This post is also available in: Hebrew
Easy to make patties, that require only 3 ingredients, all natural, and are tasty either fried, baked or toasted?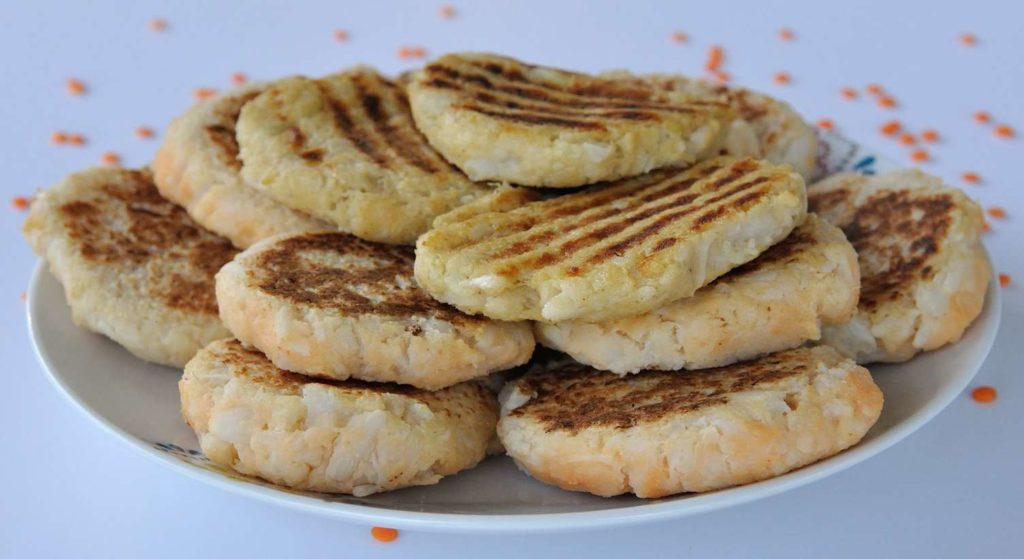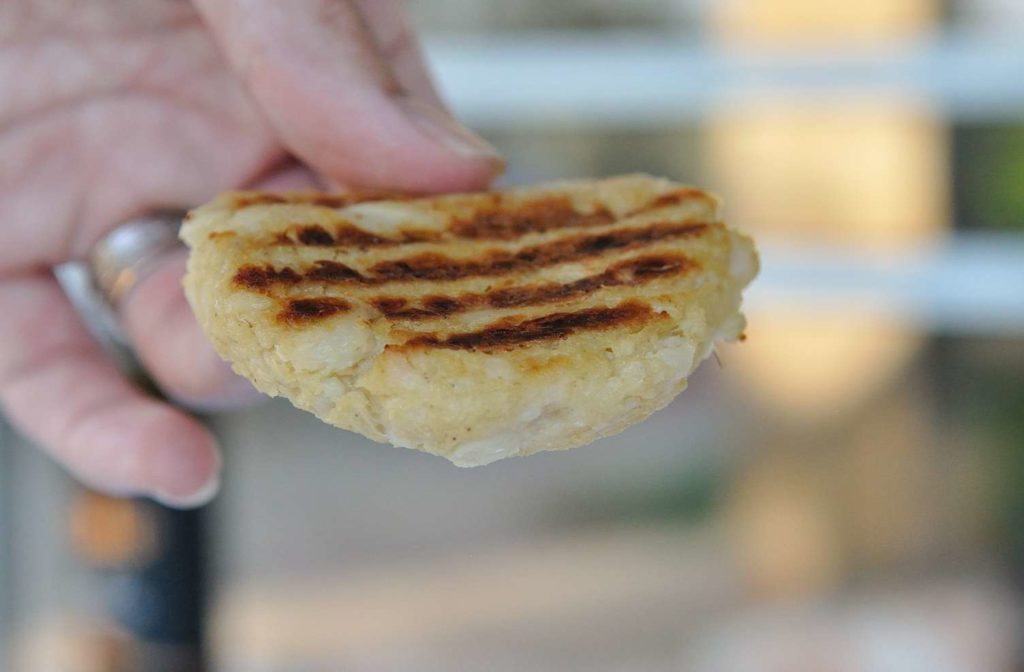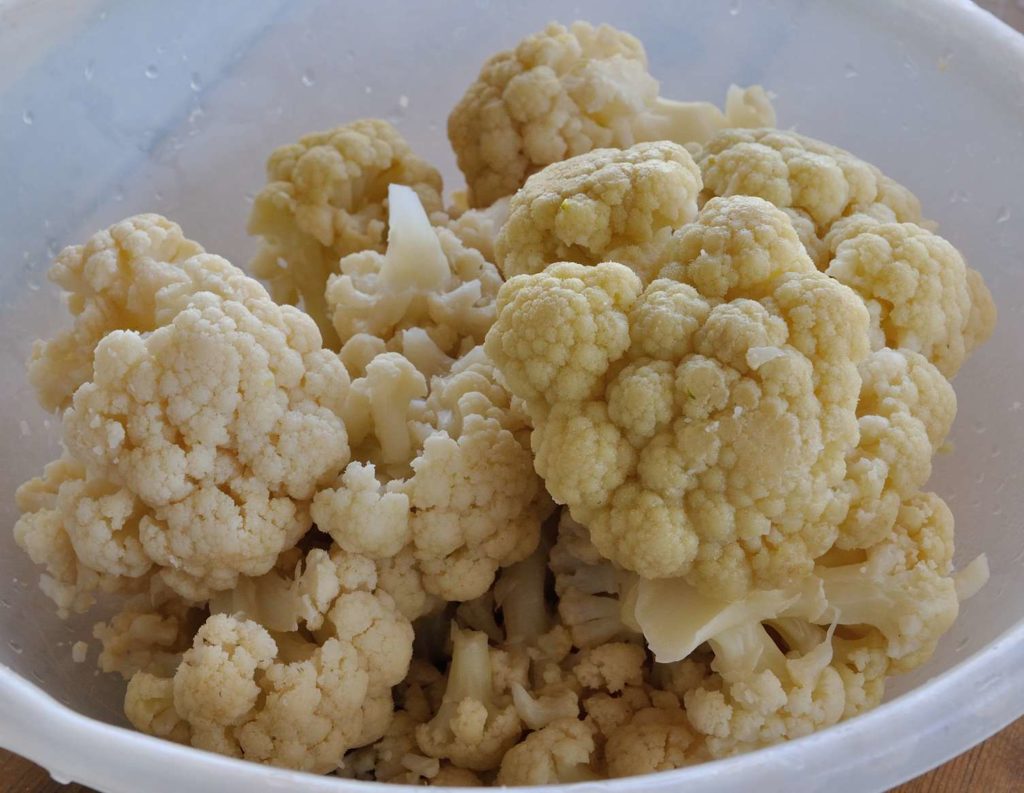 Yes, please!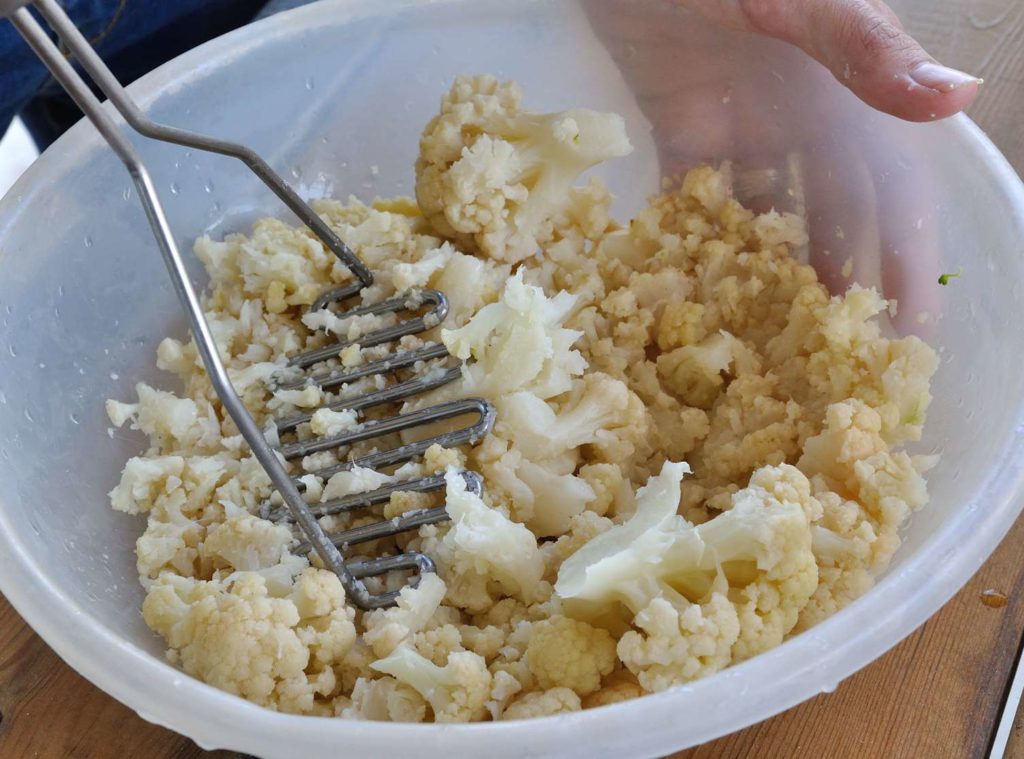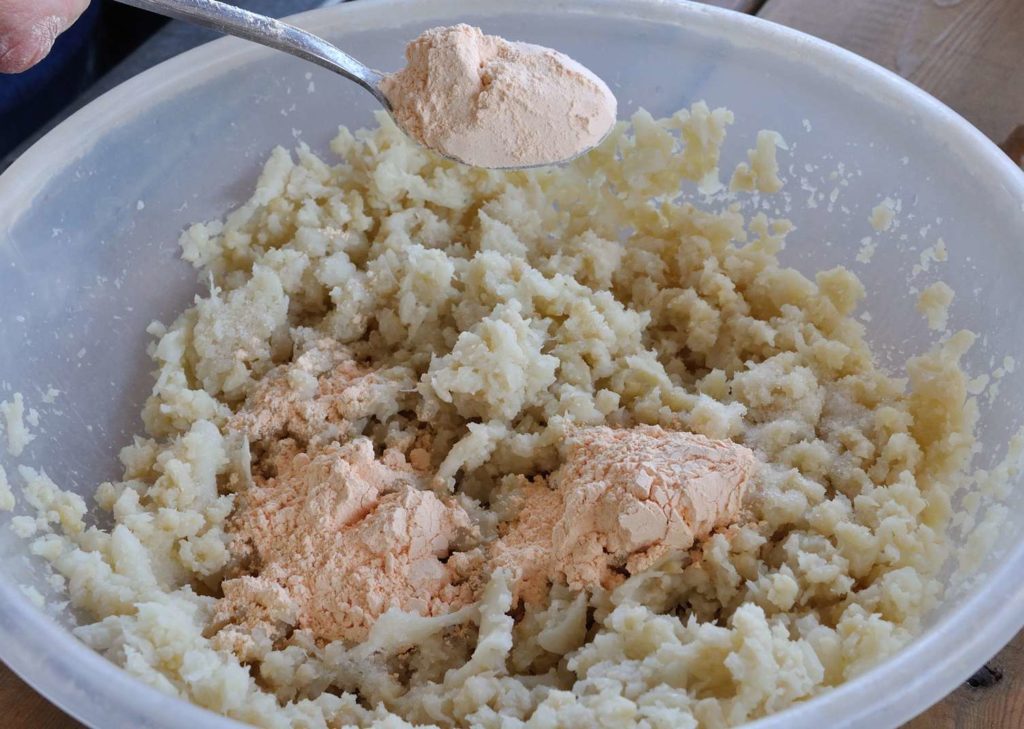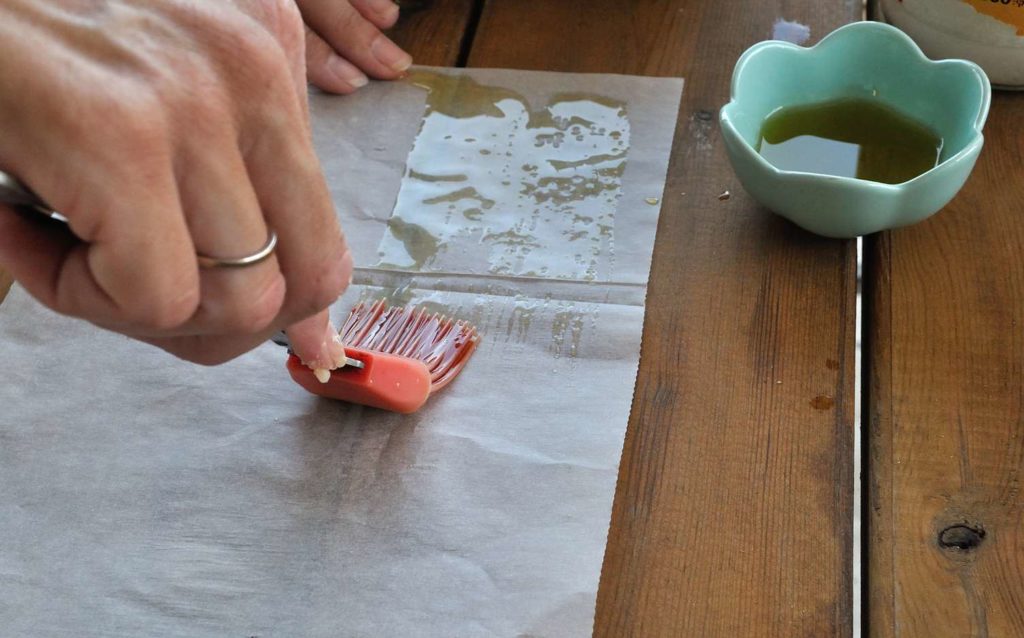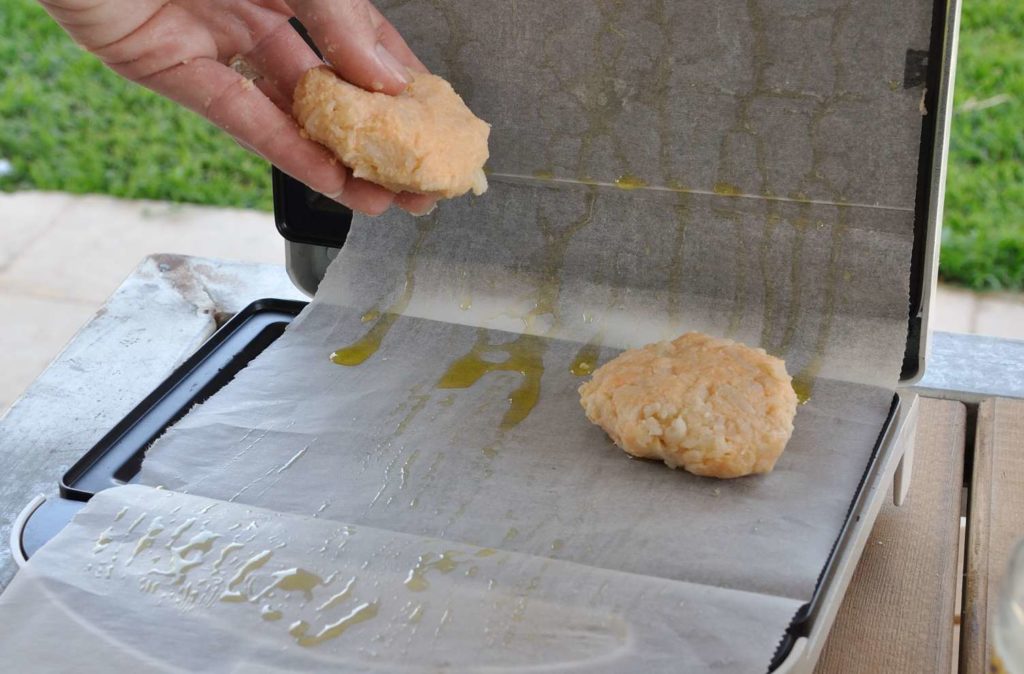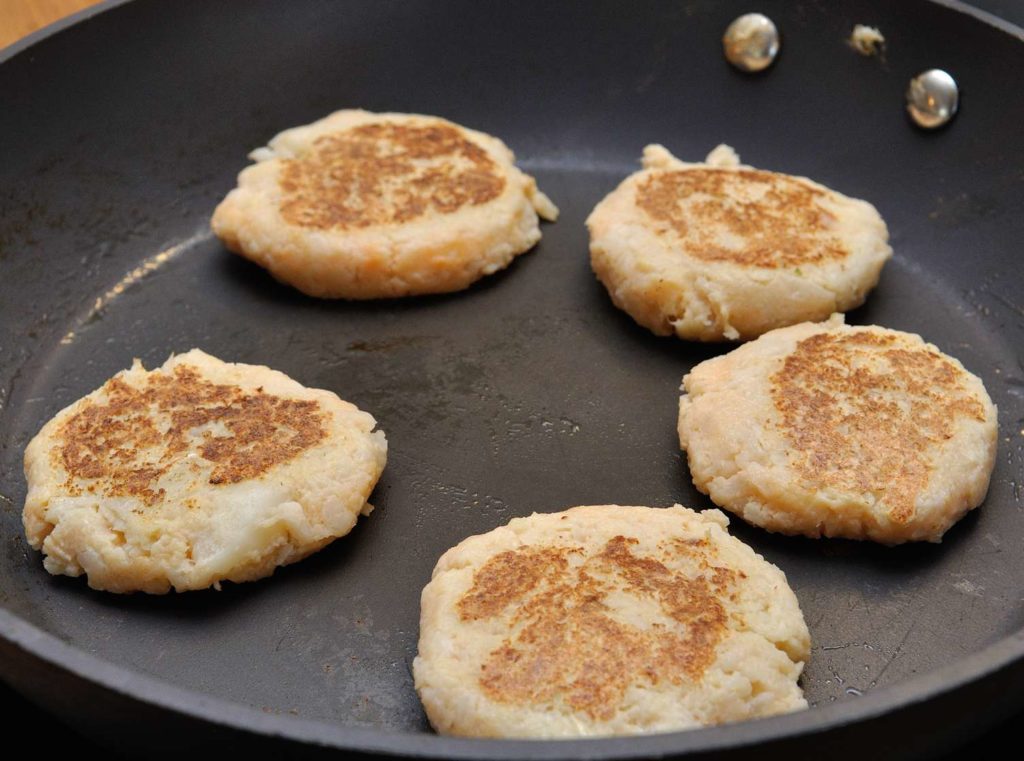 The Dishometer Rating: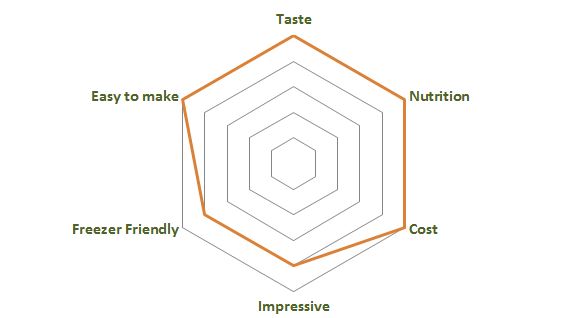 Cauliflower Patties
Simple gluten free, dairy free, egg free cauliflower patties
Ingredients
1 medium cauliflower head
2 table spoons red lentils flour
½ tea spoon salt
Instructions
Cook the cauliflower until it is soft yet not too soft (check using a fork every few minutes). Strain the water and squash using a potato masher or a fork until you reach a finely mashed cauliflower. Add the red lentils flour (you don't have such currently? Sub with chickpea flour or spelt flour if no issues with gluten) and the salt and work the dough until it is all combined uniformly.
Create patties using your hands, and choose a cooking method: you can use a non-stick skillet with one tea spoon of olive oil and cook for about 3 minutes on each side until browned and fragrant, you can bake at 180 C for about 15 minutes a side, don't forget to brush the parchment paper as well as the patties themselves with olive oil, or you can place on parchment paper (brushed with olive oil) and use a sandwich toaster for about 10 minutes, until they get the lovely brown stripes.
P.S.
If you liked this and want to be updated with new recipes, Like VeganHightechMom on Facebook or register to get updates via email (This is mostly recommended as it is the only way to ensure you'll receive the recipes. And check your spam or "Promotions" tabs, as these email might end up there sometimes).
Moran