This post is also available in: Hebrew
Her name is Or and she's my inspiration.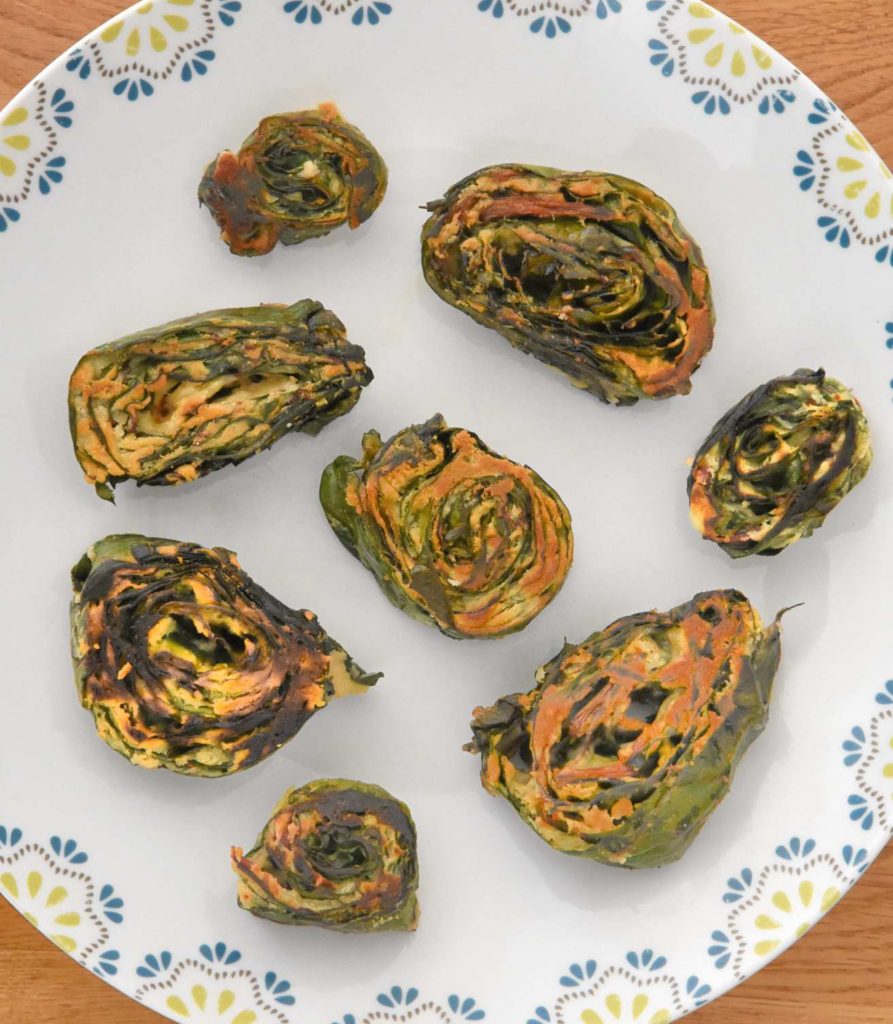 We meet twice a week, at 09:30 PM, in Capueira class.
Well, that's a bit of a lie: the class is indeed twice a week at 09:30 PM, but while I try to drag myself out of the house, exhausted after a day of work, afternoon with the girls, showers, bedtime and all that jazz, Or swings by easily to class every single time, even on the times when I do a no show with some lame excuse.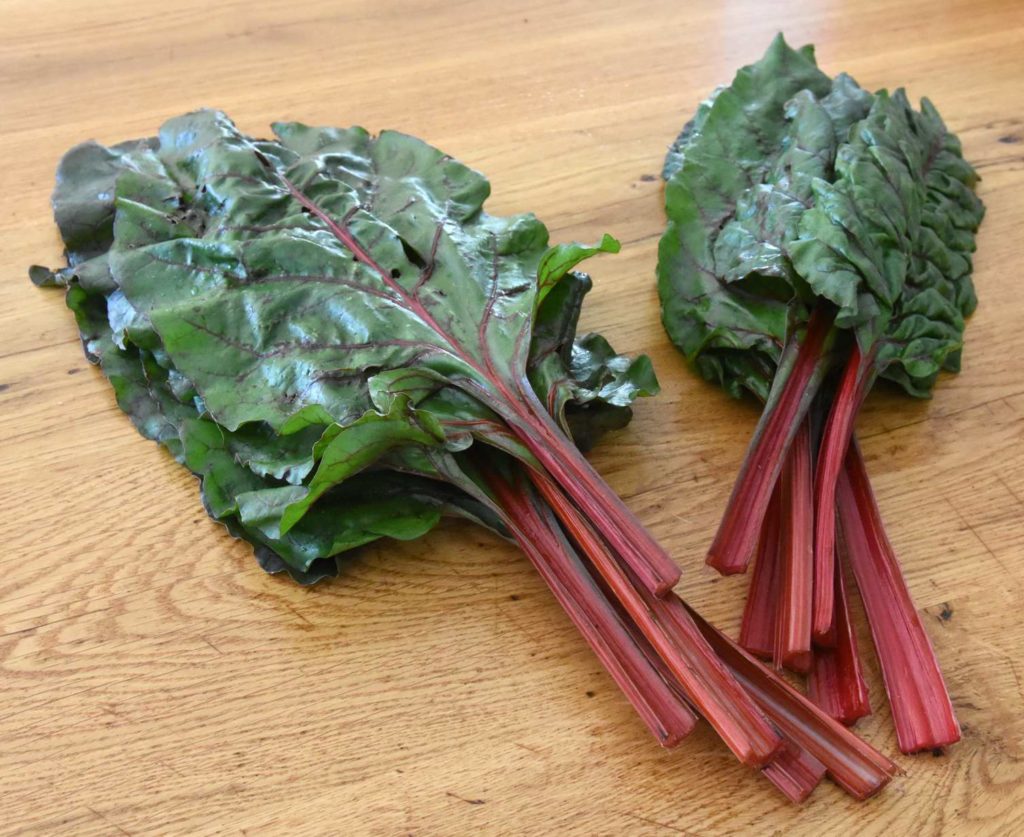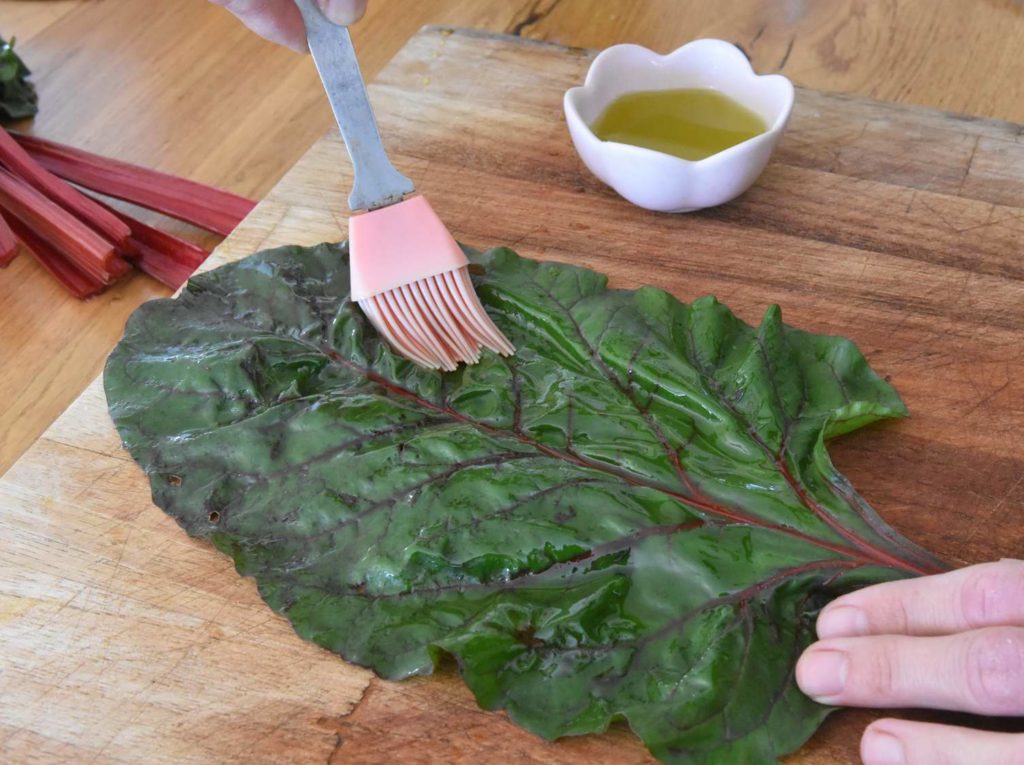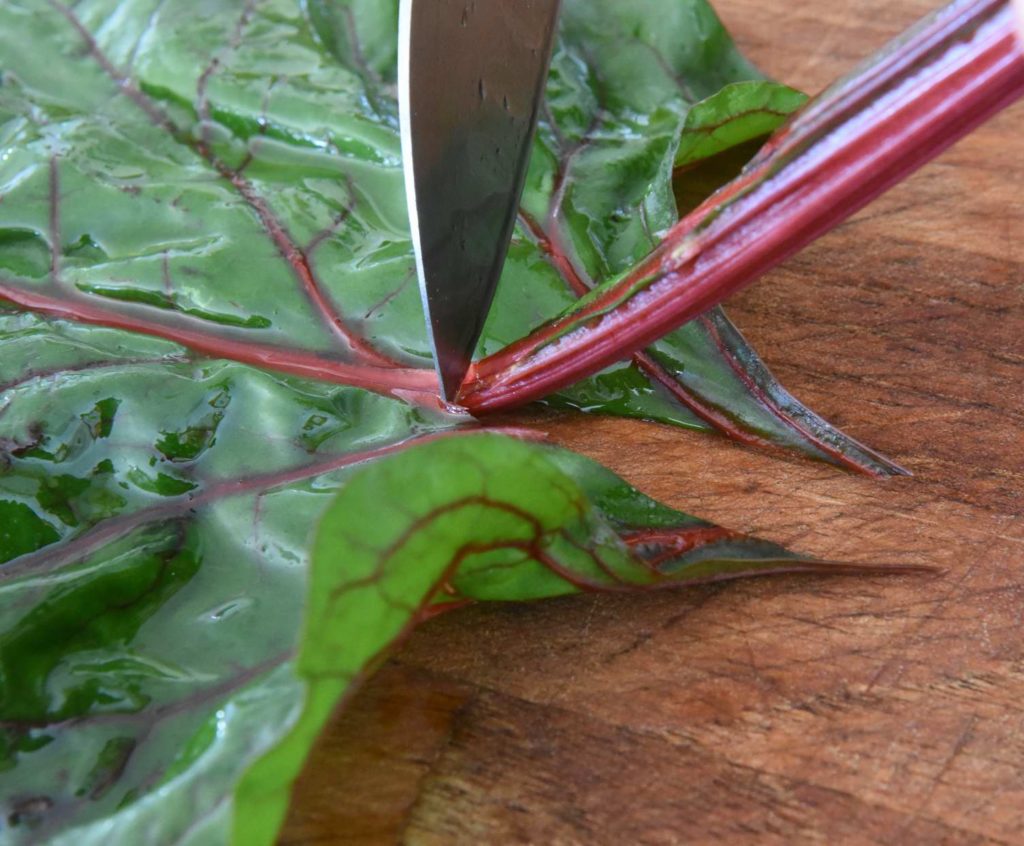 I bet you think she doesn't have kids, well she does, not 1, not 2, not 3, not 4, but 5, yes 5 (!) kids she has (and if you think reading this is long try raising 5 kids), and she's always so energetic! Perhaps you think her husband takes care of things while we practice, well no, he is right there with us, in class.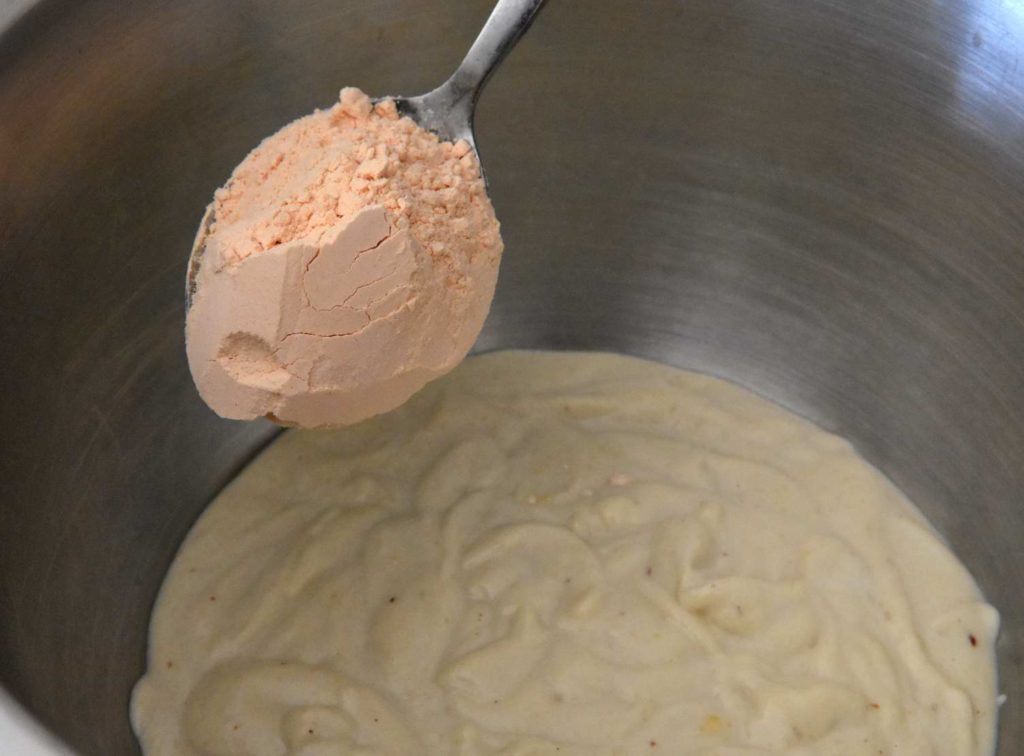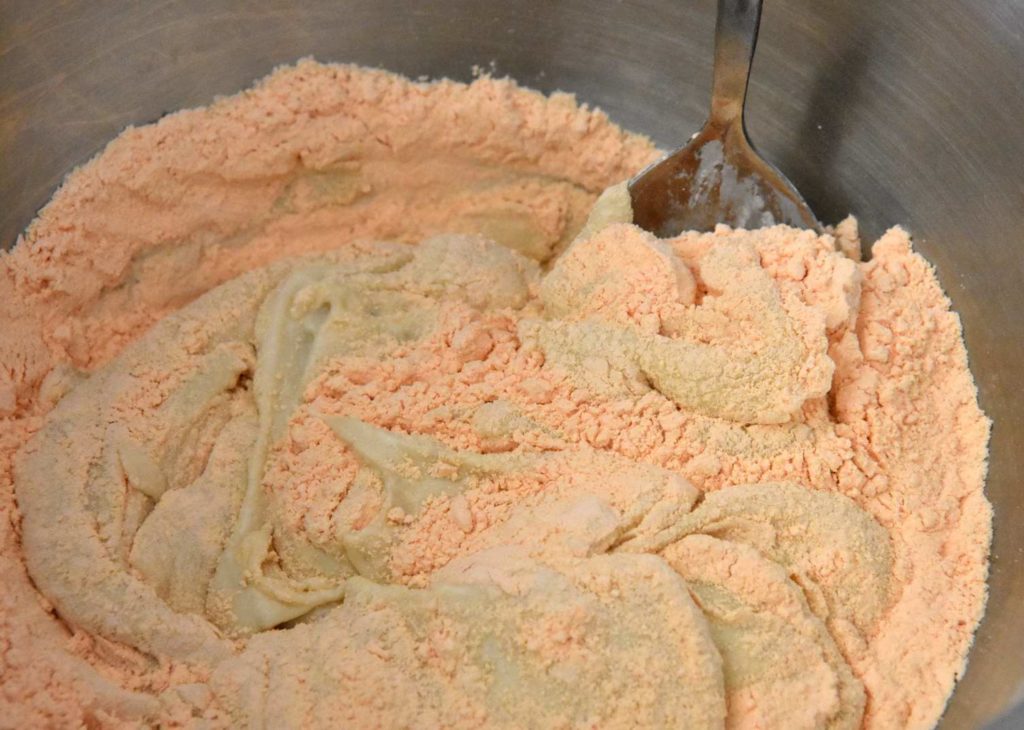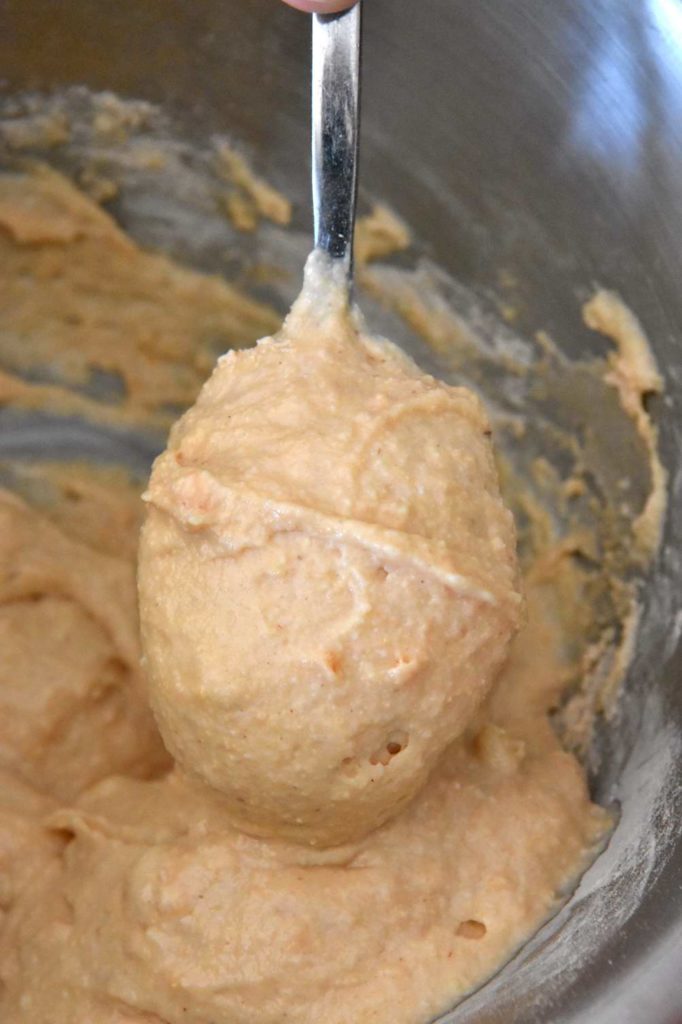 I bet you think she doesn't work, or works part time, or has an easy job (whatever that means), well no, she works, full-time.
So her name is Or, and she's my inspiration. With her 5 kids, and work, and constant smile, and her endless friendliness.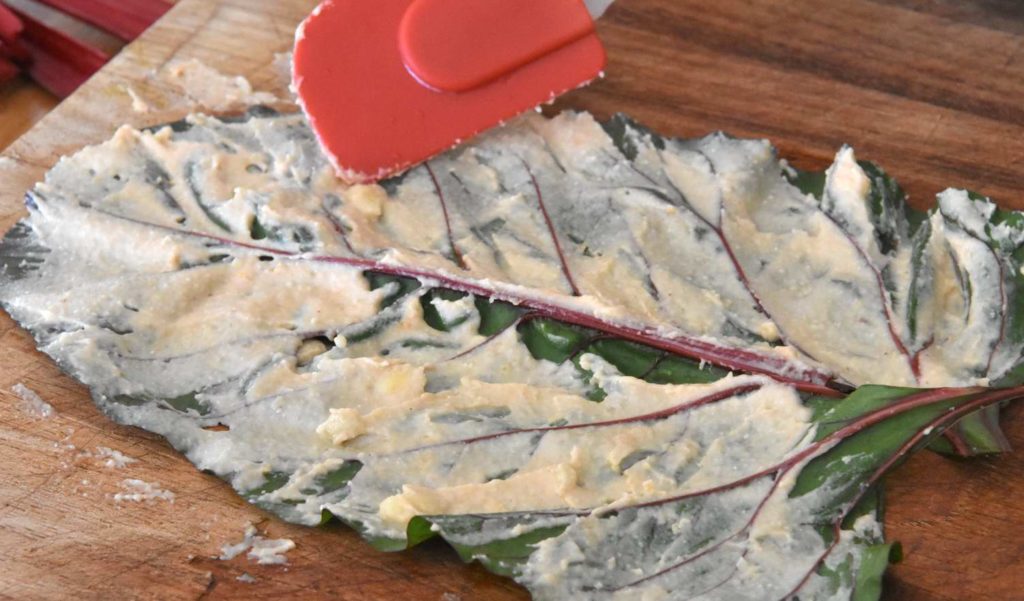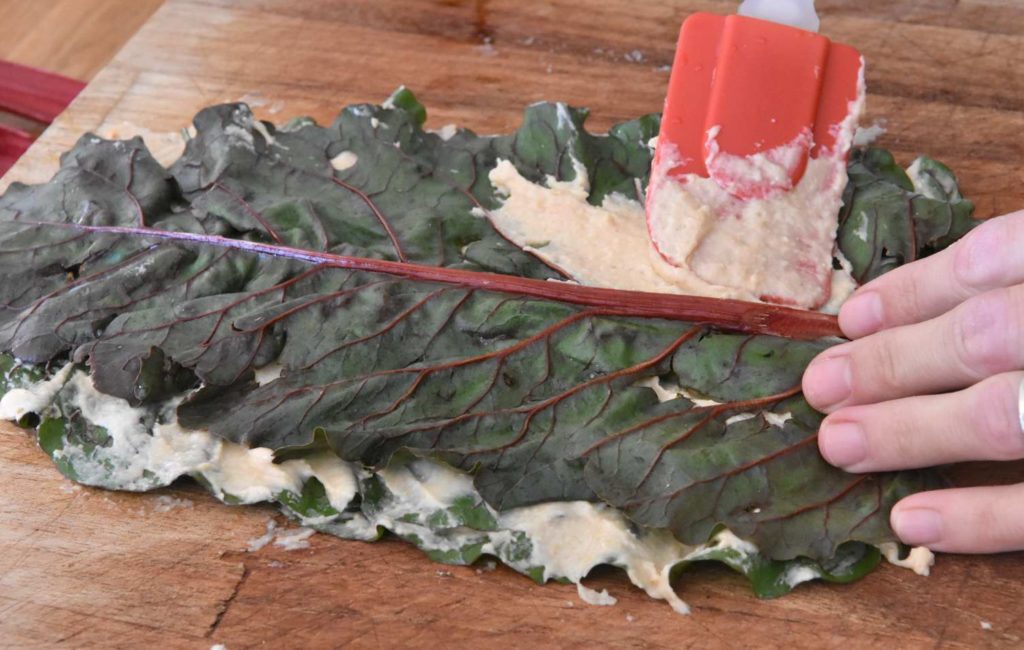 One day, while in class practicing, Or told me about these chard patties thingies, that are not actually patties, rather layers of chard leaved, filled with tasty paste then cut into pinwheels that you steam then fry, and she tried to explain how her mother in law makes them (she has Indian in-laws, which means great food!), and when I didn't quite understand her mother in law and Or searched the web and came back with this video that helped me figure these out. I was super excited, because A I love chard, B Indian food is the best and C because they sounded so special, and the result was nothing less than perfect.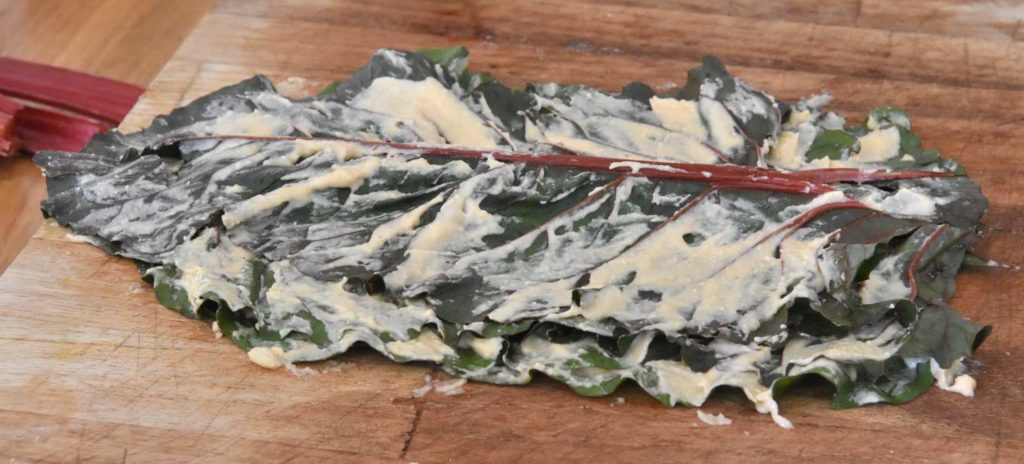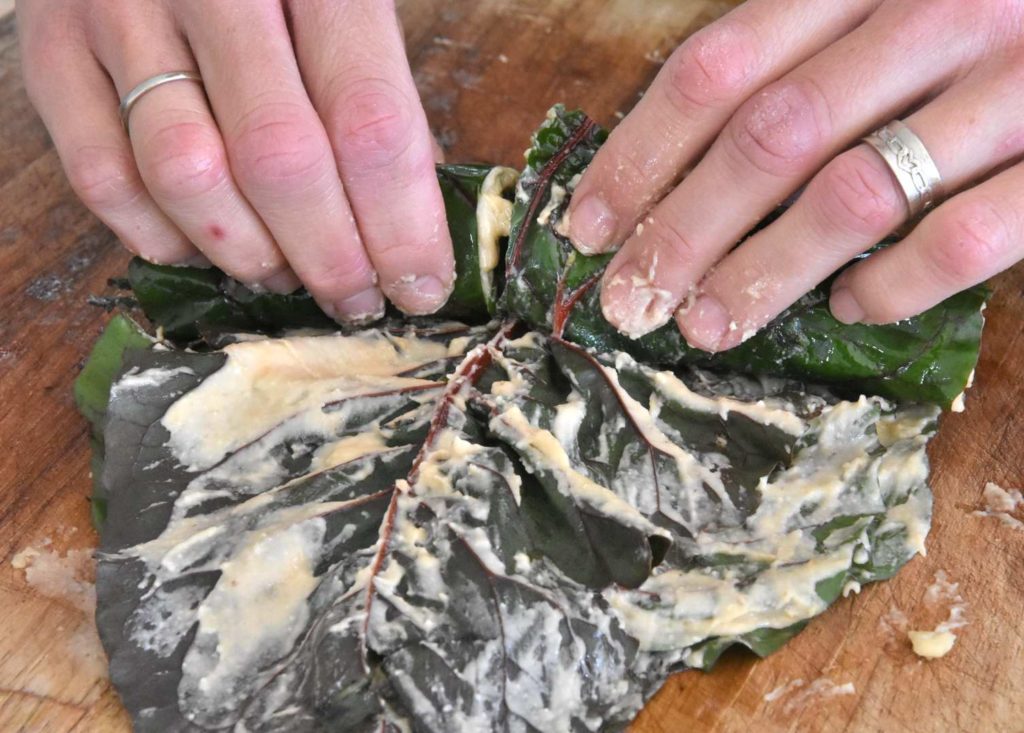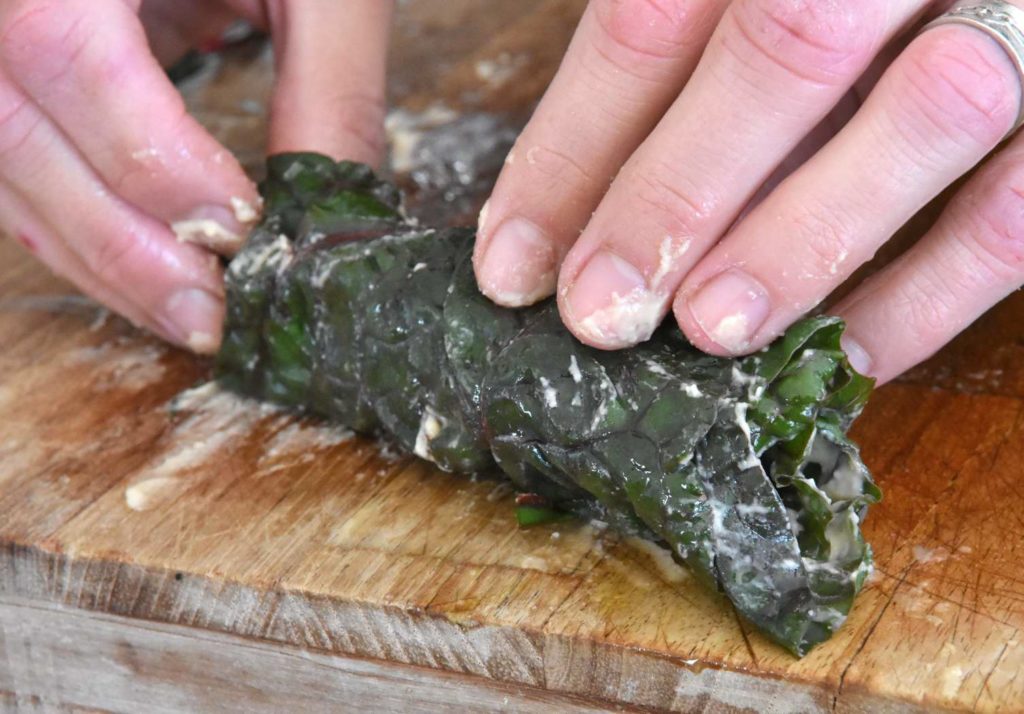 A few words about the recipe:
The original one includes a paste made off of many garlic cloves and hot pepper which for me was just too much, which is why I made my own version of cashew and pine nuts. In any-case I think that the paste is totally up to your taste and you can play around with your favorite ingredients, just make sure to get to the right texture of it.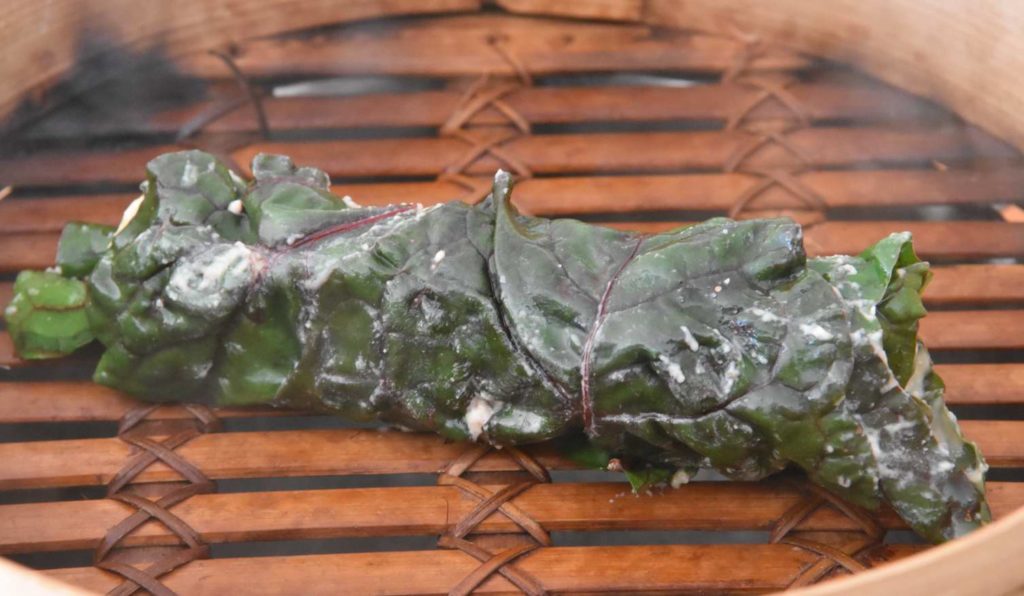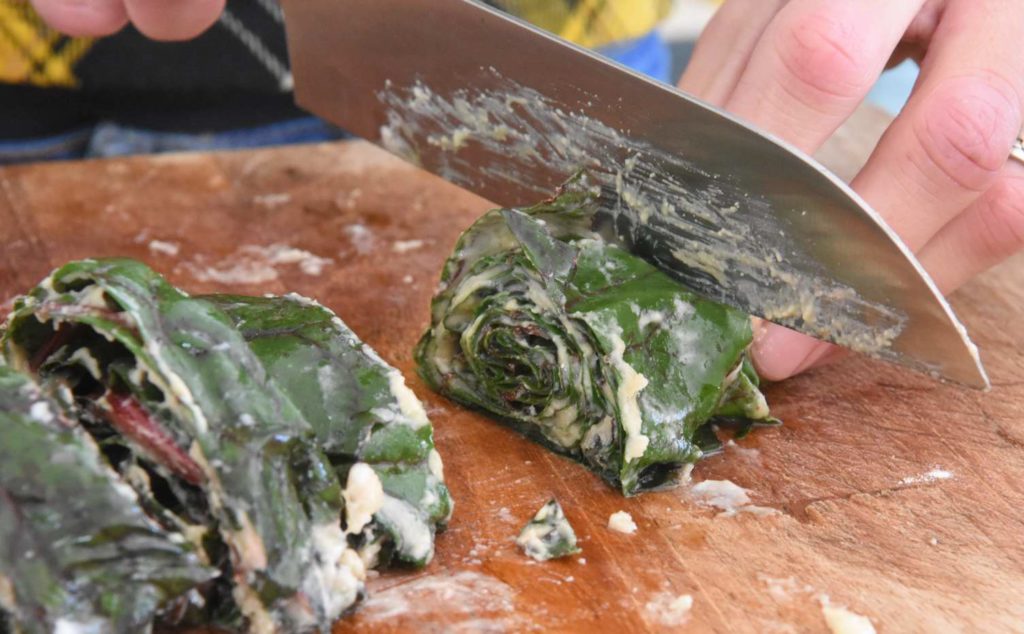 The chard leaves should be nice and big, which can sometimes be challenging to find, but I recommend that if you are going for it get nice leaves. Note that some of the leaves may have a harder spine than others, you should decide how much of the spine to cut according to how flexible it is, as you will need to roll the leaves and the spine shouldn't come in your way.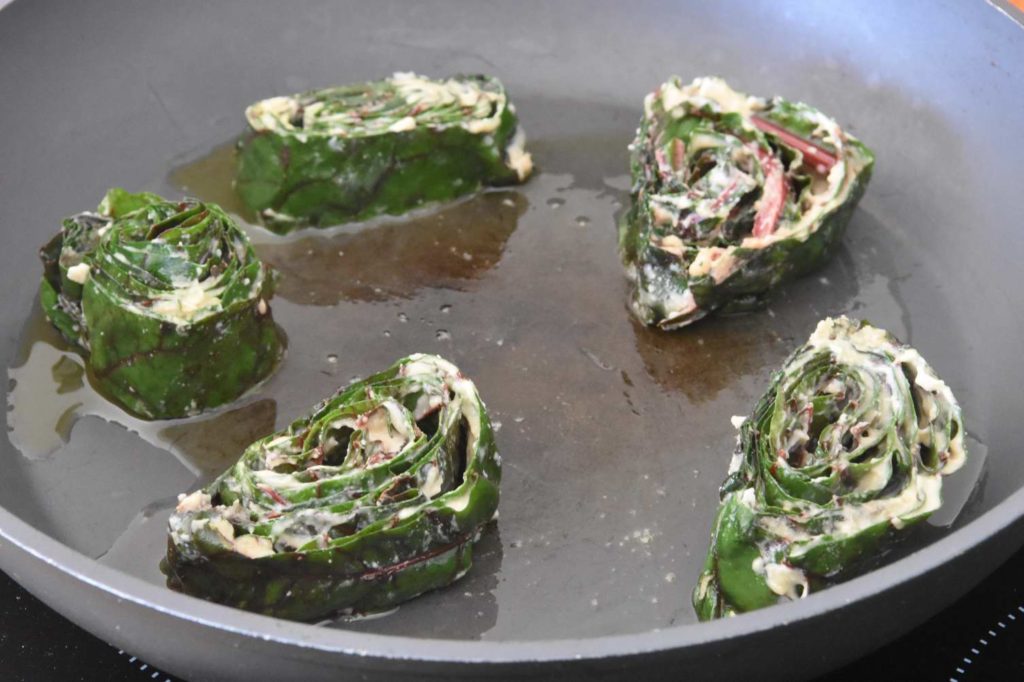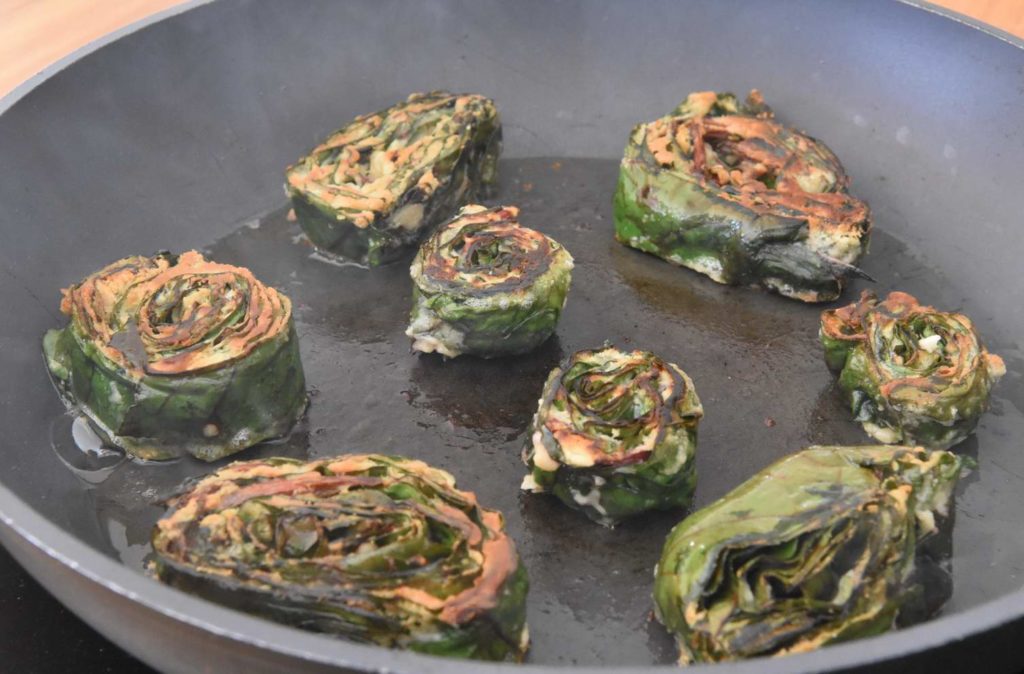 The technique: I recommend you take a few minutes and watch this video, is it helps understand. In any case your first shot might not turn out as pretty as it could, but don't let it discourage you, as the next ones will be better and the taste will be fabulous anyway.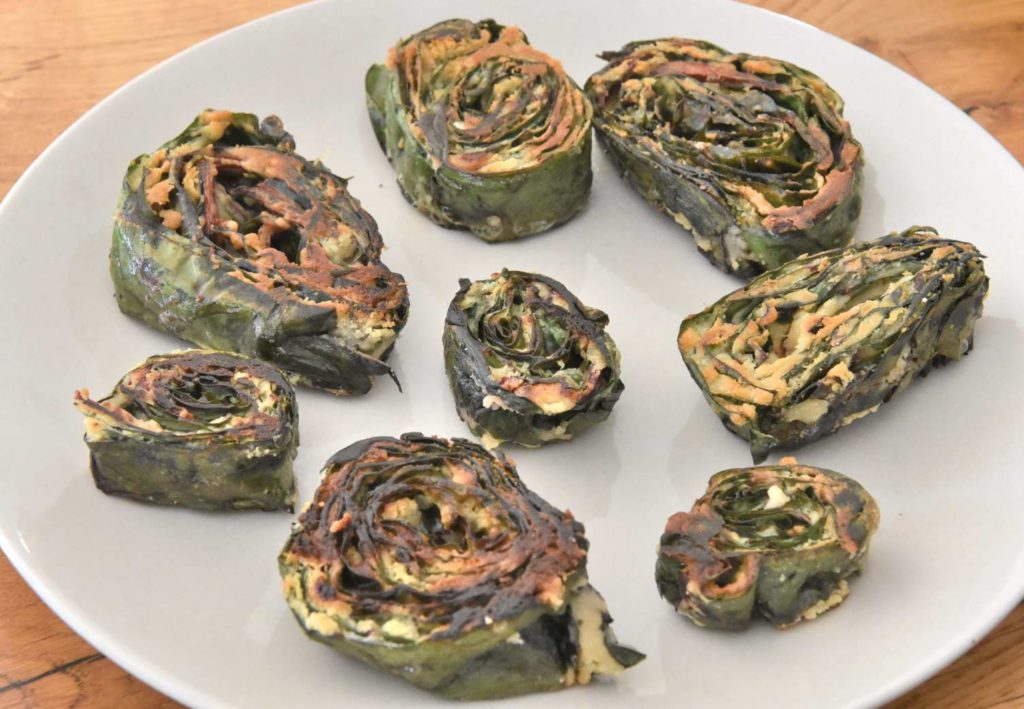 This is a highly recommended recipe, the pinwheels turn out crispy, warm, and full of tastes, don't let the technique stress you, try it out!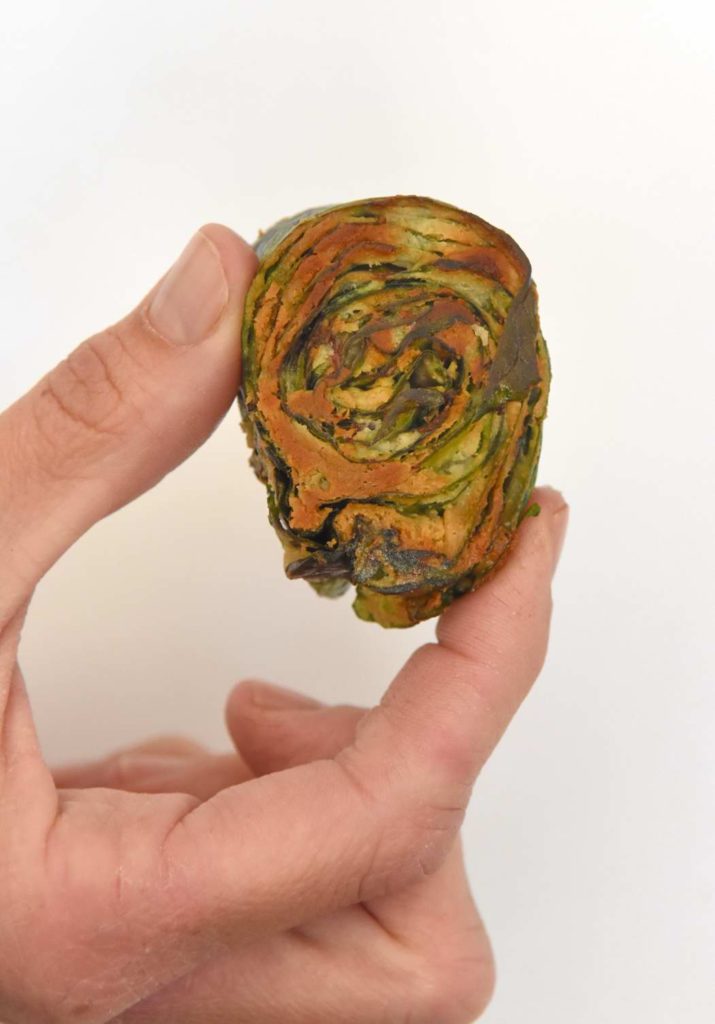 The Dishometer Rating: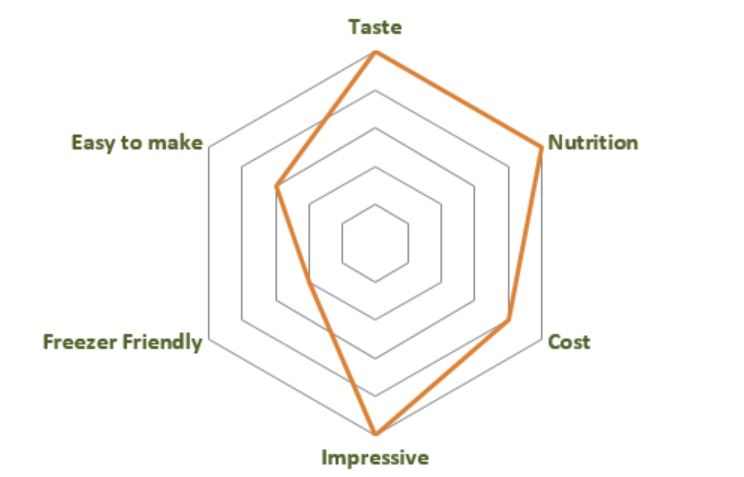 Chard Pinwheels (Indian Alu Wari)
Crispy, full of taste, chard pinwheels, from the Indian kitchen
Ingredients
10 medium chard leaves (with as little holes as possible)
Olive oil
½ cup cashews
½ cup pine nuts
Fresh lemon juice
Water (until it reaches the texture of cashew cheese, about ½ cup)
½ tea spoon salt (and you can add any Indian spices here as you like)
Red lentils flour (about ¼ cup and more, as needed)
Instructions
Make the paste: place in a blender the cashews (pre-soaked if your blender is not a high speed one), the pine nuts, salt, and lemon juice, and add the water gradually, until it reaches the texture of spreadable cashew cheese.
Move the cheese to a bowl, and add the red lentils flour (or you can use chickpea flour, or a combination of both), mix well, until it reaches the texture as in the pictures above.
Rinse the leaves and carefully dry them. Add each leaf on a cutting board and cut the wide part of it's spine (see pictures).
Spread olive oil using a brush on the outer side of the leaf (the darker green side), flip it and spread some of the paste on the inner side.
Take another leaf and place it 180 degrees to the previous one (see pictures) and repeat the same process. Continue the same process with about 4-5 leaves (you want to end up with a roll not too thick but not too thin, on's you'll make one you'll understand how many you need exactly according to the size of the leaves you have), roll he leaves together carefully and tightly until you have a tight roll (that holds due to the paste). Create a similar roll using the rest of the leaves.
Steam the rolls for a couple of minutes (I found this to be optional).
Cut the rolls into about 1.5 cm slices and place them with the cut side facing up in a non-stick pan with some olive oil. Cook for a few minutes (until the bottom becomes brown and beautiful), flip and cook the other side until it reaches the same color. Serve immediately.
P.S.
If you liked this and want to be updated with new recipes, Like VeganHightechMom on Facebook or register to get updates via email (This is mostly recommended as it is the only way to ensure you'll receive the recipes. And check your spam or "Promotions" tabs, as these email might end up there sometimes).
Moran