This post is also available in: Hebrew
If you have been following here for a while, you must have already seen the previous version of these bite size ice-cream from previous summer. While I love that version, I have been meaning to make a coconut free version of it for a while now, first since I myself am not a big fan of coconut, and second due to many readers asking for such a version (for either taste or allergy reasons).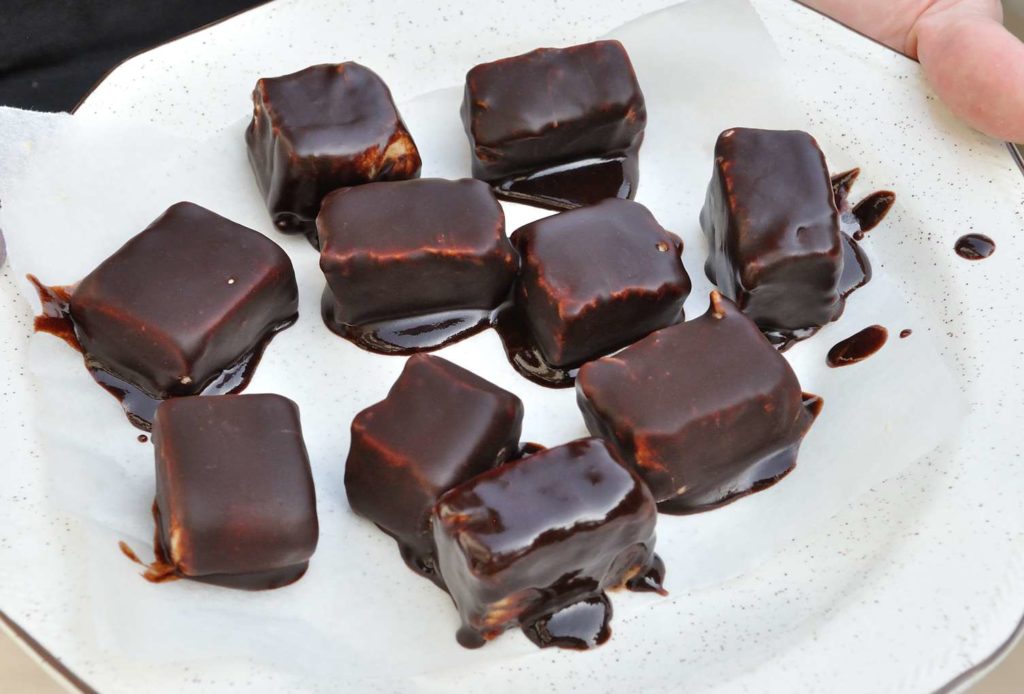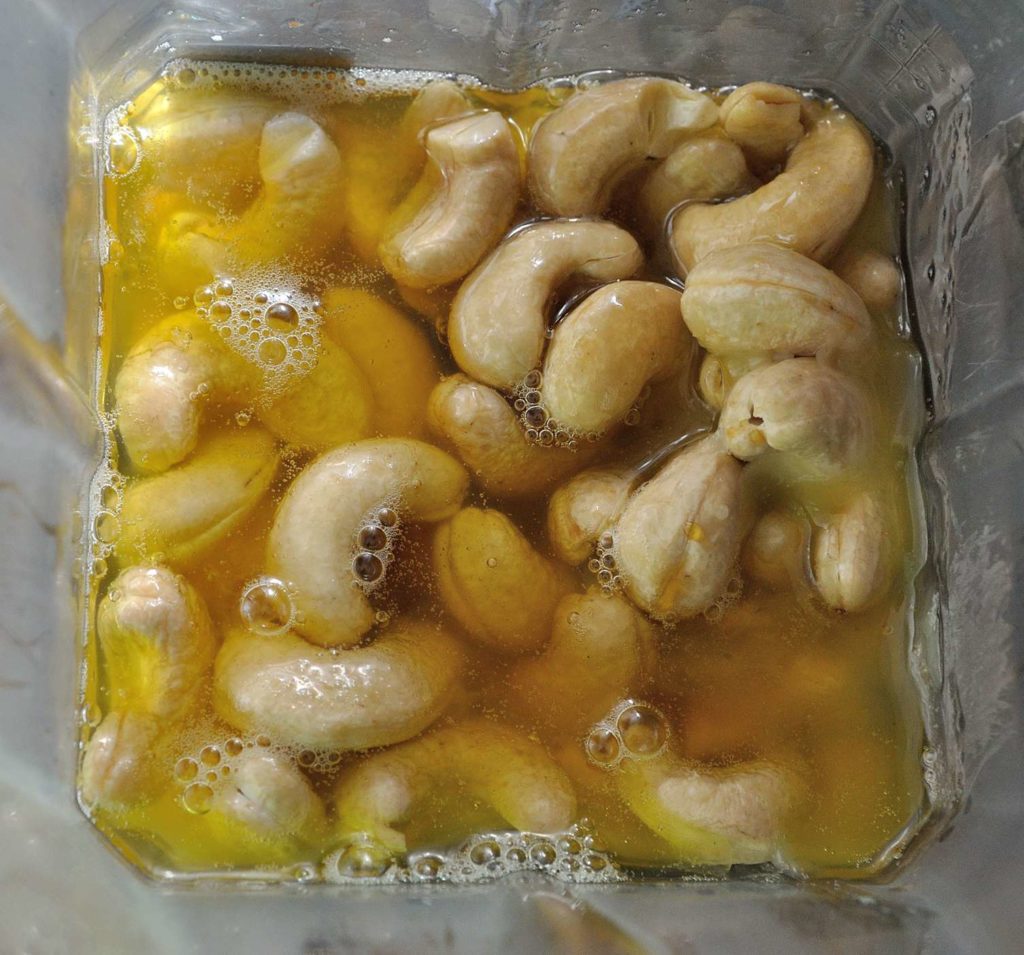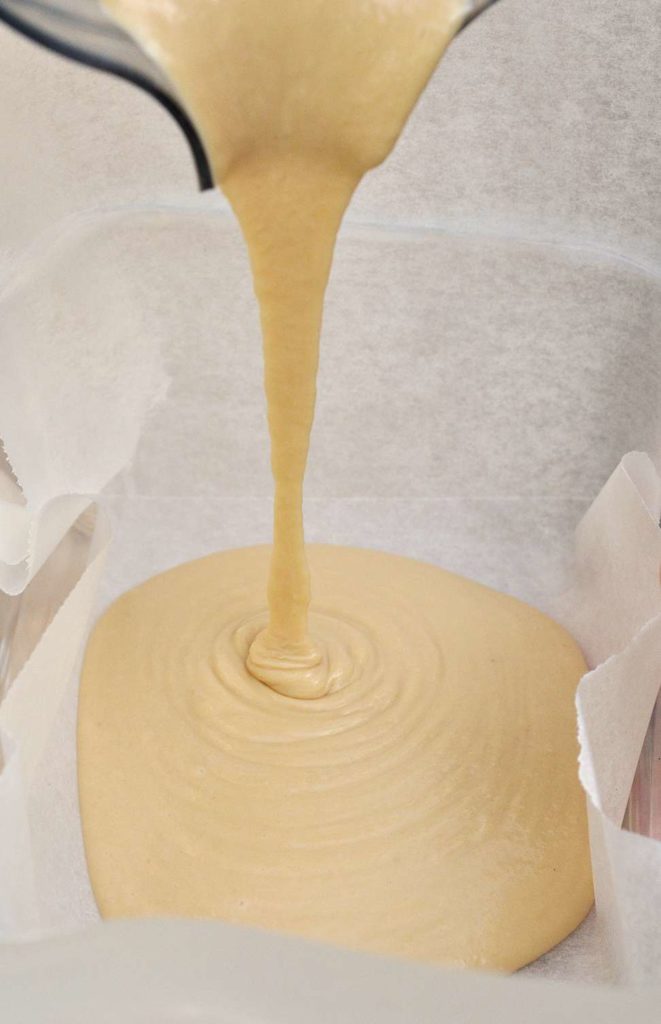 So it's been almost a year, but it was totally worth the wait, here it is, my version of these bite size ice-cream, dairy free of course, plus refined sugar free, coconut free, and extremely quick and easy to make!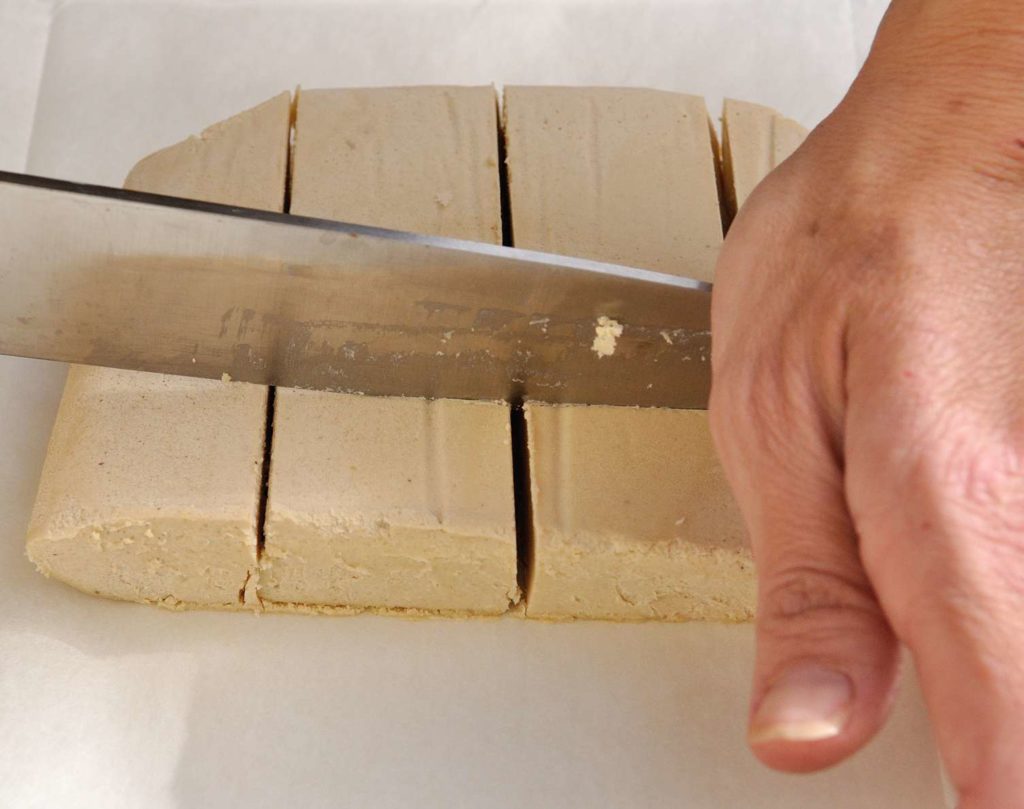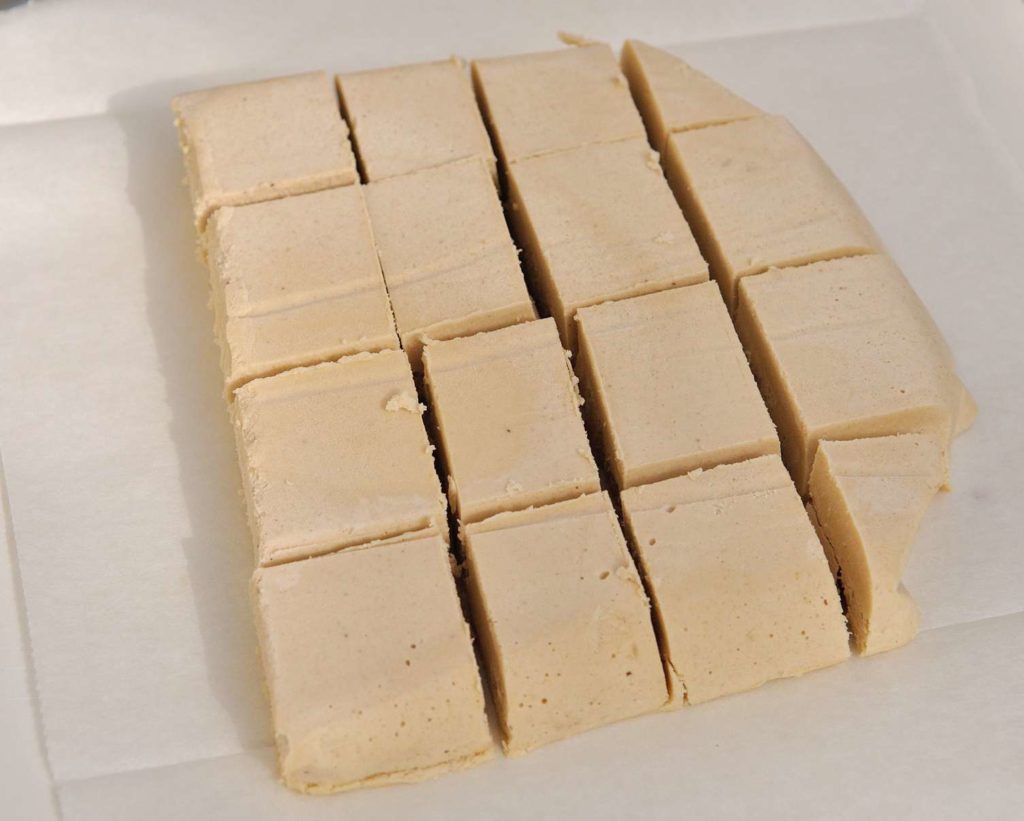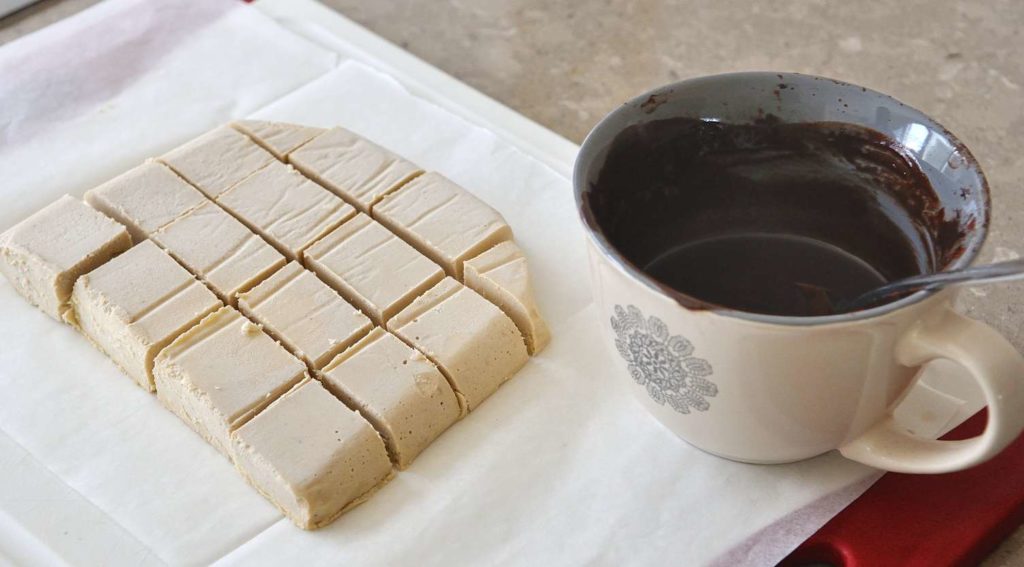 I made the shell in the same format (no refined sugars that is), but if you feel that's too much for you, a shell made from dark chocolate melted along with some plant based milk would do also.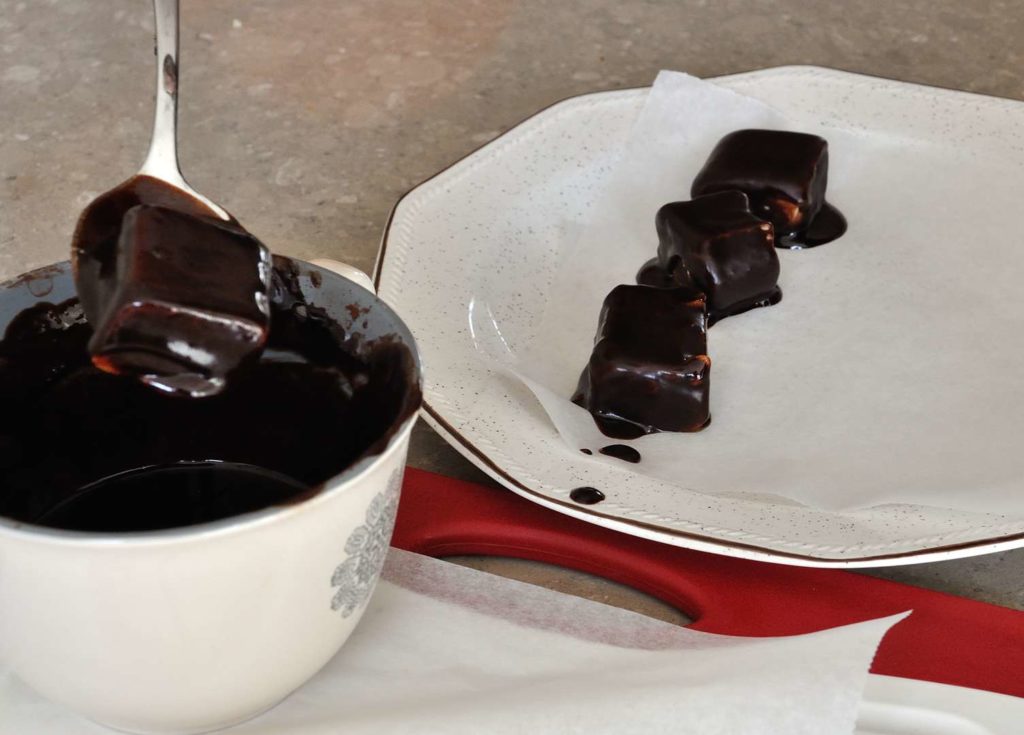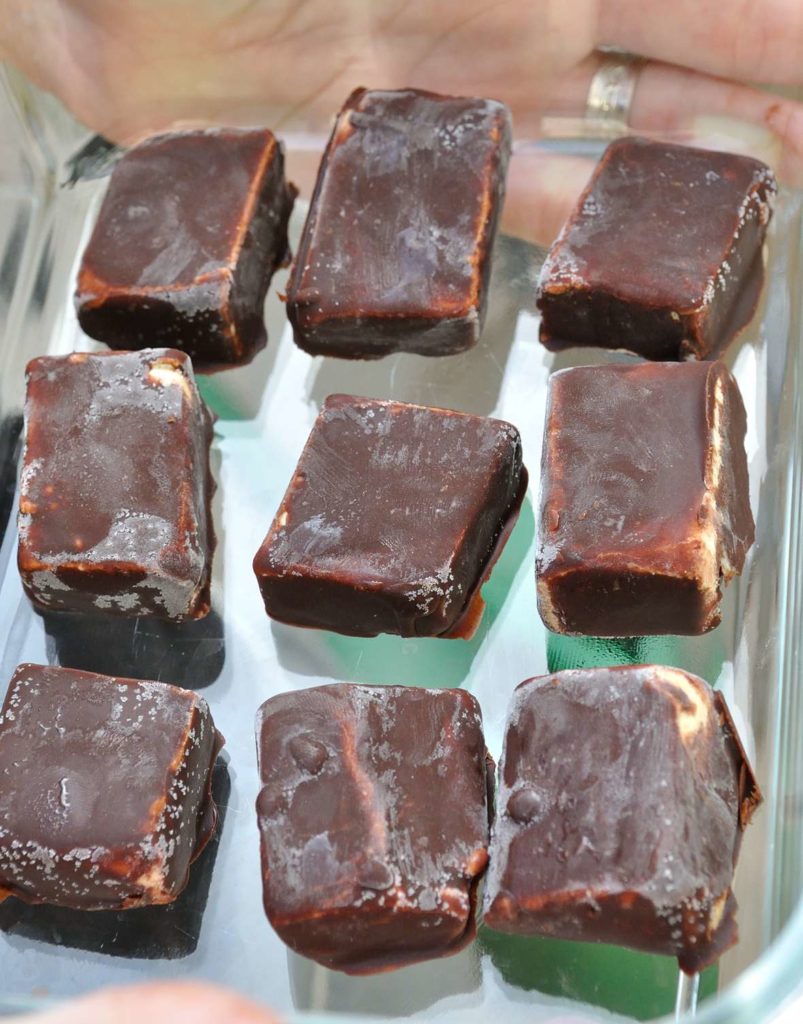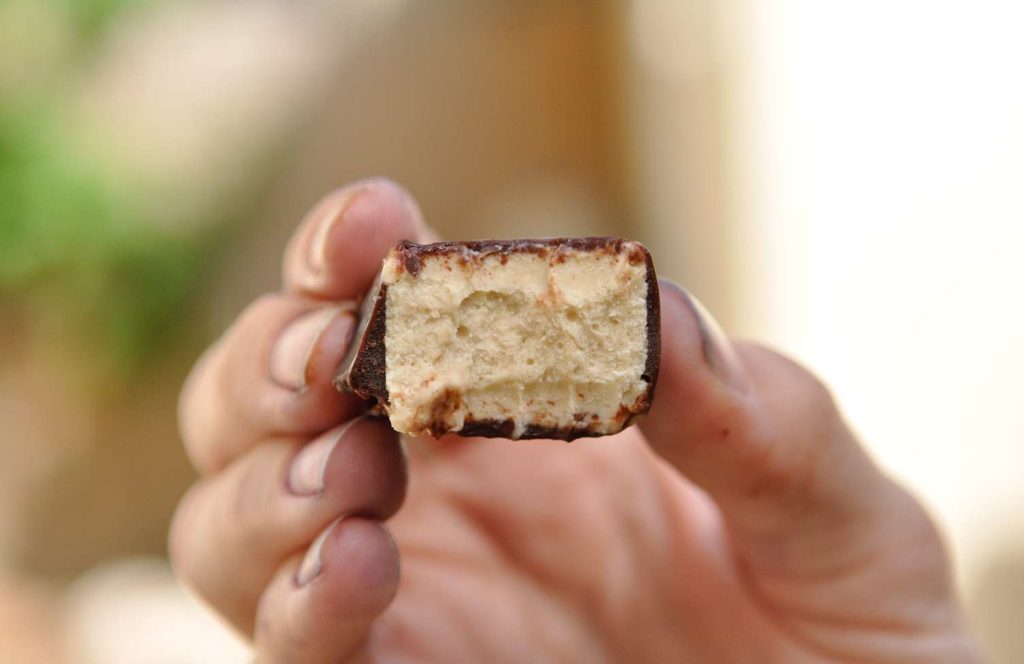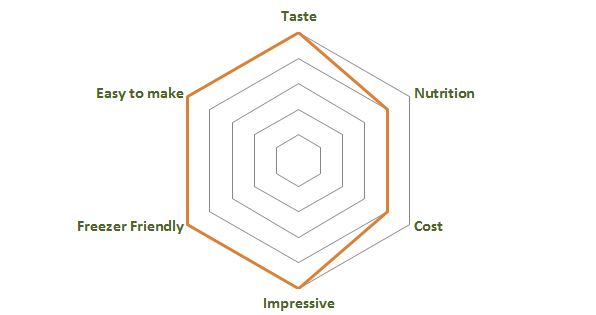 Chocolate Covered Bite Size Vegan Ice-Cream 2.0
Delicious, nutritious, easy to make vegan bite size ice-cream (refined sugars and coconut free!)
Ingredients
1 cup cashews (150 grams)
½ cup water
¼ cup cocoa butter (40 grams)
¼ cup pure maple syrup
1 tea spoon vanilla extract
a pinch of salt
For the chocolate shell:
½ cup cocoa butter
¼ cup cocoa powder
¼ cup pure maple syrup
Instructions
To make the ice-cream bites: melt the cocoa butter in a bain-marie (in a small pot on top of a big pot with boiling water), when it is fully melted place in a blender along with the rest of the ice-cream ingredients (if your blender is not a high-speed blender it is highly recommended to soak the cashews in water for about 10 hours, or in warm water for about 10 minutes). Blend until it turns silky and runny, and pour into a flat pan on top of a baking sheet. Place in the freezer.
Once the ice-cream has frozen (about 2-3 hours), melt the cocoa butter in a bain-marie, add the cocoa powder and maple syrup and whisk thoroughly until they are all combined. Cut the frozen ice-cream into bite size pieces, dip each of the pieces in the melted chocolate using a table spoon or chopsticks, and place back in the pan. Put back in th efreezer for a few more minutes.
P.S.
If you liked this and want to be updated with new recipes, Like VeganHightechMom on Facebook or register to get updates via email (This is mostly recommended as it is the only way to ensure you'll receive the recipes. And check your spam or "Promotions" tabs, as these email might end up there sometimes).
Moran