This post is also available in: Hebrew
I stumbled upon a text that made me pause and stop this week. I usually tend to scroll through my Facebook feed pretty quickly. picture here picture there, here's a cute bay, lots of food, so in order for such a long text to make me stop scrolling and actually read it should really be interesting. And this one is.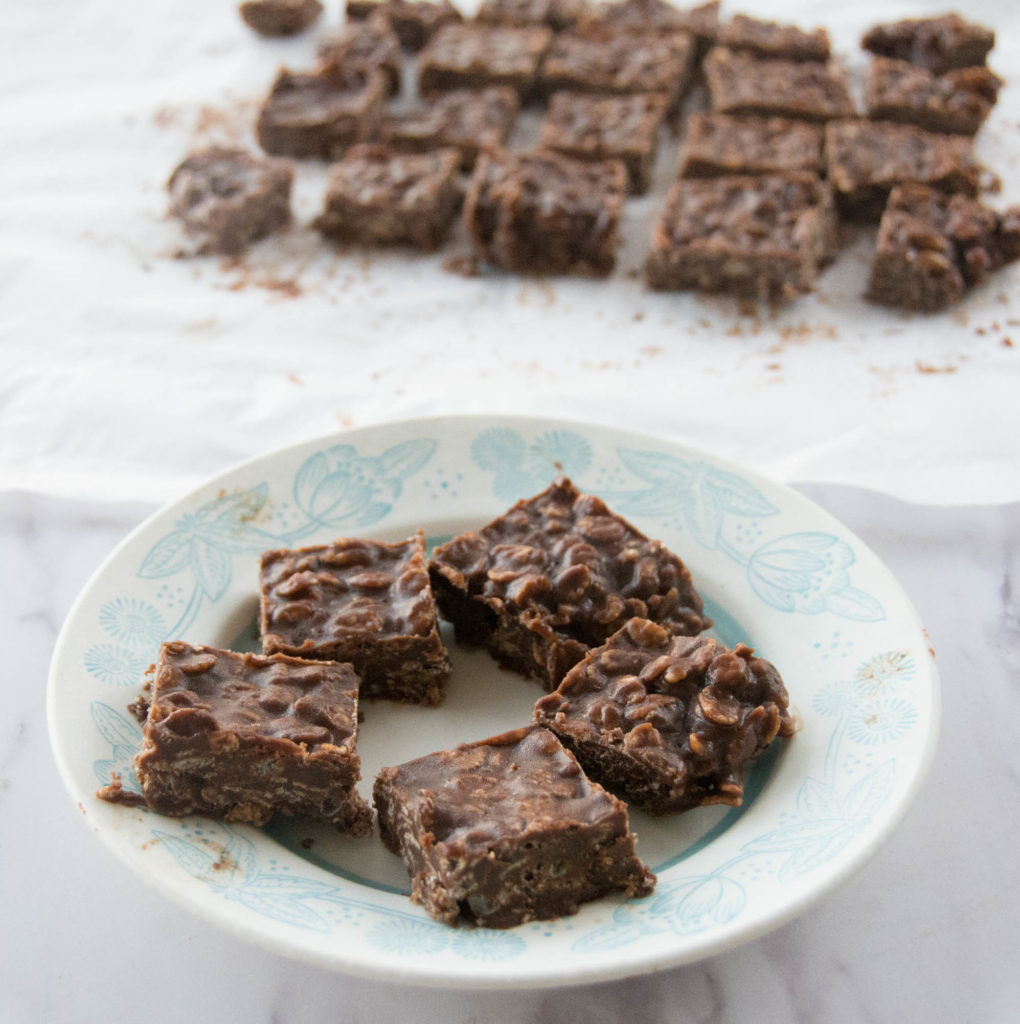 Here is the text as it was written in Common Denominator's Facebook page by a talented woman named Moran Weber (translated from Hebrew to English here be me):
"
Have you ever felt like a fraud? That soon all will find out you are not as smart or as good as they think? You are not alone.
Sheryl Sandberg, Facebook's COO once described she felt like a fraud most of her professional life. Tina Fey also described the feeling of being a fraud and that its only a matter of time until people will be on to it. Renee Zellweger said she was amazed at the parts she was offered and wondered how everyone haven't caught up to her faking it yet. Jennifer Lopez admitted that even when she sold 70 millions albums, she still thought she wasn't good at what she did, and even Meryl Streep wondered why she's even doing what she's doing since she thought she can't act.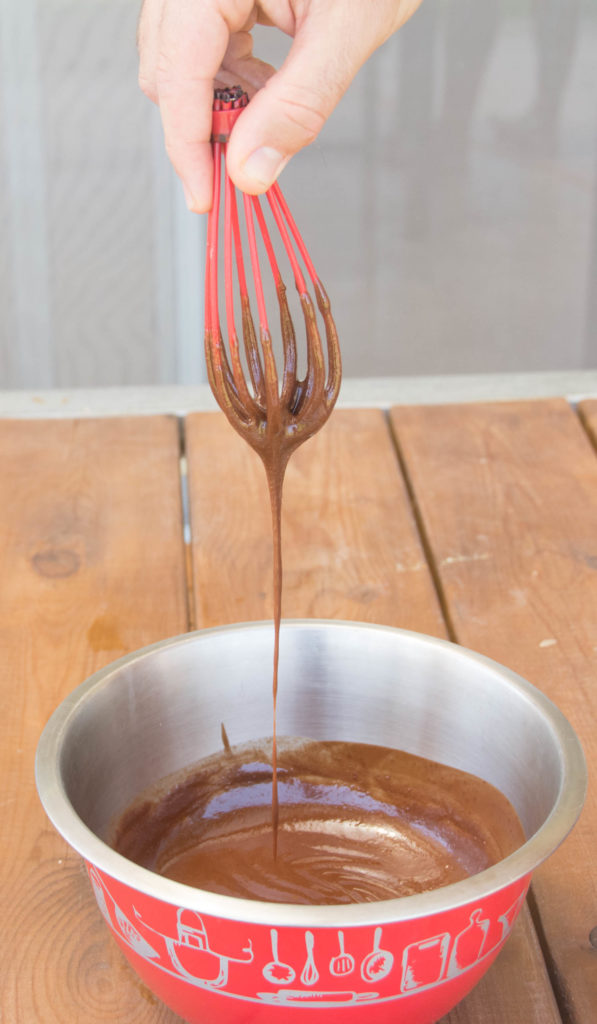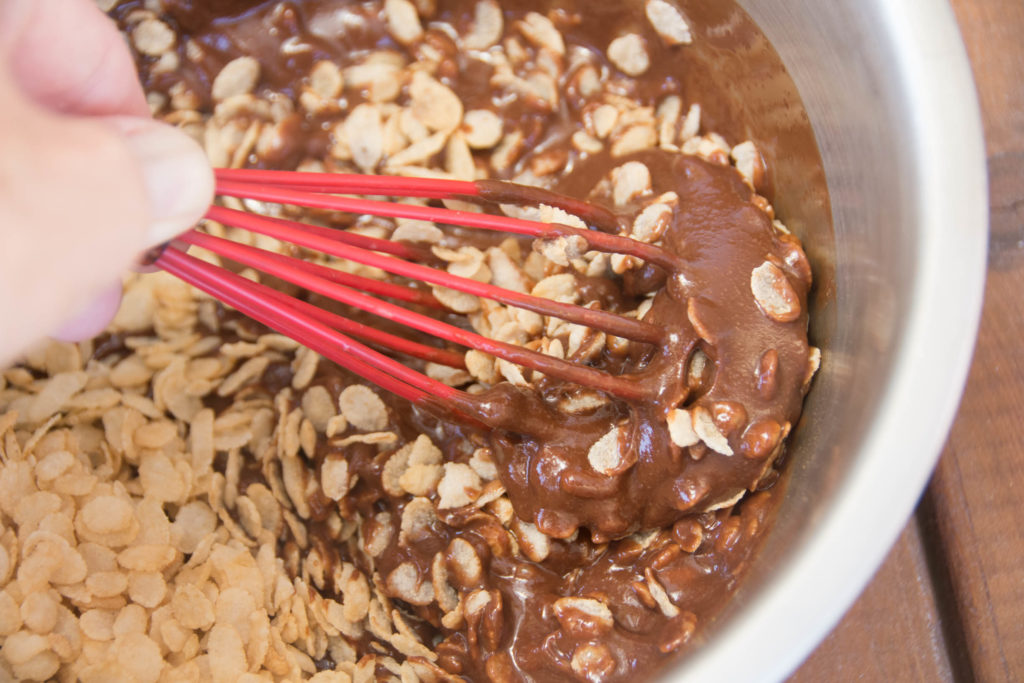 The Impostor syndrome is a situation at which successful people cannot accept their successes and accomplishments in their field, and are constantly fearful of being called up as a fraud and not really worthy of the success they have reached. The syndrome was first described by the psychologists Pauline R. Clance and Suzanne A. Imes in 1978, and has been reaserched a lot since. Reserches show that the syndrome is seen mainly at successful woman that cannot accept their successes. When they succeed, they explain it using external factors, such as "I was lucky"/"It was by chance"/"Not sure how I made it here, it is only a matter of time until people will understand I don't belong here". However, when they fail, they explain it using internal factors that are relevant to their personalty ("I am not good enough"/"I am not smart enough"), thus in these cases they feel twice as bad. In such cases a "circle of negative feedback" is created, such that successes are not being tributed to them and not making them raise their self value plus failures decrease their self value, and so this conceptual leaning immortalizes itself and even increases with time.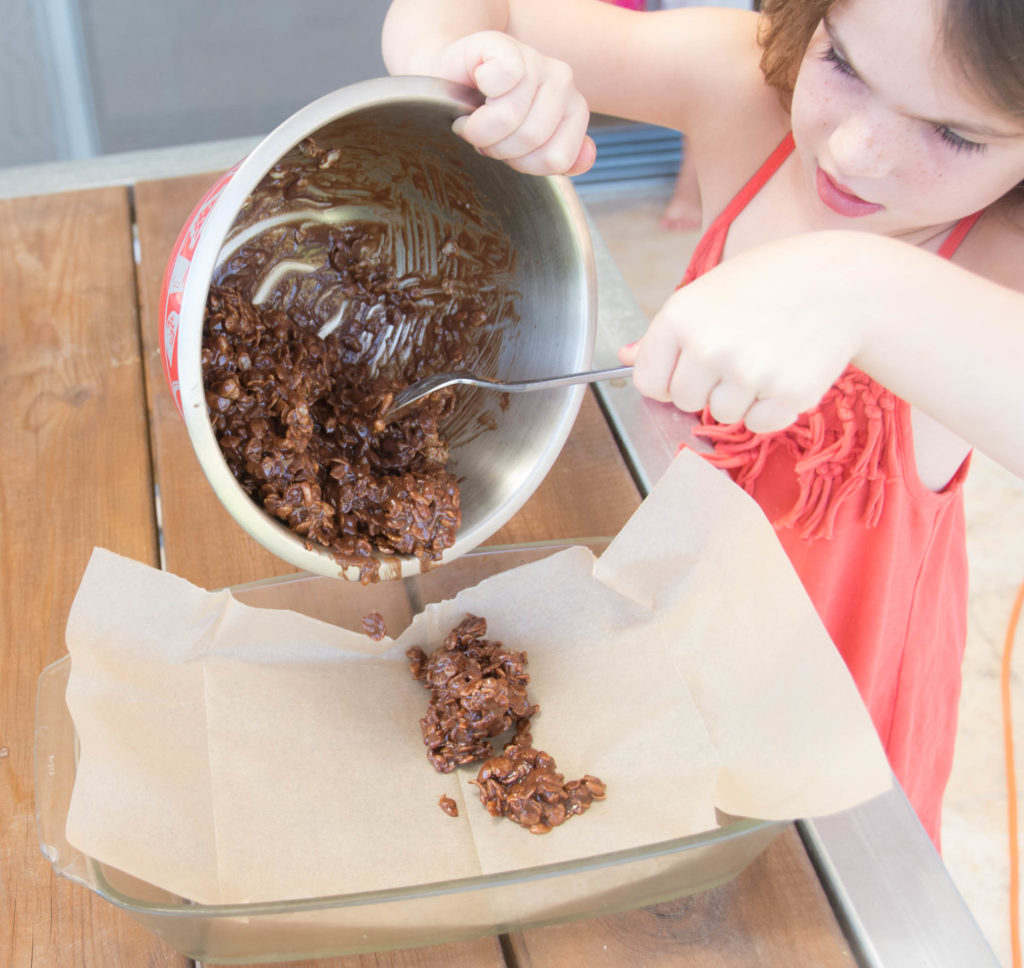 More recent studies suggest that many man may suffer from this syndrome as well , tough they tend to admit it much less compared to weman. It seems that the social pressure from men to excell, lead and be proud, makes it harder on the, to admit they feel these feeling as well.
To try and release this mental leaning, you first and foremost need to be aware of it, and learn to internalize you successes. You are where you are because you are worth it, you are good enough, and you have earned it! We at the Common Denominator work to raise awareness for this syndrome and hope that more and more woman will believe in their selves and learn to internalize their successes and that more and more men will be able to share their feelings.
"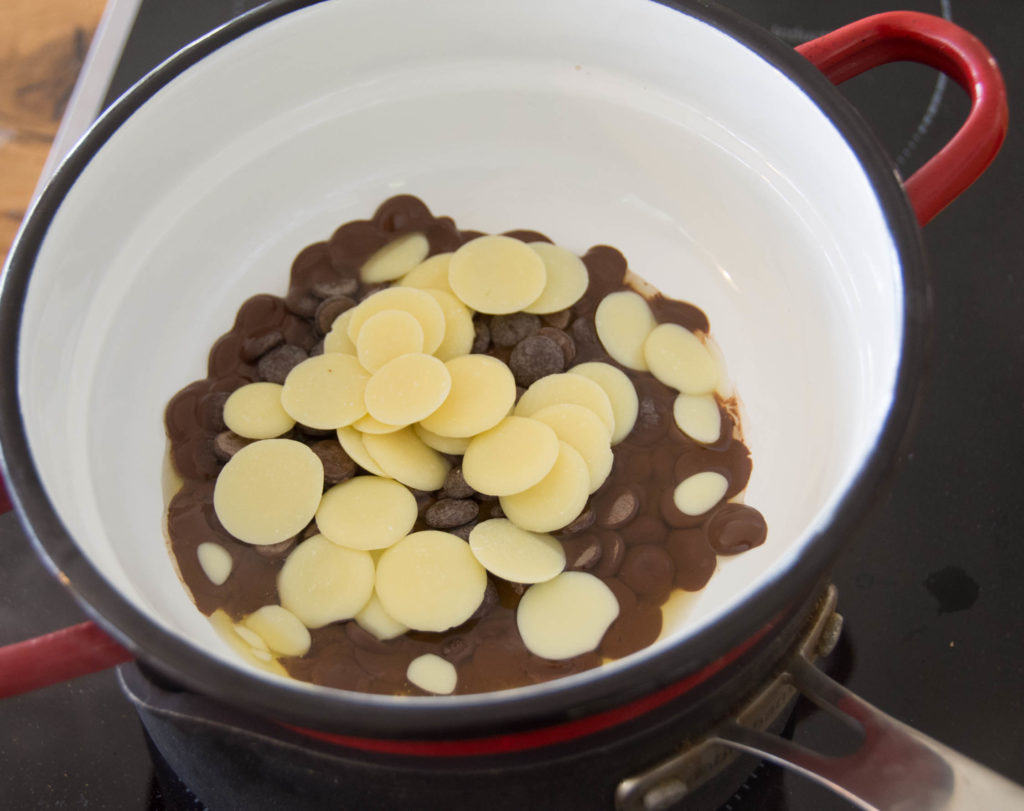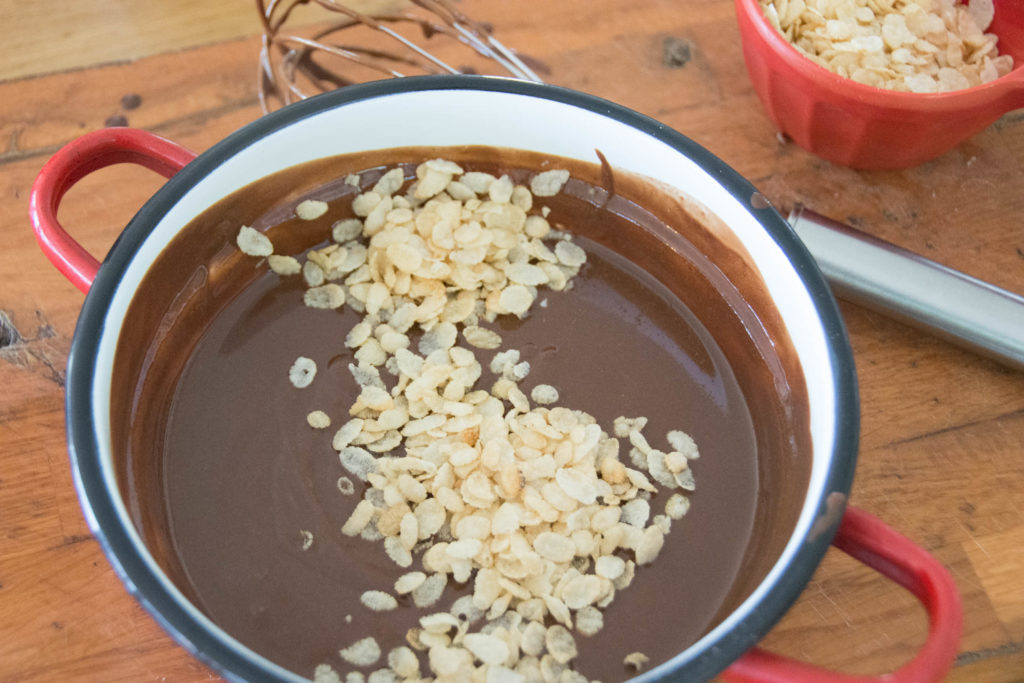 Now while I certainly don't see myself in the same line as the woman mentioned there, I sure feel I have this syndrome. When I was still working for Intel, I always felt less smart than everyone around me, it felt like they are so smart, and are so realistic, and will soon call on me and find out I am artistic in a way, and what do I know about Wi-Fi anyway? I used to present technical marketing presentations to some of the biggest laptops companies in the world, was affecting millions of dollars deals, and always felt like any minute someone will call on me and yell I don't know what I'm talking about in one of the important meetings.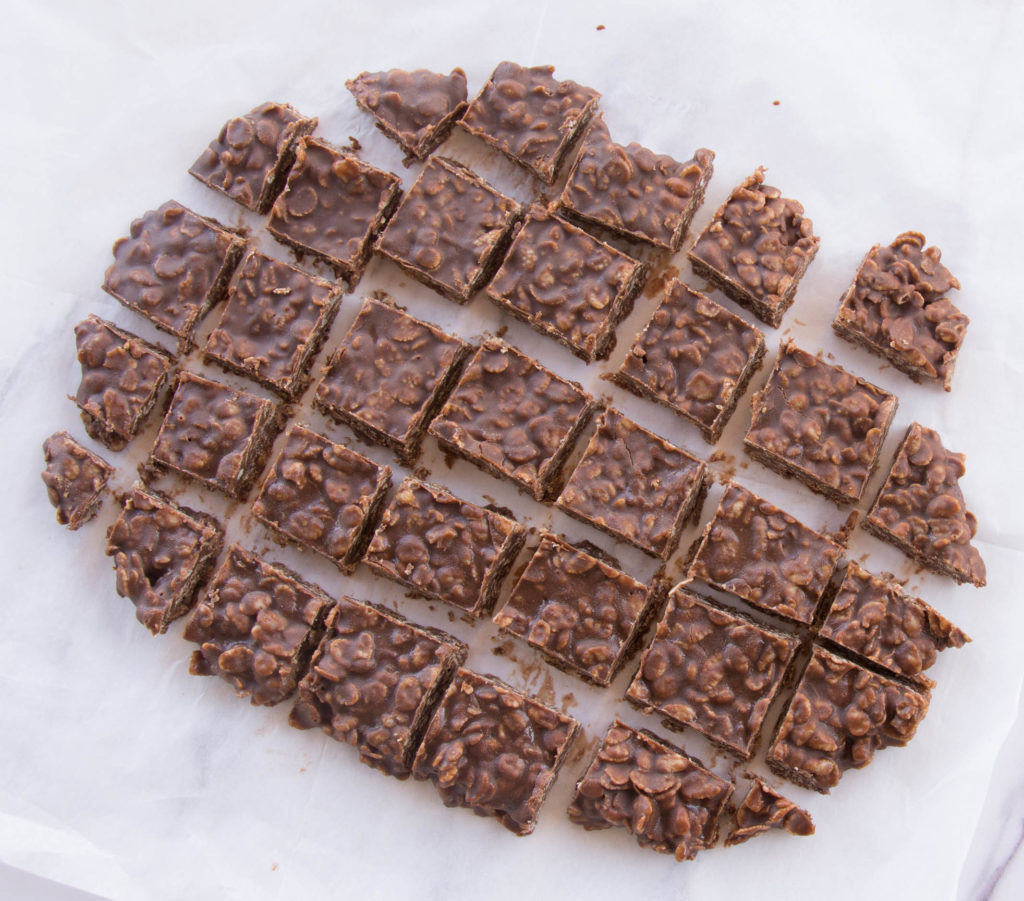 Today, even when there are more than 70000 entries to this blog monthly, or perhaps because of that, I keep waiting for a comment saying my recipe turned out discusting, or someone saying how do I feel comfortable teaching people about food which is such a creative field when all I am is an Intel engineer with zero creativity?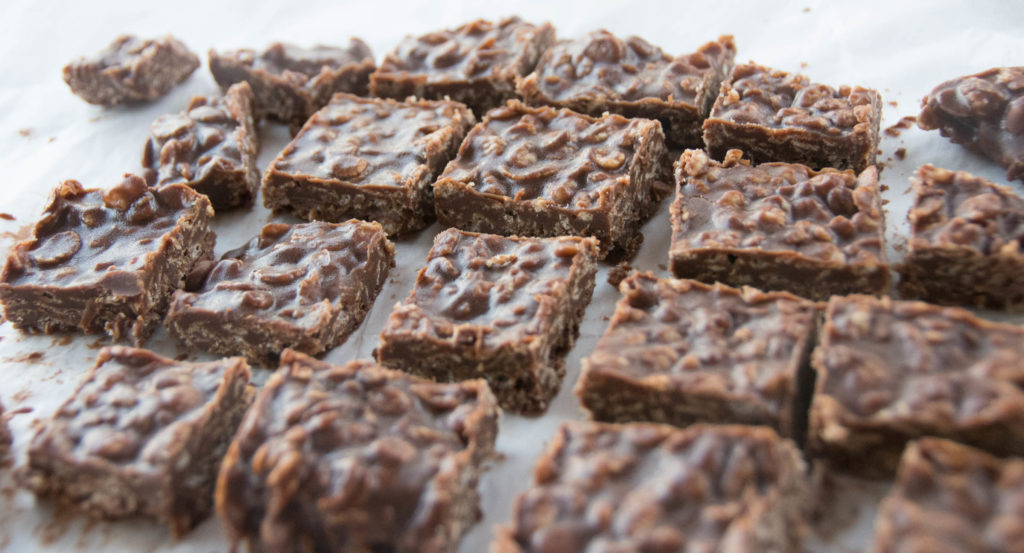 I wonder if it's really a woman's thing, and whether it can really be treated. In the only Psychology course I did in University they didn't discuss this, but life has thought me that sometimes chocolate helps these kinds of thoughts.
So I made this chocolaty, crunchy, chocolate bar. It doesn't require any special kitchenware, just mix and place in the freezer, and it is so so tasty.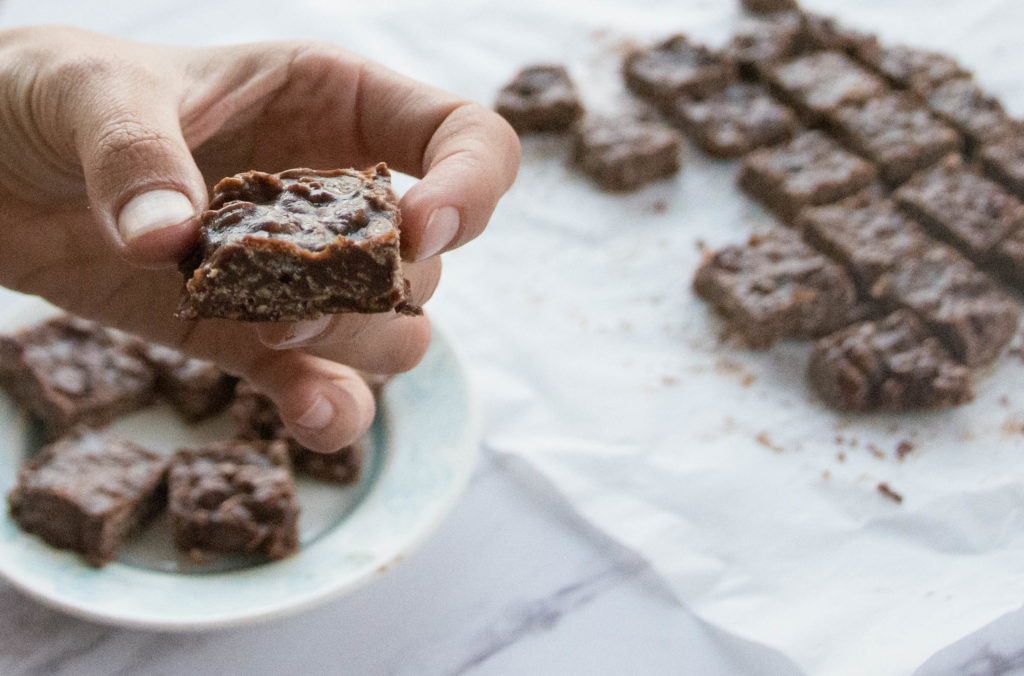 The Dishometer Rating: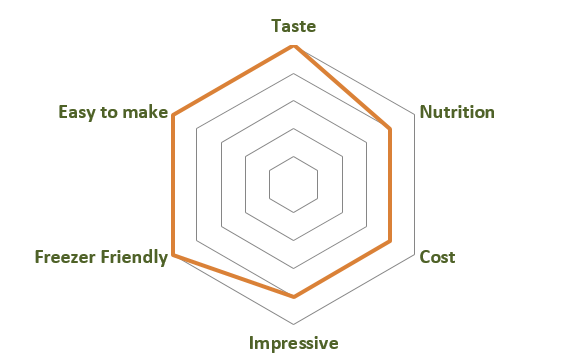 Chocolate Hazelnut Crunch Bars (Vegan + Gluten Free)
Crunchy, vegan, gluten free, easy to make, nutritious, chocolate hazelnut crunch bars
Ingredients
½ cup dark chocolate (I use 705 cocoa mass one)
¼ cup cocoa butter
½ cup raw tahini (sesame paste)
¼ cup hazelnut butter
¼ cup pure maple syrup
2 cups rice puffs (unsweetened)
a pinch of salt
Instructions
Melt the chocolate plus the cocoa butter in a bain-marie (in a small pot over a larger pot with boiling water).
When it all melts add in all other ingredients except the rice puffs and mix well. Add the rice puffs, mix until they are all coted in the chocolate batter, and pour into a pan lined with a baking sheet.
Place in the freezer for about an hour to set, then cut to desired sized pieces and serve.
P.S.
If you liked this and want to be updated with new recipes, Like VeganHightechMom on Facebook or register to get updates via email (This is mostly recommended as it is the only way to ensure you'll receive the recipes. And check your spam or "Promotions" tabs, as these email might end up there sometimes).
Moran