This post is also available in: Hebrew
"You have reached your destination", says the lovely woman from inside the Waze application, and I remember how it was when we were kids, before each trip, my dad used to open huge maps on the living-room table, going over the route and memorizing it. On the way my mom used to help him using the car's small maps whenever needed.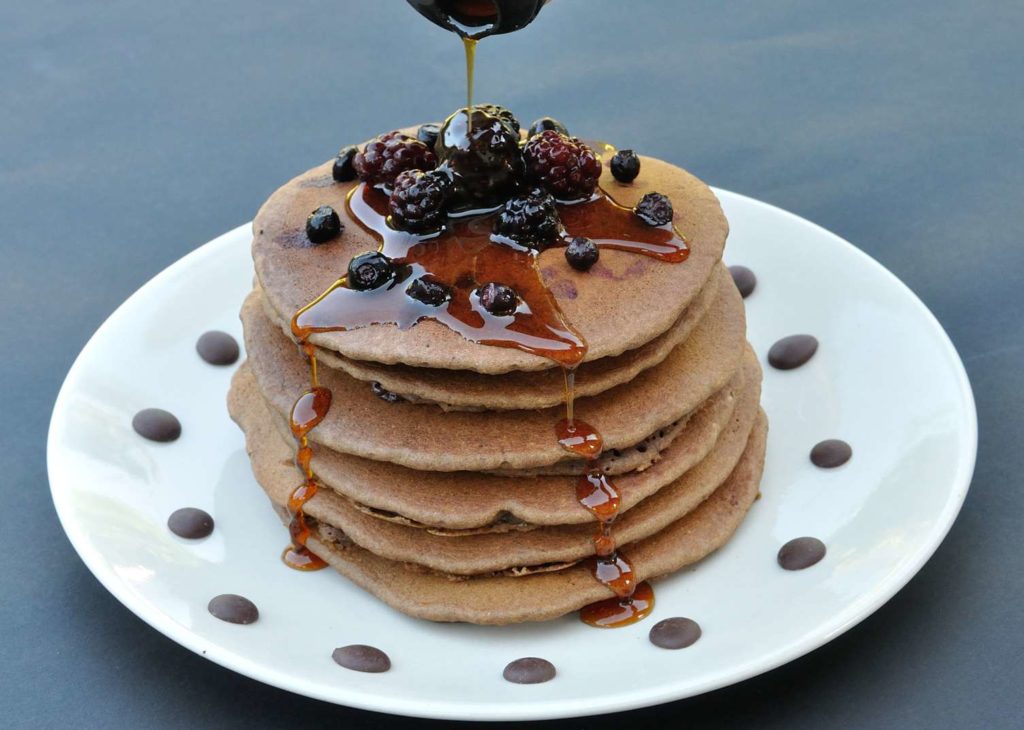 If we were planning on visiting someone for the first time, we would call him ahead of going out of our house, draw a small map of the route he described to us, and take that note to the car.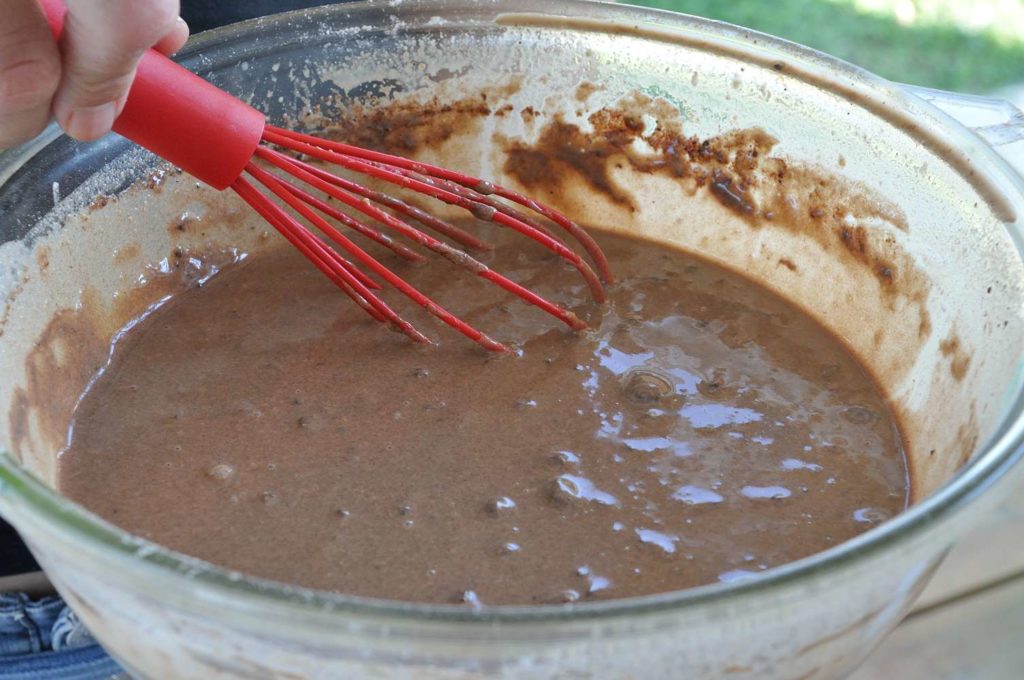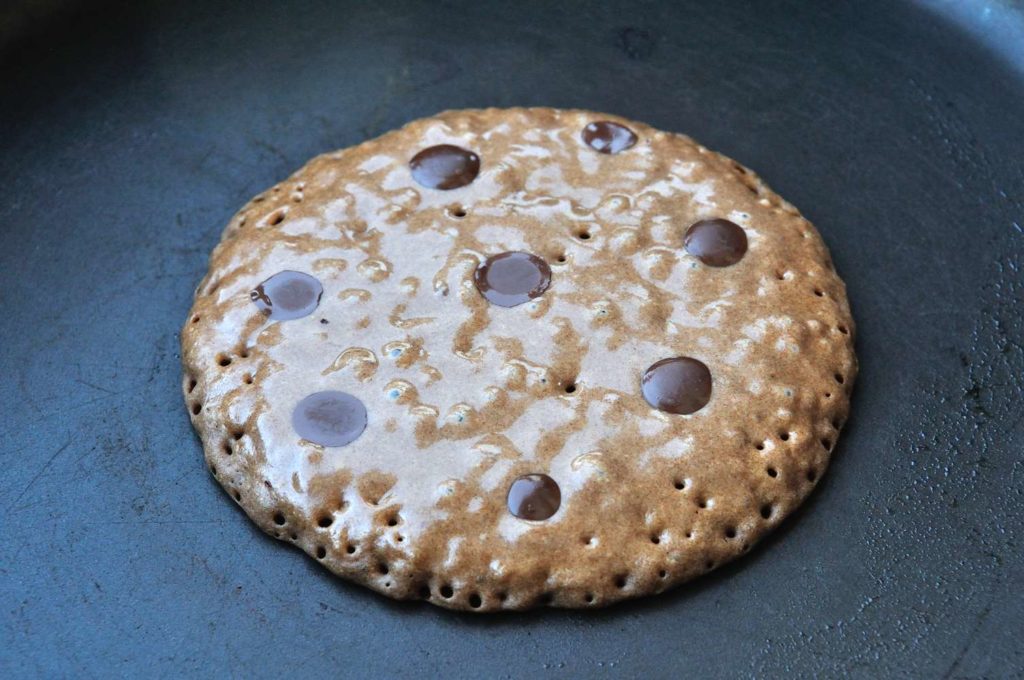 Then there were the cell phones, that allowed us to call from the way and ask for directions.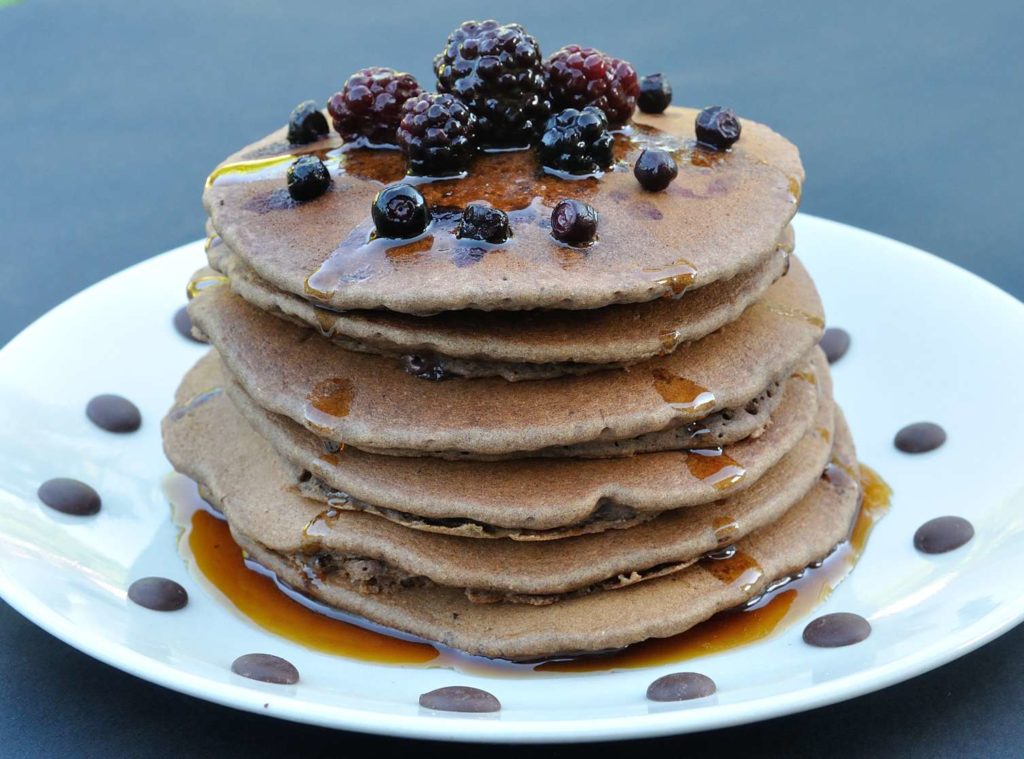 As time changed, we stopped less and less on the way to ask for directions. Sometime along the way there were these big GPS devices tat directed us, and today, oh well, when my Waze stops functioning for whatever reason, and I need the help of a fellow driver, I make this round move with my hand, that signals "open your window", and if my neighbor driver is a bit young he looks at me puzzledm, and I remember that a car wit manual opening of the windows is something that is long gone..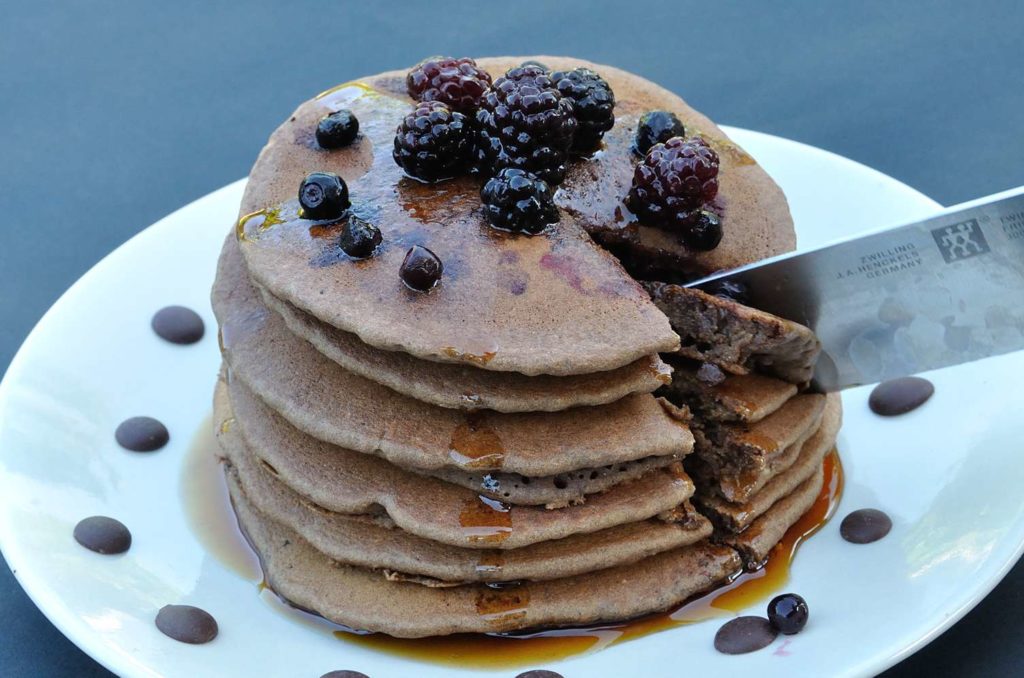 Yes, it is true we reach physical destinations faster, and with less traffic on the way, which is great, but something in the experience of planning a route, learning it, get lost, get to know new places due to that, not staring at screens the whole drive, is lost, and I miss it a bit.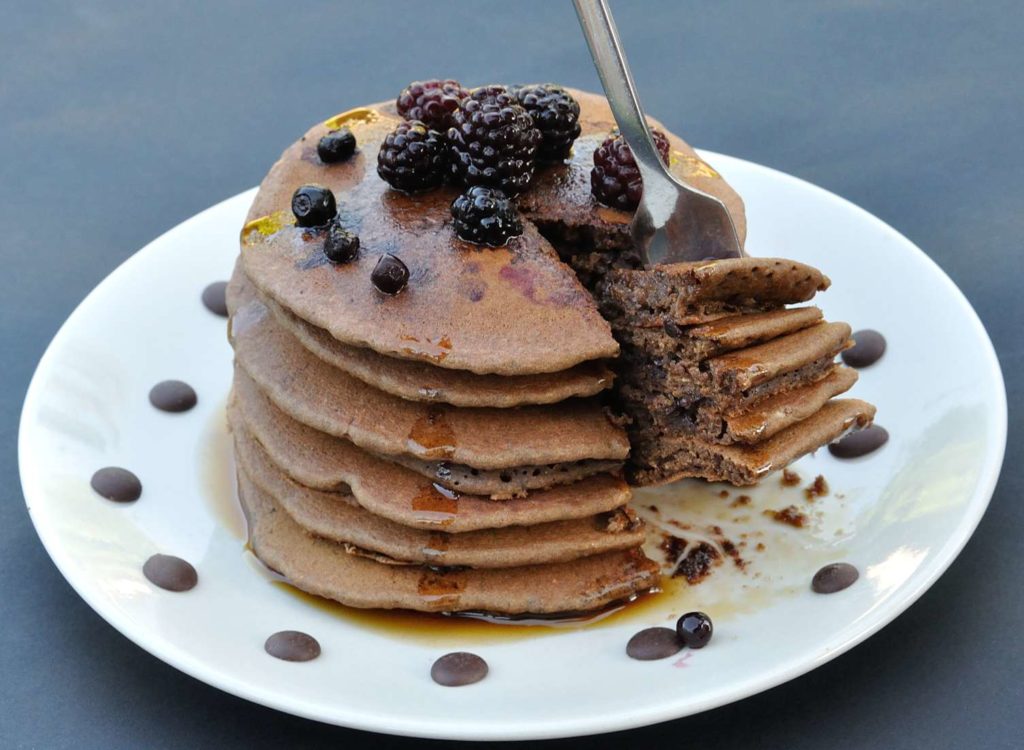 My destination this time was pancakes, that would be tasty, somewhat healthy, a bit chocolaty, and that my girls will like (ambitious, I know). I didn't use Waze, I did get lost on the way a bit, eventually I reached my destination, and it was a great ride.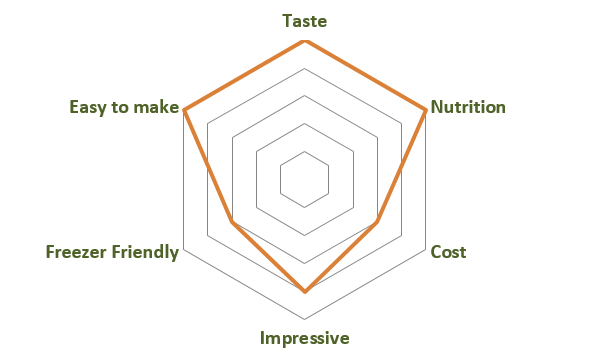 Gluten Free Chocolate Vegan Pancake
Delicious, healthy, gluten free, chocolaty, plant based pancakes
Ingredients
Wet Ingredients:
1 cup plant based milk of your choice
¼ cup pure maple syrup
2 table spoons grapeseed oil (or other)
100 grams applesauce
1 tea spoon vanilla extract (optional)
Dry Ingredients:
⅔ cup teff flour
⅔ cup almond flour (or sub with red lentils/chickpea flour)
⅓ tapioca flour (or cornflour)
2 table spoons cocoa powder
1 tea spoon baking powder
a pinch of salt
Instructions
Place all the wet ingredients in a bowl and whisk thoroughly. Add the dry ingredients and mix until you reach a thick uniform batter.
Warm a non stick skillet with one tea spoon of oil, pour half a ladle of the batter into the skillet and push the skillet around until the pancake reaches a straight layer. Wait for the pancake's surface to be covered with bubbles, then flip it gently, and cook for another minute (check with the spatula to make sure it is done before you remove from heat).
These pancakes are not extremely sweet (especially if you are using an unsweetened milk), so I recommend to serve them with maple and/or fruit on top.
P.S.
If you liked this and want to be updated with new recipes, Like VeganHightechMom on Facebook or register to get updates via email (This is mostly recommended as it is the only way to ensure you'll receive the recipes. And check your spam or "Promotions" tabs, as these email might end up there sometimes).
Moran