This post is also available in: Hebrew
Many times I find myself contemplating whether I should eat chocolate or quinoa, and then, one day, it hit me: why not both?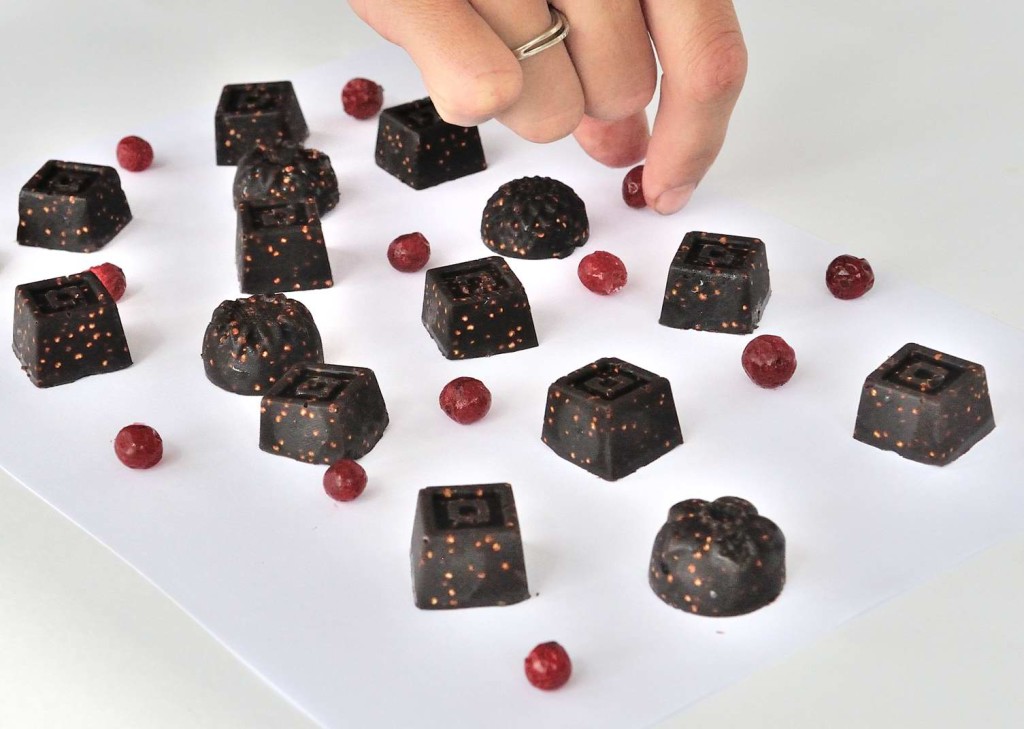 Well, kidding obviously, I haven't been asking myself this (very weird) question. I did however, decide to combine chocolate and quinoa in this recipe, but wait! Stay! I promise it will be worth while, as i'm not referring to the known cooked quinoa (that pretty much divides the world to two: it's true haters and true advocates), rather I'm referring to puffed quinoa, which is crunchy and fun, oh, and there's also peanut butter, just because it's insanely tasty and I love peanut butter.

This puffed quinoa thingy, is super cool, and I like to throw it in many stuff, the recipe will also teach you to puff it at home in 2 minutes instead of buying an expensive bag of it. Here I used it in dates larabars if you are in to that. But we are here for chocolate now, well I mean chocolate and peanut butter, and puffed quinoa.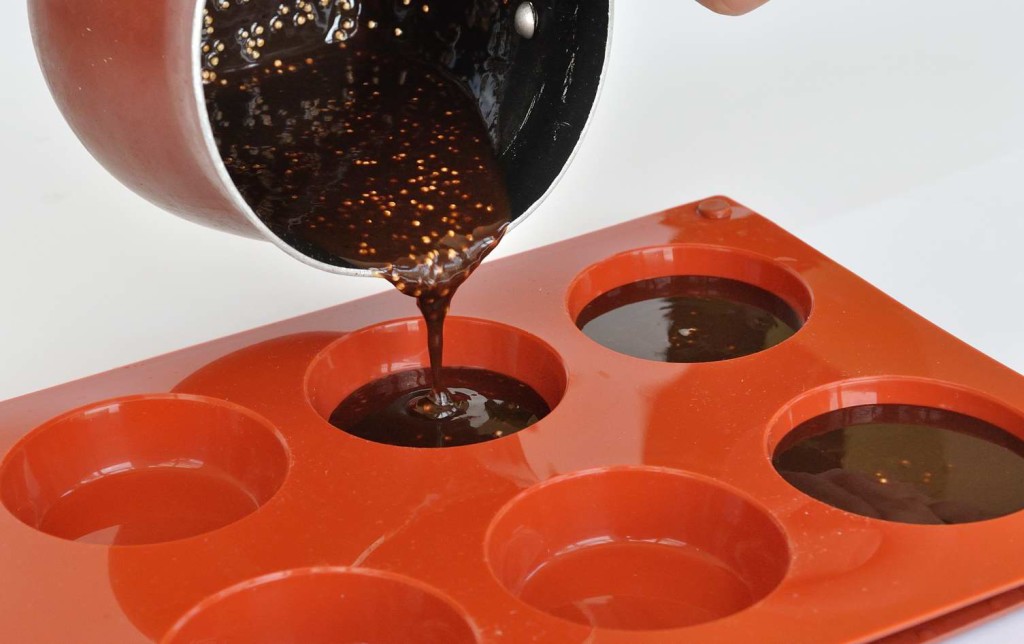 All that is needed is to warm up (by that puffing it) to quinoa for a couple of minutes, melt and mix the chocolate ingredients (a healthy and homemade version of it), add the peanut butter, and it is ready. Any molds can be used here, so get creative as you wish.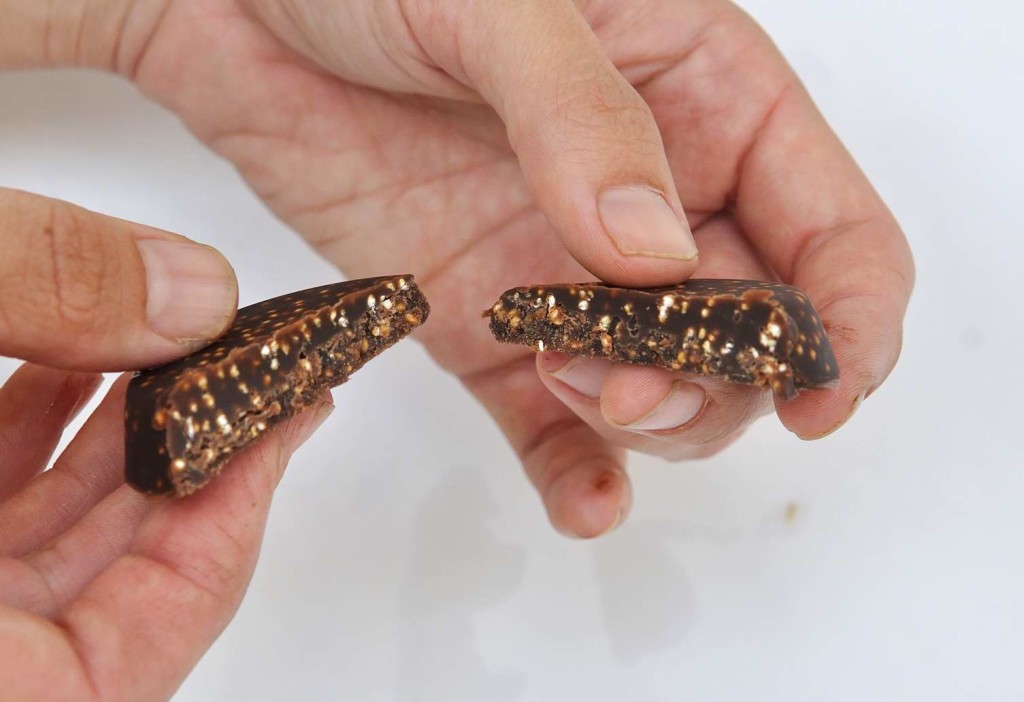 Well, got to go make some more..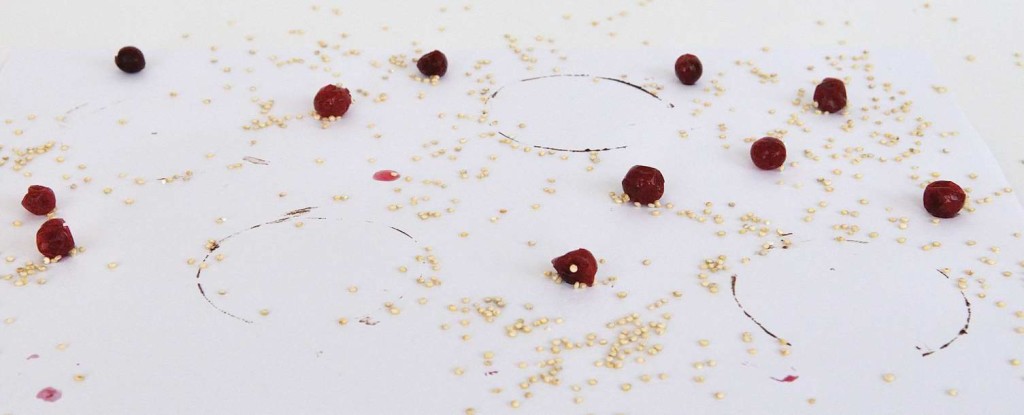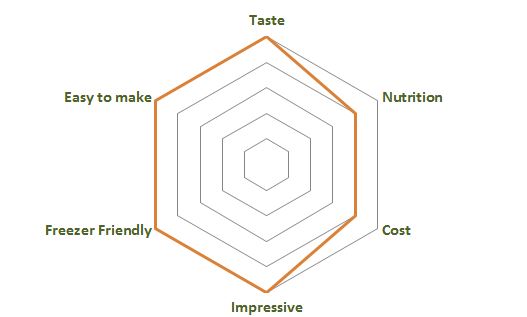 Healthy chocolate peanut butter bites with crunchy puffed quinoa
Tasty, healthy, melts in your mouth chocolate with crunchy quinoa
Ingredients
¼ cup cocoa butter (measure before melting), can use any other butter of choice - 45 grams
a bit less than ¼ cup pure maple syrup - 50 grams
3 heaping table spoons peanut butter - 60 grams
3 table spoons uncooked quinoa - 25 grams
1 table spoon cocoa powder - 6 grams
Instructions
Prepare the puffed quinoa: warm up a large pot over medium heat, when it's hot (should take about a couple of minutes) pour the quinoa into it, making sure the quinoa stays in one layer, close the lid, and shove the pot gently just a bit from one side to the other every few seconds. Listen carefully to the quiet crackle pops, and when you hear no more crackles (1-2 minutes) pour it straight into a bowl. Notice: the puffed quinoa popped state is only the tiniest bit larger than its unpopped state (nothing like popcorn!). The difference between crispy puffed quinoa and burned quinoa is a matter of seconds, so pay close attention to this part.
Warm the cocoa butter, cocoa powder, peanut butter and maple syrup using a Bain-marie (or simply in a cup over a pot with boiling water) until it melts and combines, while stirring continuously. Make sure not to get water into the chocolate mix.
Add in the puffed quinoa and mix to combine.
Pour into the desired shape molds, and place in the freezer.
It hardens within minutes. Keep in the fridge or freezer, makes about 20 small truffles.
P.S.
If you liked this and want to be updated with new recipes, Like VeganHightechMom on Facebook or register to get updates via email (This is mostly recommended as it is the only way to ensure you'll receive the recipes. And check your spam or "Promotions" tabs, as these email might end up there sometimes).
Moran