This post is also available in: Hebrew
After several and several sweet posts here lately, I felt like making a warm dish. A comforting, nutritious, tastes like home dish.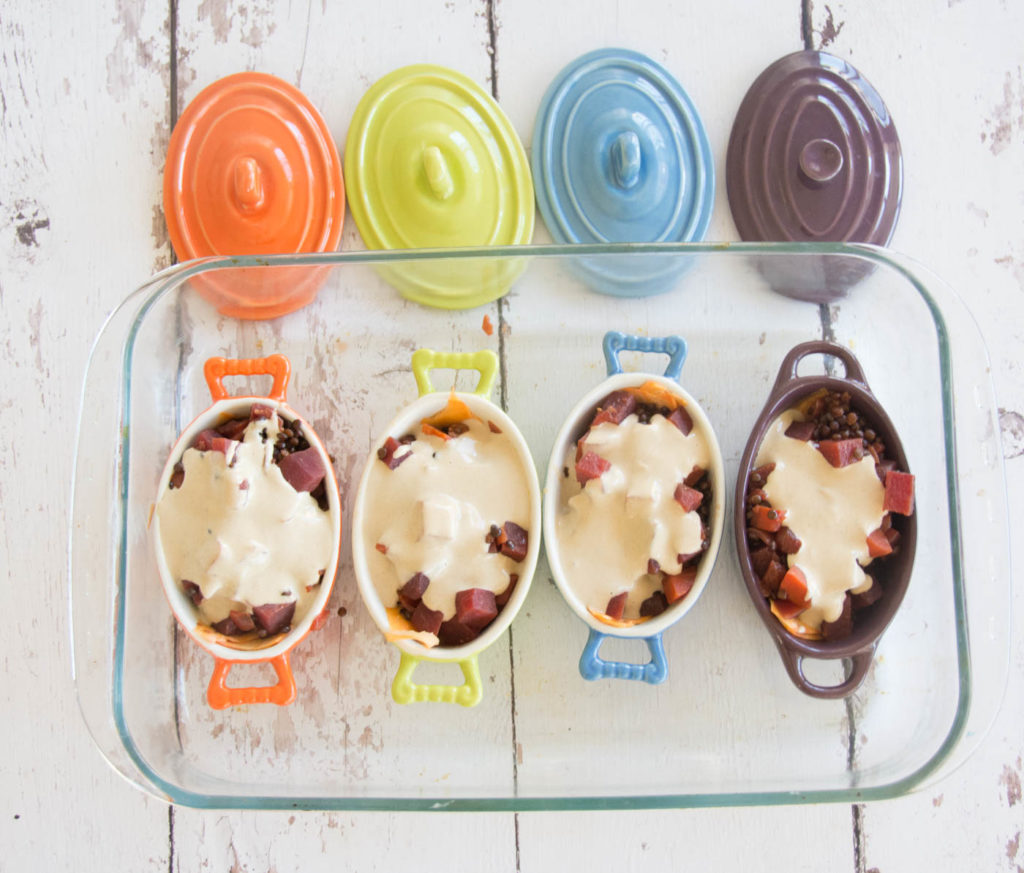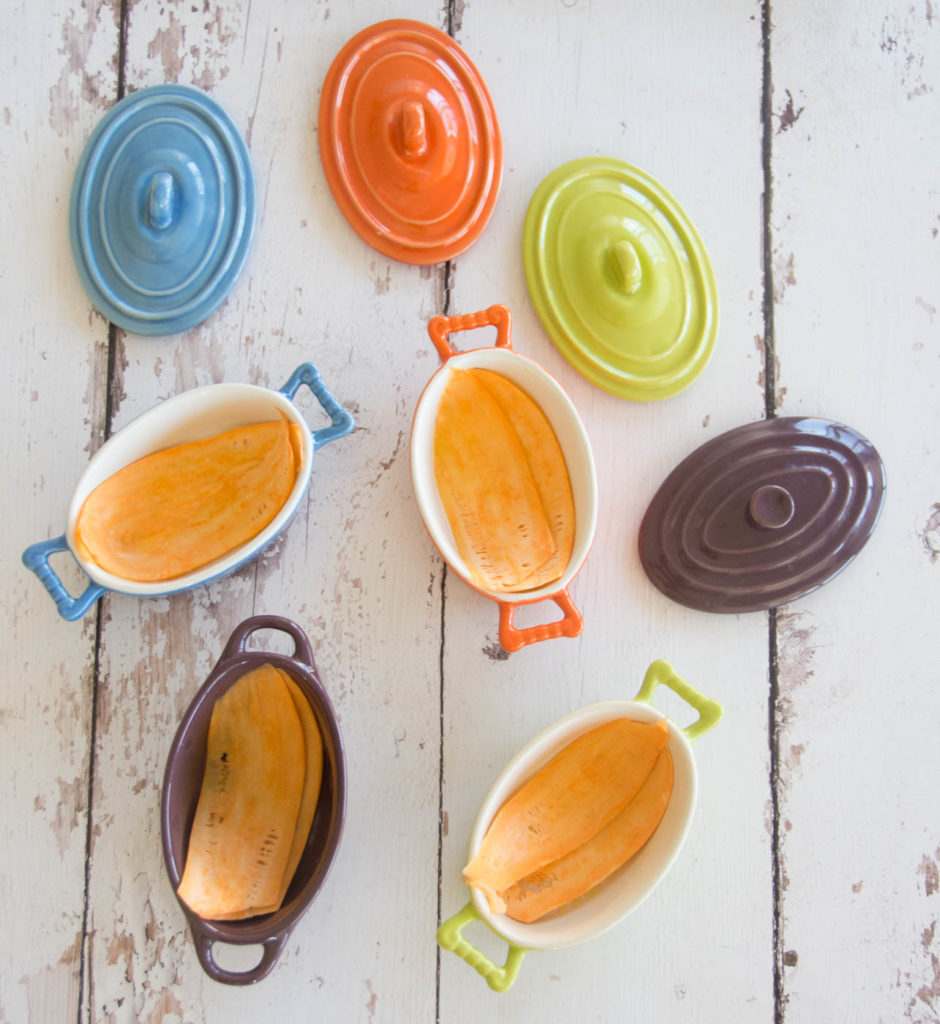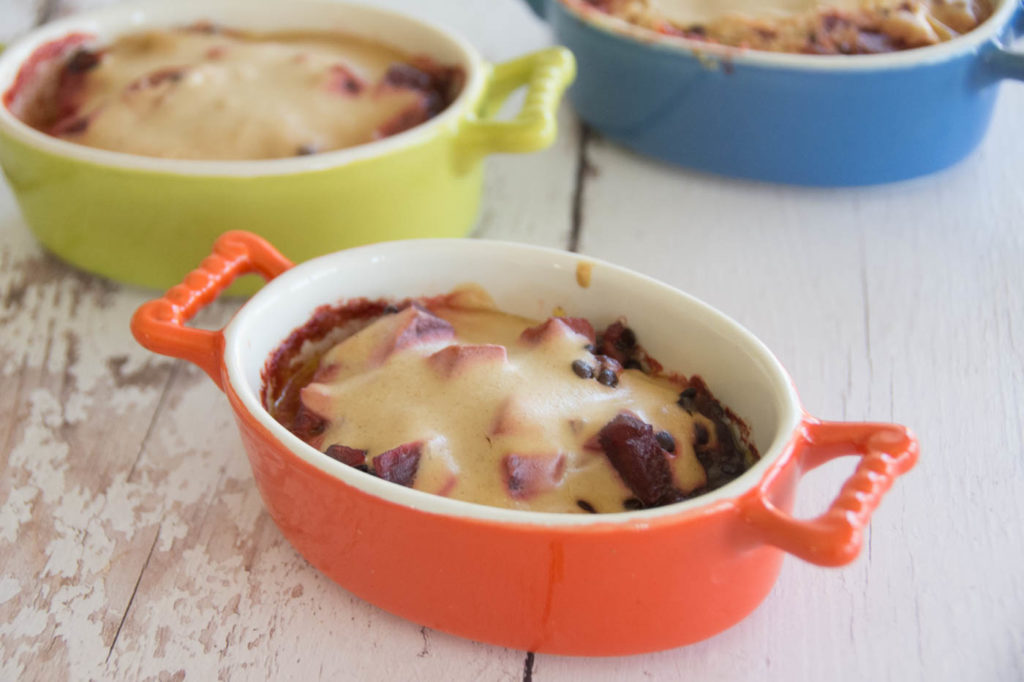 Perhaps it is because I am going to be out of my own home for the next 3 weeks, and even though it is for the sake of an exciting and long awaited vacation it always brings pressure and missing the familiar and our day to day life here with it.
How I love our day to day life here.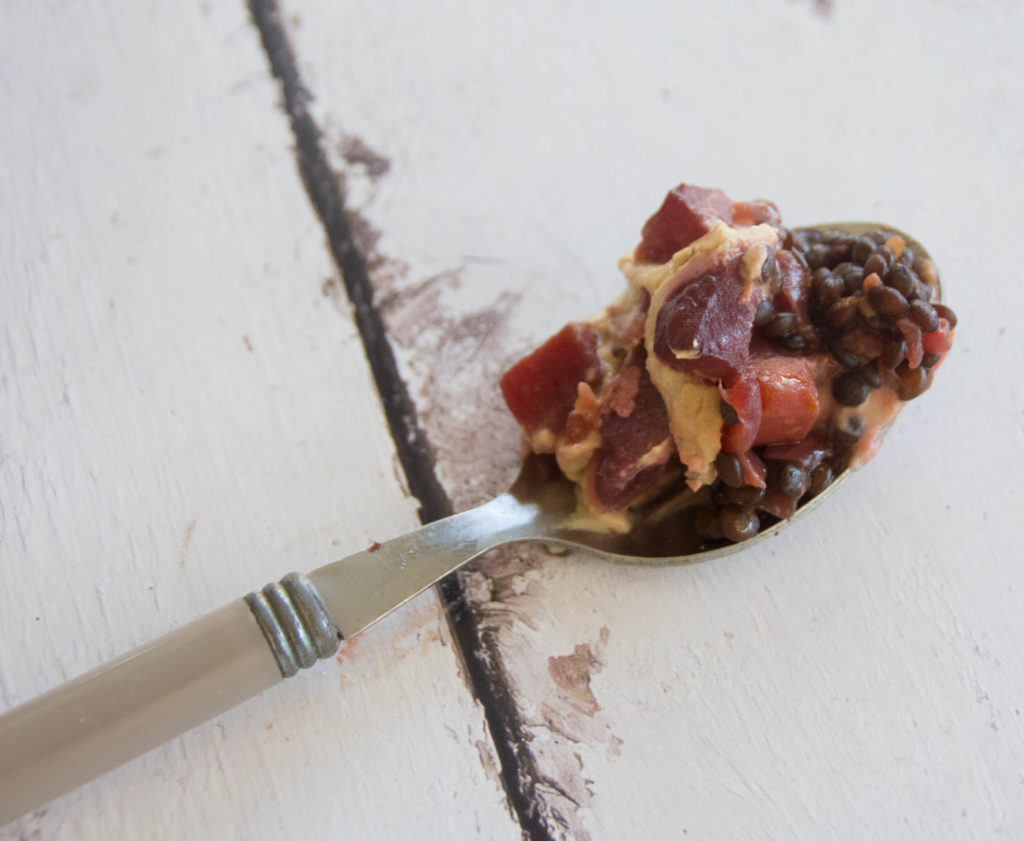 So don't get all started about how it is too hot to cook and to turn on the oven. Turn on the air conditioning, and this weekend, make this one for your family.
It is colorful and so full of tastes.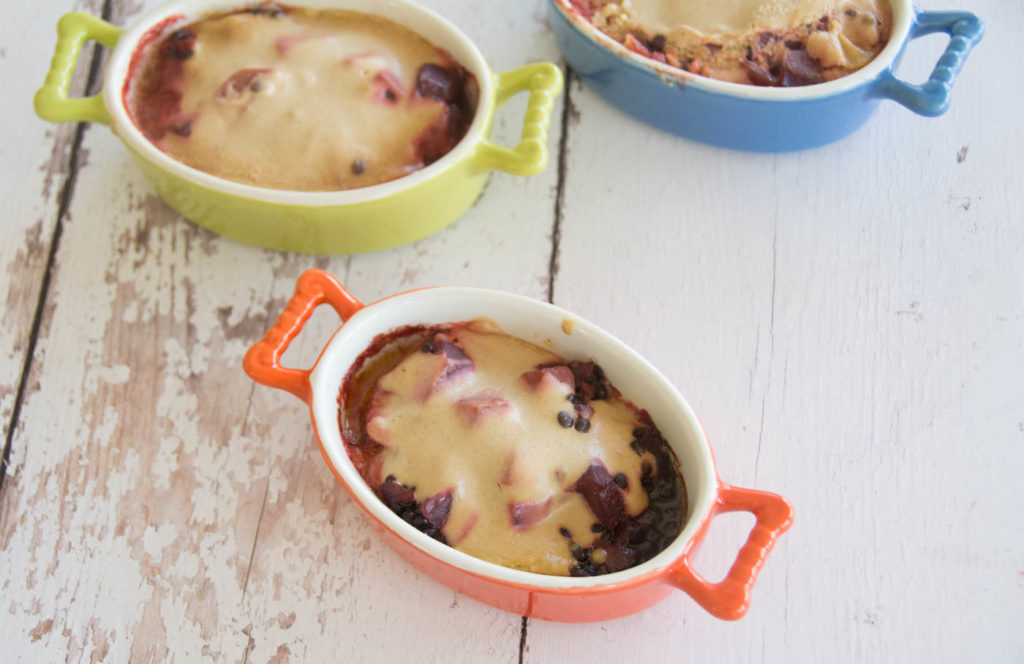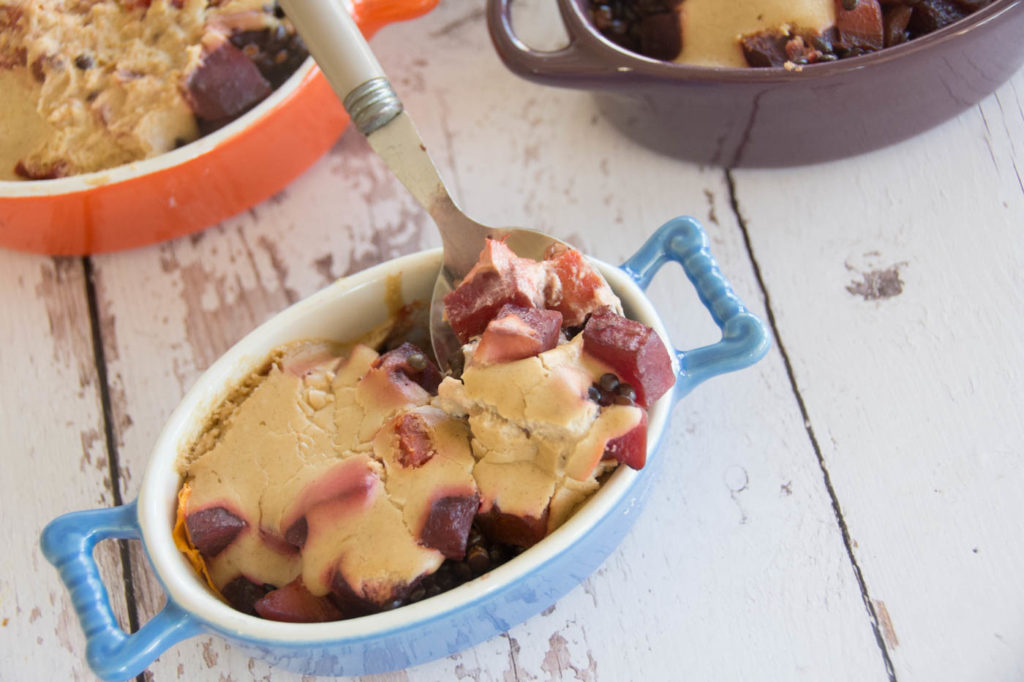 You can make it in serving size dishes like those in the pictures, or in one main pan if you don't own such (neither did I, it is a lovely present from my friend Anna!).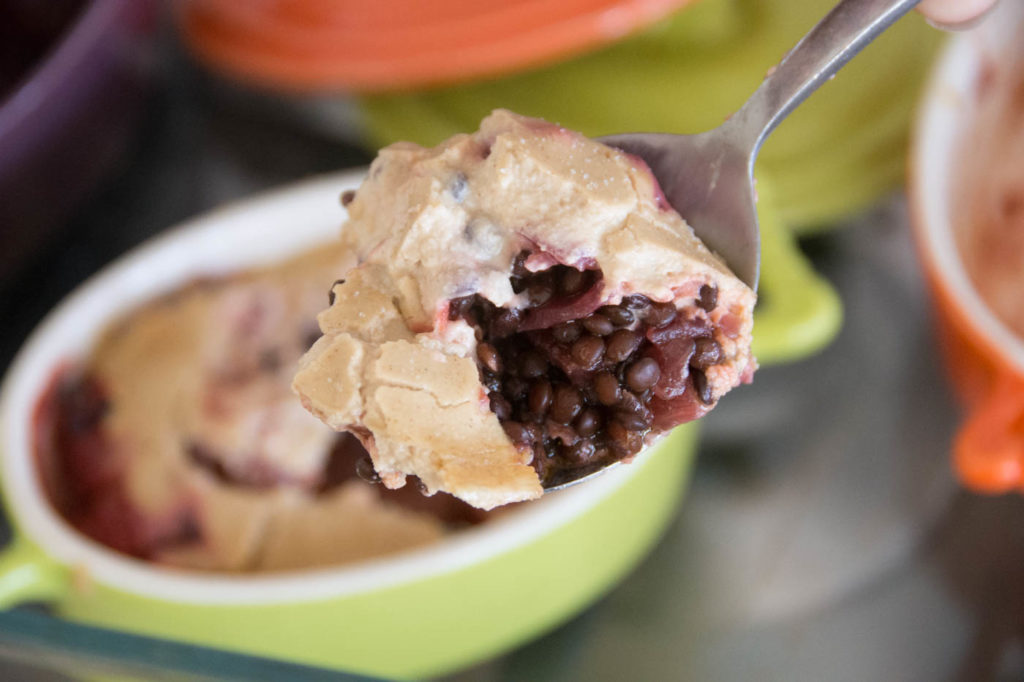 The Dishometer Rating: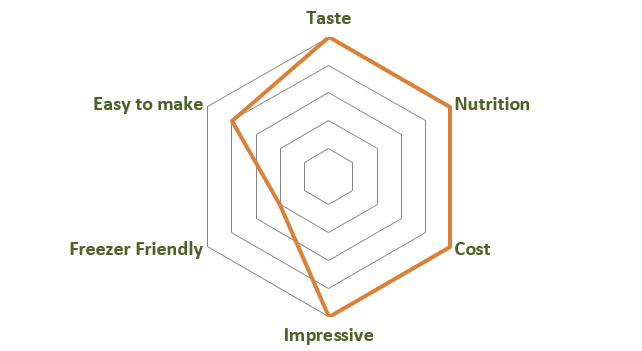 Lentils and Veggies Vegan Seniyeh
A hearty, filling, tasty and colorfull main dish of root vegetables, lentils, and tahini
Ingredients
1 onion, diced
2 beet, peeled and cubed
2 carrots, peeled and cubed
3 garlic cloves, cut to stripes
½ cup black lentils
3 table spoons olive oil
2.5 cups water (and more as needed)
1.5 tea spoons salt
¼ tea spoon pepper
¼ tea spoon paprika
1 table spoon balsamic vinegar (optional)
1 table spoon soy sauce (or tamari, for gluten free. Optional)
10 table spoons sesame paste (AKA raw tahini), plus water, lemon juice and salt to make tahini
Instructions
Warm the olive oil in a medium pot. Add the onion and saute for about 5 minutes. Add the garlic and saute for another minute or so. Add the beet and carrot cubes and the lentils. Mix well with a wooden spoon to coat all in the olive oil.
Add water to cover (about 2½ cups), add the salt, pepper, paprika, balsamic vinegar and soy sauce and mix. Bring to a boil then reduce hit and let simmer with the lid half open until the vegetables are soft enough to bite but not totally soft as they go to the oven now. This should take about 45 minutes, try tasting one piece of vegetable every now and then to know when it is ready.
Now the vegetables and lentils mix needs to move to the oven for another 20 minutes of baking with the tahini. You can divide it among personal dishes or use one main pan for all (*optionally you can use sweet potato stripes coated in olive oil as the base of the dishes as shown in the pictures). Make the tahini in a small bowl (mix the raw tahini, water, lemon juice and salt until it reaches a very runny texture, probably runnier than your usual). Place a baking sheet on a pan, add the vegetables and lentils mix to it, and top with the tahini. Cover (a lid or simply aluminum foil) and bake at 200 C degrees for 20 minutes.
P.S.
If you liked this and want to be updated with new recipes, Like VeganHightechMom on Facebook or register to get updates via email (This is mostly recommended as it is the only way to ensure you'll receive the recipes. And check your spam or "Promotions" tabs, as these email might end up there sometimes).
Moran