This post is also available in: Hebrew
Time is elusive. Slips through your fingers like sand, you try to hold on to it, but immediately understand it's only for a minute.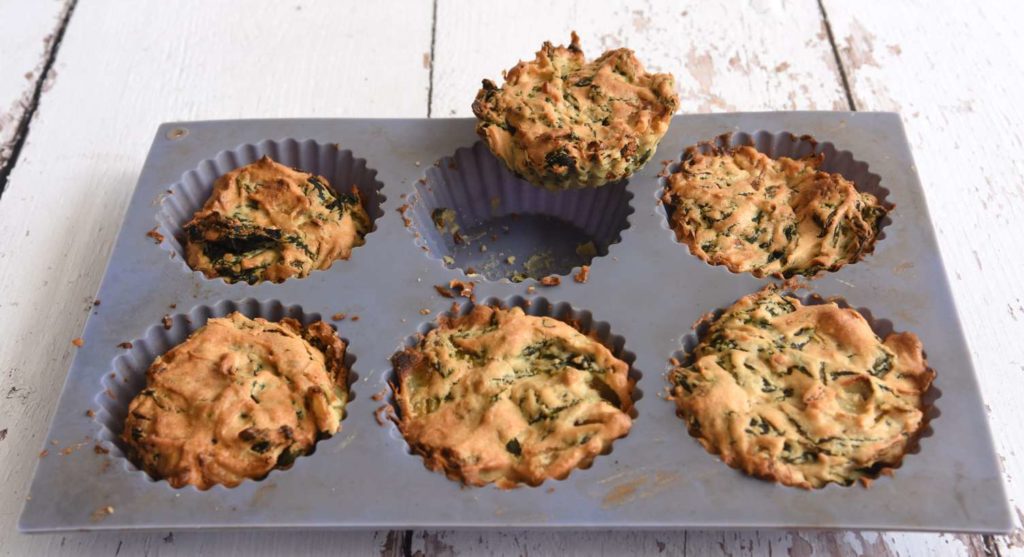 It hits me usually when someone asks me the age of my girls. Today I answered almost 5 and a half and almost 3. Looks like yesterday I answered 5 and 2 and a half and it seems like only the day before the answer was 4 and 1 and a half.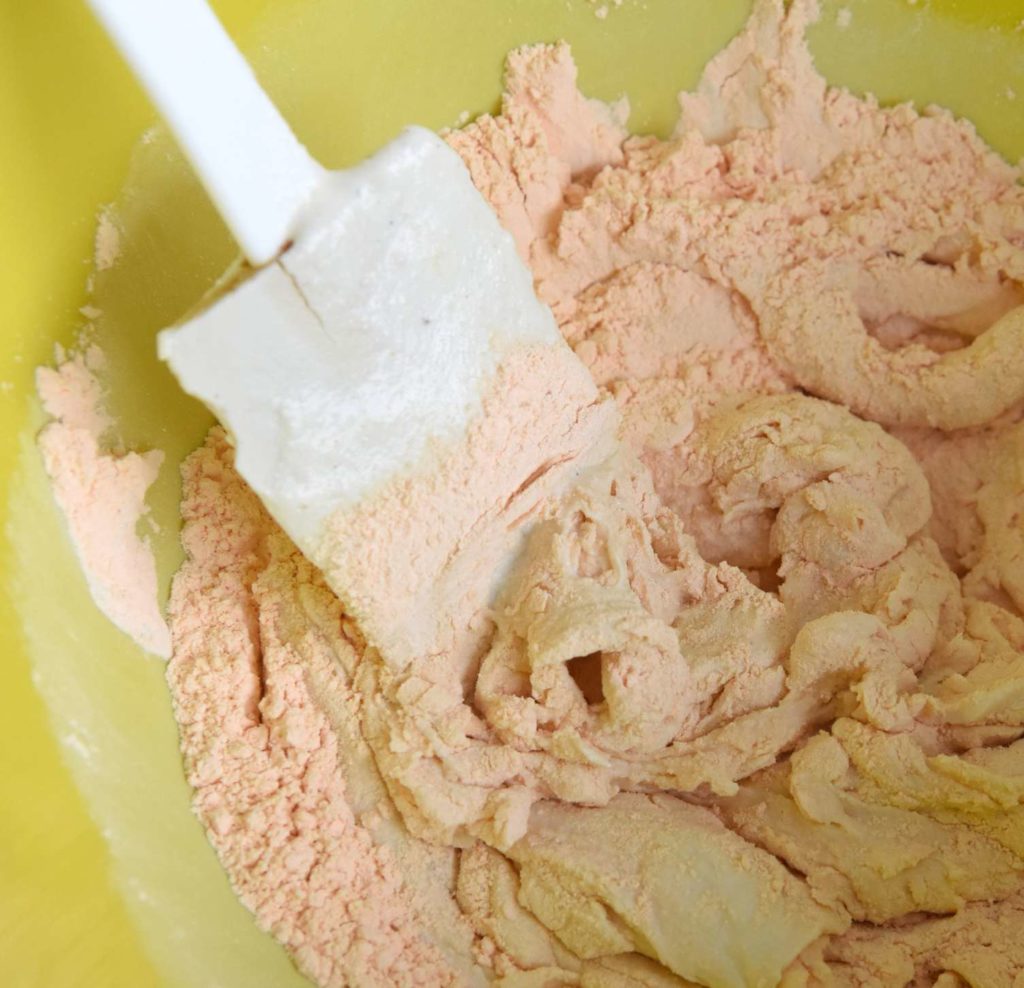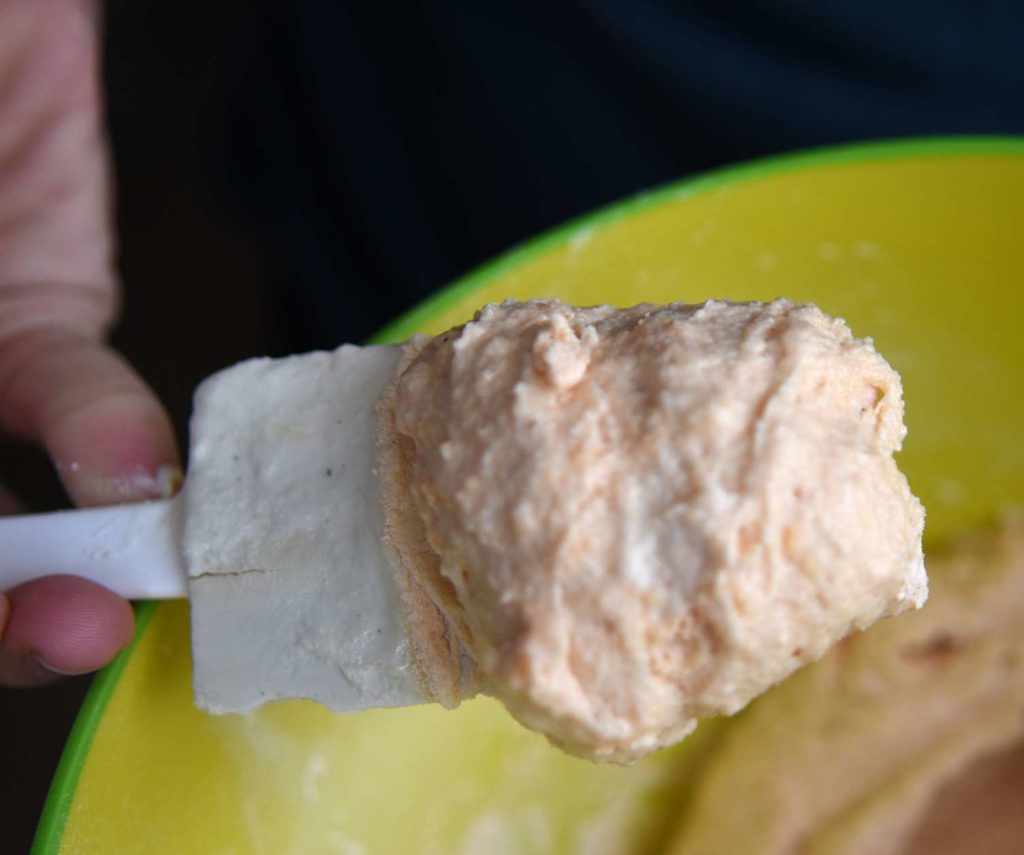 It is hard to nail it, them getting older, if you can even call that older in such ages. But it happens, second after second, minute after minute.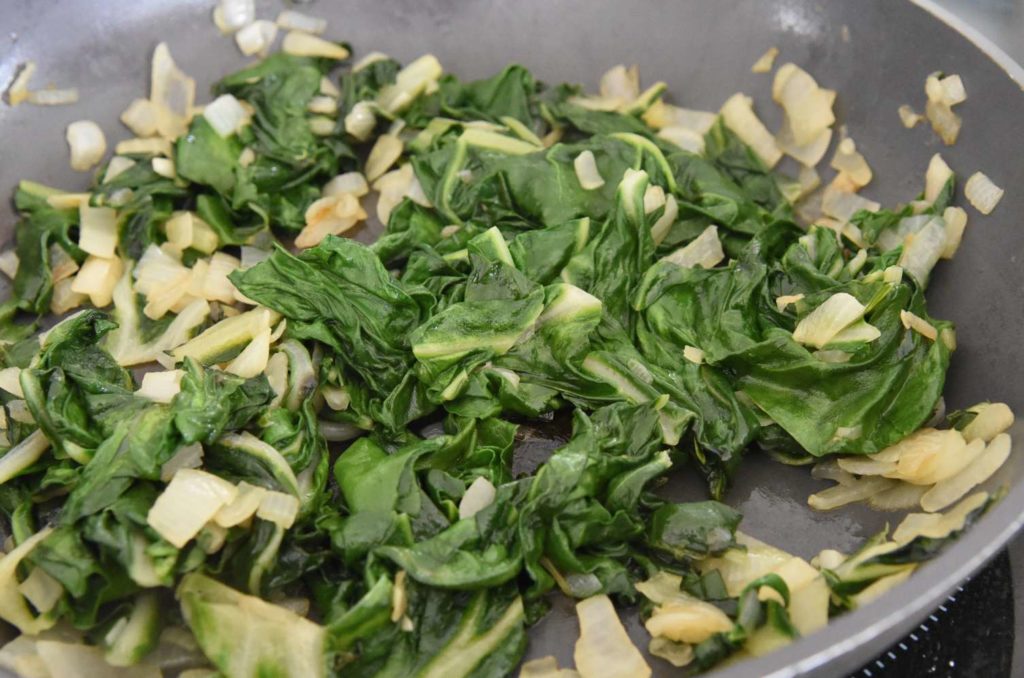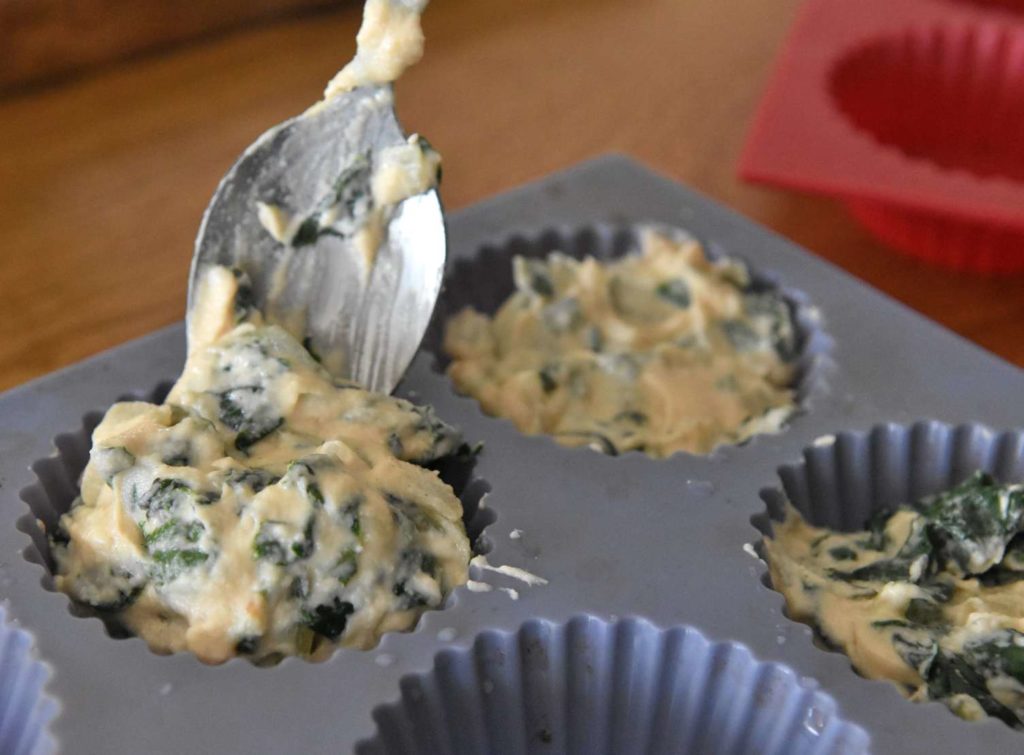 Suddenly I notice that our afternoons pass much smoother, there are more times when they play together, learning and teaching each other stuff. I catch more and more moments of real sharing, and more and more words of wisdom.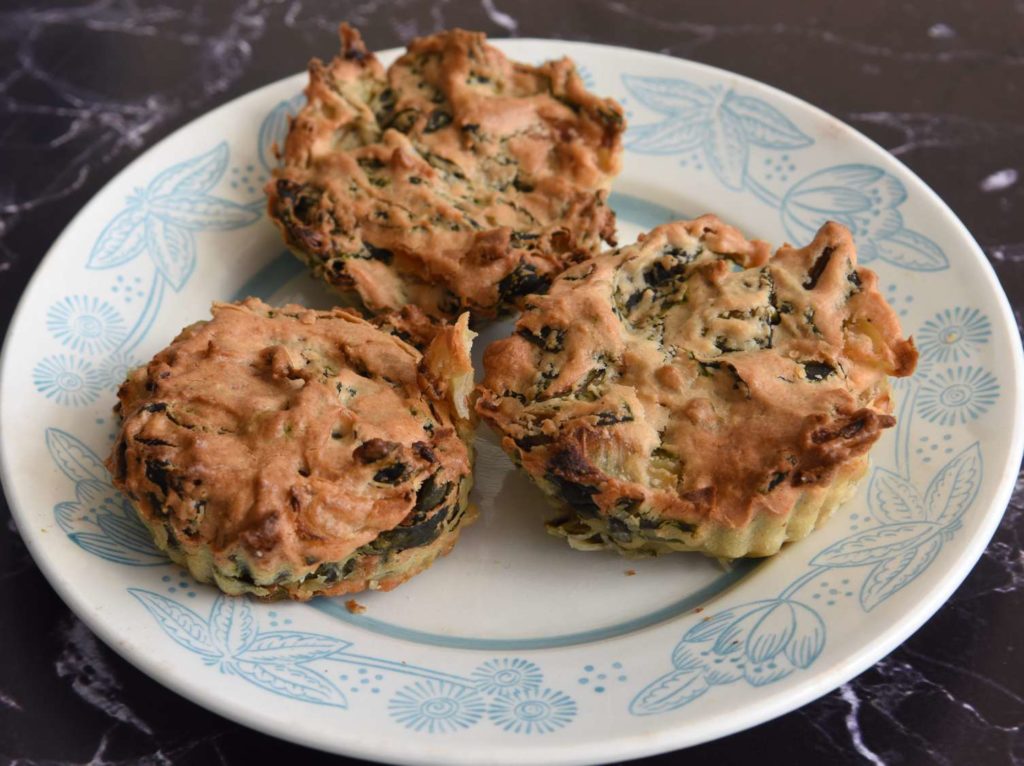 They truly leave me amazed day in and day out. This week they were arguing over a toy. The older one reaches to me for help and I tell her what I usually do, that they should try and handle it between themselves. I hear her saying to the little one: "If you don't give me, you won't get your muffin tomorrow". I can't resist and ask: "What's the muffin has to do here?" And she answers: "Mommy, if you wish us to solve this between ourselves then let me handle it".
Well, burned! She was right and I turned quite 🙂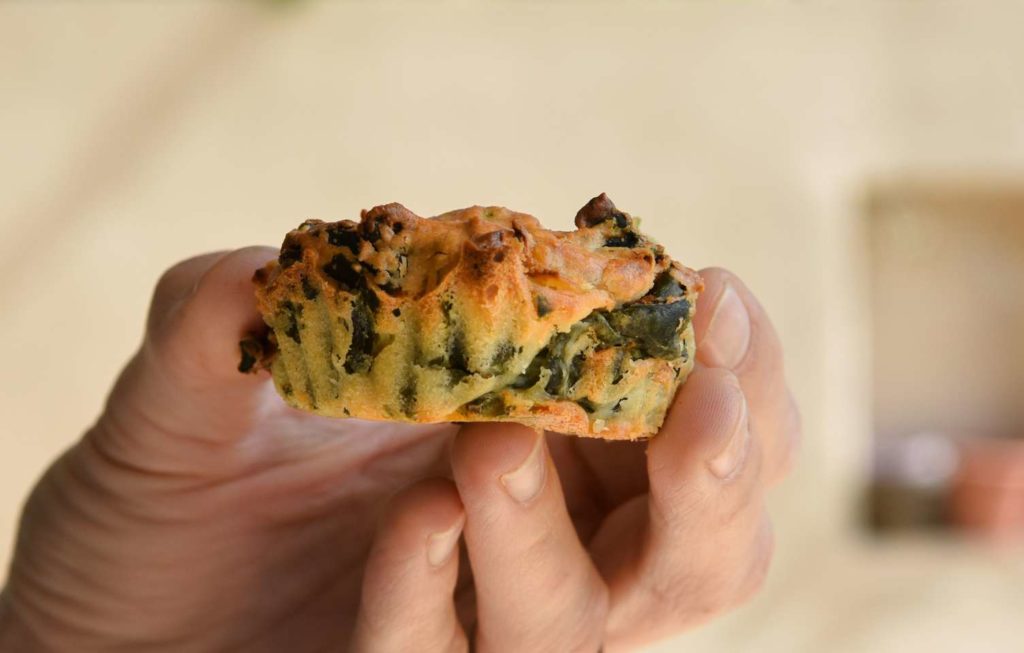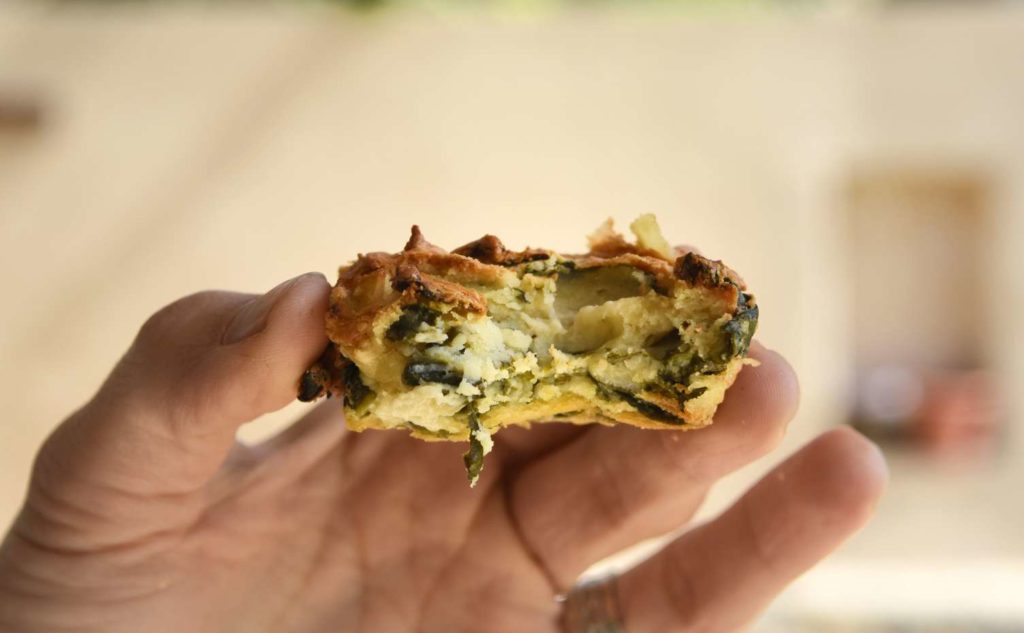 The Dishometer Rating: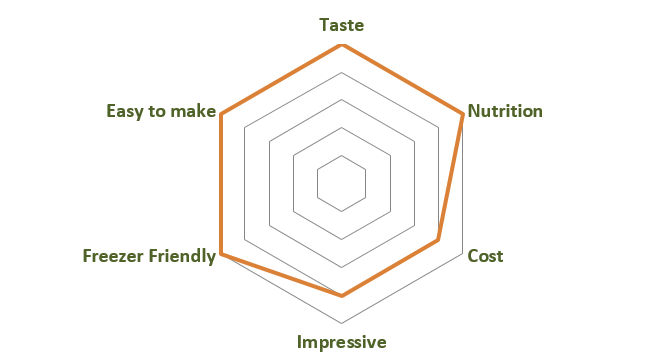 Mini Chard Quiches (Gluten Free)
Delicious mini chard quiches, with macadamia and almond cheese, plus they are gluten free!
Ingredients
1 medium onion, diced
2 garlic cloves, minced
1 batch of chard leaves
a bit of olive oil, for cooking
For the cheese:
½ cup macadamia nuts
½ cup blanched almonds
½ cup water
½ tea spoon salt
¼ tea spoon nutritional yeat
¼ tea spoon nutmeg
5-6 table spoons red lentils flour
Instructions
Warm the olive oil in a large non stick skillet, add the onions and the garlic and cook on medium heat until the onions become translucent, then add the chard leaves (discard the rough stems, you can use them in other dishes) and keep cooking, while stirring from time to time, until the leaves have reduced their size (see pictures).
Soak the macadamia and almonds either in boiling water for 10 minutes or in lukewarm water for 10 hours (or not at all if you are using a high speed blender) and drain. Add all cheese ingredients except the lentils flour to the blender and blend until it is creamy and smooth (you should stop every few seconds and "help" the blender by scraping down it's sides). Move the cheese to a bowl, mix in 5 table spoons of lentils four and it the texture is not sticky enough add another one (see pictures). Taste and adjust flavors (salt, nutritional yeast..).
Add the chard and onions mix to the cheese bowl and mix until it all combines. Divide between muffin tins and bake in an oven at 180 C degrees for about 45 minutes.
P.S.
If you liked this and want to be updated with new recipes, Like VeganHightechMom on Facebook or register to get updates via email (This is mostly recommended as it is the only way to ensure you'll receive the recipes. And check your spam or "Promotions" tabs, as these email might end up there sometimes).
Moran