This post is also available in: Hebrew
There's a huge motivational sticker on the Capoeira studio wall I practice at, that say this: "It never gets easier, You just get better". My eyes are drawn to it constantly whenever I'm there, and I find myself keep reading it over and over again, noticing to myself each time how much I find it true, to every aspect of life, not necessarily to sports at all, it really is so, nothing never gets easier, we just get better all the time at the things we do.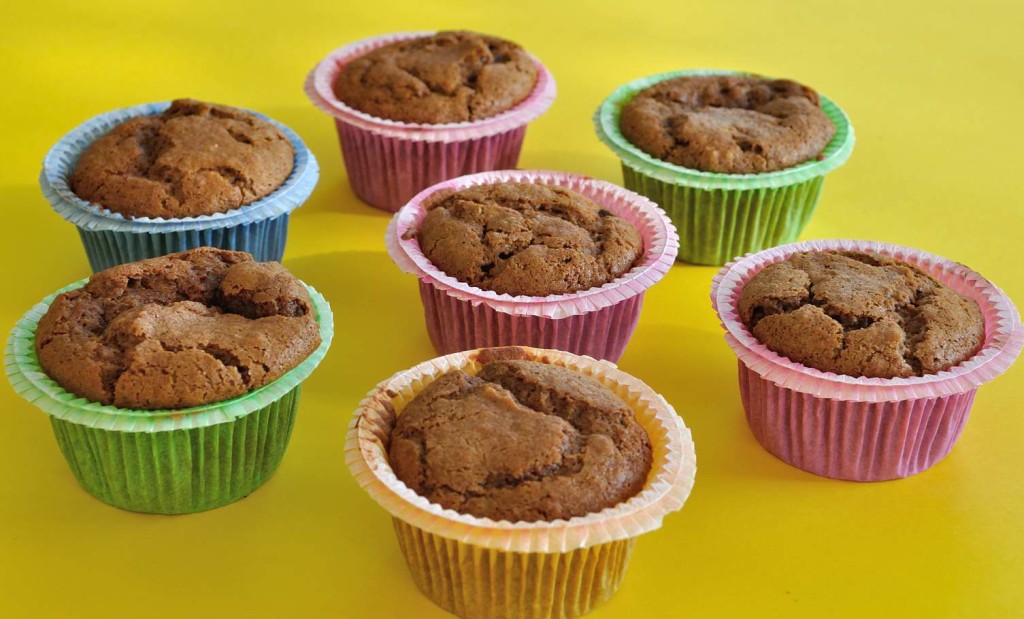 How much I find a certain type of sport enjoyable by the way, has nothing to do (or even has an opposite relation to..) with how much I'm good at that sport, cause really, to face the truth, I can only assume the fact that I started practicing Capoeira at the age of 32 combined with the fact that I'm a very non-musical person can only result in a very funny Capoeira dance to a neutral observer. But I just don't care.. I like it, and it serves my goals (and the fact that all my friends there and in fact all the Capoeira folks I've ever met were so busy being kind, helpful and mentoring to me must help my good feeling also).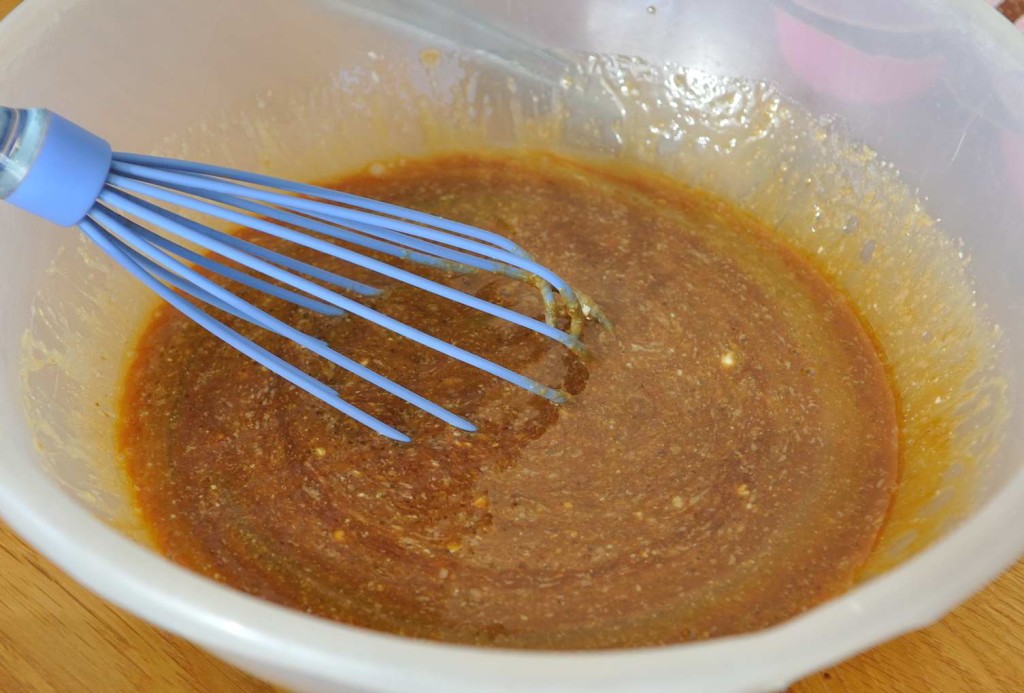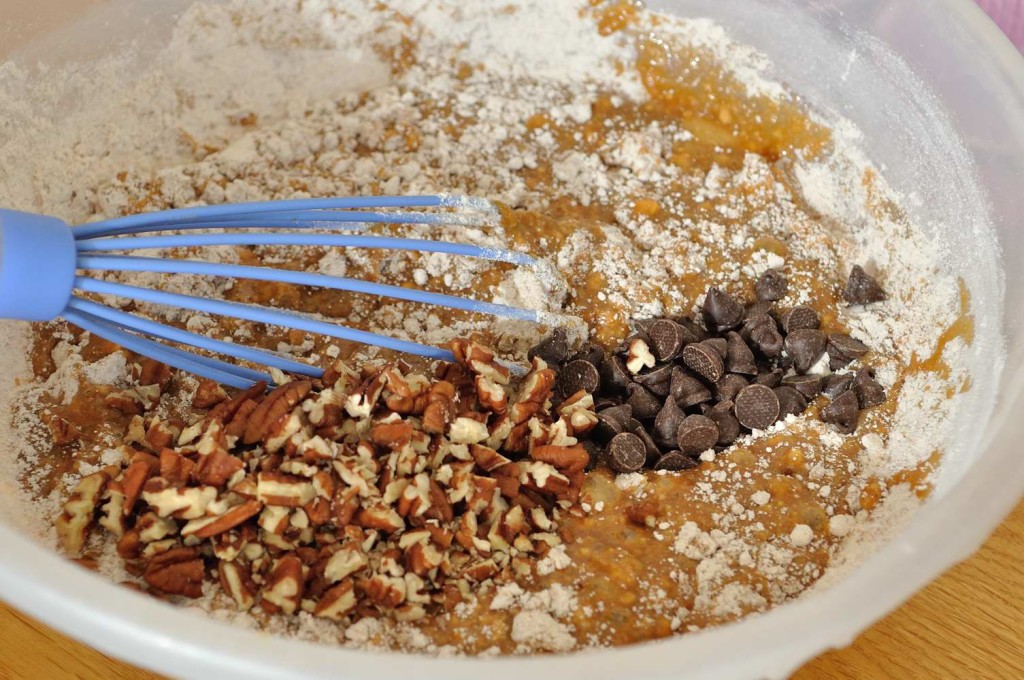 I chose to write a few words about physical activity today, as I tend to use this space to share stuff from my personal life that correspond with the food I make, and stuff that make me feel good and I hope would make others feel good also, and a big section of my blog's readers are mothers, and some have asked me in private how do I find the time to be active, and more important than that, where do I get the energy for it in the first place. So this is exactly the point I wanted to touch, because the truth is I often just don't have the energy.. My schedule today enables me to attend Capoeira class twice a  week and go running twice a week, obviously it changes so sometimes a bit more and sometimes a bit less. And the thing I found the hardest with regards to going out and being active, is the actual "going out" part of it. I mean, if it's after 8 PM and i'm comfortably sitting on the couch, after a full day at the office, the a full afternoon with the girls, a few words with Rafi, a few minutes of house chores, I just want to sit for a minute, and the bare thought of putting my running shows now and going out of the house seems terribly hard. But the thing is, that I've found that every time I beat this urge to stay at home, and went out running or to class, the feeling during it was just amazing, my body gets pumped with Endorphins and good energies, and I find myself enjoying so much and I'm so happy I didn't quit before, and that feeling is what gets me up and out the next time. So if what I wrote here would help even one more person go out this week and engage in some physical activity I would be so happy about it 🙂 .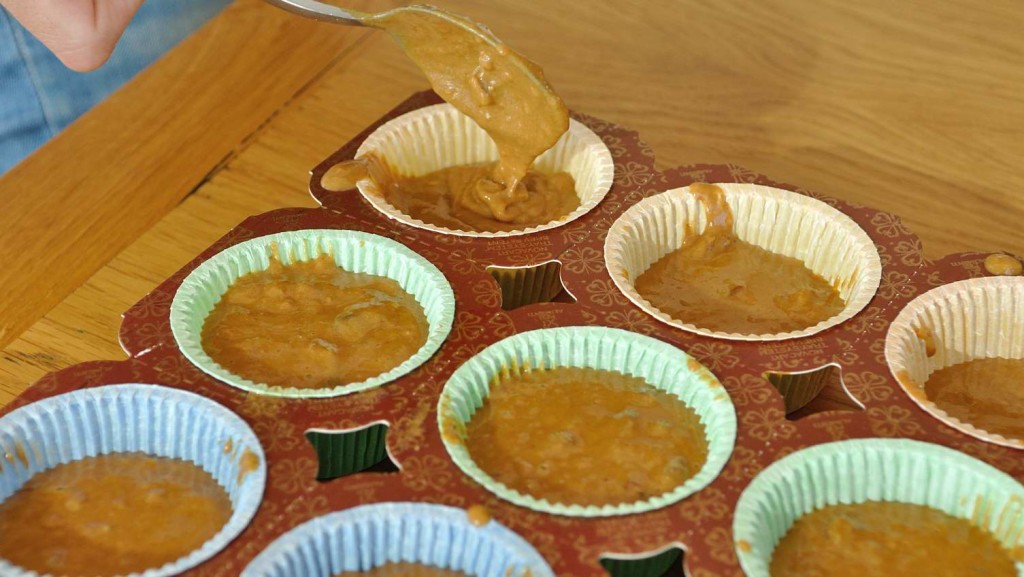 By the way, you won't see me sneak out of the house like I saw happening in some other houses (to avoid the little ones from making a scene), I tell my girls proudly that mommy is going out running/to Capoeira class, and when the older one asks "why" I answer "because it is fun and it is important". And that what makes her curious about it and makes her want to be active as well, which cheers me up a bit, because really, where is the modern world leading us and our kids to? To sit all day in front of screens, to park as close as you can to the entrance, go up to your office in an elevator, eat take away (or drive in..), and maybe, if you are a bit more assertive, after the "walk" in the mall head on the the gym to run on machines in front of some more screens wearing your shiny cloth from the mall.. So I have homes that my girls will be open to engage in other activities also, and go out as much as possible..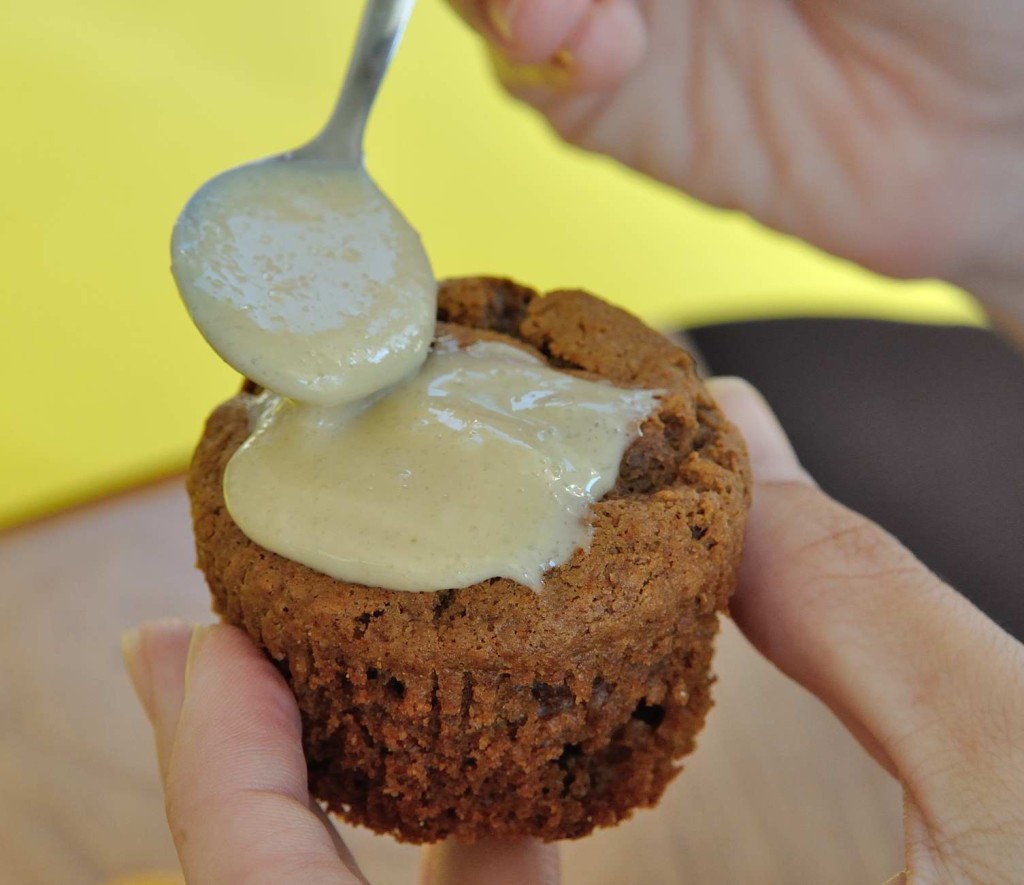 And now it's time for the recipe, made up with sesame paste. I could just put sesame paste into anything: raw, in tahini, in sweet foods and in savory ones, in anything! There's just no other ingredients I like more than sesame paste, and it goes so well in these muffins, that you make in one bowl , so quickly and simply.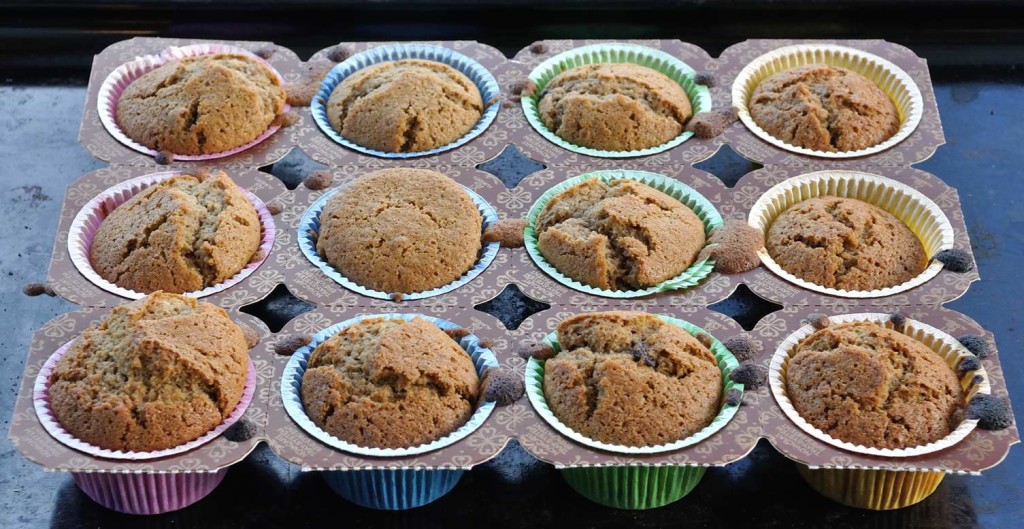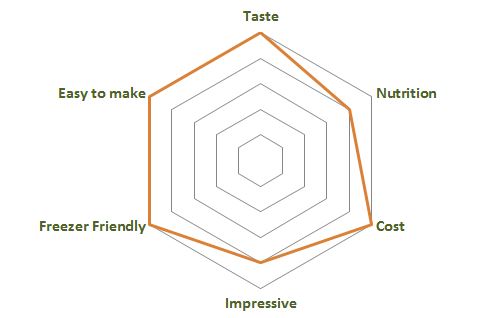 One Bowl Healthy Halva Vegan Muffins
A healthier version of Halva muffins, no processed sugars, and simple to make (one bowl!)
Ingredients
Wet Ingredients:
¾ cup unsweetened soy/almond milk
¾ cup pure maple syrup (or dates syrup)
⅓ cup oil (grapeseed, soy, sunflower, or even olive oil)
¼ cup sesame paste
1 tsp apple cider (or other) vinegar
1 tsp vanilla extract
Dry Ingredients:
1.5 cup whole spelt flour
1 tsp baking soda
¼ tsp salt
Optional add-ins:
⅓ cup chocolate chips
¼ cup sliced pecan nuts
Instructions
Warm an oven to 180 C.
Place all the "wet" ingredients in a bowl and whisk well. Add the "dry" ingredients and mix only until combined (do not over mix).
Add in the chosen add-ins (if you I make these muffins for toddlers I make them without the pecans, if for babies then without the chocolate either, if I make them for grown ups I sometimes sub ¼ cup from the soy milk with ¼ cup hot water I melted some coffee in). *Note: Mix the muffin ingredients only when the oven is warm enough and ready for the muffins, and you have everything lined up, as a mixture that will wait for the oven will not rise.
Fill up muffin tins ¾ way through and place in the oven for 25 minutes (to check if ready place a toothpick in one of the muffins, if it comes out dry they are ready).. Wait for the muffins to cool completely before you remove them from their tins.
P.S.
If you liked this and want to be updated with new recipes, Like VeganHightechMom on Facebook or register to get updates via email (This is mostly recommended as it is the only way to ensure you'll receive the recipes. And check your spam or "Promotions" tabs, as these email might end up there sometimes).
Moran