This post is also available in: Hebrew
The pre-school my first born goes to went on strike this week, so some of us parents did rotations watching over them, and that's how I had lunch with 3 four year old girls, which was pretty much the first for me. I mean, obviously I had dozens of dinners with my daughter and her friends, but I found that the tired and sometimes anxious behaviors exhibited around dinner were replaced with giggly and energized girls (and me!).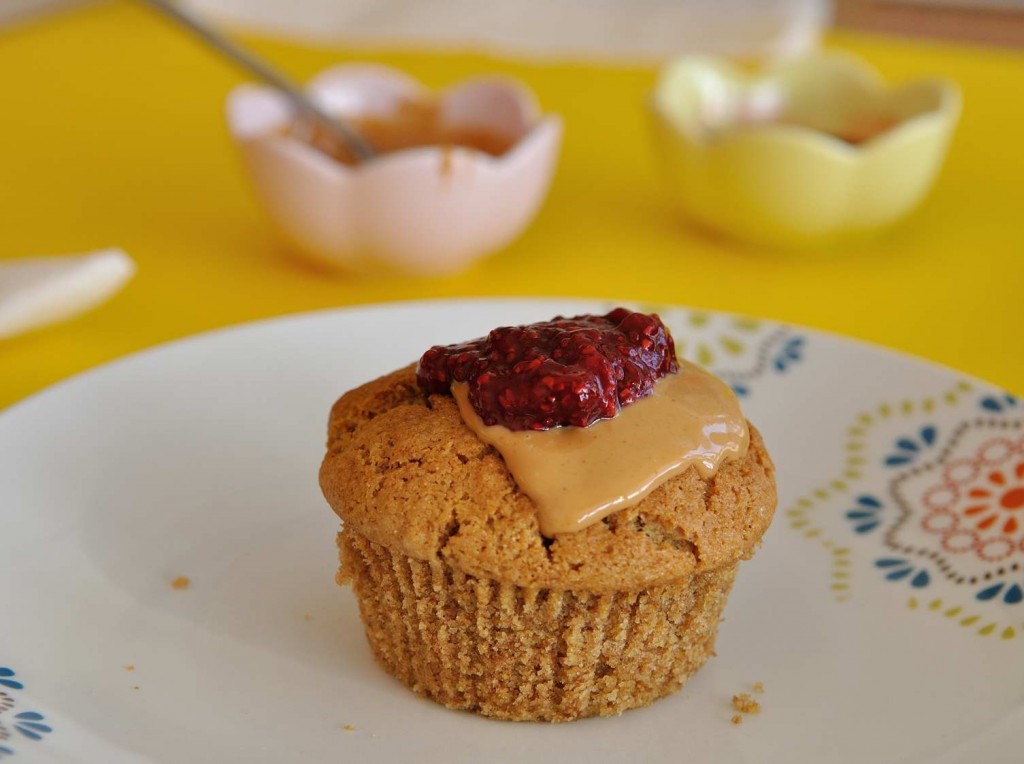 It was very interesting for me to hear their conversation, so I tried hard not to interfere in it too much or guide it (as we grown ups tend to do so often), and simply listen to them, and by that learn some on their world, their perspective and their interaction with each other.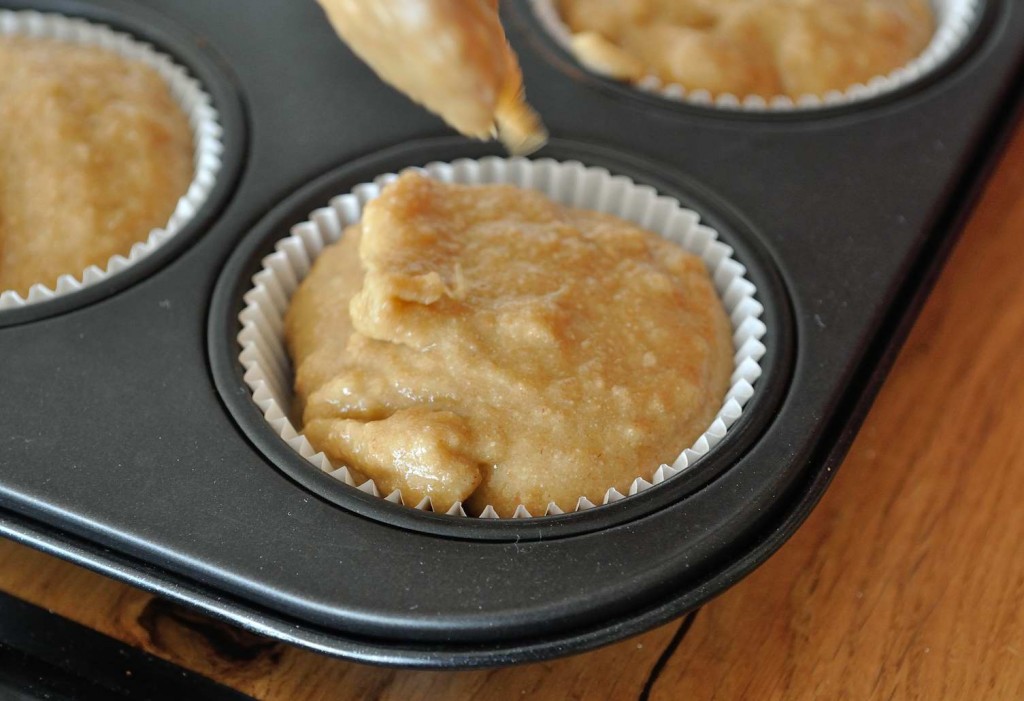 They had many observations, for example they argued whether or not a person sitting across from us is eating or not and the winning argument from one of them was "of course he is eating, look, he is moving his mouth", and each time one of them didn't agree with something the other said and argued about it she closed the discussion by saying "but my mommy told me it is this way" (oh, how much they put into what we tell them!), and the thing that amused me the most was when they started discussing what the wish the world would be made of, so one said "I wish the world would have been made from pizza", then the other said "I wish the world would have been made from chocolate", and I was thinking to myself, how can you even choose that?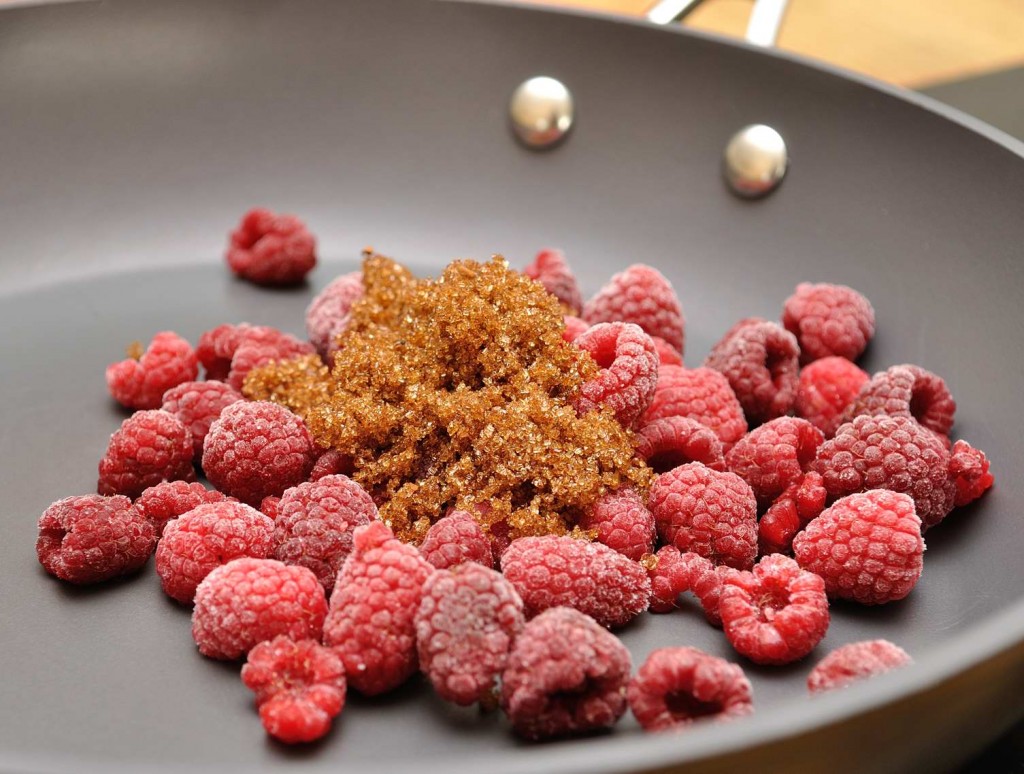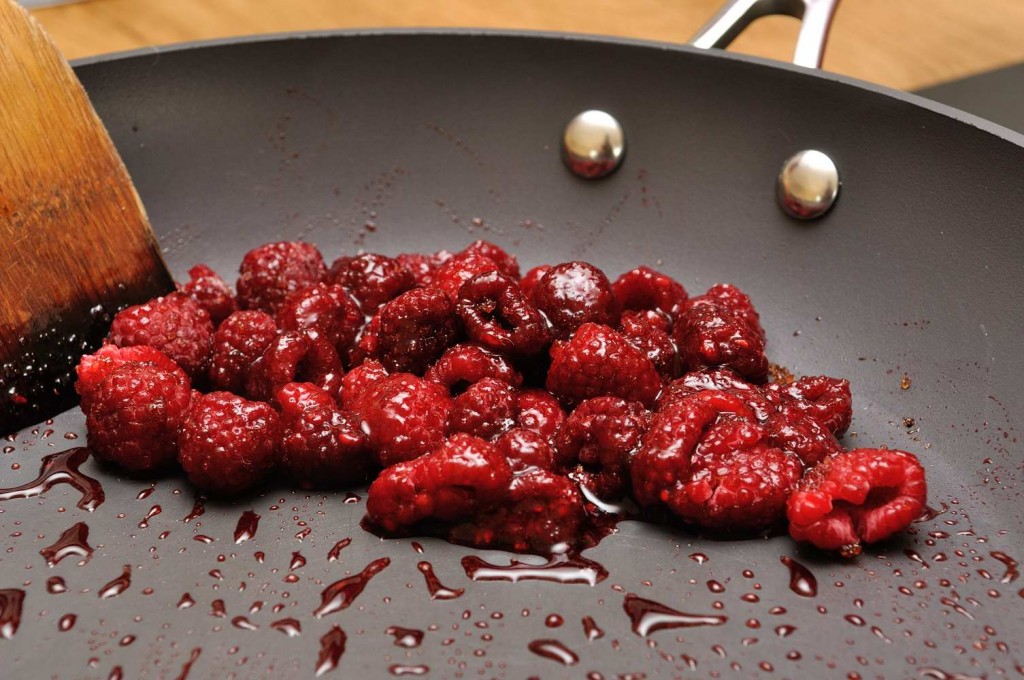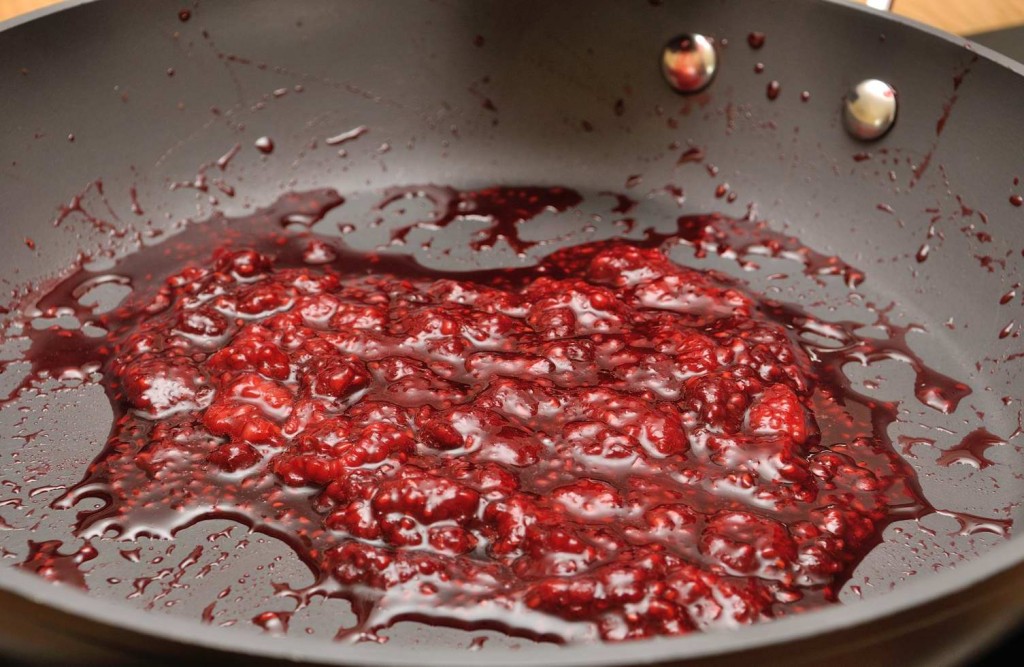 For them, everything seems to be so definite, whereas I can hardly decide what I'd like to have for lunch, let alone decide what I'd want the entire world to be made of? But I put some more thought into that, and ended up concluding that if I must choose, I would wish the world would be made of nuts and seeds butters. I mean, seriously, if everything around would be made out if tahini, almond butter, peanut butter, cashew butter, hazelnut butter (you get the direction), it would be super cool, right?!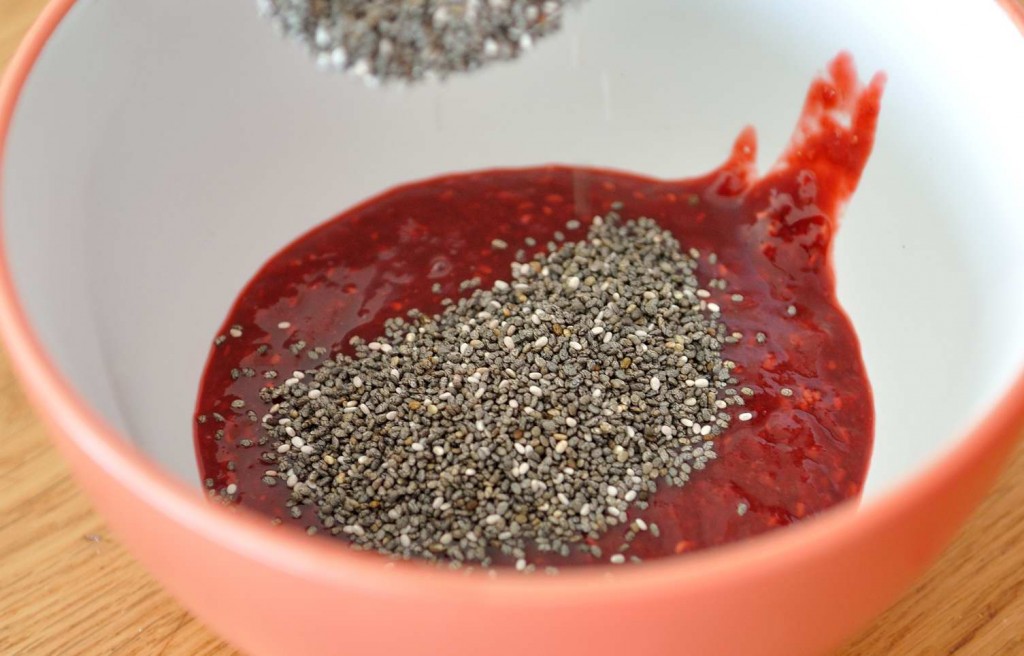 Personally i'm nuts about these nut butters, and I have yet to find one I dislike, and the number of dishes they fit perfectly into and make super awesome is just endless, so it kind of sounds a good idea. So to celebrate this vision, you'll find here today a recipe for peanut butter muffins, served with a topping of fresh healthier homemade berries jam (inspiration for the recipe idea from here).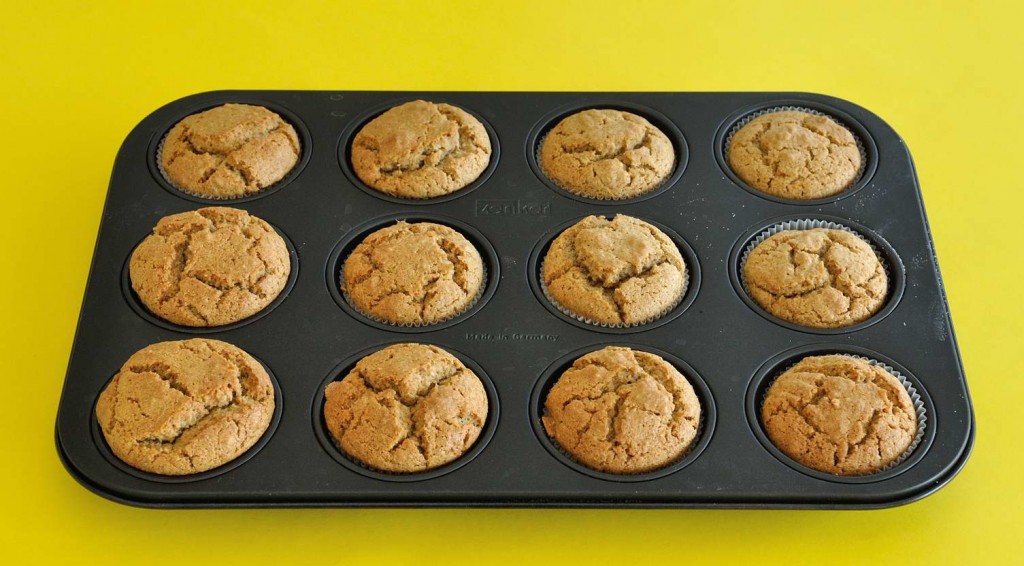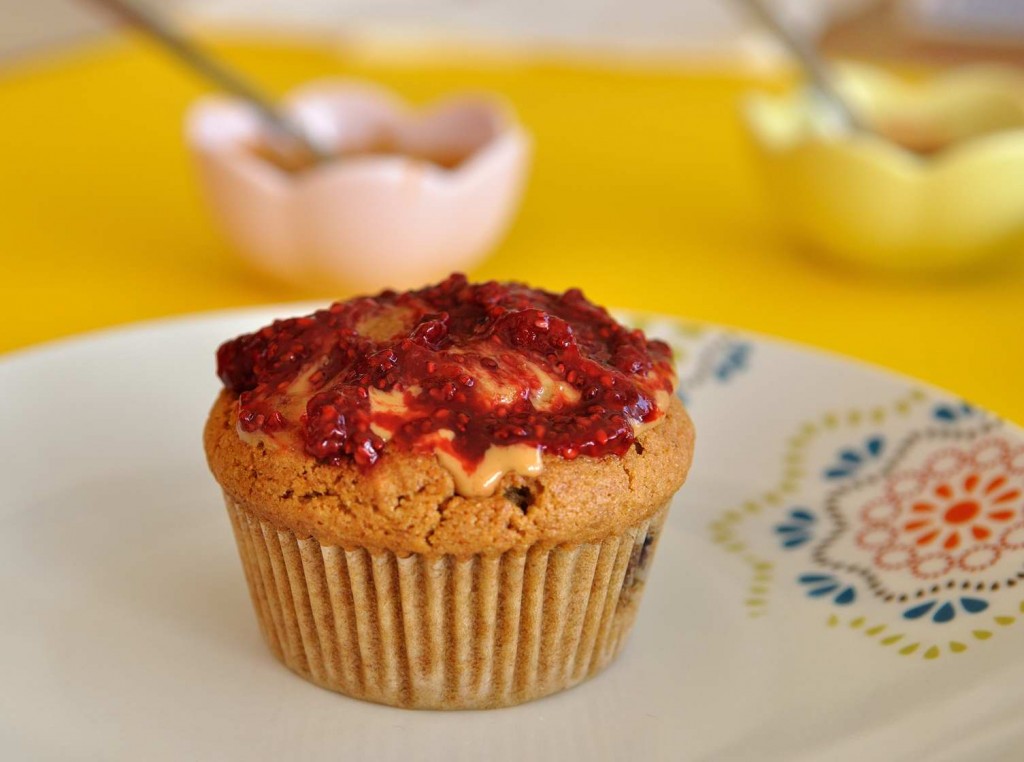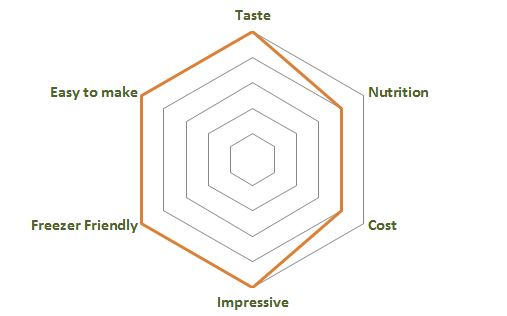 Peanut Butter and Jam One Bowl Vegan Muffins
A healthier version of peanut butter muffins, whole flour, no processed sugars, and simple to make (one bowl!), plus home made delicious reduced sugar jam
Ingredients
Wet Ingredients:
¾ cup unsweetened soy/almond milk
½ cup pure maple syrup (or dates syrup)
⅓ cup oil (grapeseed, soy, sunflower, or even olive oil)
1 tsp apple cider (or other) vinegar
1 tsp vanilla extract
⅓ cup peanut butter (if you have a crunchy one even better), if it was in the fridge warm it up a bit to help it become more runny by putting it in a small pot on top of another pot with boiling water
Dry Ingredients:
1.5 cup whole spelt flour
1 tsp baking soda
¼ tsp salt
Optional add-ins:
⅓ cup chocolate chips
For the jam:
1 cup raspberries (fresh or frozen), or any other berries
2 table spoons sugar (coconut or brown)
1 table spoon chia seeds
Instructions
For the muffins: Warm an oven to 180 C.
Place all the "wet" ingredients in a bowl and whisk well. Add the "dry" ingredients and mix only until combined (do not over mix). Add the chocolate chips if using and mix them in. *Note: Mix the muffin ingredients only when the oven is warm enough and ready for the muffins, and you have everything lined up, as a mixture that will wait for the oven will not rise.
Fill up muffin tins ¾ way through and place in the oven for 25 minutes (to check if ready place a toothpick in one of the muffins, if it comes out dry they are ready).. Wait for the muffins to cool completely before you remove them from their tins.
For the jam (which is optional but really takes these to the next level, you can also use a different kind of jam if you already have one ready or a store bought one): warm a non stick skillet with the raspberries and sugar inside. Use a wooden spoon to mix the raspberries continuously, until they caramelize and turn runny (see picture above, it takes about 5 minutes). Place in a jar or a tall bowl and blend with a hand blender until it is uniform, then add the chia seeds in.
Serve each muffin with a table spoon of the jam and a tea spoon of peanut butter on top.
P.S.
If you liked this and want to be updated with new recipes, Like VeganHightechMom on Facebook or register to get updates via email (This is mostly recommended as it is the only way to ensure you'll receive the recipes. And check your spam or "Promotions" tabs, as these email might end up there sometimes).
Moran