This post is also available in: Hebrew
It feels like Rosh-Hashana just ended, and here we are after Hanukka.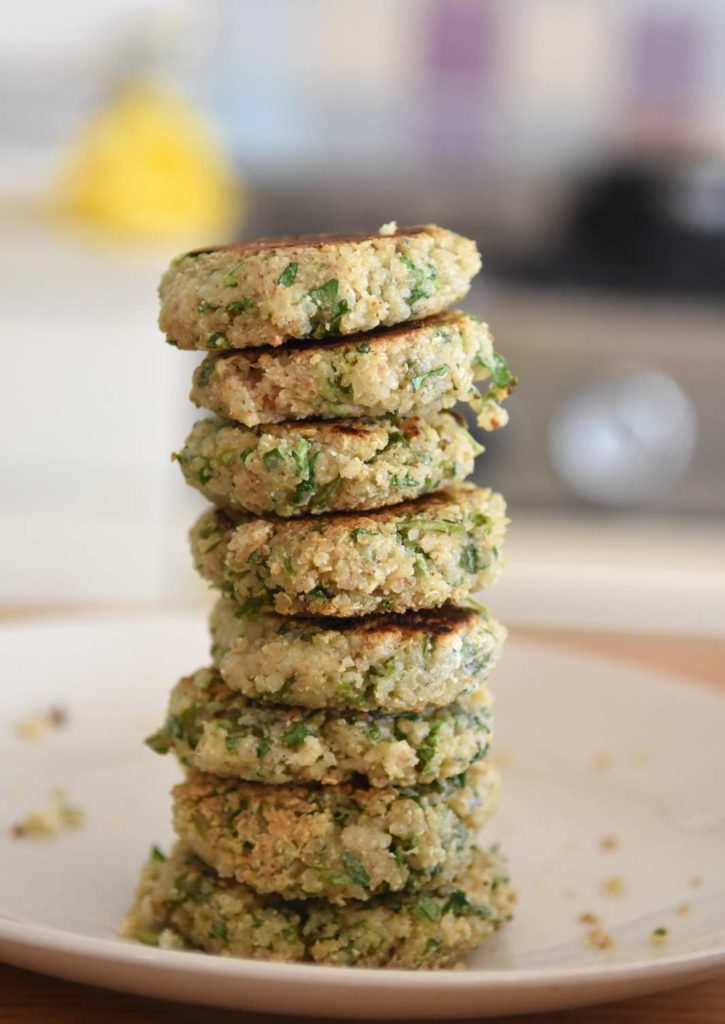 On the way to visit my parents, Rafi suggested the girls we play "who can spot the most Hanukkiahs on the window panes". Surprisingly enough the game was new for me. The girls had so much fun, as my birth town has many religious folks thus glowing Hanukkiahs are everywhere.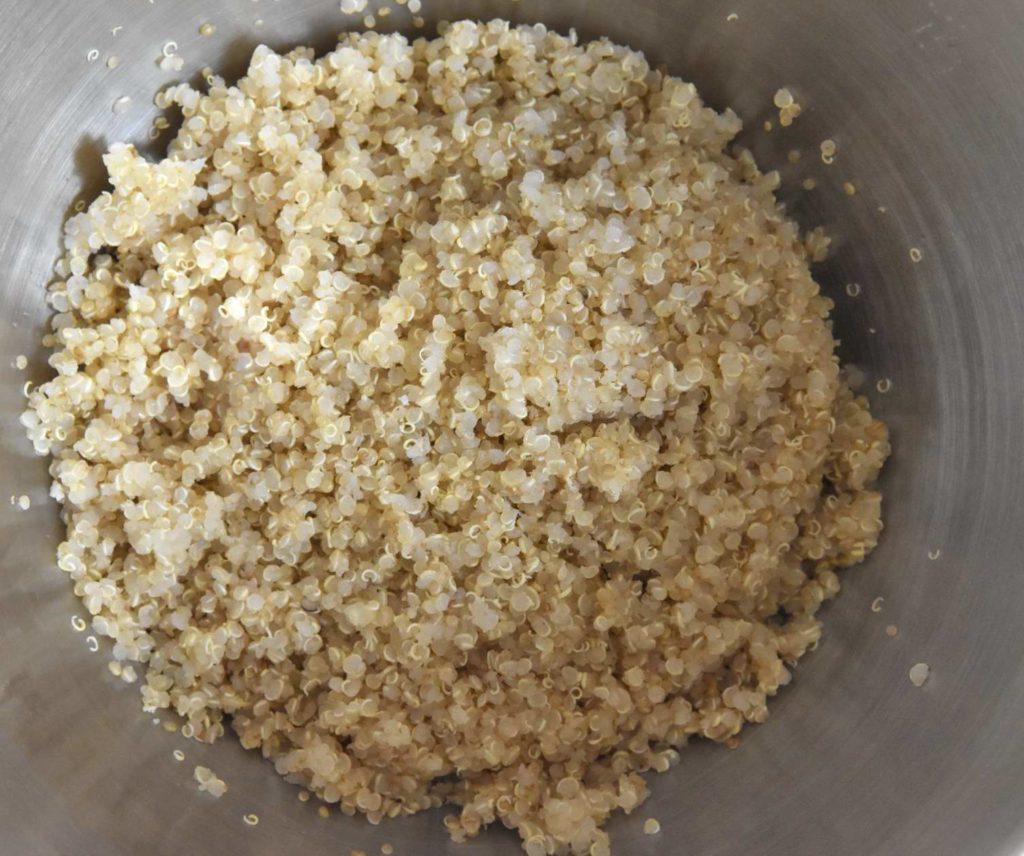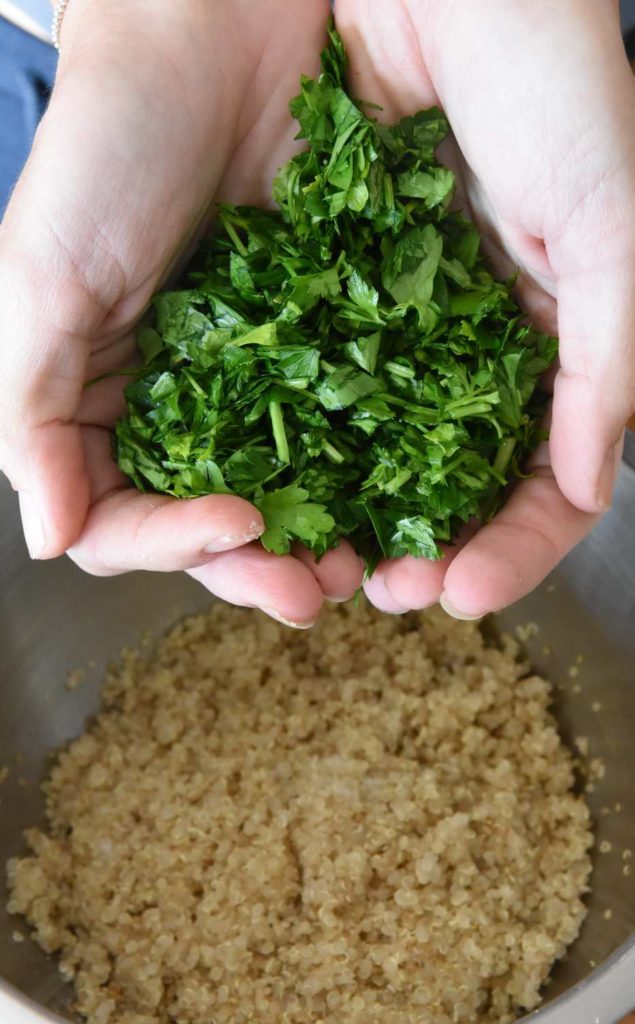 We ride along the houses, my older one shouts "here's one!", the little one continues "I found!", Rafi suddenly spots another one and my eldest is keeping score (don't you worry, I spotted some myself as well), and between one window to the other, we pass through my childhood memories.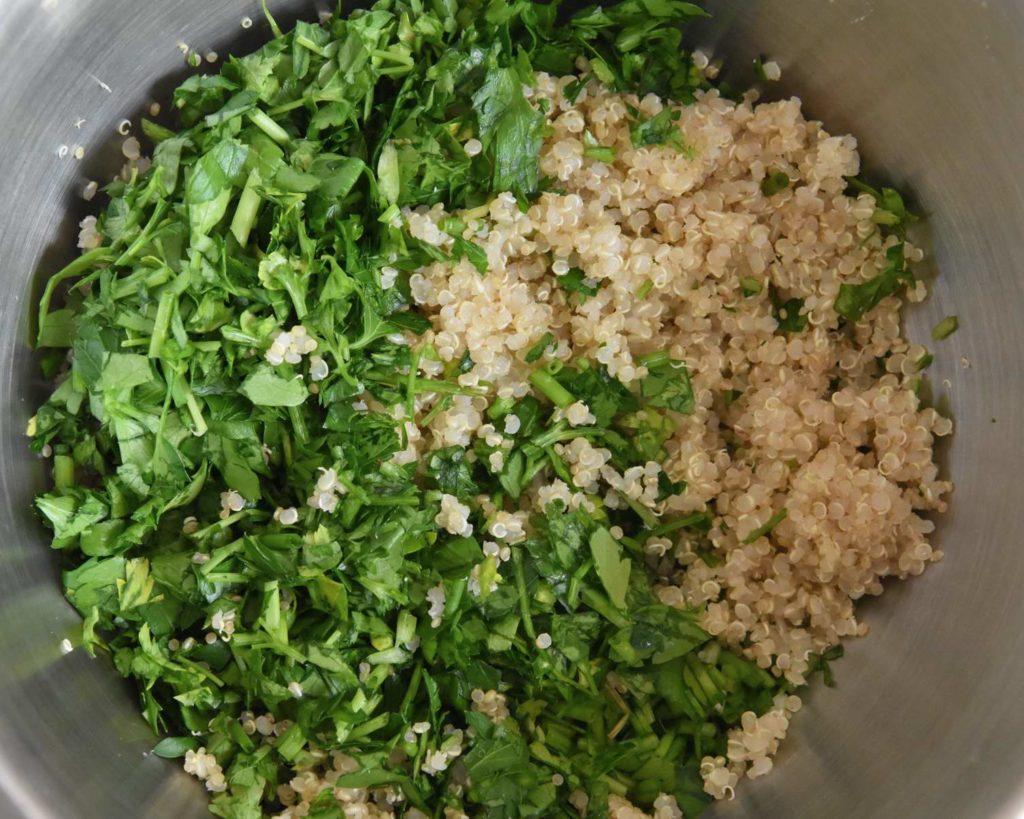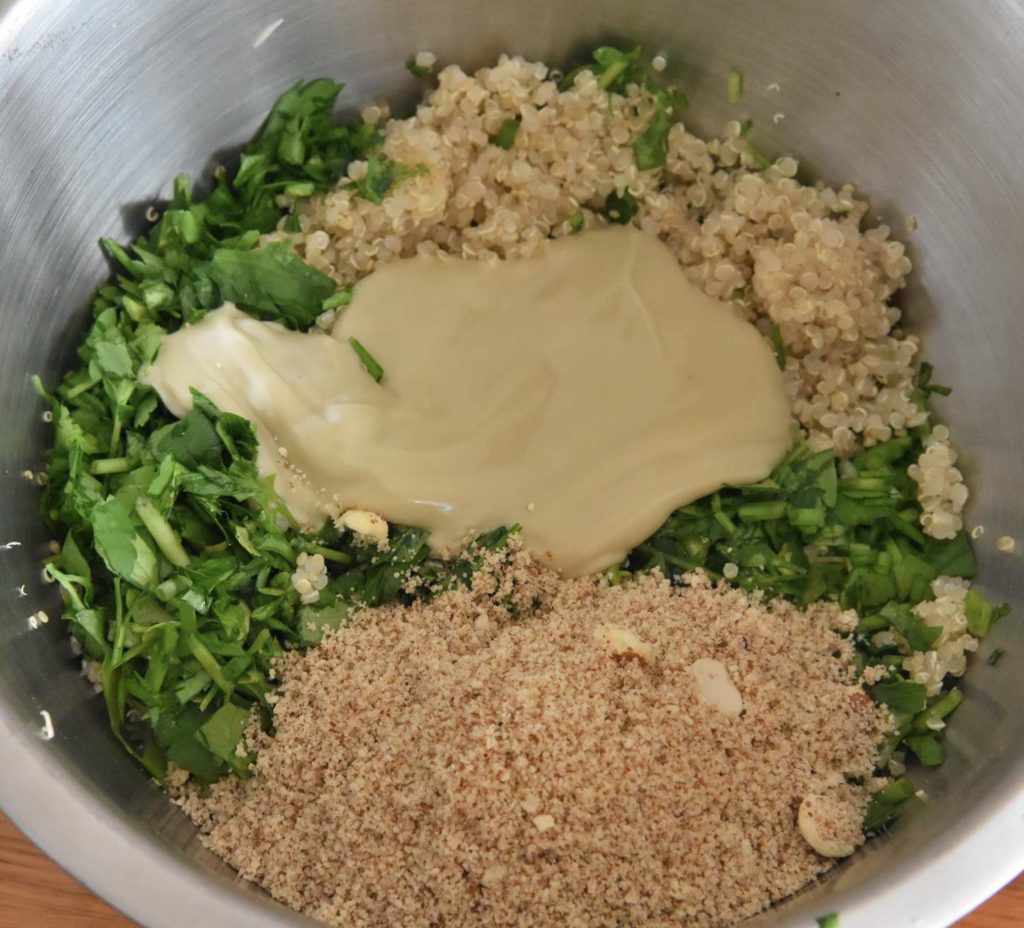 On this sidewalks we used to play Class and draw with chock, at an age I was still naive. In this playground we used to secretly smoke cigarettes and lie about it to my parents, will my daughters lie to me or shall I succeed in building a lie-less relationship with them? In this street used to live the one I fell in love with for a full 2 months and thought I'd never get over it, "another one!" my eldest yelled and distracted me, damn, her heart wil get broken one day as well I'm sure, I wish i'll be able to explain to her that everything shall pass and she is wonderful and one day sh'ell find the one that fits best.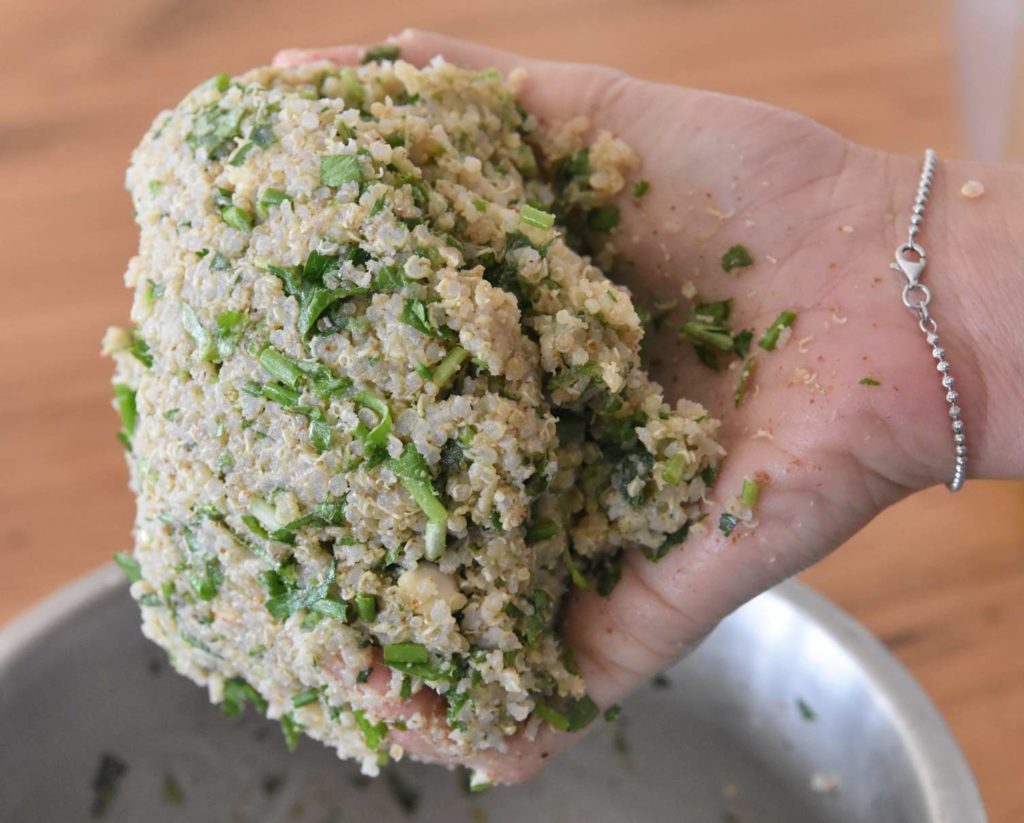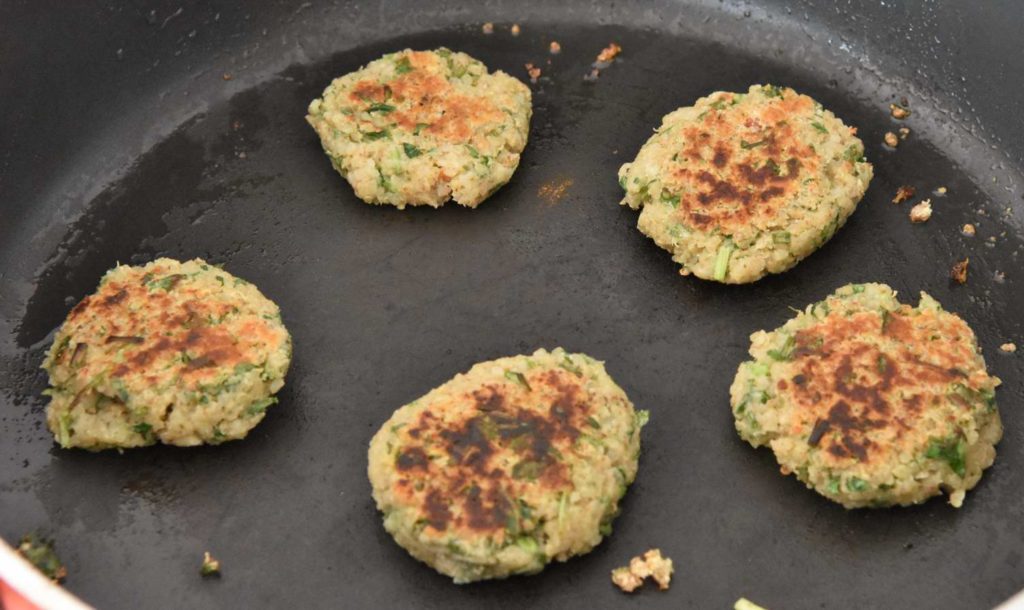 Another Hanukkiah , anther house, and another memory, and here's my childhood's home's street. We'll go lid a Hanukkiah of our own.
Classic "Sufganyah" and "Leviva" of Hanukka are not my thing, but quick quinoa patties are, and they are good all year round. These are perfect for that quinoa leftovers from yesterday you were'nt sure what to do with, or for a fresh new cooked quinoa. Either way they are easy to make.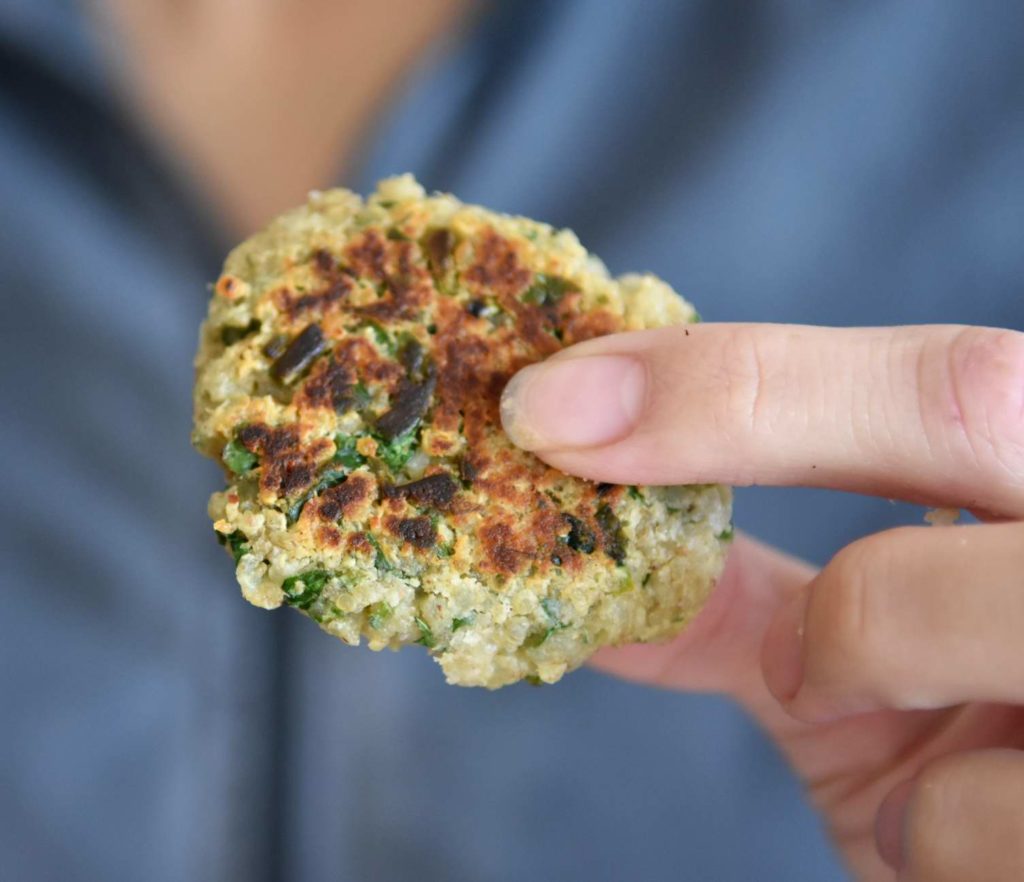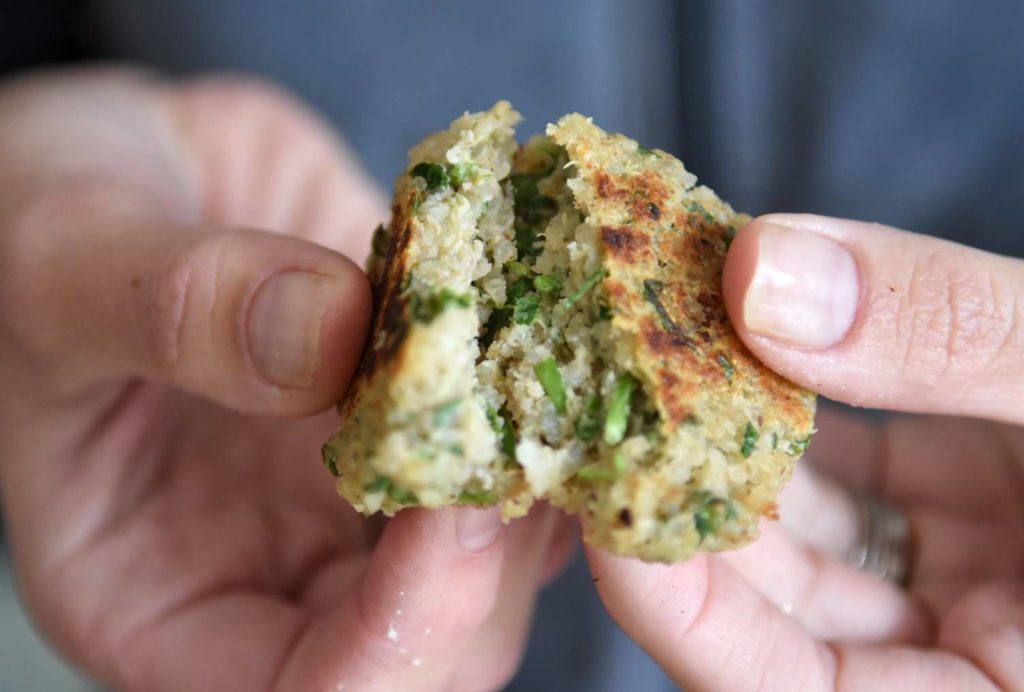 The Dishometer Rating:
Quinoa Patties
Quick simple plant based quinoa patties
Ingredients
½ cup quinoa (before cooking)
½ batch chopped parsley (or coriander, or a combination of both as you prefer)
a few stalks of scallion, or chives (you can play here as you like)
3 table spoons almond butter (for "sticking" the patties together)
¼ cup almond flour (home-made, store-bought or other kind of flour if you cannot use almonds)
a batch of pine-nuts (optional,, but does add a nice crunchiness into these)
1 table spoon olive oil
salt and pepper, to taste
Instructions
Cook the quinoa (the simplest way is to cook it like you would cook pasta, that is in a large pot with a lot of water until the quinoa seeds become larger and their middle becomes transparent).
Drain the quinoa and place in a large bowl, add the parsley, scallions/chives, almond butter, almond flour, pine-nuts, salt and pepper and start mixing with a table spoon, while intentionally squashing the mixture each time you mix it. The better is ready when you can hold some of it in your hands and it doesn't completely crumble (see picture above). If you feel it is too crumbly still add some more almond butter.
Warm a large non-stick skillet with the olive oil, with wet hands create the patties and gently place each in the pan. Press on each carefully with the spatula to flatten the, a bit to ensure even cooking. Cook for 3-5 minutes (until the bottom of the patties have browned), flip and cook till it turns brown on the other side as well.
P.S.
If you liked this and want to be updated with new recipes, Like VeganHightechMom on Facebook or register to get updates via email (This is mostly recommended as it is the only way to ensure you'll receive the recipes. And check your spam or "Promotions" tabs, as these email might end up there sometimes).
Moran