This post is also available in: Hebrew
So the high season for abroad trips is behind us, and around me I keep hearing people saying stuff like "it's so bad here", and "I wish  we would live there, it's easier there", and more of the same..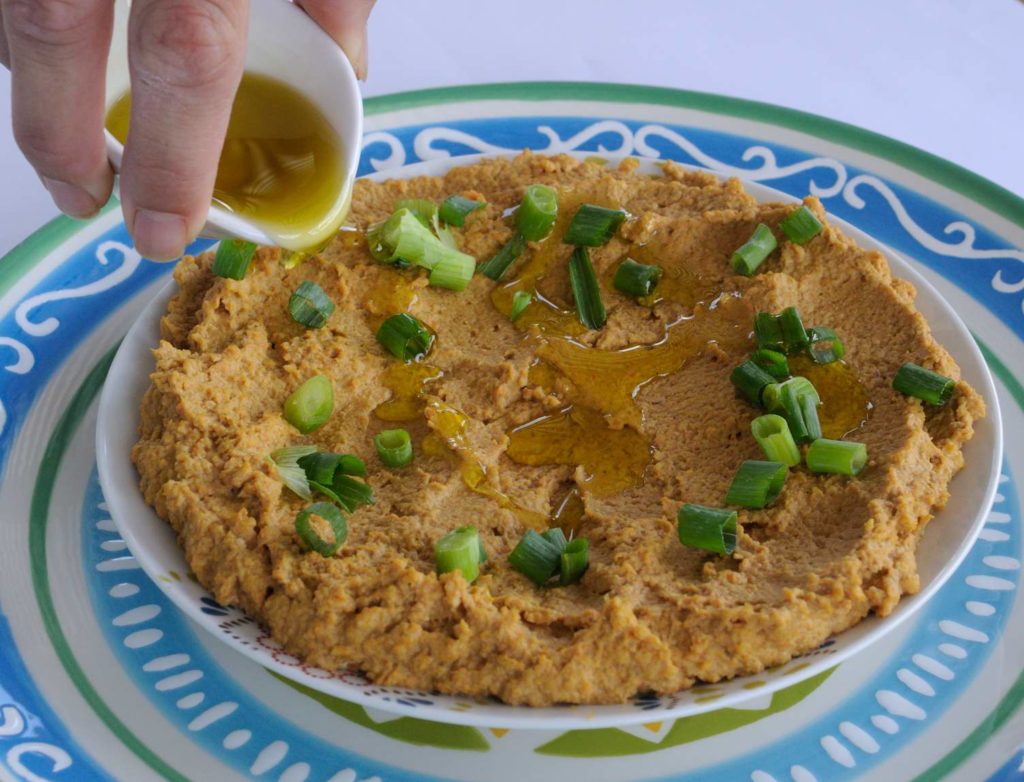 I love going abroad, try to have as many trips as I can, and I was lucky enough to have had many great and varied opportunities for abroad trips.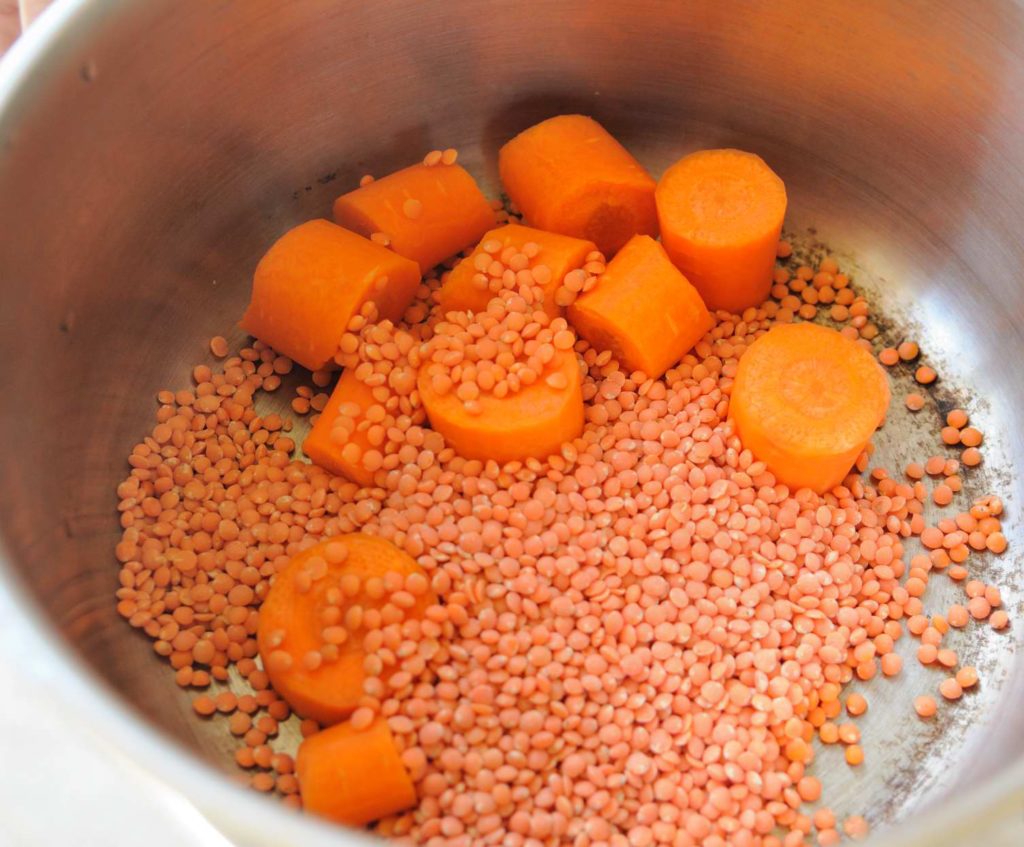 I like getting to know new places, hiking, enjoying new sights, different food, different people, different kind of quiet, I like to learn that there are places around the globe with lots of water and a real winter, I enjoy great views, big lakes, pastoral villages and a wealth of berries.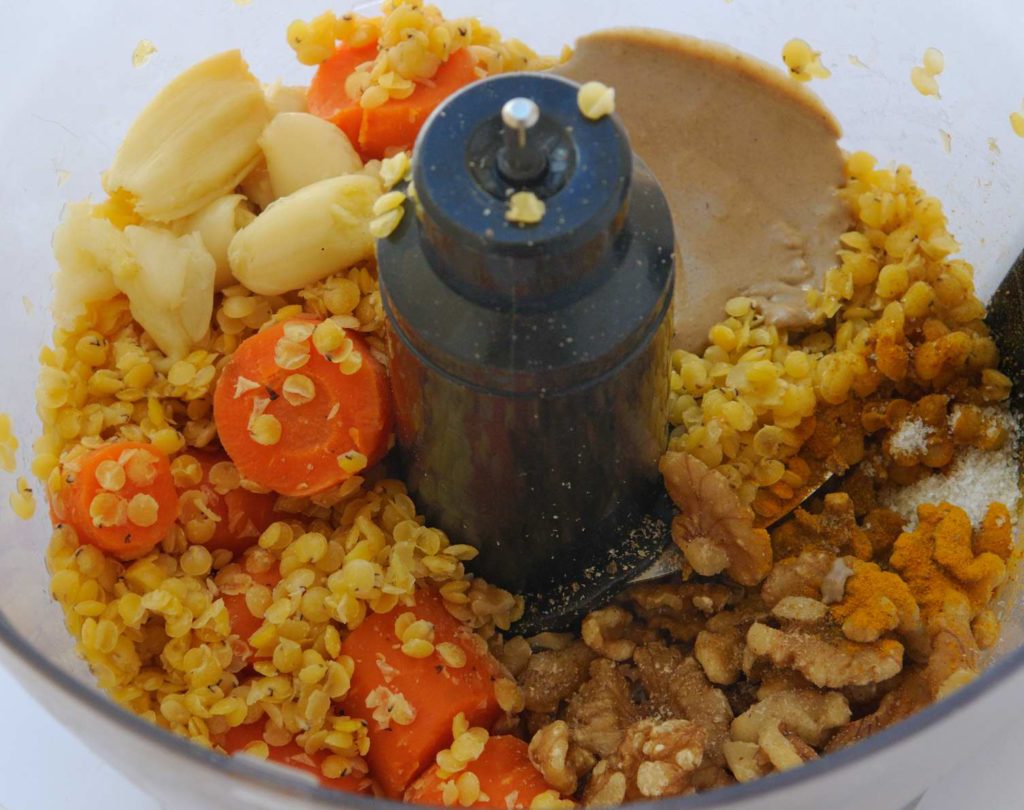 But the thing I like most of all is going back. Here. To my home.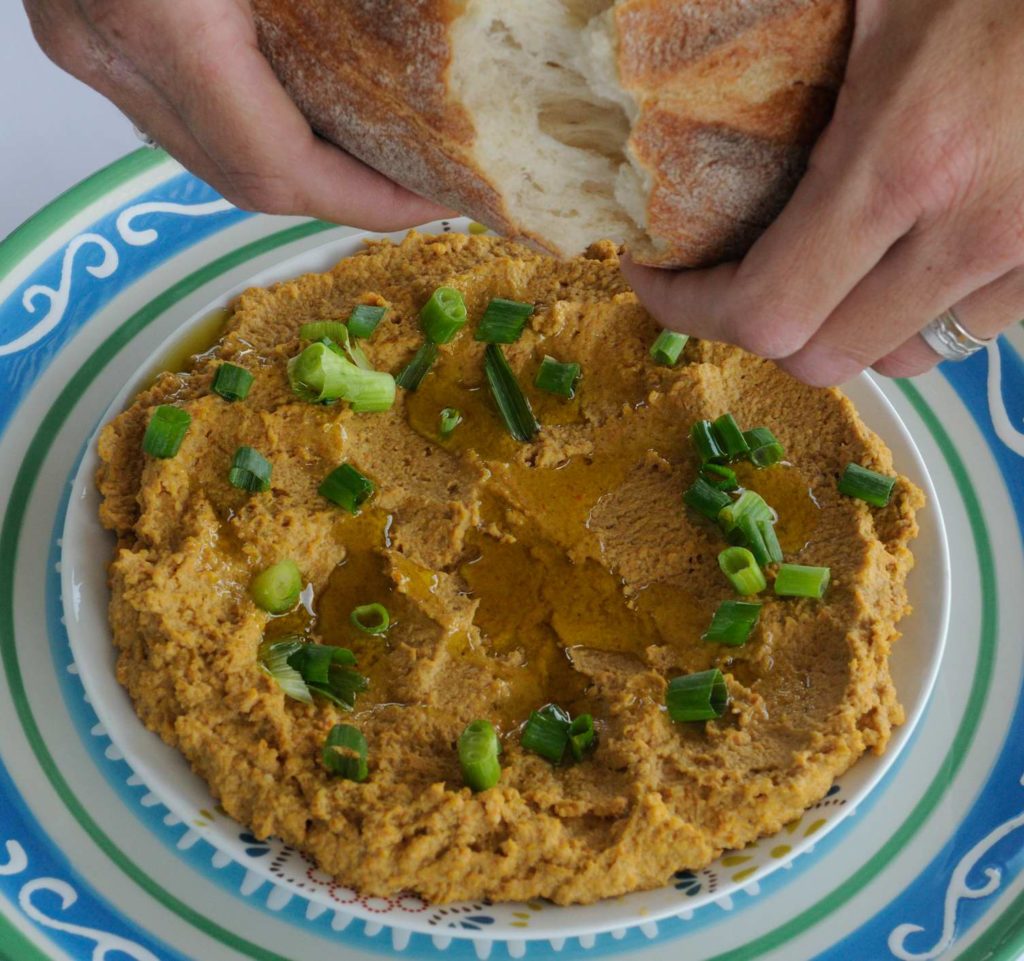 In one of the forums I am part of, someone raised the question this week, of what are the things we like the most about our country. This was my answer: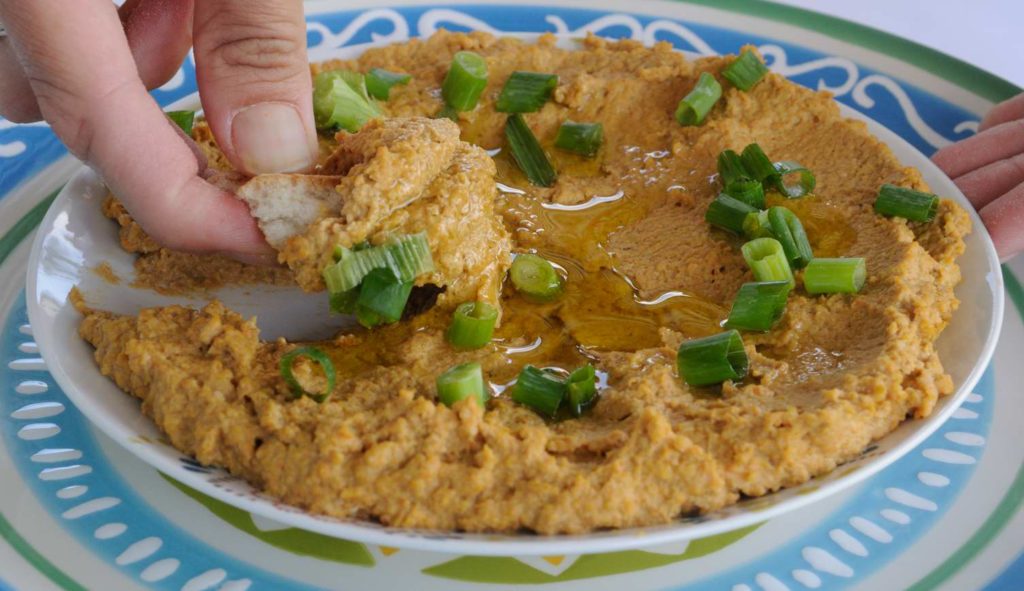 My family.
The warm, open and honest Israeli mentality.
The true caring for someone else well being.
The variedness.
The fruits and vegetables.
The personal security feeling.
The nature scenery that compeletly changes within a few minutes of drive.
The smell of cooking coming out of all homes on Friday evening.
The holidays.
How easy it is to create friendships, real ones.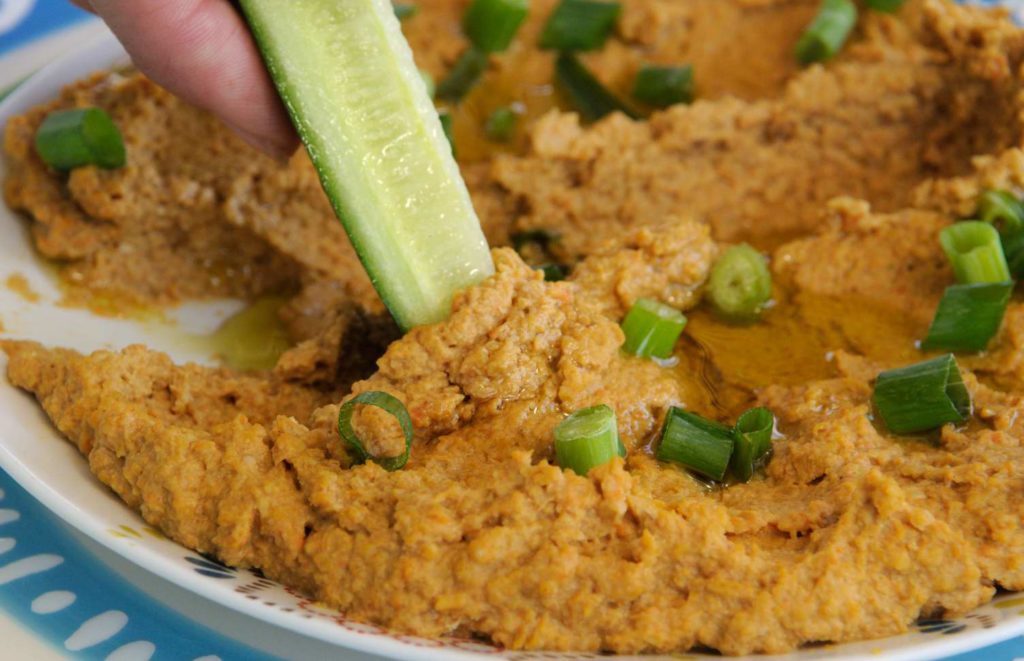 And I guess I forgot to add, Hummus. Although almost every Israeli discussion about hummus would end in an argument about which is the best hummus in Israel, how is the best way to dip the pita bread in it, or whether to maximize pita bread or the actual spread in each bite, hummus is one of my favorite things here.
And apart from the wonderful chickpeas hummus that I don't have to introduce to anyone I guess, there are also other ways to make hummus, like from lentils. The fun thing about red lentils hummus is that there' no need to pre-soak and the cooking time is real quick, plus, it's a fun variation.
The Dishometer Rating:
Red Lentil Carrot Hummus
Quick and delicious red lentil and carrot hummus
Ingredients
½ cup red lentils
2 medium carrots, cubed
2 table spoons tahini (sesame paste)
one garlic head
juice from half a lemon
a handful of walnuts
¼ tea spoon turmeric
¼ tea spoon nutmeg
salt and pepper, to taste
Options for serving: olive oil and scallions
Instructions
Warm an oven to 180 C, when it is hot put the garlic head inside (as is), and bake until soft (check with a toothpick, it should take about 15 minutes and should be fragrant).
Cook the lentils and carrots like pasta (in a pot with a lot of water) until they are soft (check using a fork, should take about 20 minutes).
Drain the lentils and carrots from the water, place in a food processor along with the inside of the roasted garlic and all the other ingredients, and blend until smooth (you will probably need to stop a couple of times and scrape down the sides of the food processor).
Serve immediately, optionally with a drizzle of some olive oil and scallions on top, with your favorite bread/pita bread/vegetables/etc.
P.S.
If you liked this and want to be updated with new recipes, Like VeganHightechMom on Facebook or register to get updates via email (This is mostly recommended as it is the only way to ensure you'll receive the recipes. And check your spam or "Promotions" tabs, as these email might end up there sometimes).
Moran