This post is also available in: Hebrew
The other day my eldest asked me to tell her in exact details about all the jobs I ever held/
I think she might have regreted this request once I started.. 🙂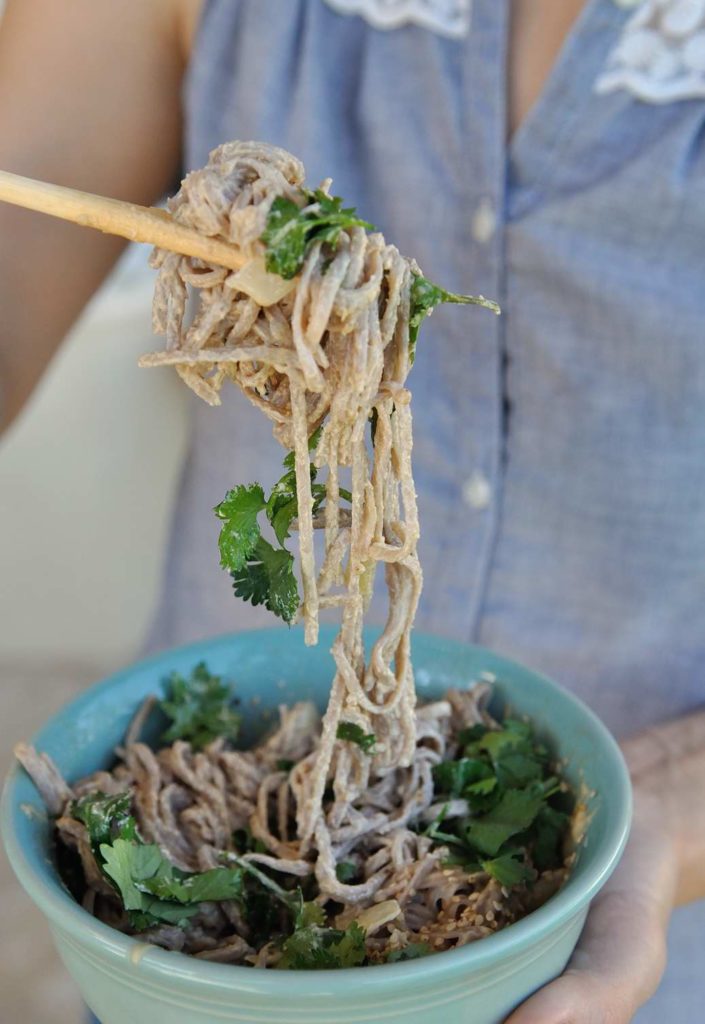 So I started counting:
And apparently mommy did a lot of weird stuff before the exciting 10 years at Intel..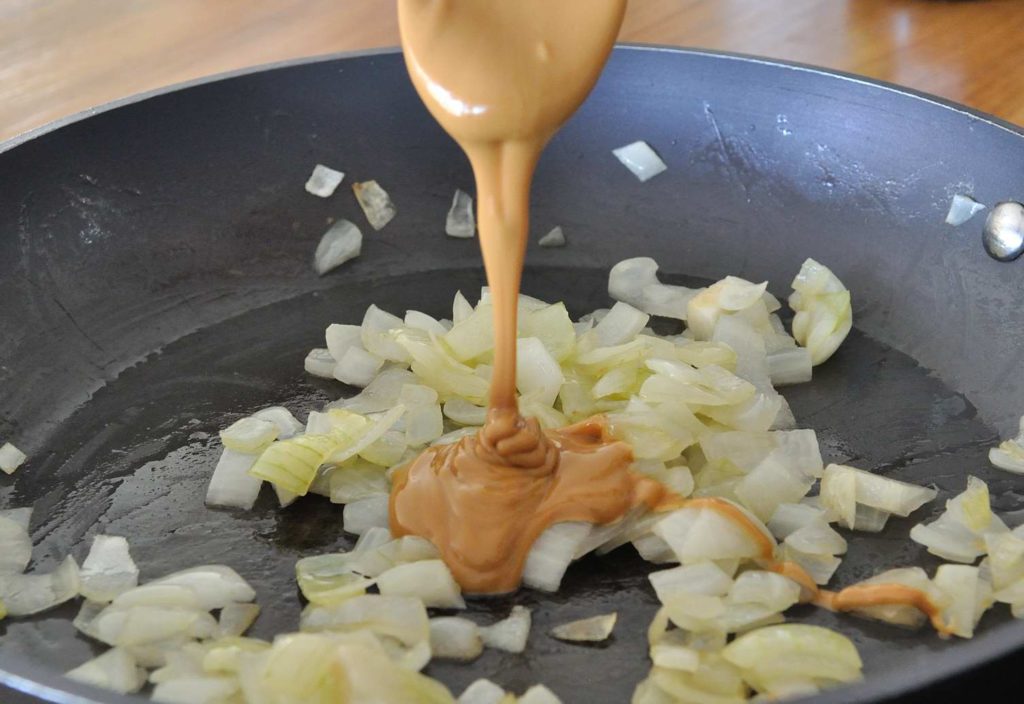 I waited in a wedding place.
I waited in a pub.
I waited in a bowling arena.
I picked apples in a Kibutz.
I sold hot-dogs in a hot-dog place.
I sold high class little chocolate pralines.
I was a private teacher for math and English.
I worked as the help at summer daycares.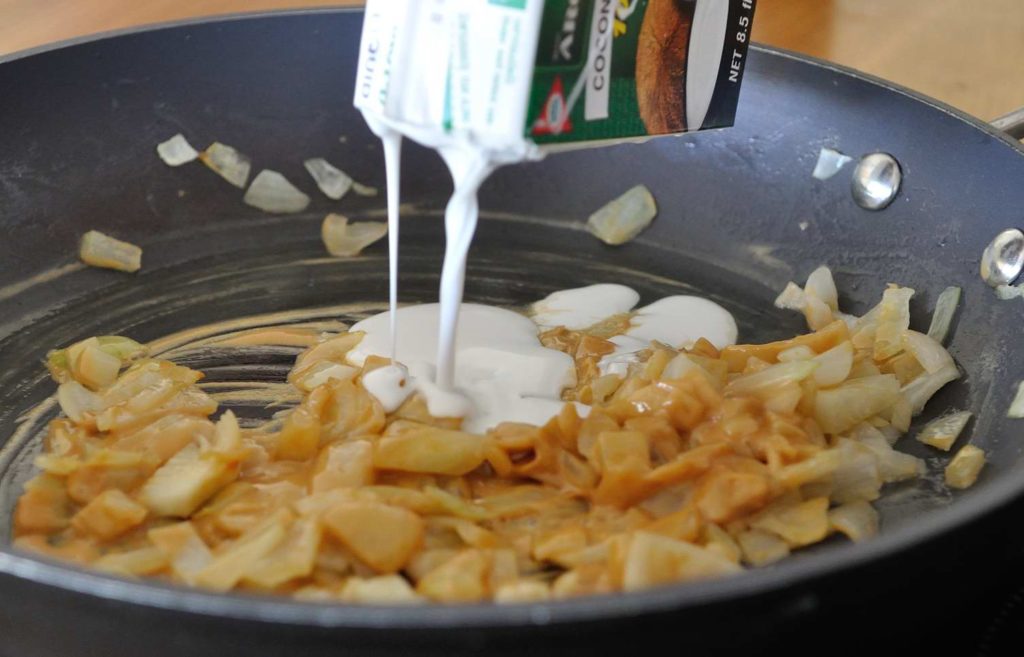 I was recording high class trials in a courthouse.
I was a guard at the IRS building.
I was a first aid plus guard for school trips.
I helped in some rock climbing events.
I worked in a Ben&Jerri's creamery.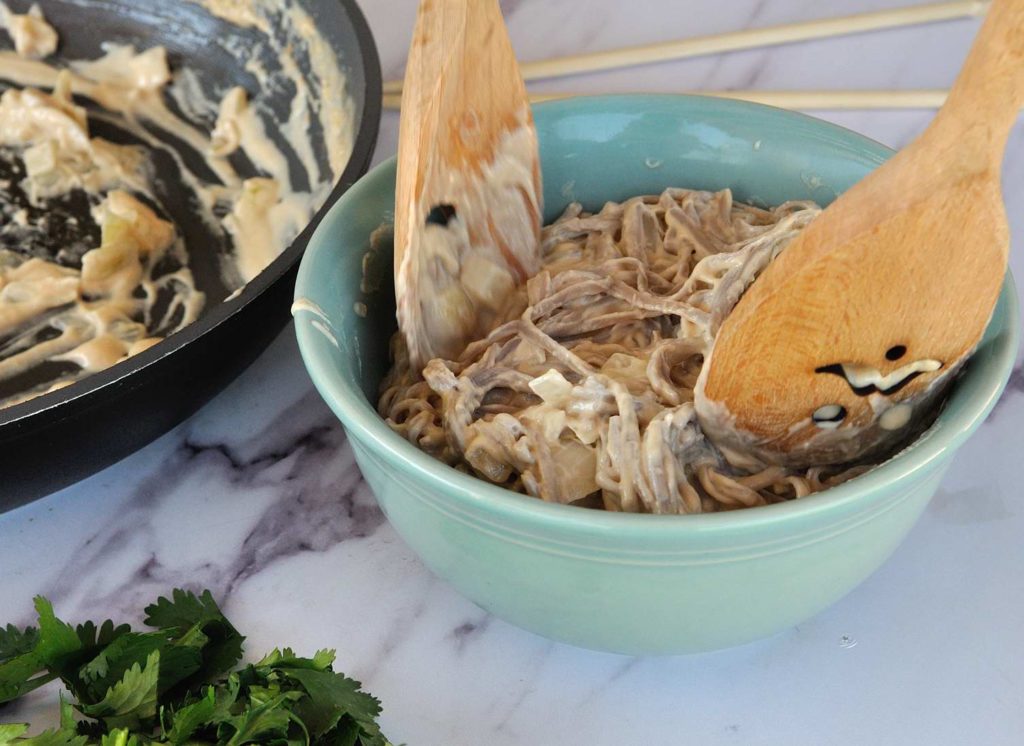 I worked in a kids toys store.
I must be forgetting some from the list, but anyway, surprisingly she was extremely interested in each and every one of them.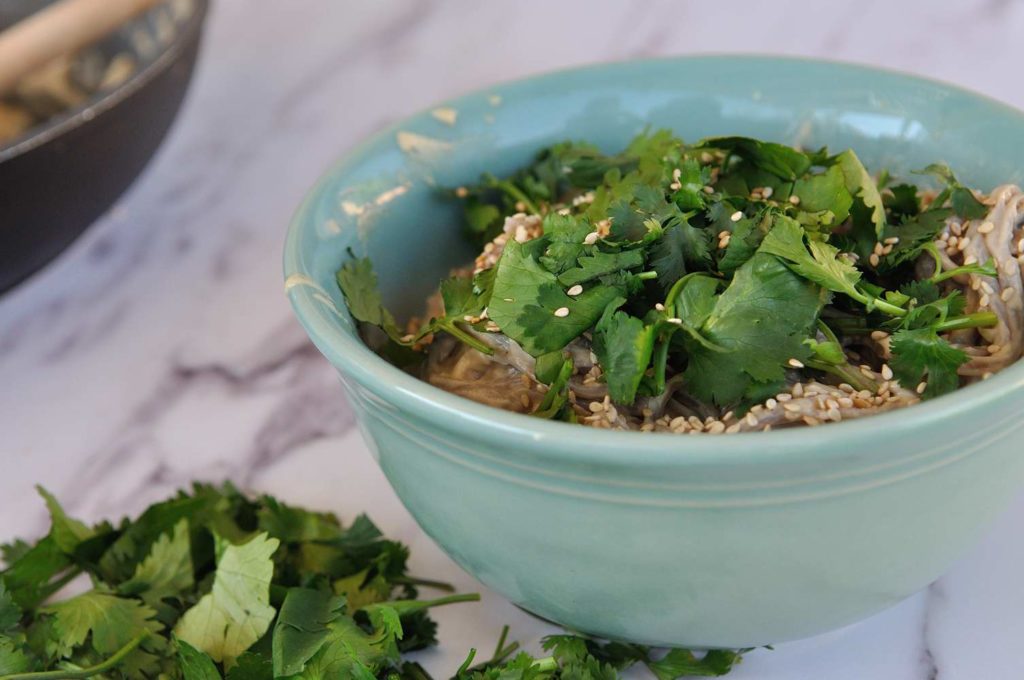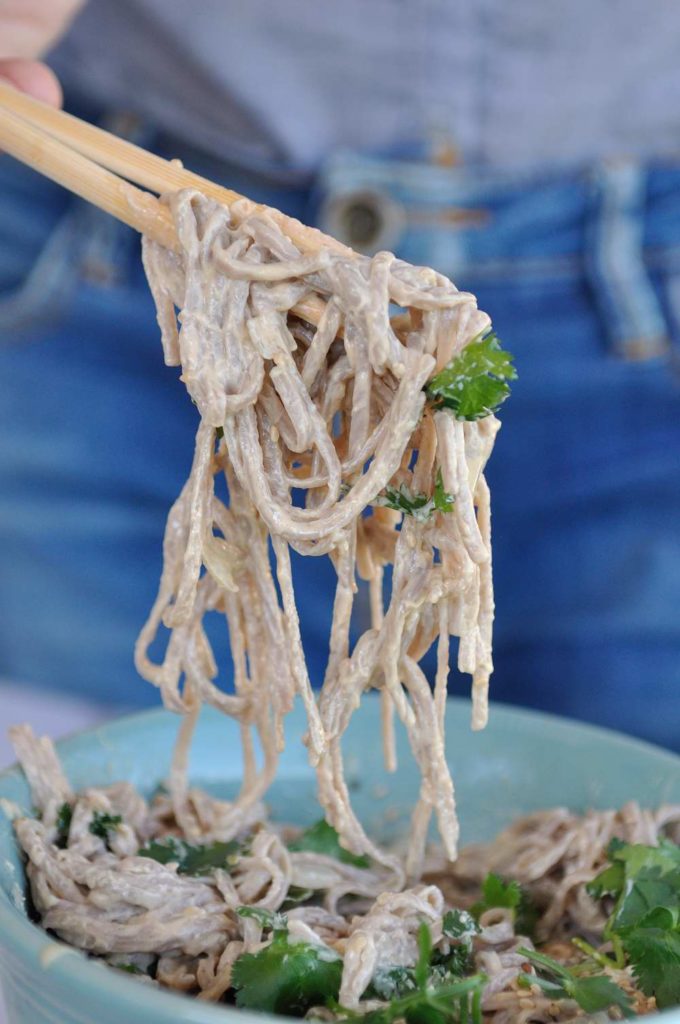 And while telling her how much I like my current job, my store, she says: "well, sure, that's since you are the manager there". Telling her I do all the dirty work as well didn't convince here, my little manager was all excited about the managing aspect of it 🙂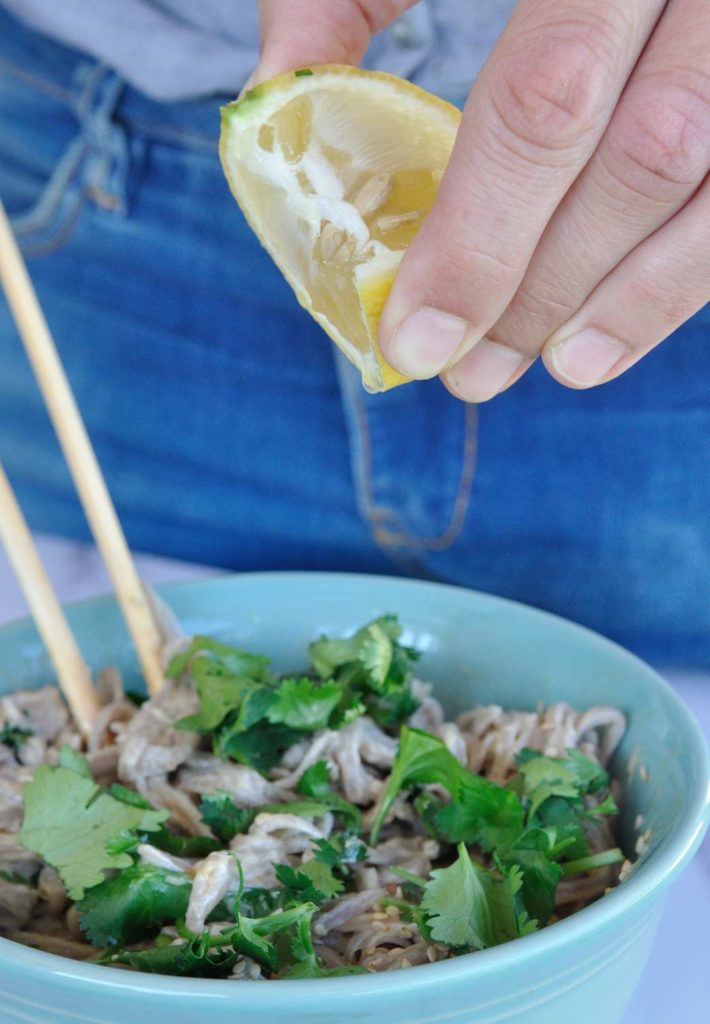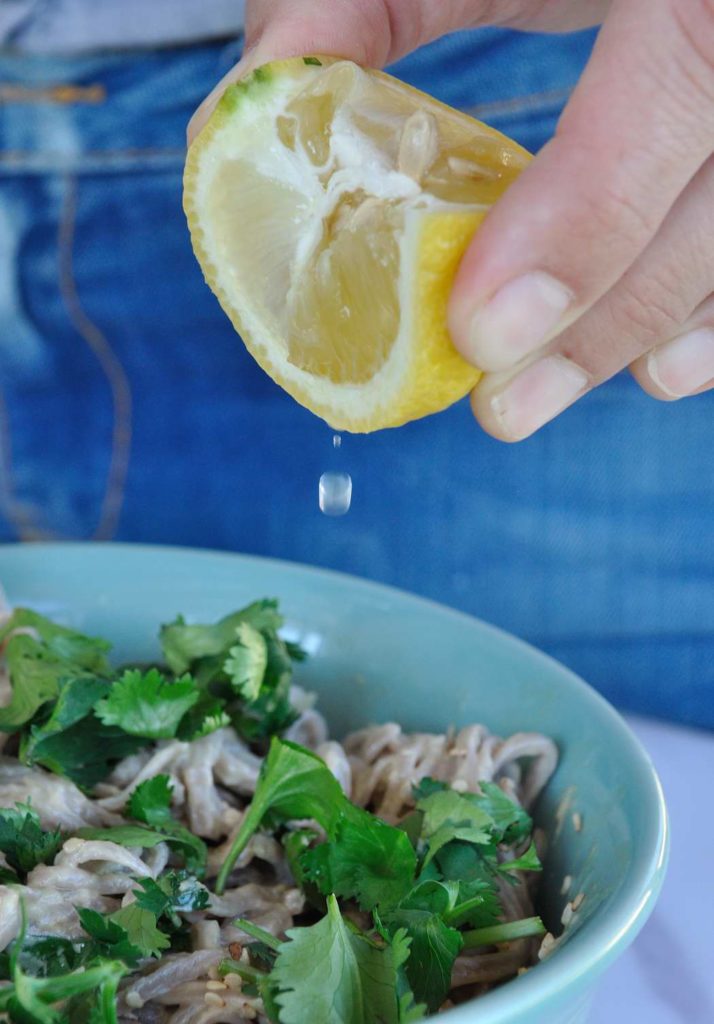 On days when I come home exhausted from work, and want a quick yet nourishing and tasty dinner, I make this dish. For the noodles I sometimes change the Soba to rice.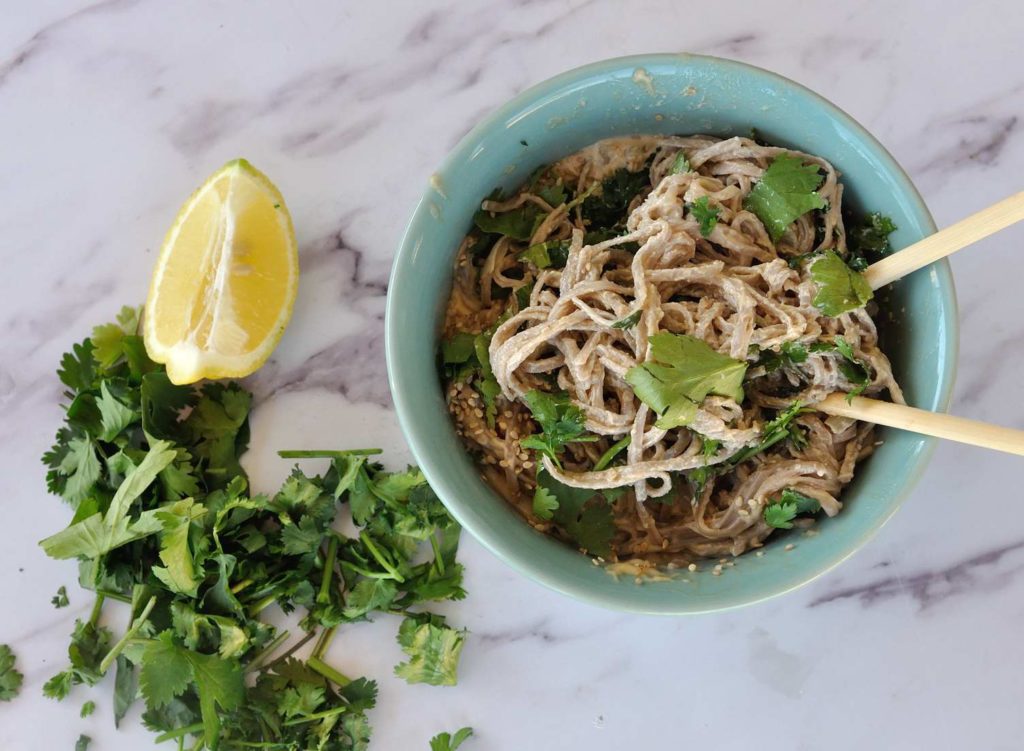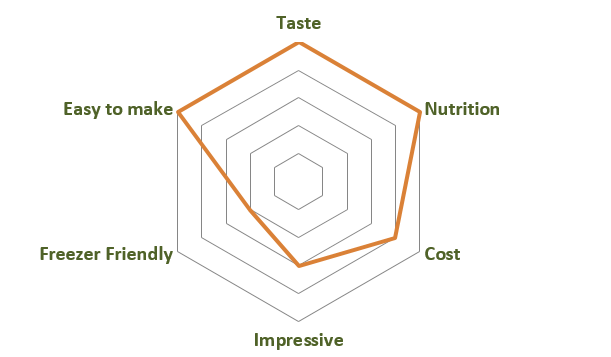 Soba Peanut Butter Noodles Bowl
A nourishing Soba noodles bowl that is ready within 15 minutes!
Ingredients
One small onion, diced
A bit of grated ginger (optional)
1 tea spoon red curry paste (optional, for you spicy flavor lovers)
2 table spoons natural creamy peanut butter
250 ml coconut milk
200 grams soba noodles (or rice noodles)
¼ tea spoon salt
For serving:
Some fresh lemon juice and cilantro
Instructions
Warm the oil on a non stick skillet, add the onion and cook until translucent. Add the peanut butter, ginger and curry paste and mix well using a wooden spoon to avoid lumps. Add the coconut milk and salt, reduce heat and cook until it thickens, while stirring occasionally.
In another pan cook the soba/rice noodles acording to the instructions on the package.
Combine the noodles with the souce. Serve with some fresh lemon juice, cilantro, and peanuts/sesame.
P.S.
If you liked this and want to be updated with new recipes, Like VeganHightechMom on Facebook or register to get updates via email (This is mostly recommended as it is the only way to ensure you'll receive the recipes. And check your spam or "Promotions" tabs, as these email might end up there sometimes).
Moran