This post is also available in: Hebrew
Versions of this recipe have been flooding the web for a while now.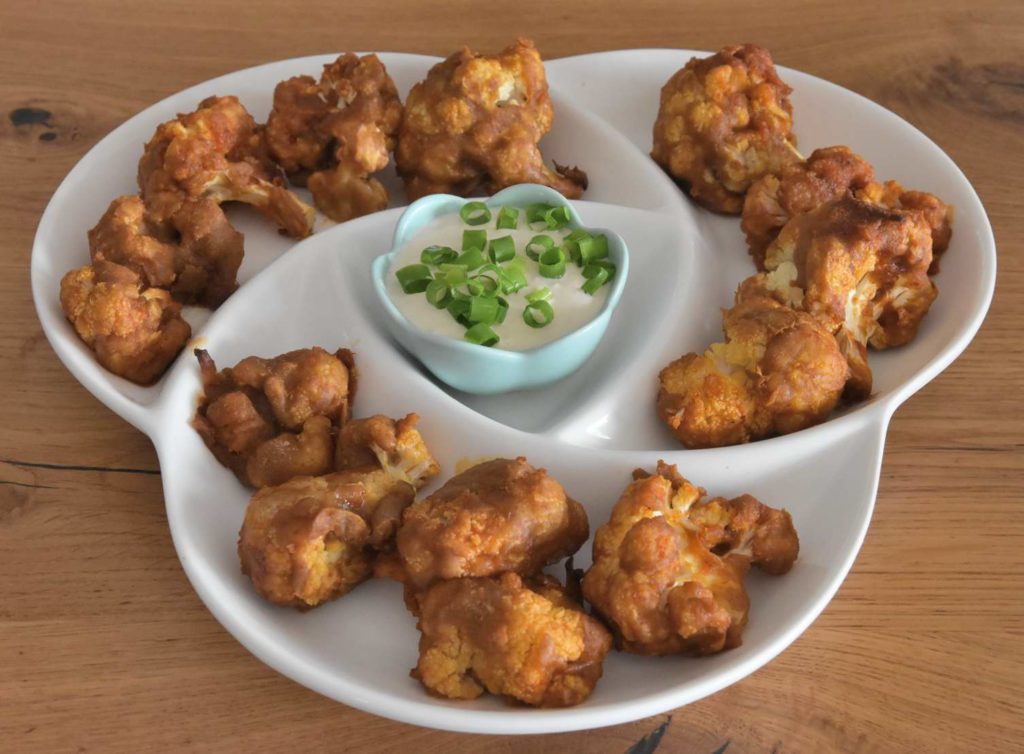 Something about the pictures caught my eyes: on one hand, dishes that tend to look like things I no longer wish to eat are not really my cup of muffin, but on the other hand, they real y reminded me of a certain style I used to love as a child, and we all know nothing quite like childhood memories to flame passion and desire for food, right?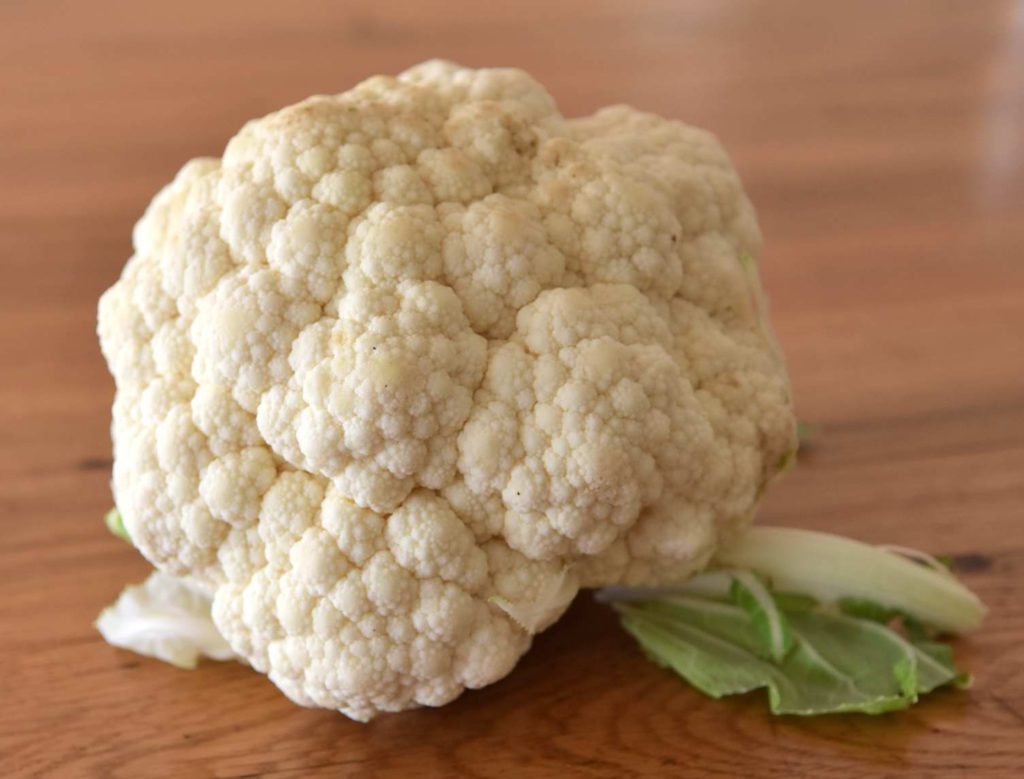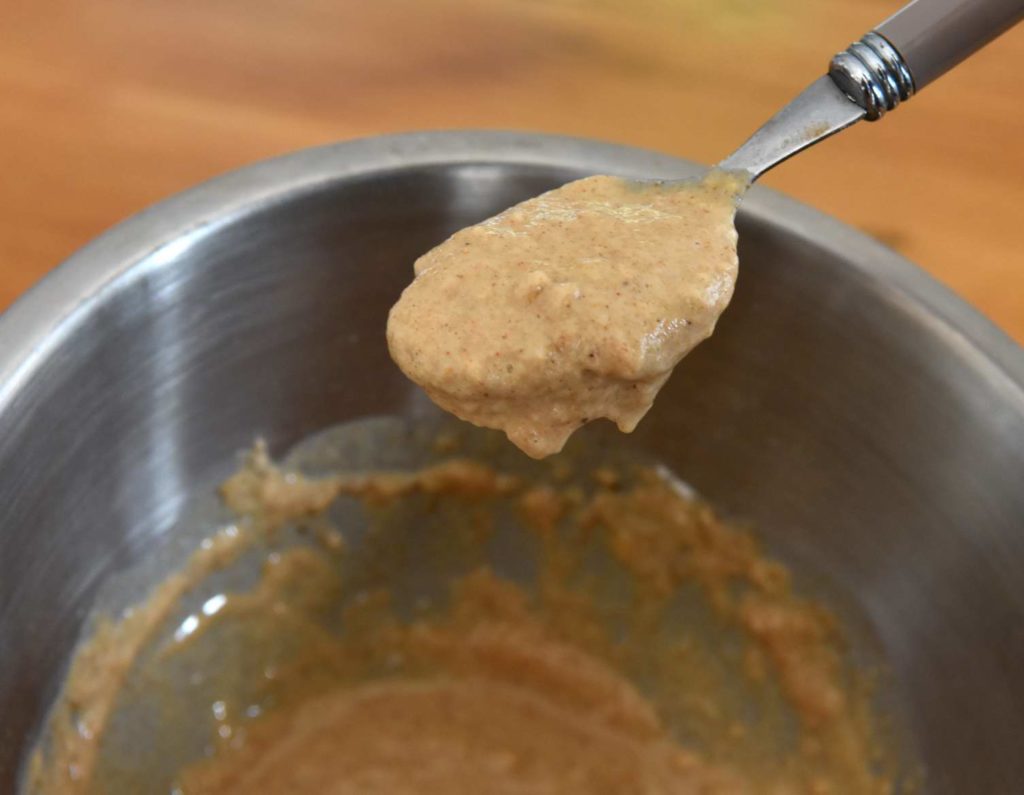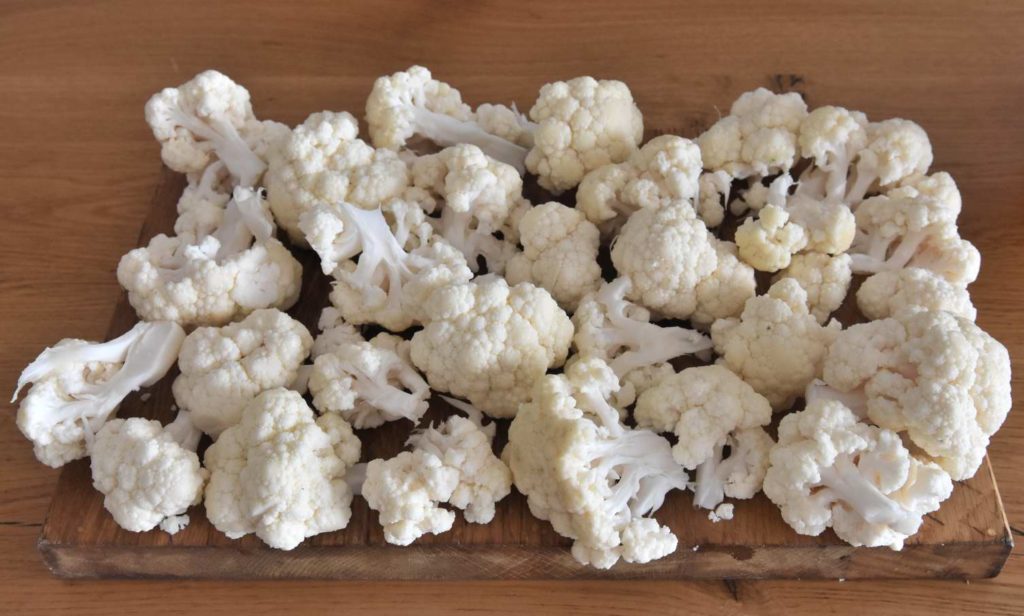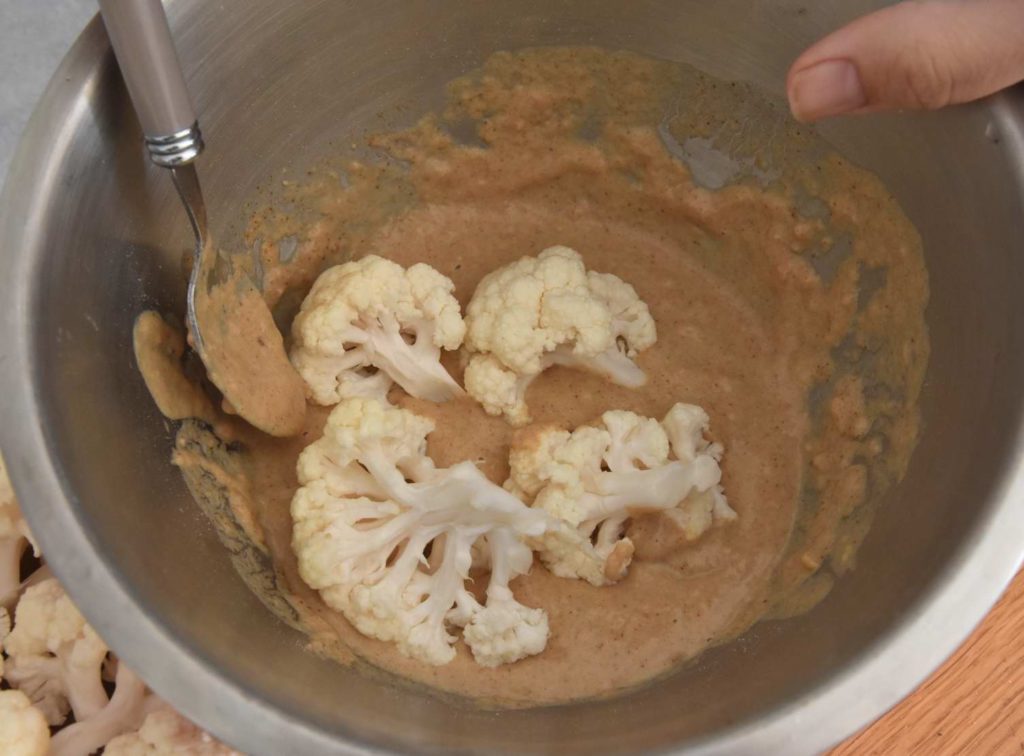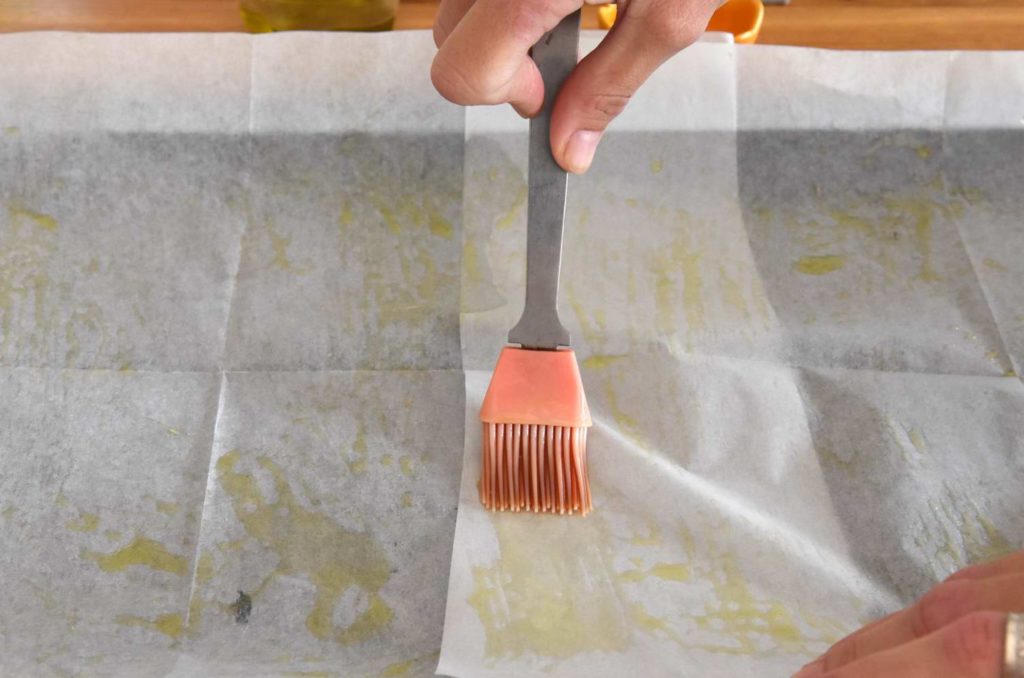 You can basically grab a bucket and watch your favorite game with these.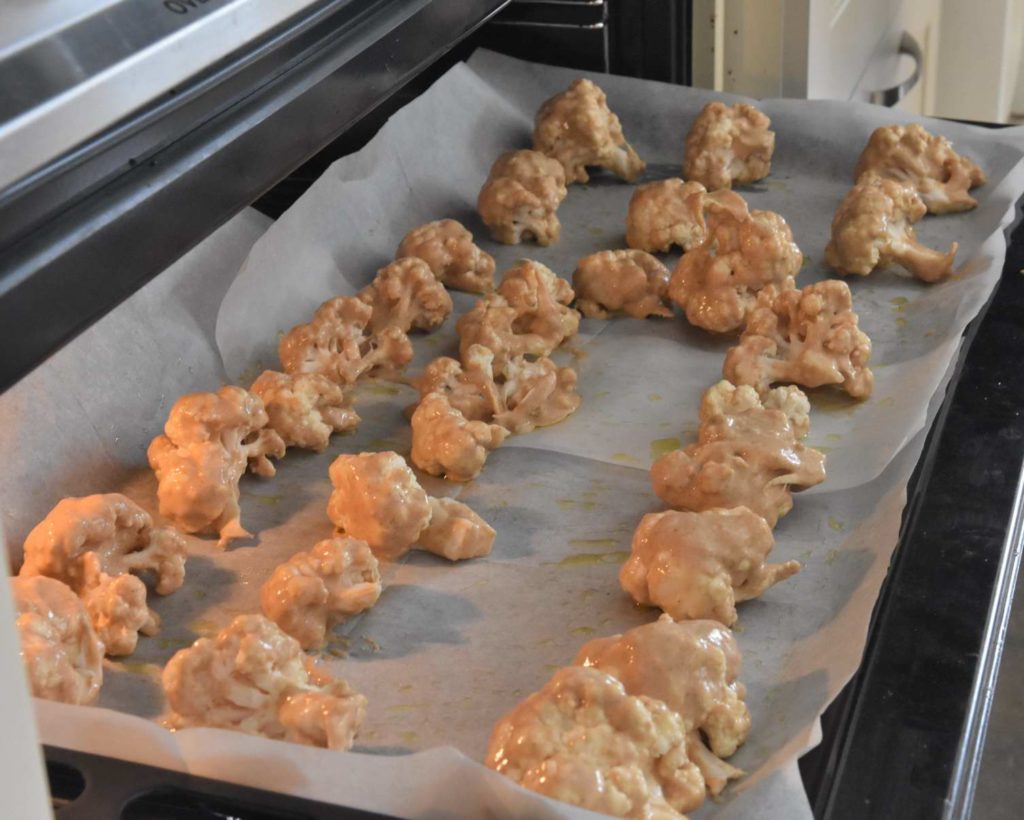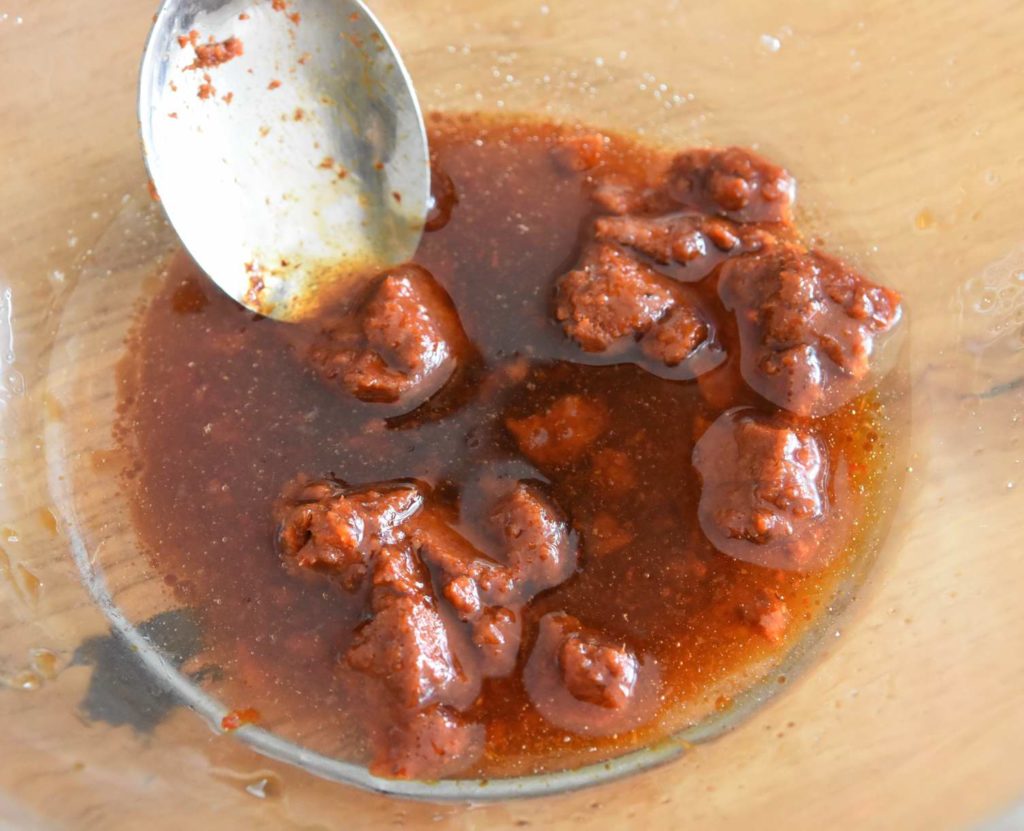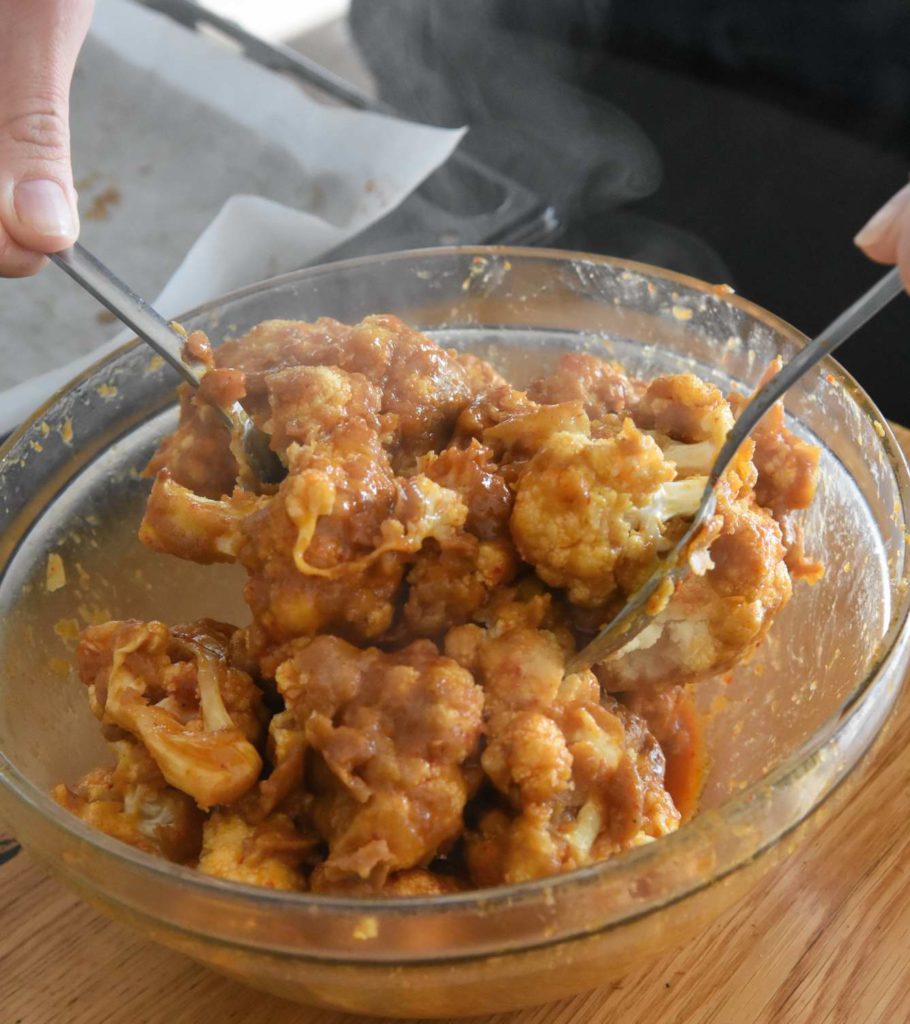 And while there are so many great things one can make using cauliflower, this one is a winner, seriously, trust me here, you must try.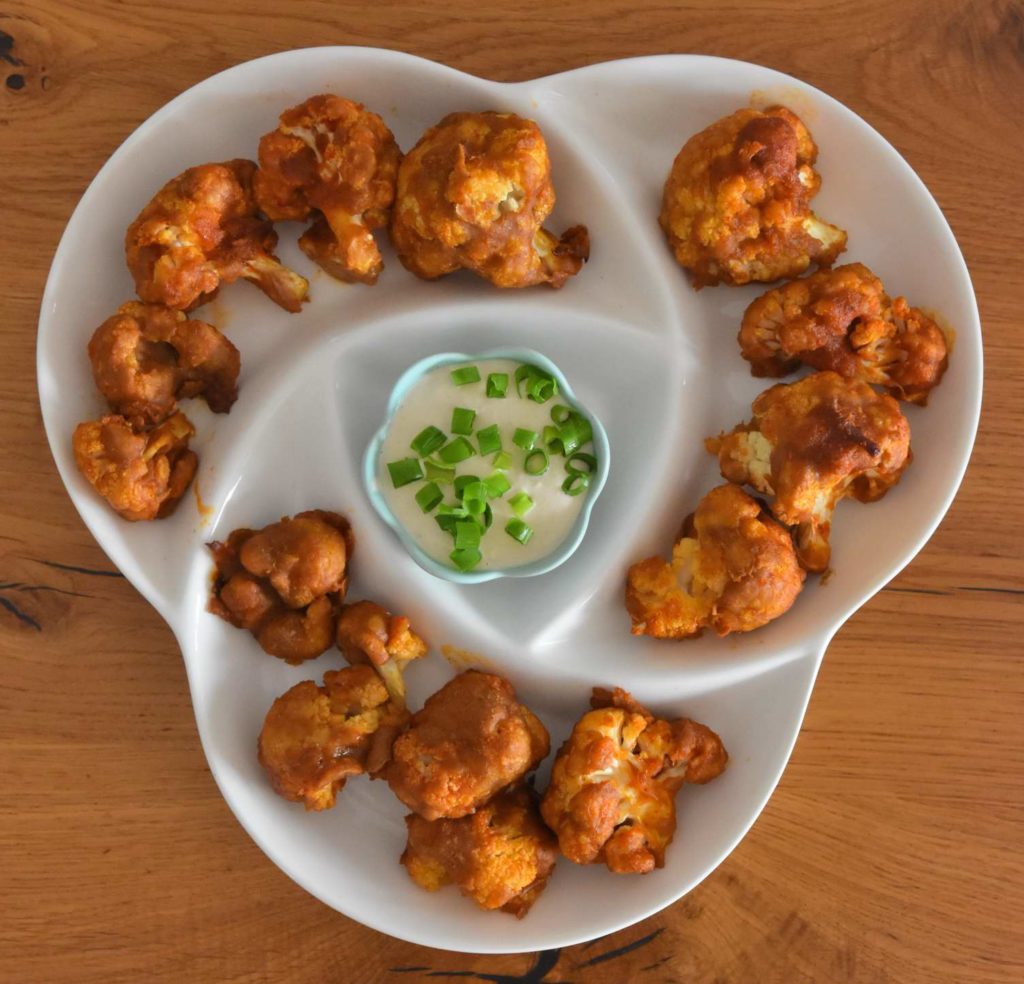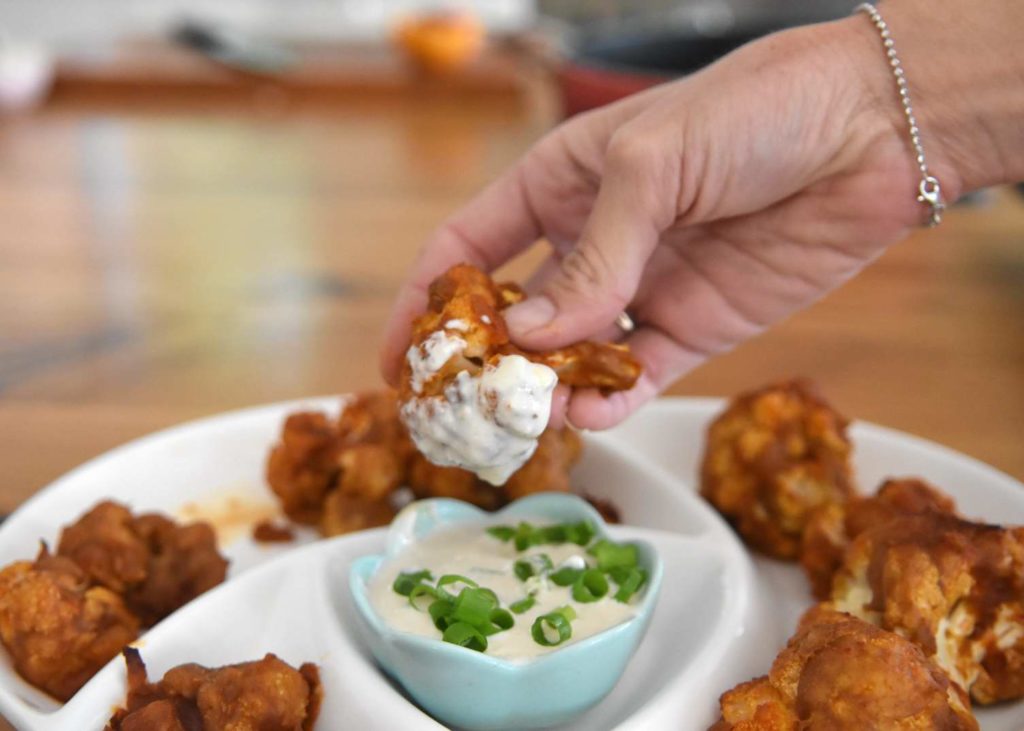 Oh, and be sure to remove any doubt you might have had, all household chickens are safe and sound 🙂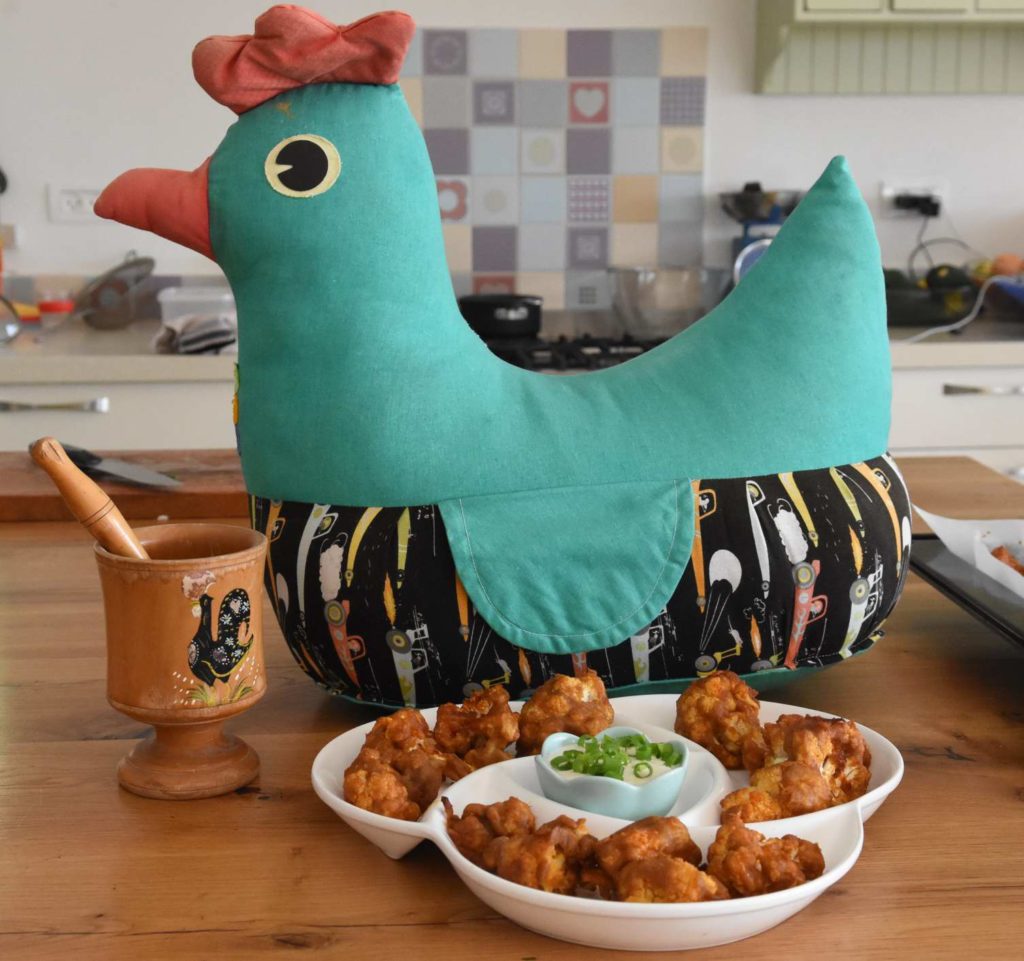 The Dishometer Rating:
Sweet And Spicy Cauliflower "Wings"
Perfect entree or side dish, full of flavors, sweet and spicy cauliflower
Ingredients
1 head cauliflower, large stalks removed, cut into florets
For the first batter:
1.5 cups flour (I tend to always have whole spelt or whole wheat handy so that's what I've used, but you can use all-purpose flour as well. For a gluten fre version use white rice flour)
1 cup plant based milk of choise
½ tea spoon salt
½ tea spoon turmeric
½ tea spoon garam masala spice blend
½ tea spoon smoked paprika (or regular sweet one if that's what you have)
For the second batter:
1 heaped table spoon curry paste
1 table spoons coconut oil, liquefied
3 table spoons soy sauce (or tamari for a gluten free version)
2 table spoons maple syrup
Water, as needed, to thin
For the cashew cream dip (optional):
1 cup cashew (soaked for 10 hours in cold water or 10 minutes in warm water)
½ to ¾ cup water
Juice from half a lemon
¼ tea spoon salt
Instructions
In a large bowl mix the ingredients for the first batter (play with the flour and liquid amounts as needed, the butter needs to be sticky enough to stick to the cauliflower florets but not too sticky).
Add the cauliflower to the batter to coat. Shake off excess and place on baking sheet that was pre-brushed with some olive oil (don't skip this as they tend to stick to it!). Place in an oven pre-heated to 180 C degrees for 25 minutes.
While the cauliflower in in the oven, make the second batter: mix the ingredients and add water until the right consistency is reached (just like before, not too runny so it will drip off of the florets but runny enough so you can ip them into it). Take the florets out of the oven, dip in the batter to coat and return to the oven for about 25 more minutes.
For extra flavor make the cashew cream dip (totally optional): blend the cashew, lemon juice, salt and add the water until the right consistency is reached (note that it does tend to thicken in the fridge if you are about to keep it there before serving).
P.S.
If you liked this and want to be updated with new recipes, Like VeganHightechMom on Facebook or register to get updates via email (This is mostly recommended as it is the only way to ensure you'll receive the recipes. And check your spam or "Promotions" tabs, as these email might end up there sometimes).
Moran