This post is also available in: Hebrew
Well, a new year..
This time of year is full of celebrations for us: my older girl just turned 5 (along with my 1 YO niece), my spouse celebrates his birthday soon and mine follows closely after, Hanukka just ended and a new year has started, and very soon my blog celebrates it's 2nd blogiversary (which is insane on its own, more about that in the special blogiversary post soon..).
But now, to you readers, here are your favorite posts of the year, the most watched posts on this blog.
Perhaps it is due to how easy it is to make these, or that they require only 4 ingredients, or that they are versatile, or because they kind of melt in your mouth thus a good option for toddlers, perhaps all of the above, anyway these cookies are the most popular post on this blog this year, versatile health cookies: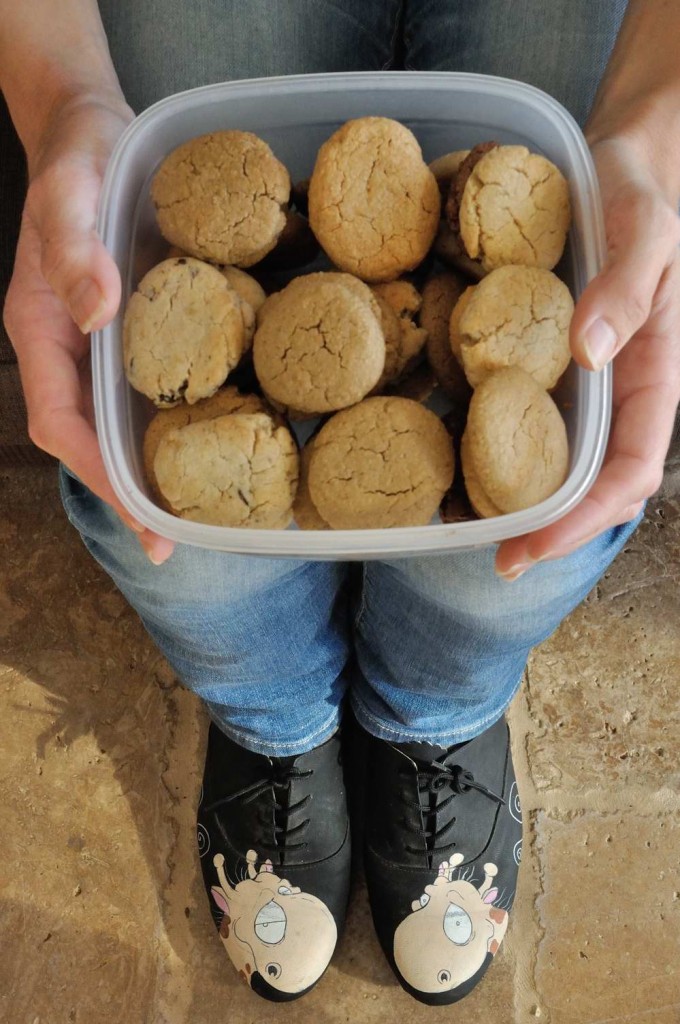 30 options for sandwich spreads, because come on, who can't use another new spread recipe?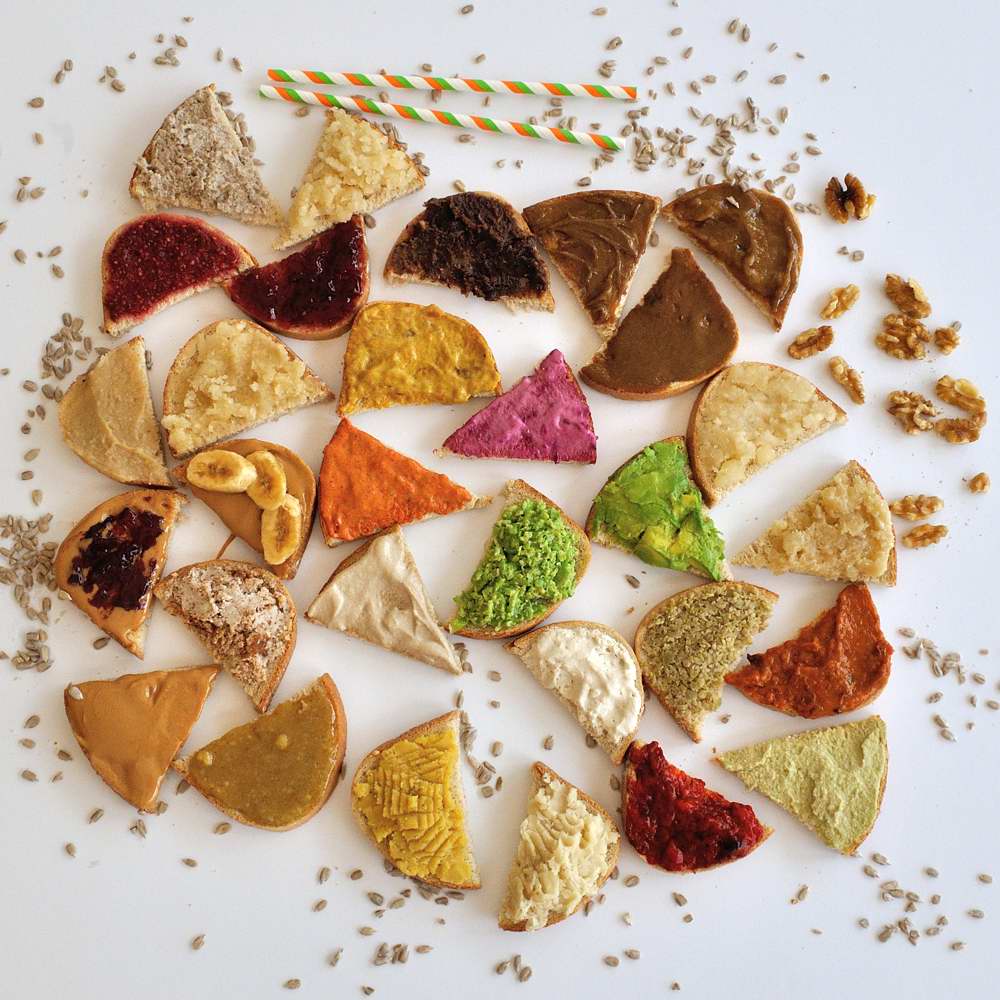 Whether it is summer or winter, this ice-cream is a weekly thing here, and apparently for you as well, this nuts based ice-cream: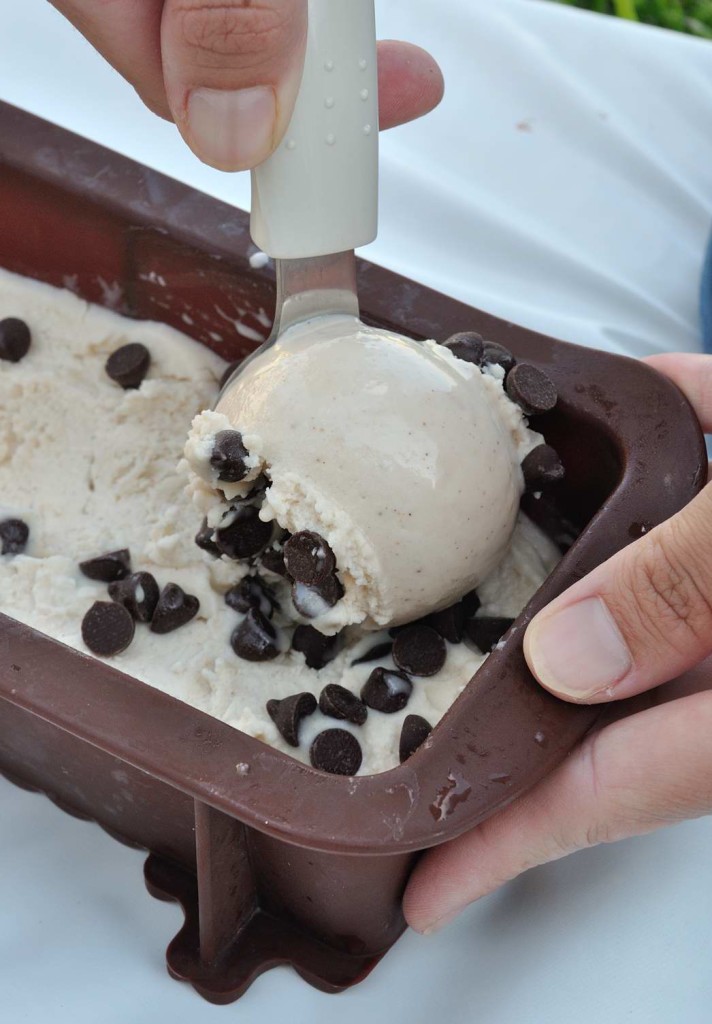 It is one of the most interesting ingredients I know, and you seem to have been interested as well, as you watched these agar agar recipes many times: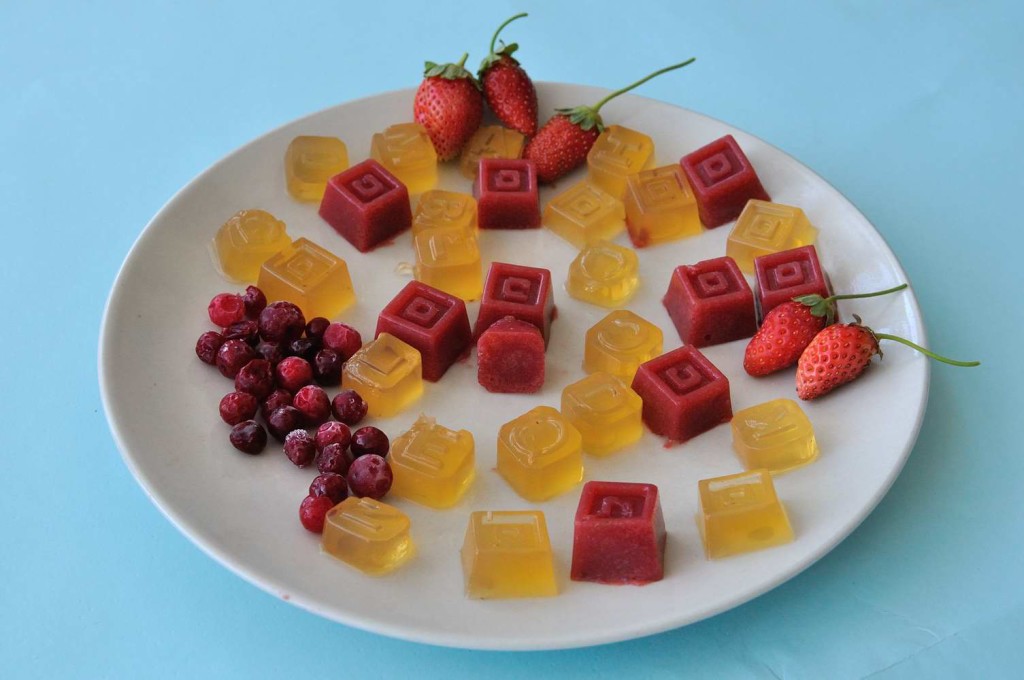 These are a staple in our house, they are gluten free, work well on the stove or in the oven, they freeze and then can be re-used perfectly, what else can you want from your patties? Try these almond lentils patties: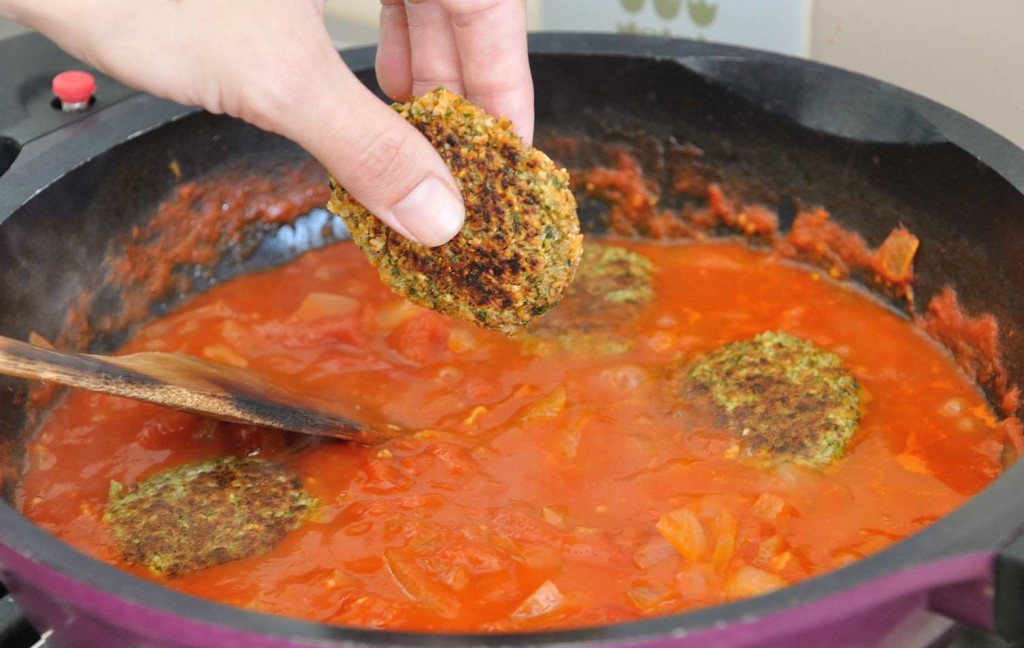 Only 3 ingredients, and you can enjoy these tender, moist, perfect patties, that work well on the stove, in the oven or even in the toaster (!), these cauliflower patties: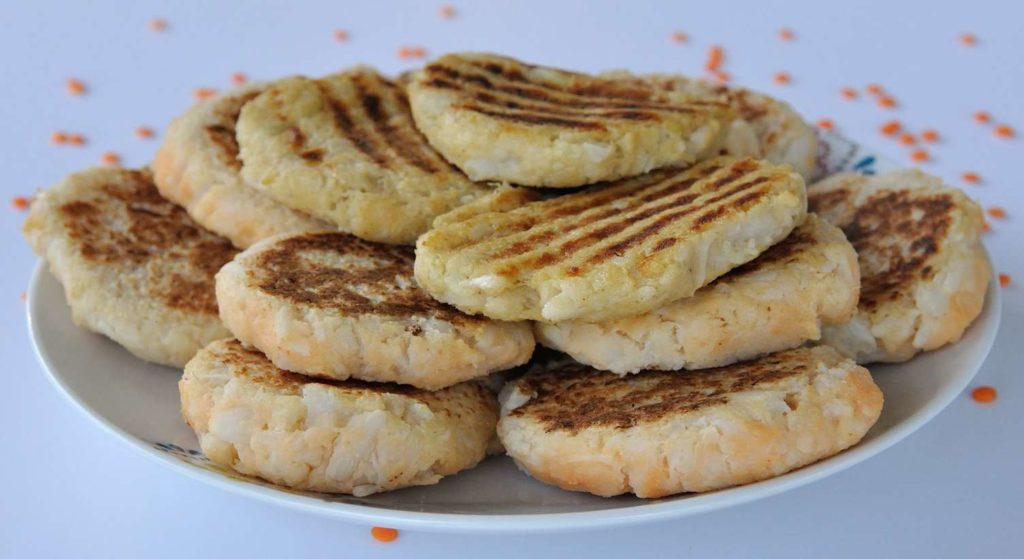 I hope you got all the energy from these energy snacks: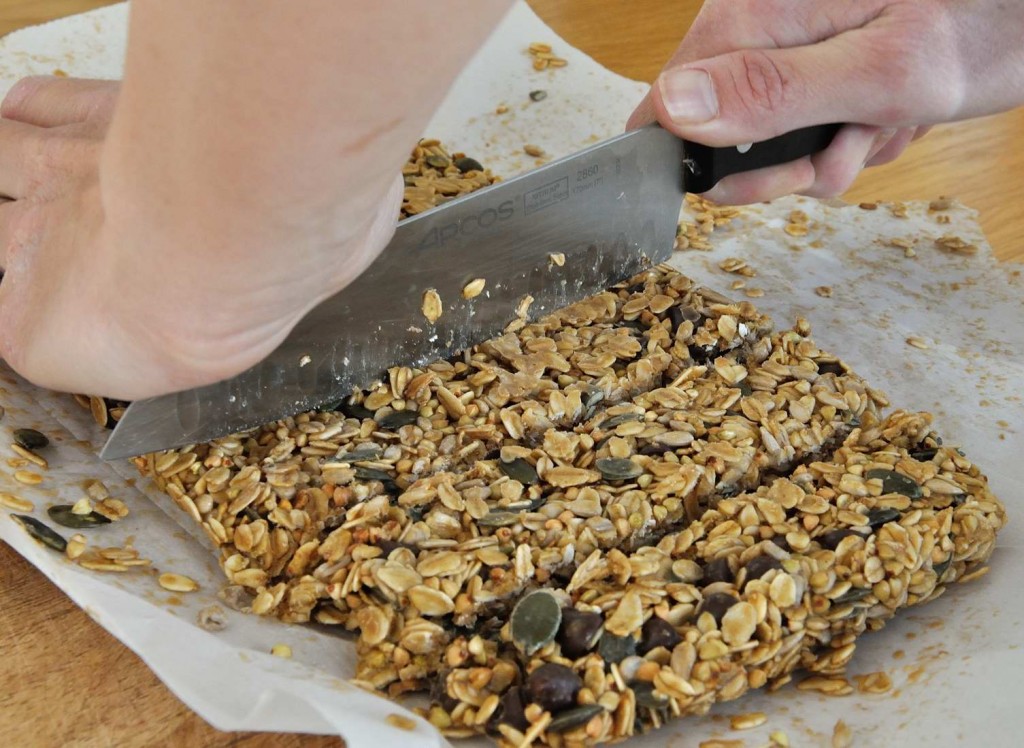 These cute bite sized chocolate covered ice-cream hit the 8th place: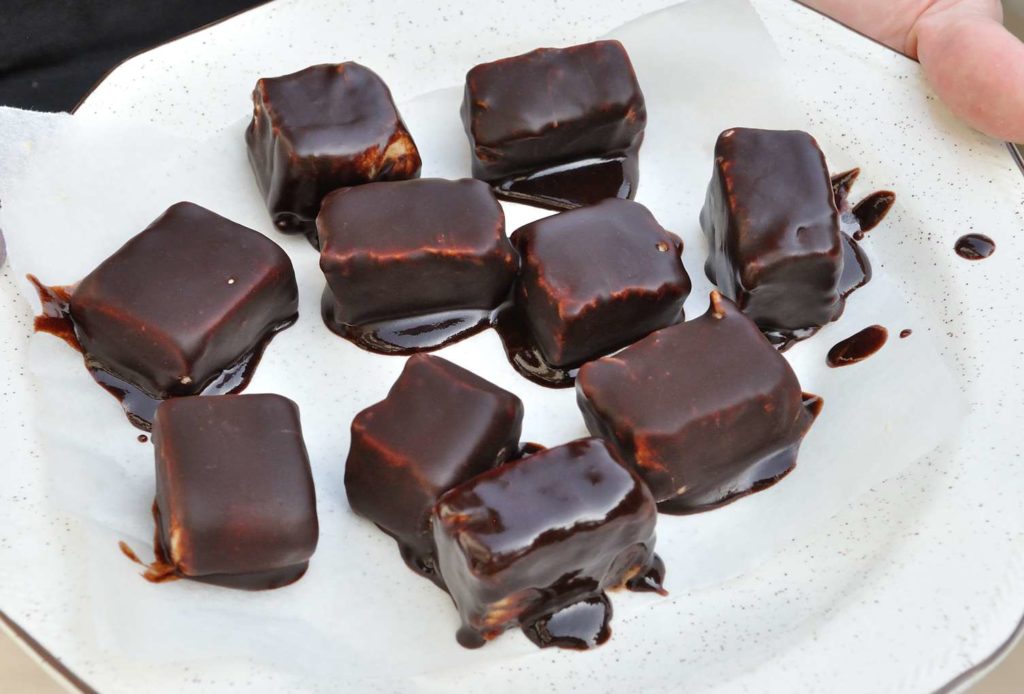 These are gluten free, refined sugar free, mildly chocolaty, my daughters everyday breakfast, teff flour muffins: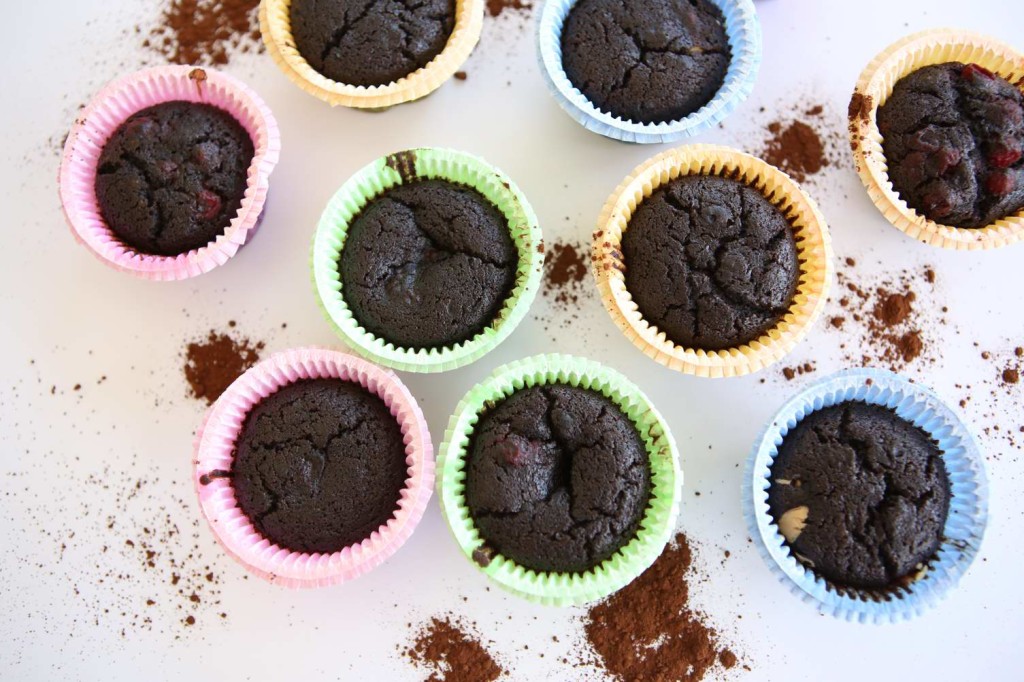 And this wonderful chard pinwheel bread hit the 10th place: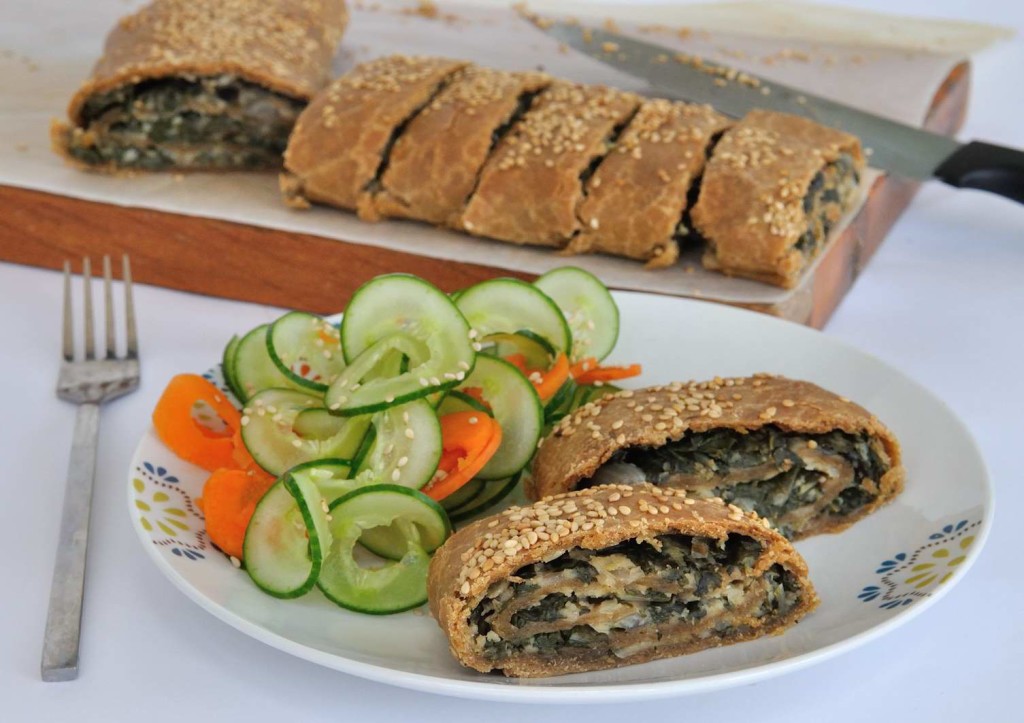 This African peanut soup did not make it to the top 10, but it is one of my favorites on the blog: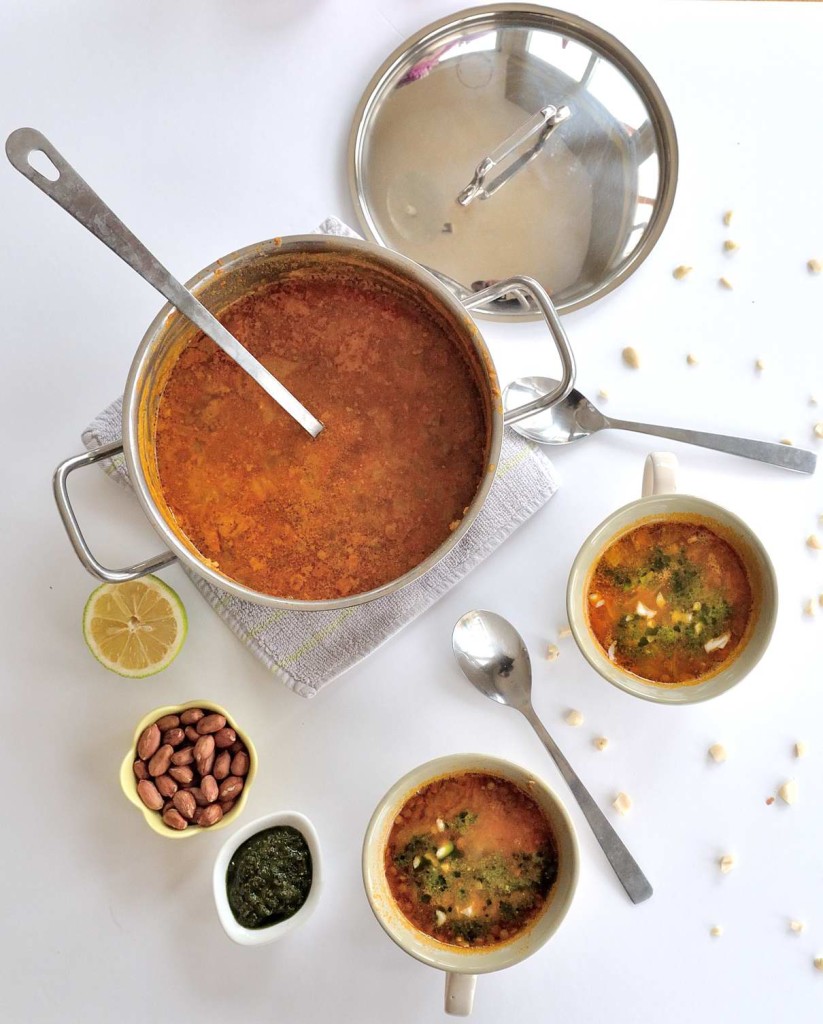 Thank you for reading, preparing the recipes, coming back to report (I love reading your comments!), sharing on Facebook, liking the recipes, emailing me and all of that. It was super fun, I cannot even begin to explain how much. Love you, Moran.
P.S.
If you liked this and want to be updated with new recipes, Like VeganHightechMom on Facebook or register to get updates via email (This is mostly recommended as it is the only way to ensure you'll receive the recipes. And check your spam or "Promotions" tabs, as these email might end up there sometimes).
Moran