This post is also available in: Hebrew
In one of the most tired moments I had this week, while thinking about coffee and cookies, I remembered the oh so right expression here: "why not both?"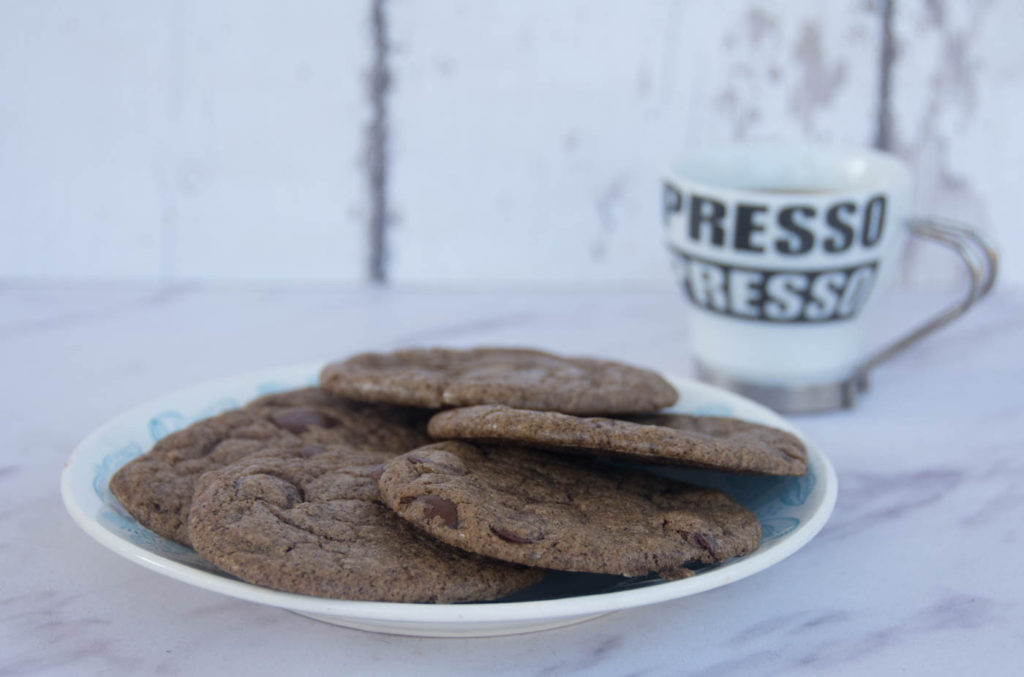 So both it is, together. And that's how these soft, sweet, wonderful ingredients, with an espresso boost cookies were born.
*If you can't get espresso just sub it with the same amount of ground coffee.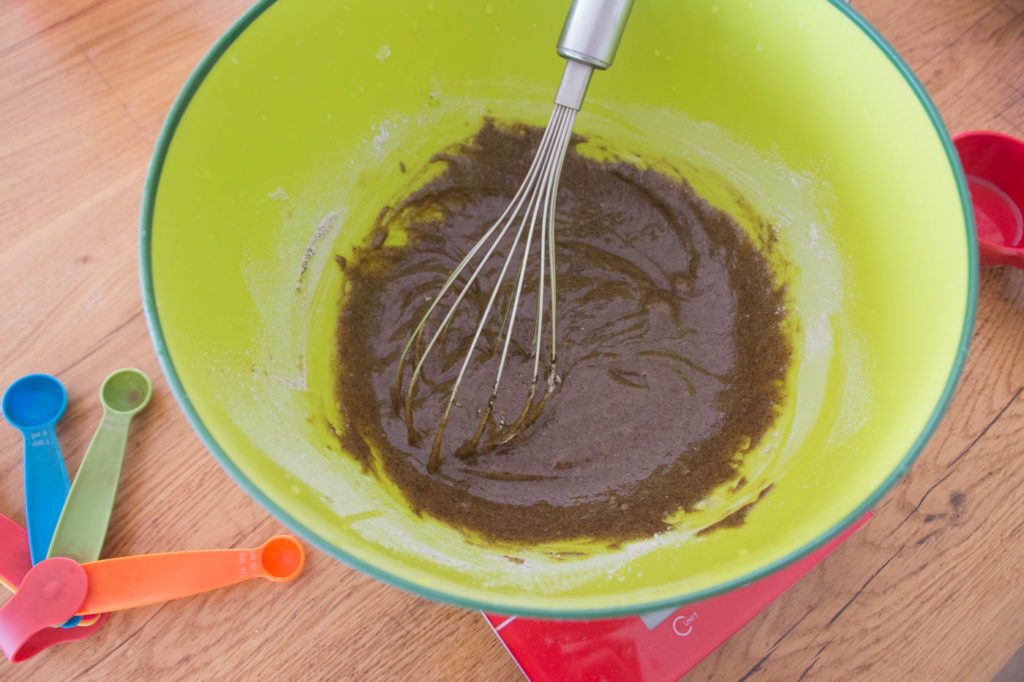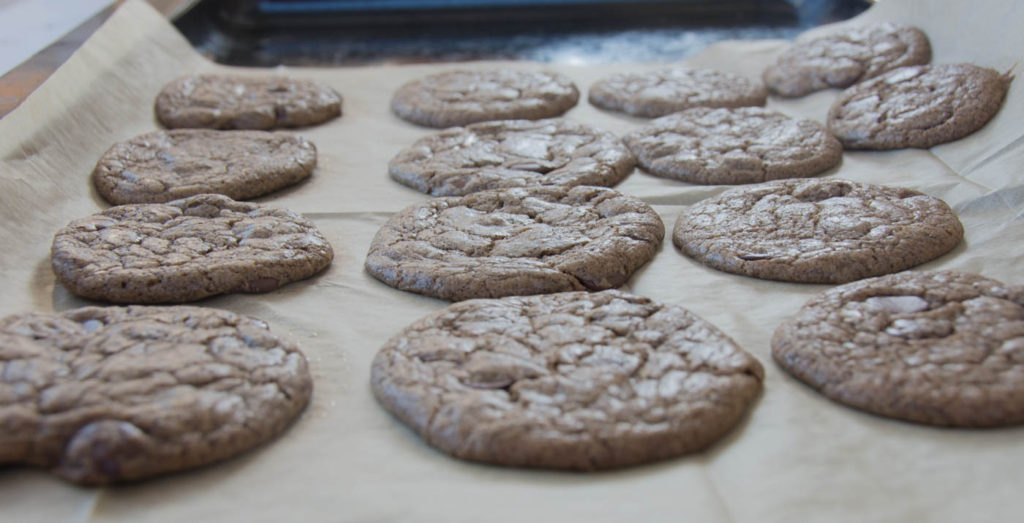 This recipe is a winner in my mind, because it is made from ingredients that are sort of good for you even though these are cookies, there are very little ingredients to deal with and you make it in one bowl (less dishes to wash..) and in 2 minutes (with my girls it can take up to 3 minutes until they decide which one puts the ingredients in the bowl  and which one mixes..).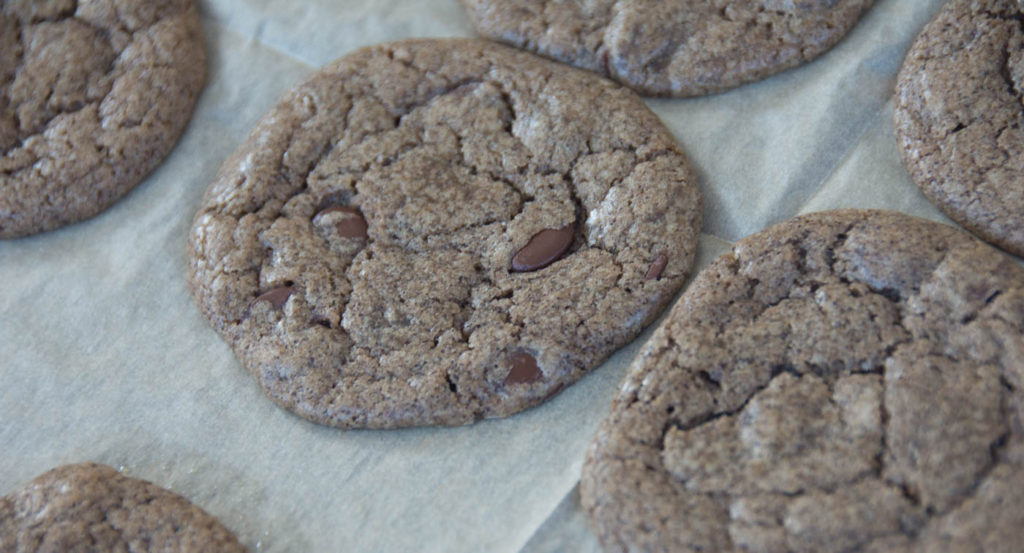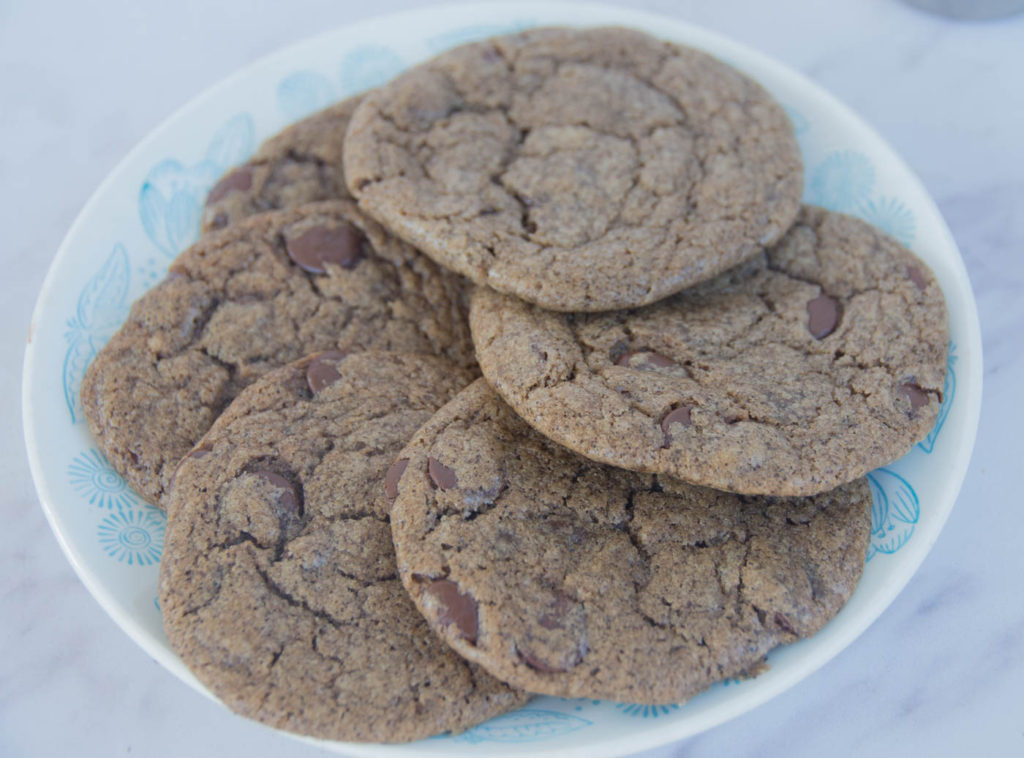 Whole spelt flour: tastier than whole wheat and some say is healthier.
Pure maple syrup: don't be tempted to buy the fake ones, they are all made from mostly refined sugar, go for the real thing, the taste and nutritional value is worth it.
Grapeseeds oil: it has a neutral taste thus I like to use it in sweet pastry. I read that it is also considered better than some other oils.
High quality dark chocolate (I use 70% cocoa mass or higher): I always prefer the higher cocoa mass ones, the taste is better and less sugars.
* I mentioned this in the past and am writing it here again: I highly recommend you'd use a digital scale in the kitchen, it is not that expensive and it will do all the difference in your baking experience.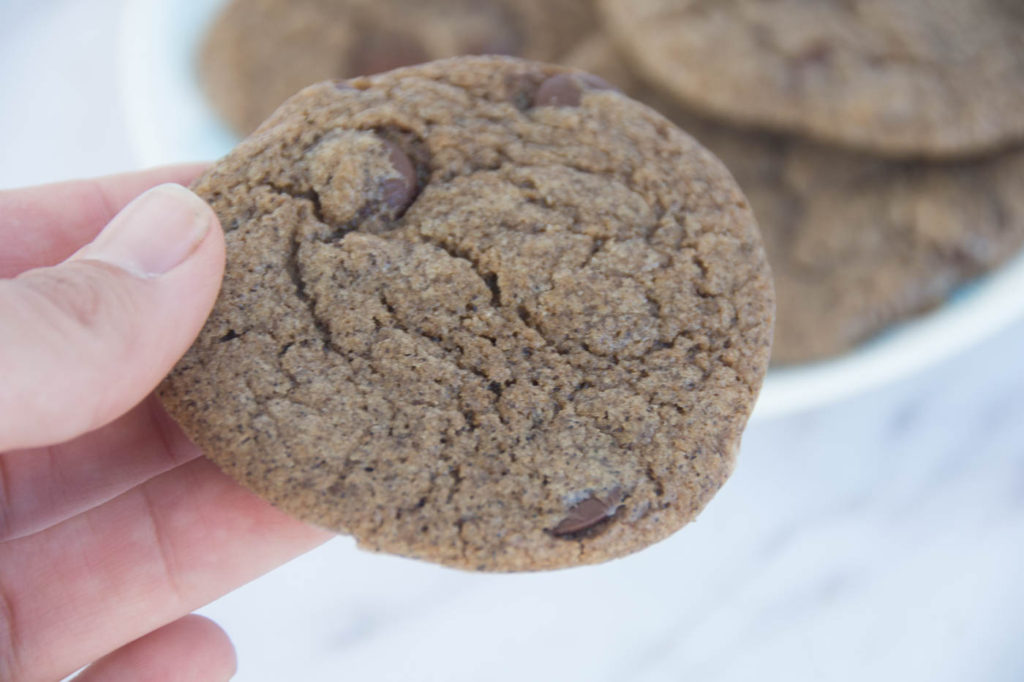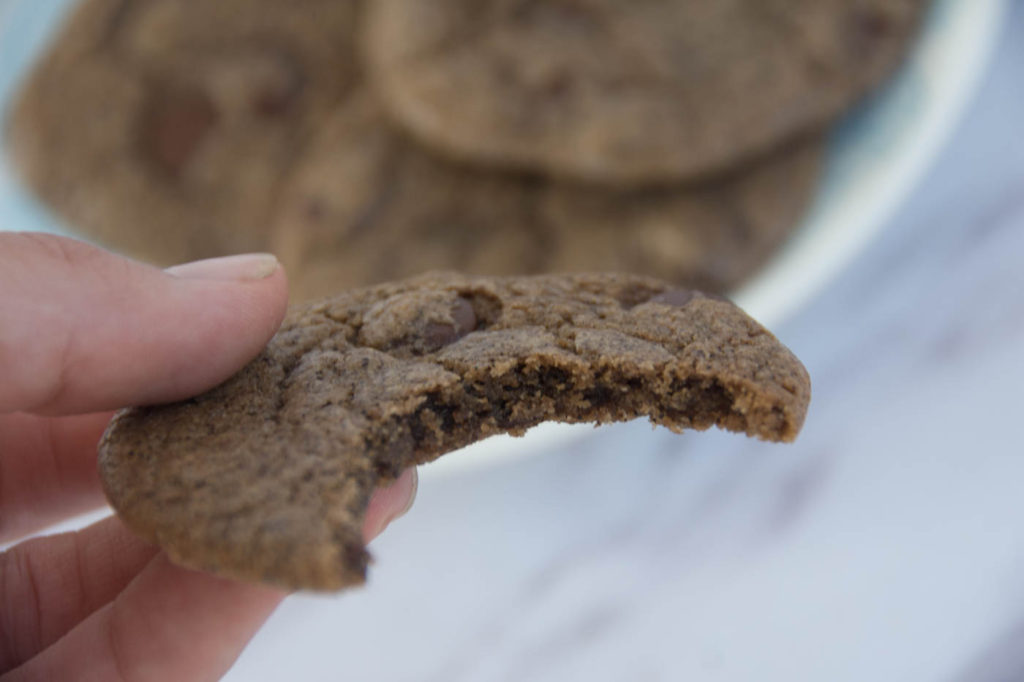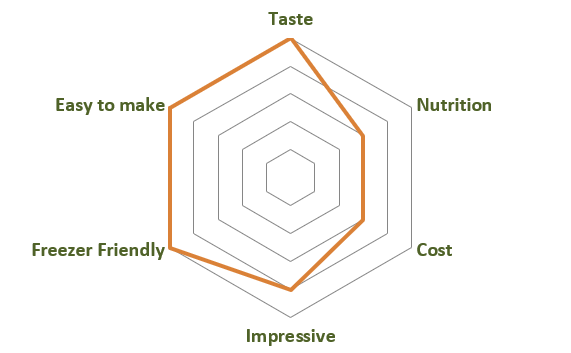 Vegan Espresso Cookies
Delicious, whole flour, non dairy, espresso cookies
Ingredients
⅓ cup grapeseeds oil
⅓ cup pure maple syrup
113 grams whole spelt flour
7 grams espresso powder (or other coffee powder)
½ tea spoon baking powder
a pinch of salt
⅓ to ½ cup fine dark chocolate chips, depending on how sweet you want the cookies
Instructions
Whisk the oil and maple syrup well.
Add the flour, espresso powder, baking powder, salt and chocolate and mix util all combined.
Use 2 table spoons to create cookies on a baking sheet and move to an oven pre-heated to 180 C degrees for 12 minutes. Waitfor them to completely cool then transfer to an air-tight box.
P.S.
If you liked this and want to be updated with new recipes, Like VeganHightechMom on Facebook or register to get updates via email (This is mostly recommended as it is the only way to ensure you'll receive the recipes. And check your spam or "Promotions" tabs, as these email might end up there sometimes).
Moran