This post is also available in: Hebrew
It has been 3 nights already that I can't sleep. If you know me, you know that this is not a problem common for me usually..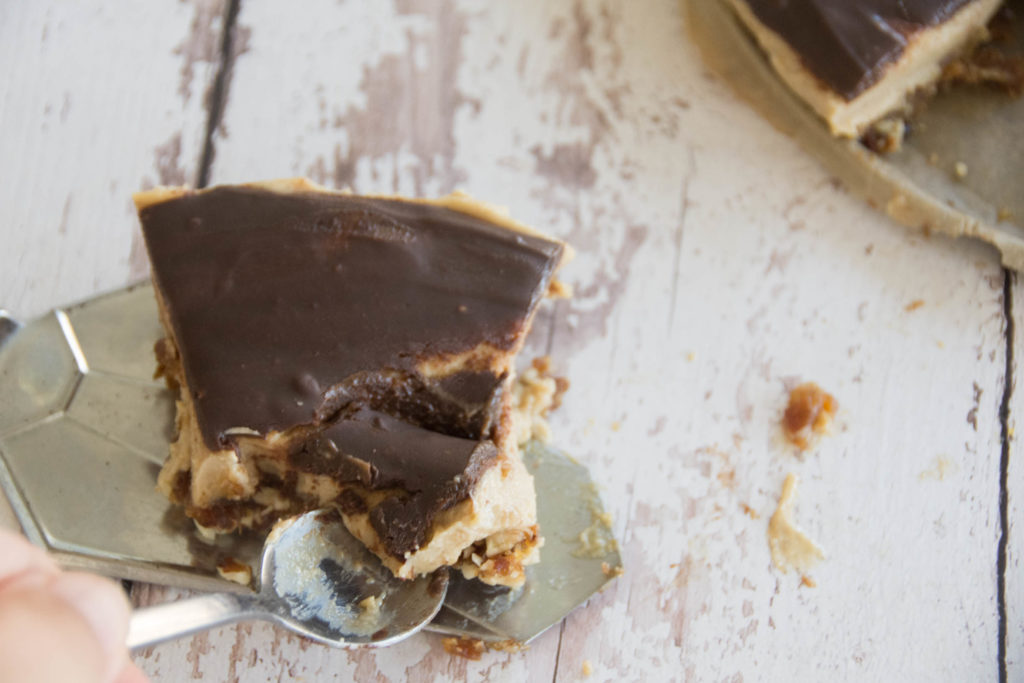 The new back to school period brings its own challenges and experiences and sometimes I feel I may be taking it much harder than my girls.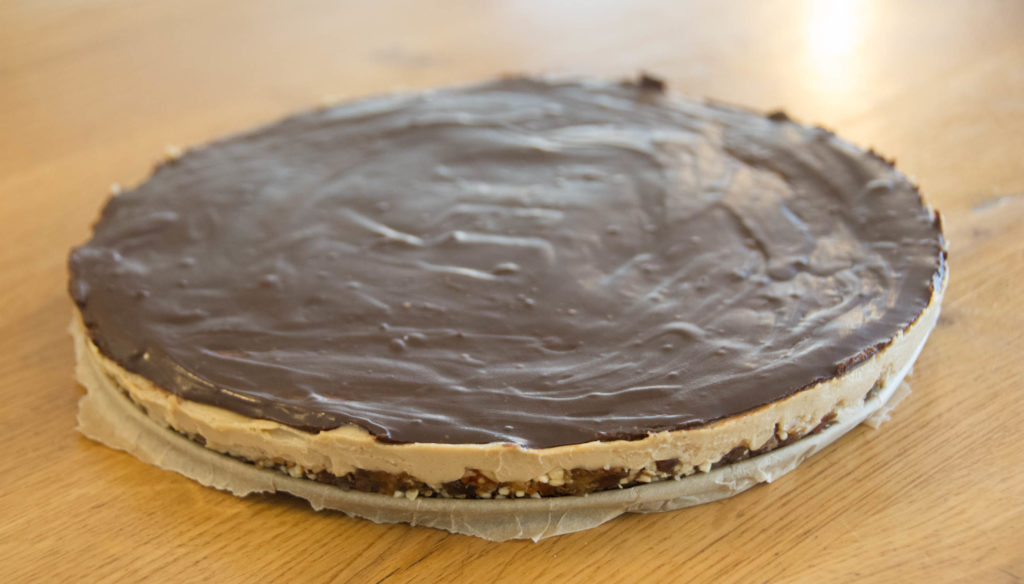 I wonder if i'm feeling their experiences or just reliving my own old ones. I try to set an example for strength and independence yet at the same time I just want to hold them in my arms all day.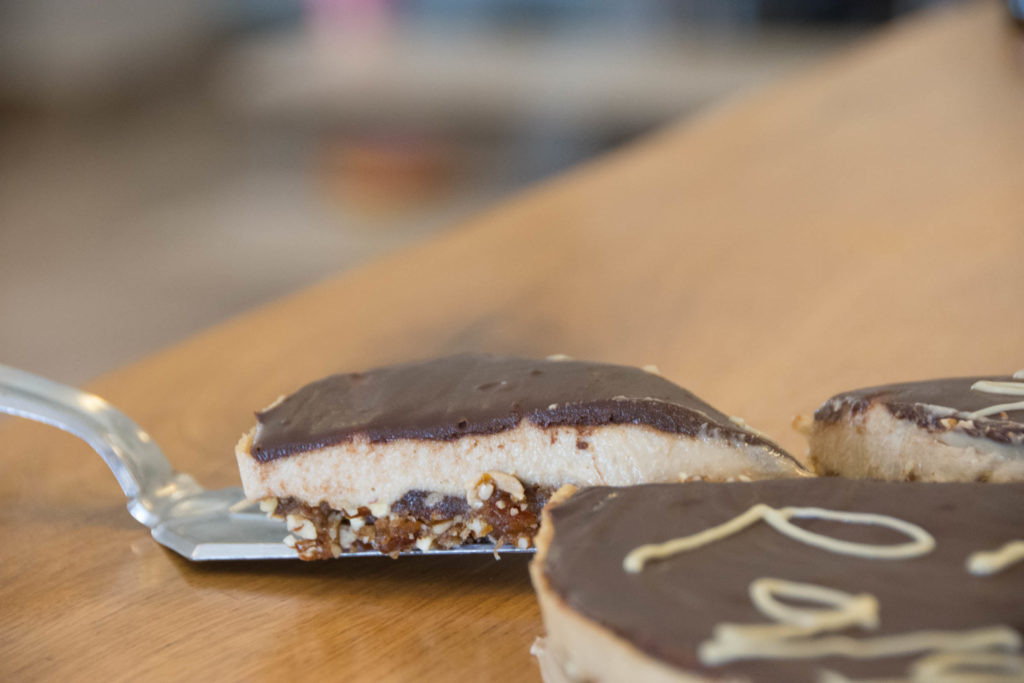 3 Days ago we came back from a 3 week vacation abroad. The most family-is vacation I've had yet, a wonderful one, but, coffee free (my coffee issues did not let me find a decent coffee, at least not in the small villages we were at).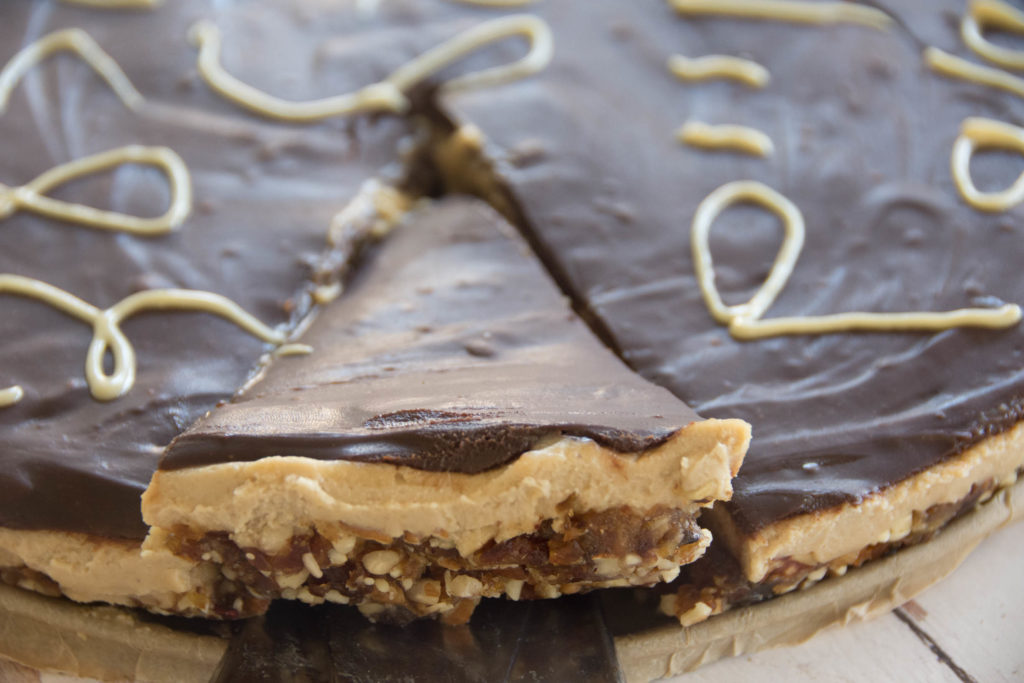 So now, when back home, is a great time to share this crazily tasty vegan espresso cheesecake.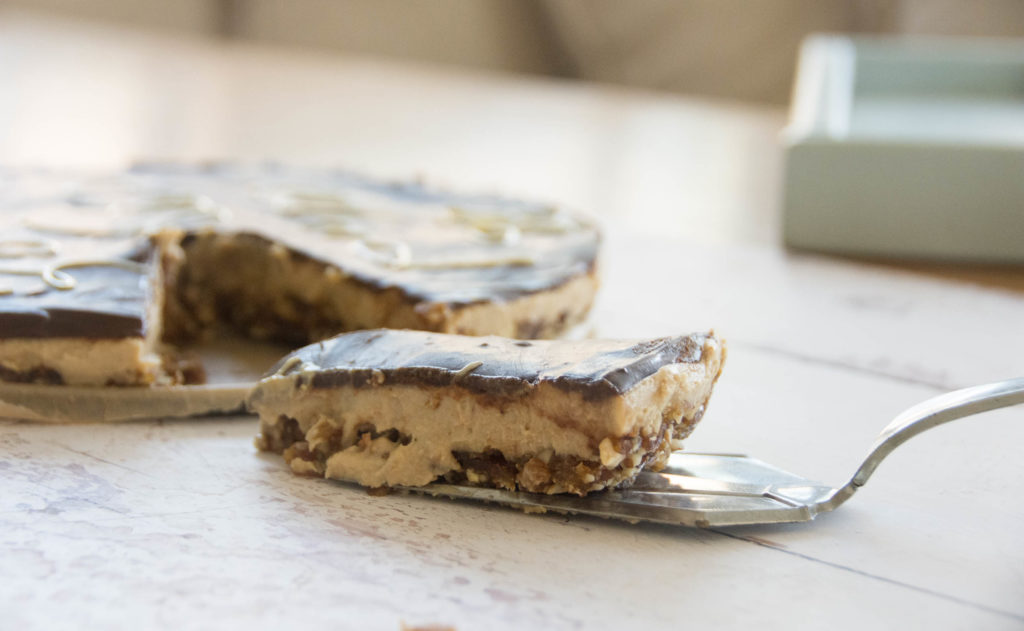 The Dishometer Rating: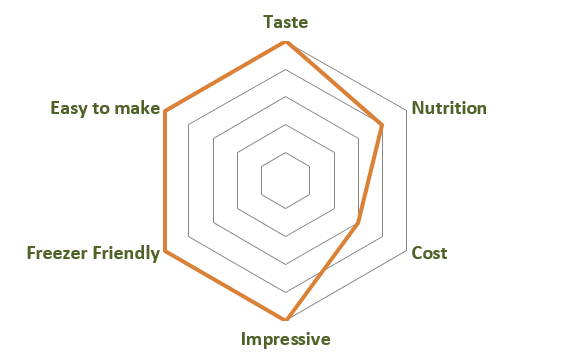 Vegan Espresso Cream Cheesecake
Cream, refined sugar free, gluten free, no bake, delicious vegan espresso cheesecake.
Ingredients
For the base:
2 cups soft majhul dates
1 cup pecans (can sub with almonds)
a pinch of salt
For the cream cheese:
3 cups cashew (soaked 10 hours in cold water or 10 minutes in boiling water)
½ cup pure maple syrup
½ cup cocoa butter (measured in it's solid state when it comes in coins)
½ cup espresso (or other coffee)
¼ cup fresh lemon juice
¼ cup water
1 tea spoon vanilla extract
a pinch of salt
For the chocolate ganache:
1 cup dark chocolate chips
2-3 table spoons plant based mild (soy/almond)
Instructions
Make the base: Ad the dates, pecans and salt to a food processor and process until it becomes a sticky dough. Transfer to a round spring pan (24 cm diameter) and use your fingers to flatten it equally.
Make the espresso creamcheese: melt the cocoa butter in a bain-marie (in a small pot over a larger pot with boiling water), add it to a high speed blender along with the rest of the cream ingredients and blend until it reaches a smooth consistency. You will need to stop and scrape down the sides of your blender a few times. Pour into the spring pan and place in the freezer to set for about an hour.
Make the chocolate ganache: melt the chocolate with the milk in a bain-marie. Pour on top of the cream and place in the freezer to set for about an hour.
Serve cold, take out of the freezer about 10 minutes before serving.
P.S.
If you liked this and want to be updated with new recipes, Like VeganHightechMom on Facebook or register to get updates via email (This is mostly recommended as it is the only way to ensure you'll receive the recipes. And check your spam or "Promotions" tabs, as these email might end up there sometimes).
Moran