This post is also available in: Hebrew
I learned a long time ago, not to take myself (or anyone else for that matter) too seriously. This is not about disregarding someone, its just that if I look back, many of the things I like to do today or the beliefs I hold, are ones that if I was asked about a few years back my answer would have been so different than today's. And it is not that I think I am inconsistent or anything like that, I think it is just the way it goes in life, it is natural to keep learning and developing our beliefs, and that what makes it oh so interesting.
When I was a teenager, I visited my older sister in her office, I remember thinking to myself I'd never want to work in such a grey and dull place – hmm.. This is my 10th year there (there was never a dull moment, BTW).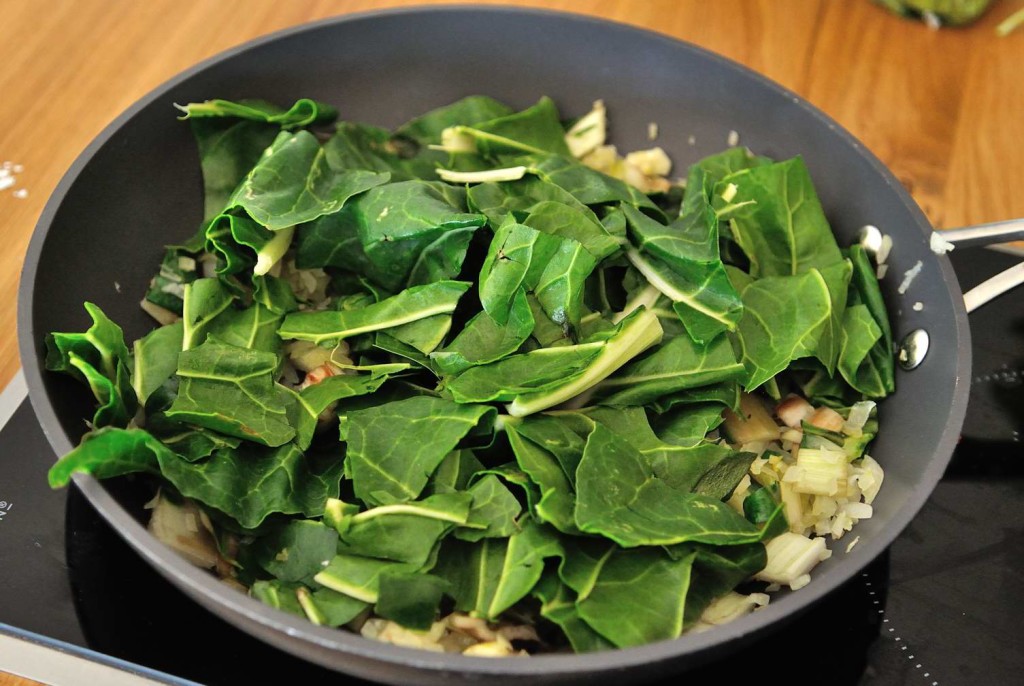 When Rafi introduced me to his parents for the first time, I thought to myself I would never want to live in that area – hmm.. Fast forward a few years later and I convinced Rafi we HAVE to move there.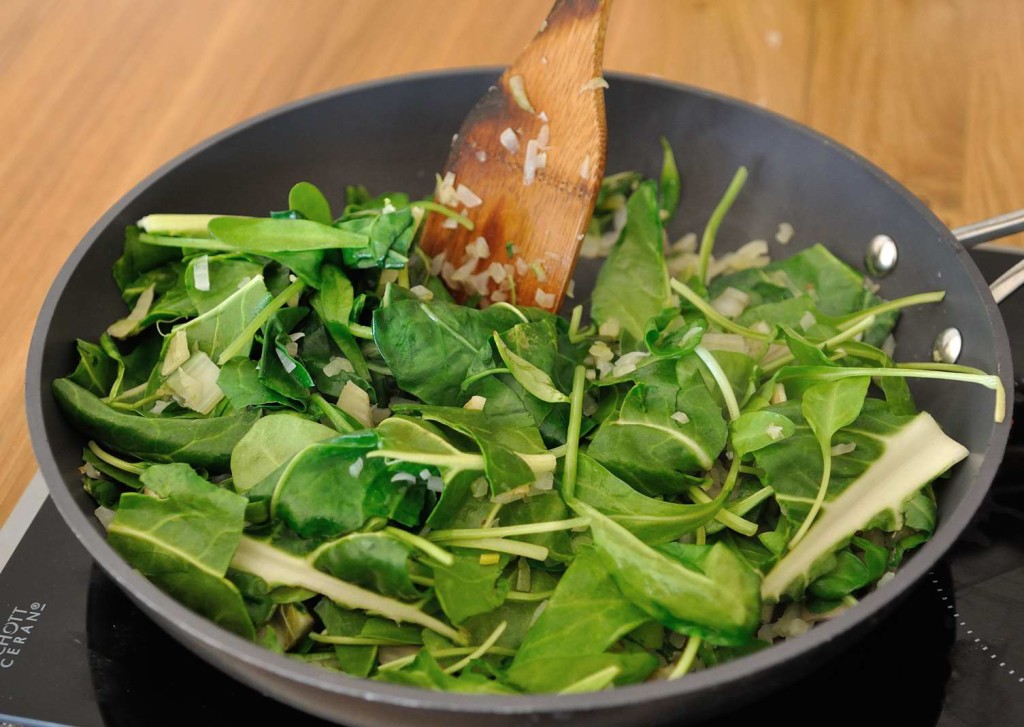 When I started cooking more and reading more about healthy food and nutrition, mostly after the delivery of my first born, I thought to myself who would want to handle food all day long? Hmm.. My favorite place and actually where I escape to relax is the kitchen these days.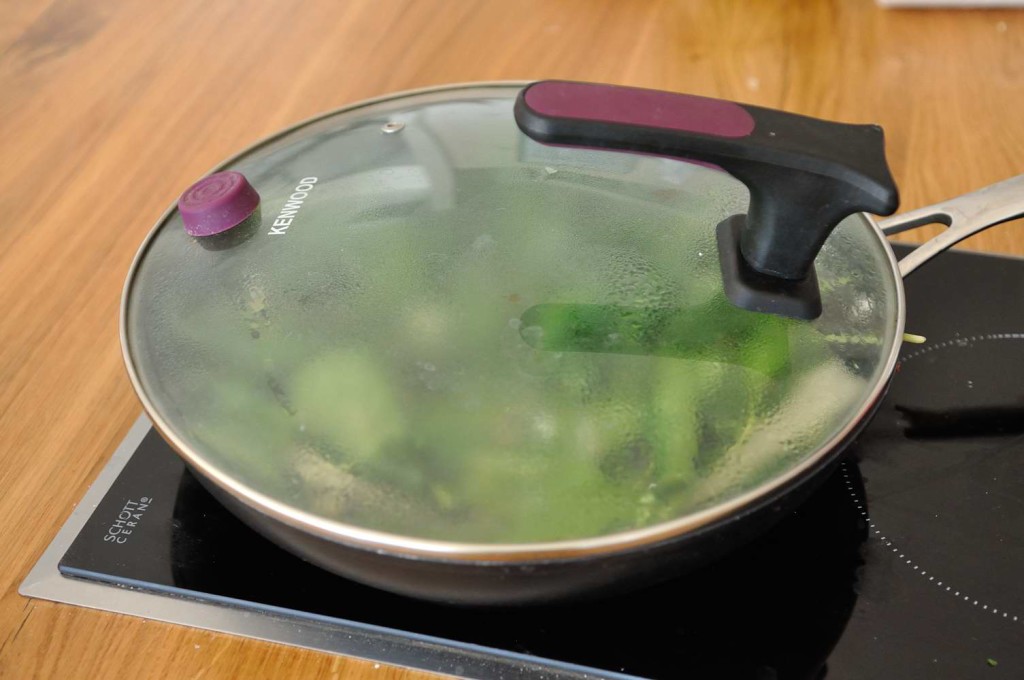 It seems that the only thing that's constant is change, and that slowly but gradually, without noticing, I keep changing and learning and getting wiser and changing my mind and rethinking, and perhaps even getting a bit moderated as the years go by, and thinking about it like this, makes me wonder what else would change and what else would I like to do in the future.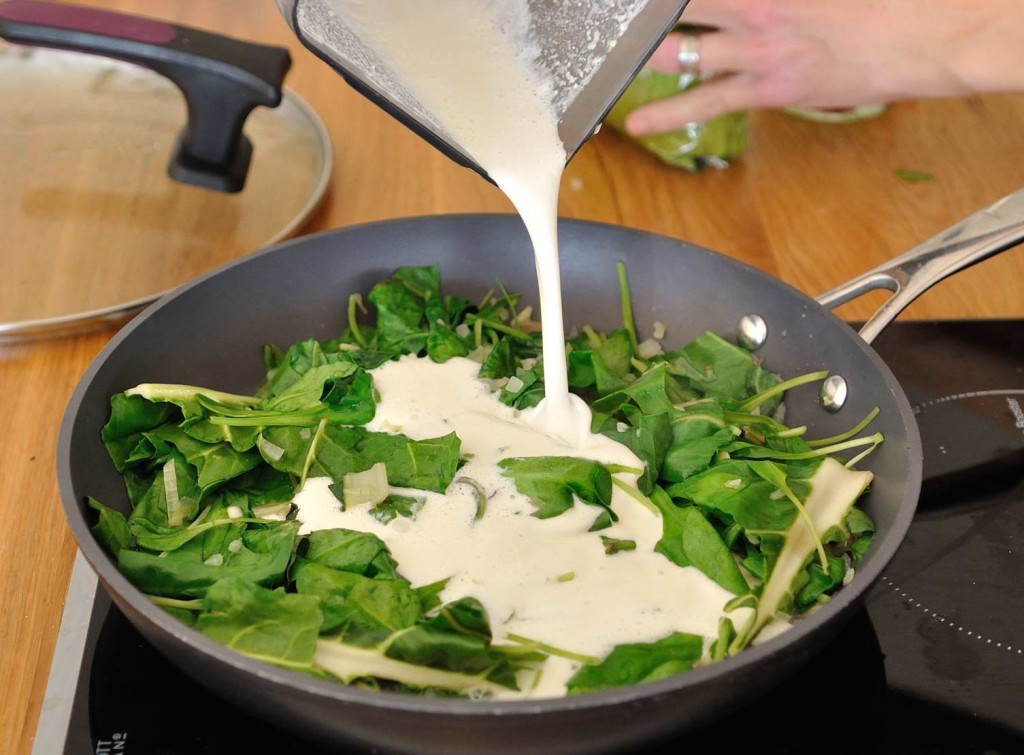 So, in the context of celebrating changes for the better, a few years back I would probably giggle at the thought of having a dish made of mainly greens, and it would deferentially bring a smile to my face if someone would name this dish a "vegan green shakshuka", but today? A hot skillet full of green leafs is one of the most cheerful sights for me, and even Ilya (my father in law/this blog's photographer, remember?), that was real skeptic at first when he came to shoot this shakshuka, was surprised for the better, mentioned it is real tasty, and asked for more (which is not obvious coming from him, he has very high standards!).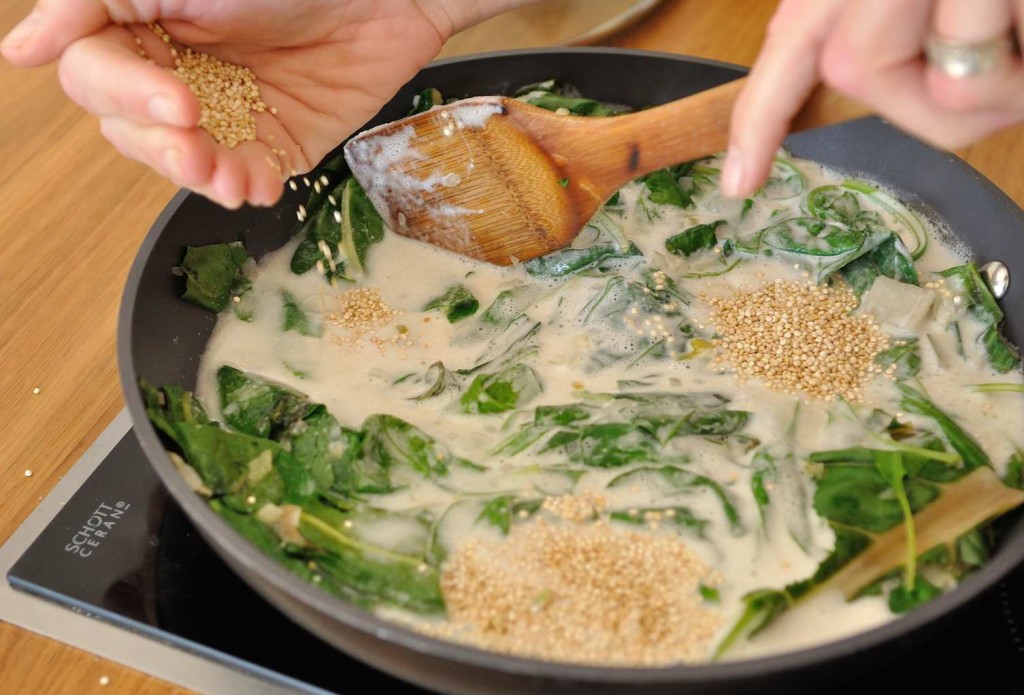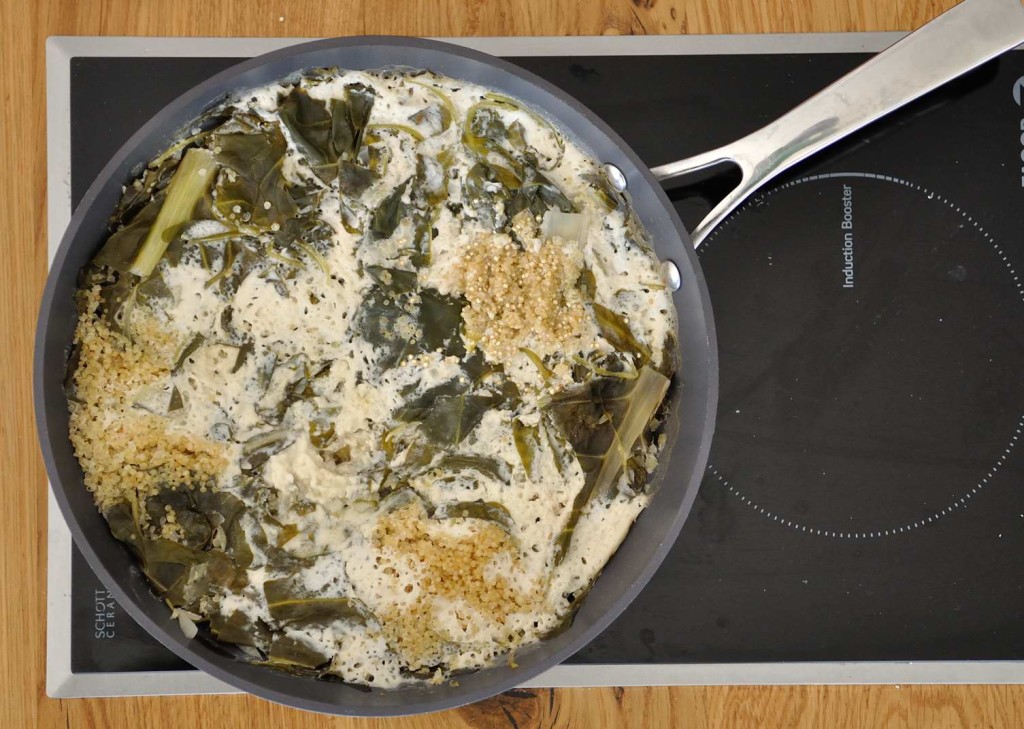 By the way, regarding the egg replacement in the Shakshuka, Iv'e seen many interesting suggestions online, from using silken tofu, via fresh corn kernels, through chickpea flour. I chose to use quinoa, as first and foremost, odd as it may sound to some, I just love quinoa, it's tasty 🙂 , and beyond that it is a good protein source, which is nice. To me, the replacement doesn't necessarily needs to resemble an egg, and the texture is different also, but as I've mentioned, it is tasty, nutritious, and fits here well, so I highly recommend using it this way!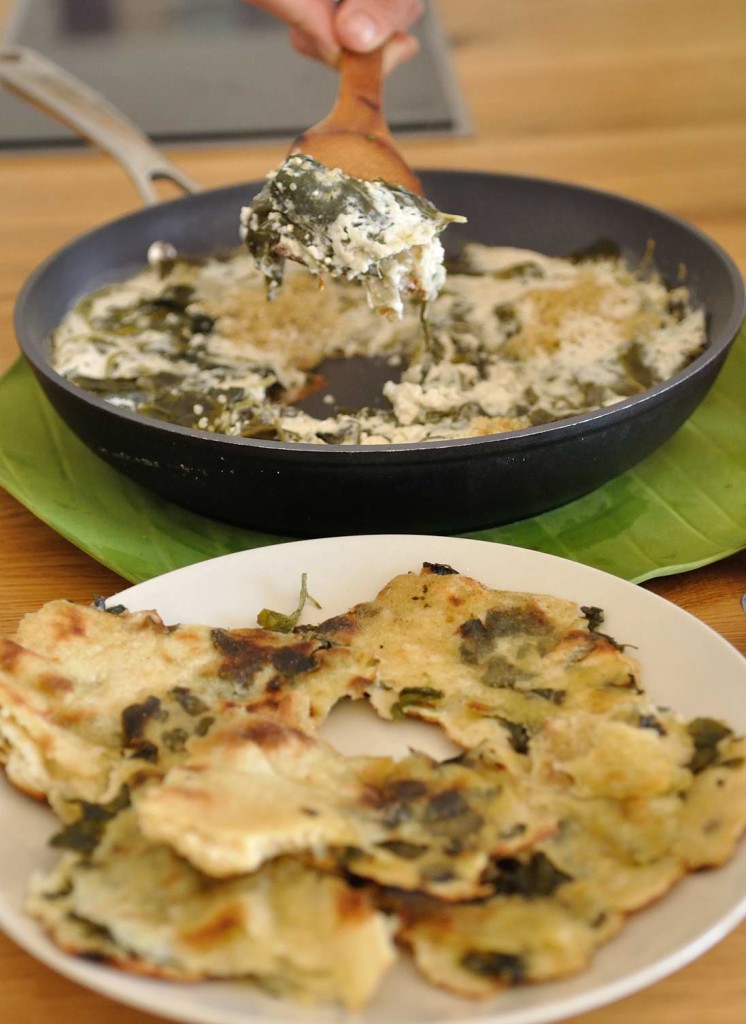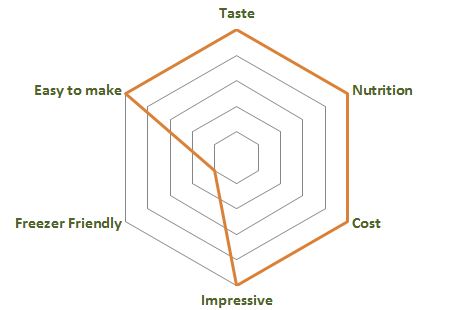 Vegan Green Shakshuka
Delicious green shakshuka, full of nutritious green leafs, in quickcashew cream
Ingredients
One medium onion (white or purple), diced
2 garlic cloves, minced
200 g chard
100 g spinach
½ cup cashews (80 g)
1 cup water (and more as needed)
½ cup white wine or vegetable broth
2 table spoons olive oil
a few table spoons quinoa
salt and pepper, to taste
Instructions
Soak the cashews over night in room temp' water, or for 10 minutes in warm water (or not at all if using a high speed blender). Drain, and blend with a cup of water and a tea spoon of salt until it reaches a smooth runny texture. Keep aside.
Warm a big non-stick skillet with 2 table spoons of olive oil, and add the diced onions. Cook until the onions turn golden, then add the minced garlic.
Remove the chard leafs from their stems, dice the stems, add them to the skillet, and cook for a few minutes. Add the chard leafs (you can use your hands to tear the leafs or a knife, big pieces are OK) and the spinach leafs, and mix a bit. Cover, and give them a minute or two to reduce a bit.
Add the whine (or vegetable broth) and the cashew cream to the skillet. This recipe can be "played with", so if you used a bit more leafs you may need to adjust the liquids accordingly. Same if you used less. The liquids need to cover all the leafs in the skillet, so if they don't, simply add some water in. Use a wooden spoon to move some leafs and liquids aside and place 2-3 table spoons of quinoa in the hole you created. Repeat this process several more times (I had 3 "quinoa areas") . It is important to make sure that the quinoa is covered with water, so add water just on top of them as needed, during cooking also, to make sure the quinoa is being cooked right.
Cover the skillet, reduce the heat to medium, and cook about 15-20 minutes, until the quinoa is ready (You'll also notice the germ of the quinoa kernels becomes almost transparent when the quinoa is ready). Serve warm, preferably accompanied with bread/breadroll/pita for dipping.
P.S.
If you liked this and want to be updated with new recipes, Like VeganHightechMom on Facebook or register to get updates via email (This is mostly recommended as it is the only way to ensure you'll receive the recipes. And check your spam or "Promotions" tabs, as these email might end up there sometimes).
Moran