This post is also available in: Hebrew
It has been years that I am scrolling through food pictures, and somehow only recently came across the cool idea of omelette rolls. I was thinking to myself, how cool are these, and why shouldn't I enjoy these simply because I don't want to contribute to the horrific egg industry?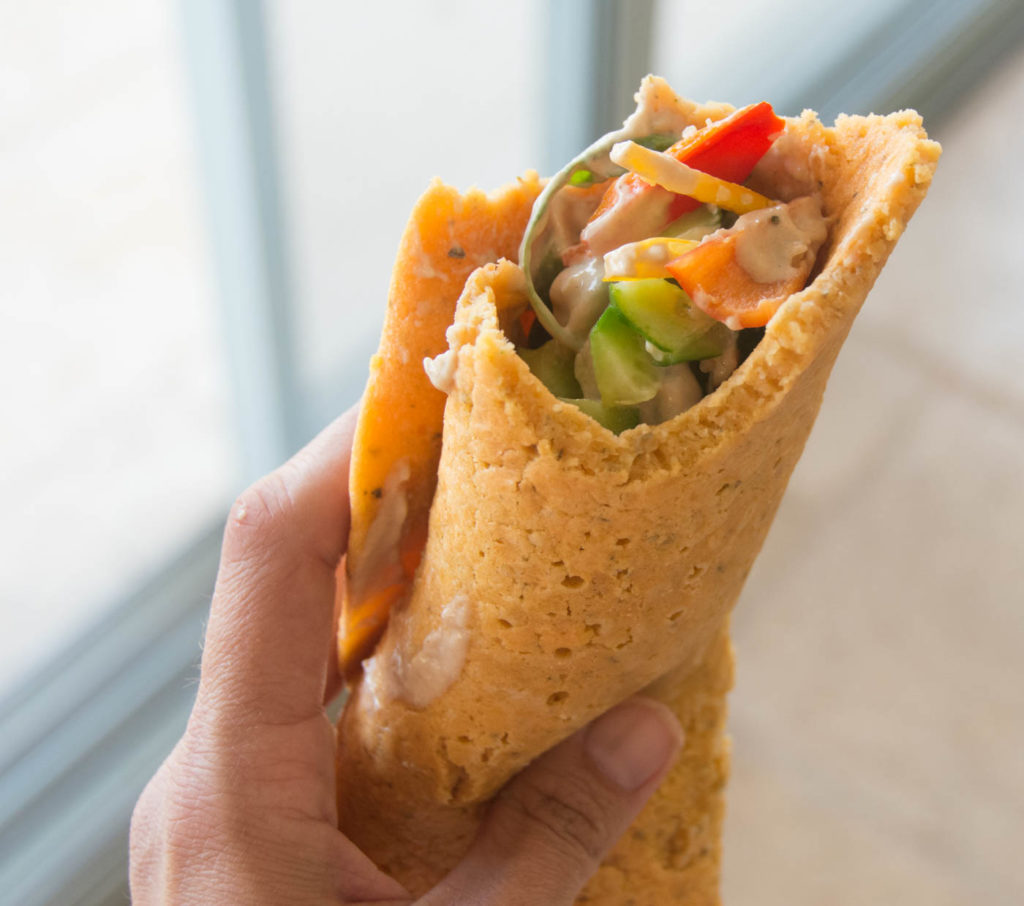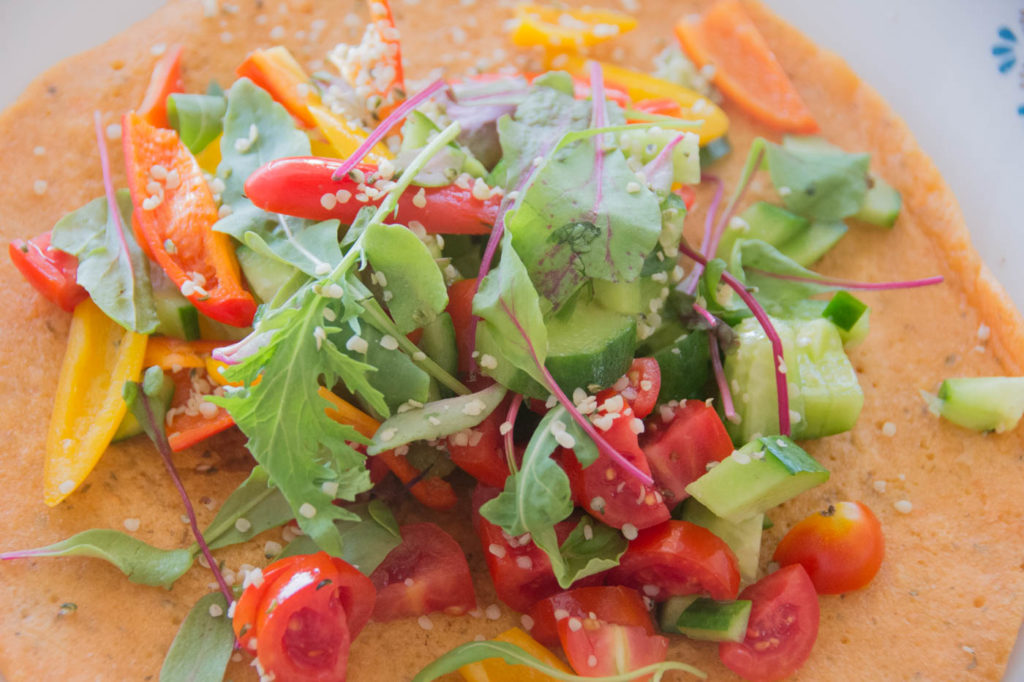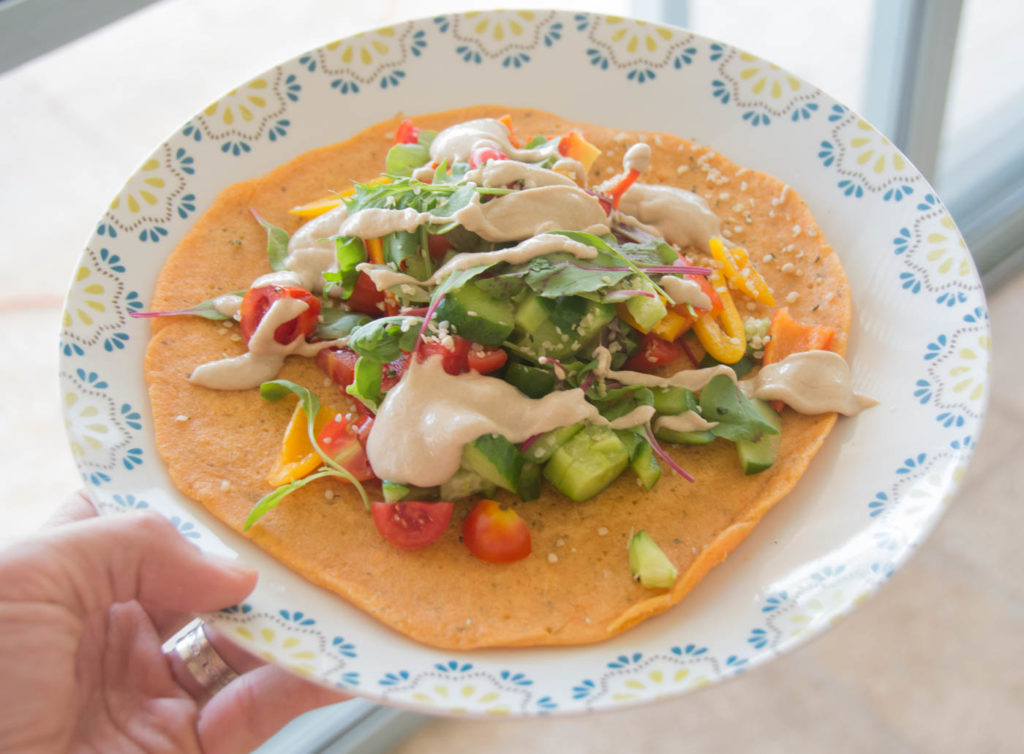 Well obviously not, I will make a terrific egg-less egg roll, that could give a fight to whatever omelette roll it meets!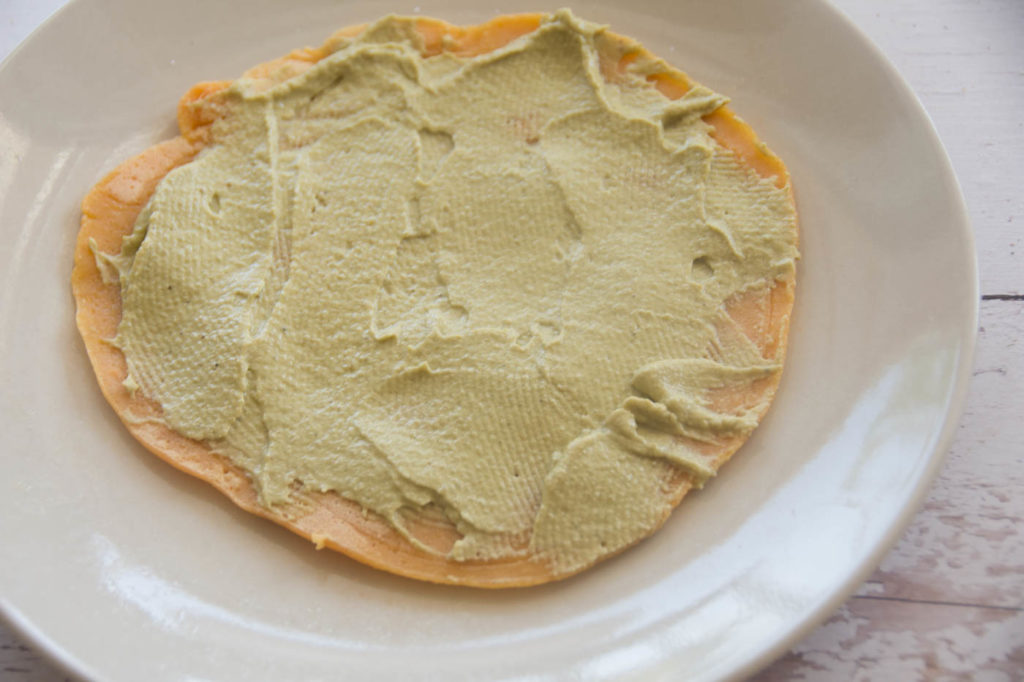 Why? Because I can, and because it is tasty, and quick to make, and nutritious, and a great quick meal, at home/or take to work, school or day care.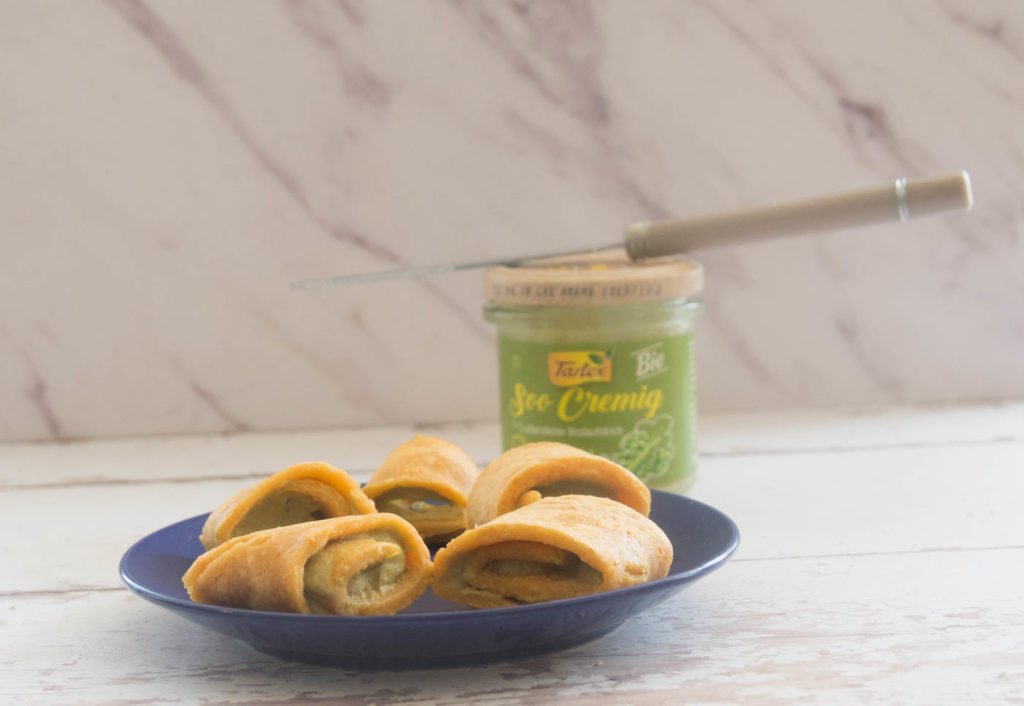 It can be filled with salad, for a fresh context (like in the pictures above), top with some tahini, roll and enjoy.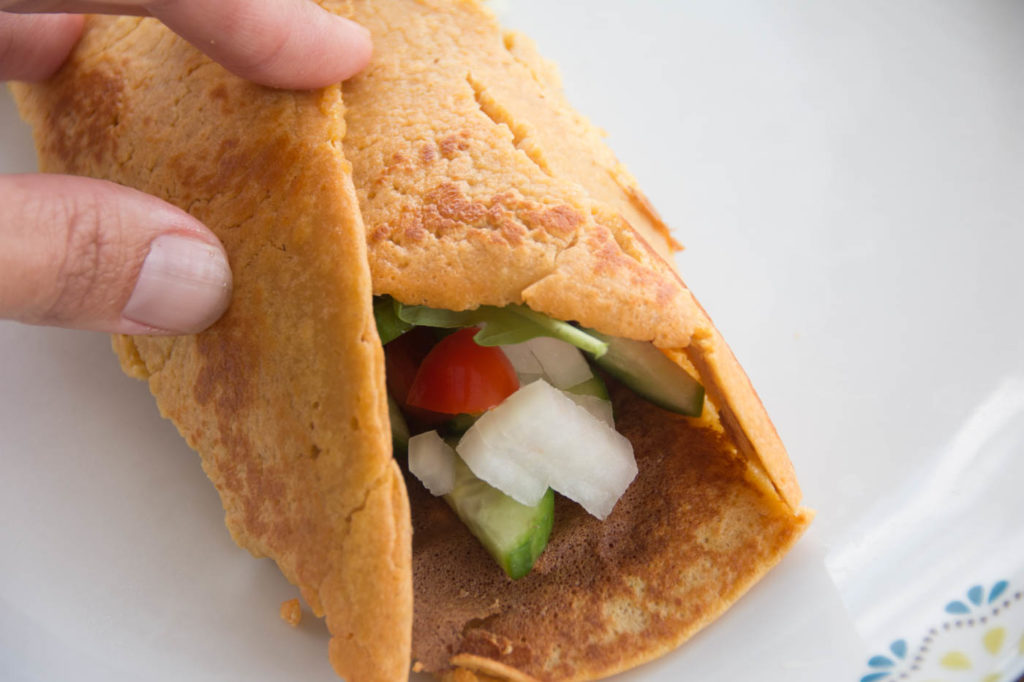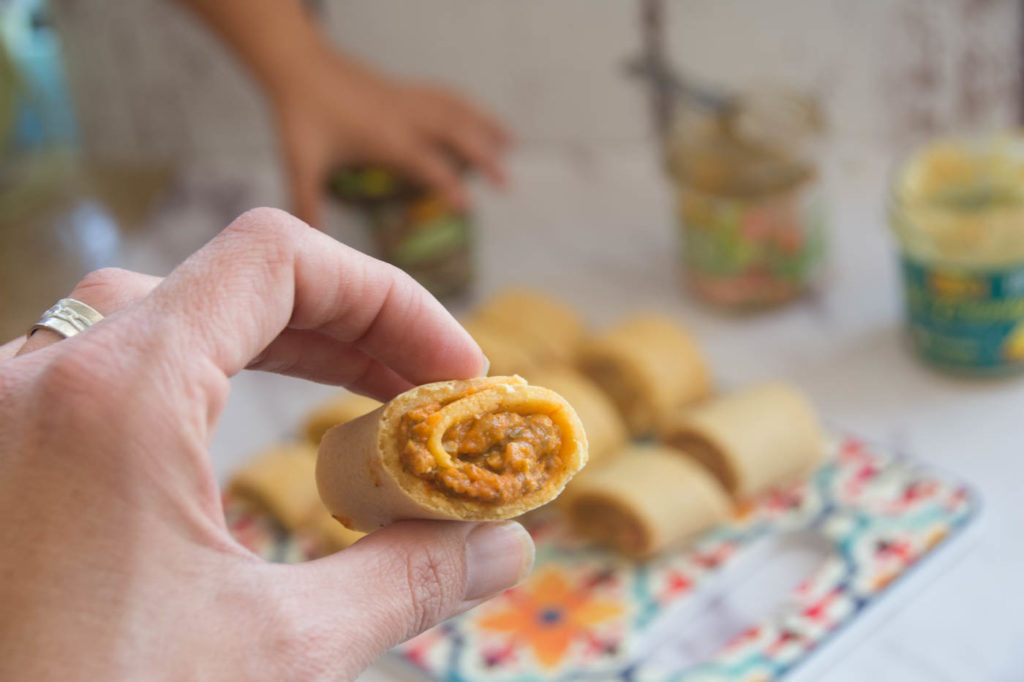 It can be filled with any spread you like and enjoy as is.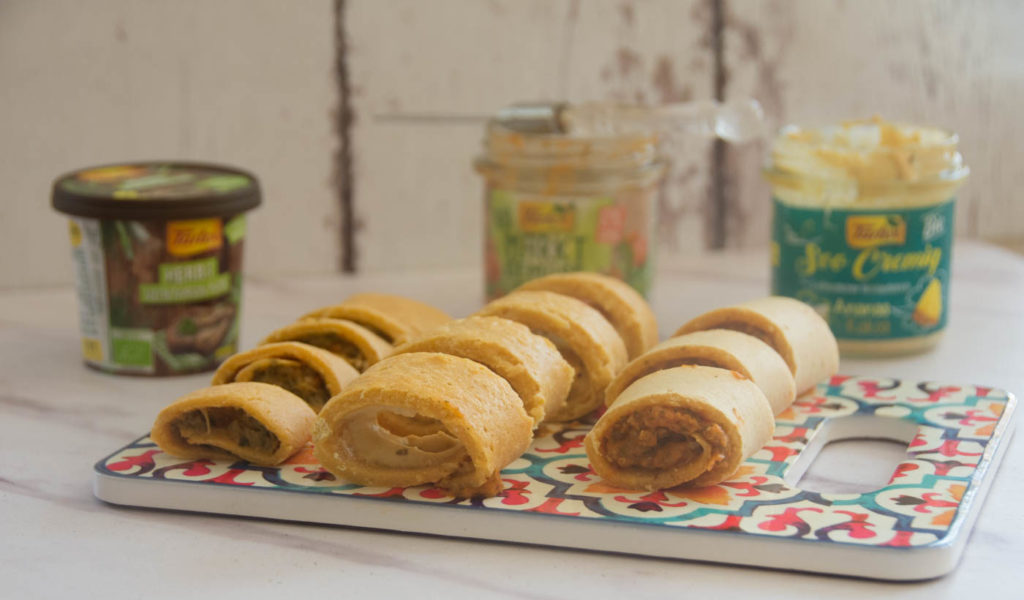 Or roll, put in a box, and take away.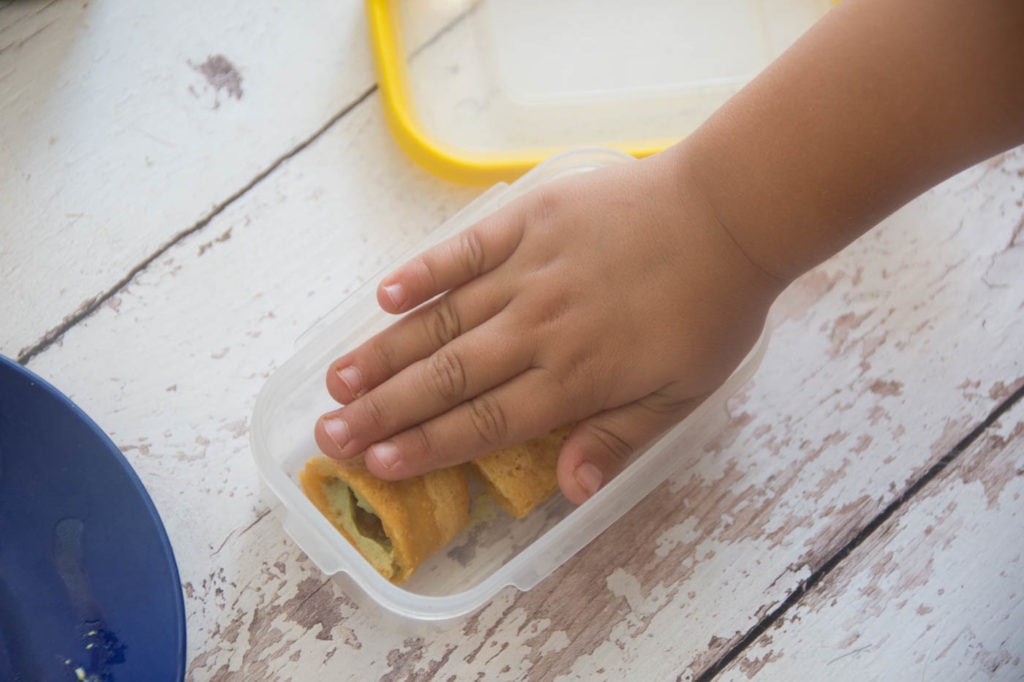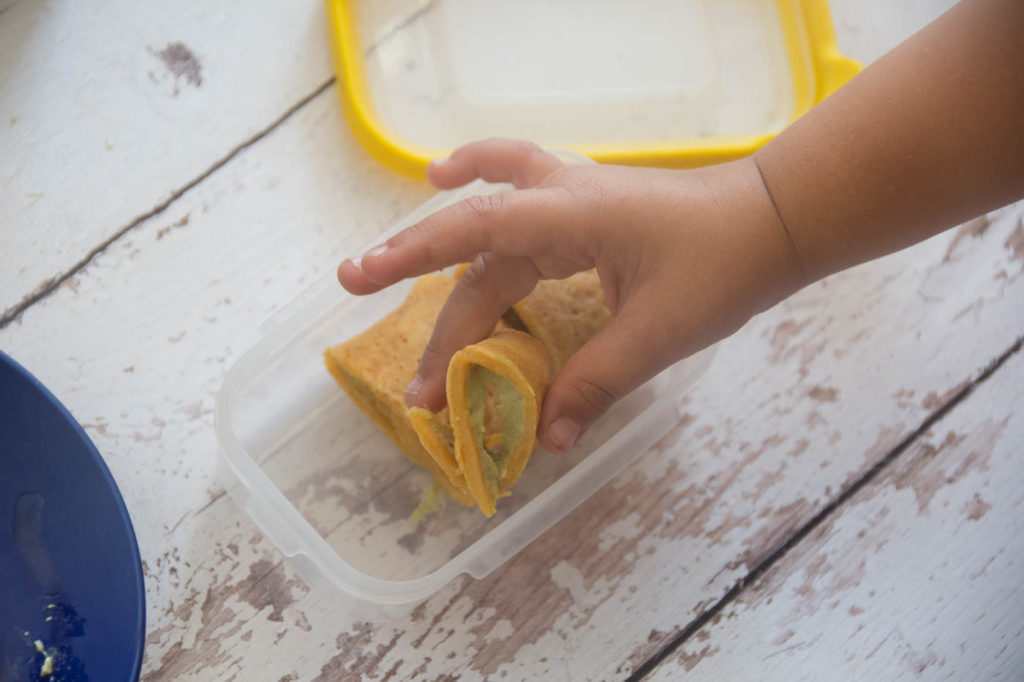 The Dishometer Rating: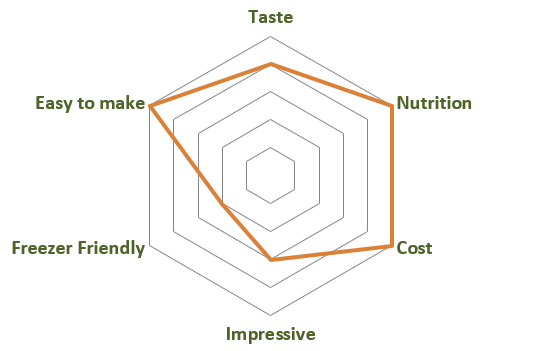 Vegan Omelette Roll
A quick, nutritious, tasty, gluten free and vegan omelette roll
Ingredients
½ cup red lentils flour
⅓ cup chickpea flour (you can use only one of them as well)
⅓ cup tapioca flour (or cornflour)
1 table spoon olive oil for the pan and another for the batter
a pinch nutritional yeast (optional)
salt and pepper (to taste)
water (as needed)
Instructions
Place the flours, nutritional yeast and spices in a bowl and mix. Add water gradually until you reach a runny batter (the amount of water depends on exactly how much flour you used). Add the olive oil and whisk well until no lumps remain in the batter.
Place the second table spoon of olive oil in a non-stick pan, warm it for a few seconds then add half the batter to the pan and move it with your hands until the batter is as evenly spread on the pan as possible (you want it as thin as it can be) and reduce the heat. Warm until small bubbles appear on the batter, then flip using a spatula and cook for another 2-3 minutes until the bottom begins to brown.
Fill with a fresh salad or your favorite spread, roll and serve.
P.S.
If you liked this and want to be updated with new recipes, Like VeganHightechMom on Facebook or register to get updates via email (This is mostly recommended as it is the only way to ensure you'll receive the recipes. And check your spam or "Promotions" tabs, as these email might end up there sometimes).
Moran