This post is also available in: Hebrew
I learn so much about the perception of time from my daughters.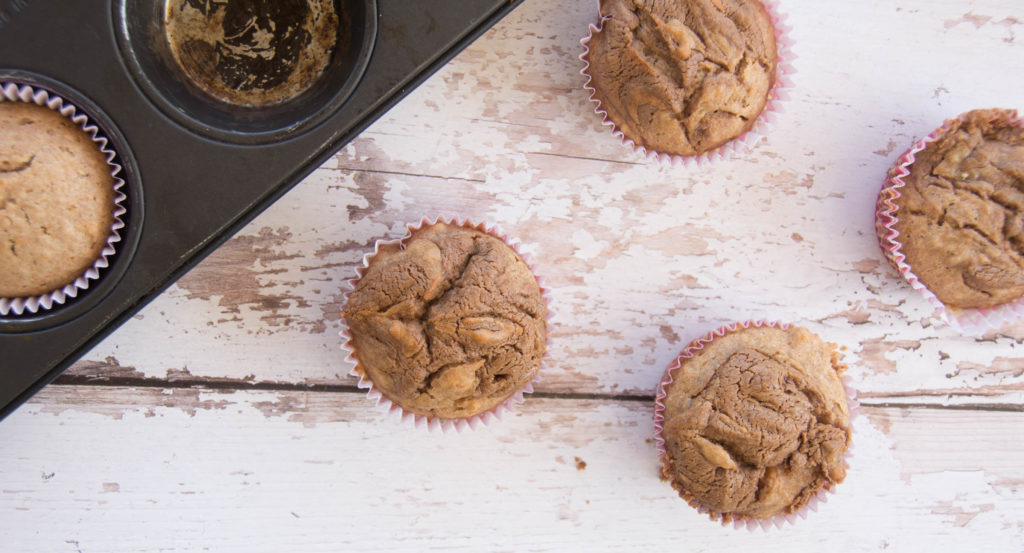 Surprisingly enough, the perception of time, is somewhat different from time to time. Frequently enough they remind me to focus on the here and now, and I appreciate these moments so much.
We play together, it is my turn to play, but my thoughts are running, what's going on with that delivery, did we pay the electricity bill? And when is that birthday of Amit's friend we need to go to?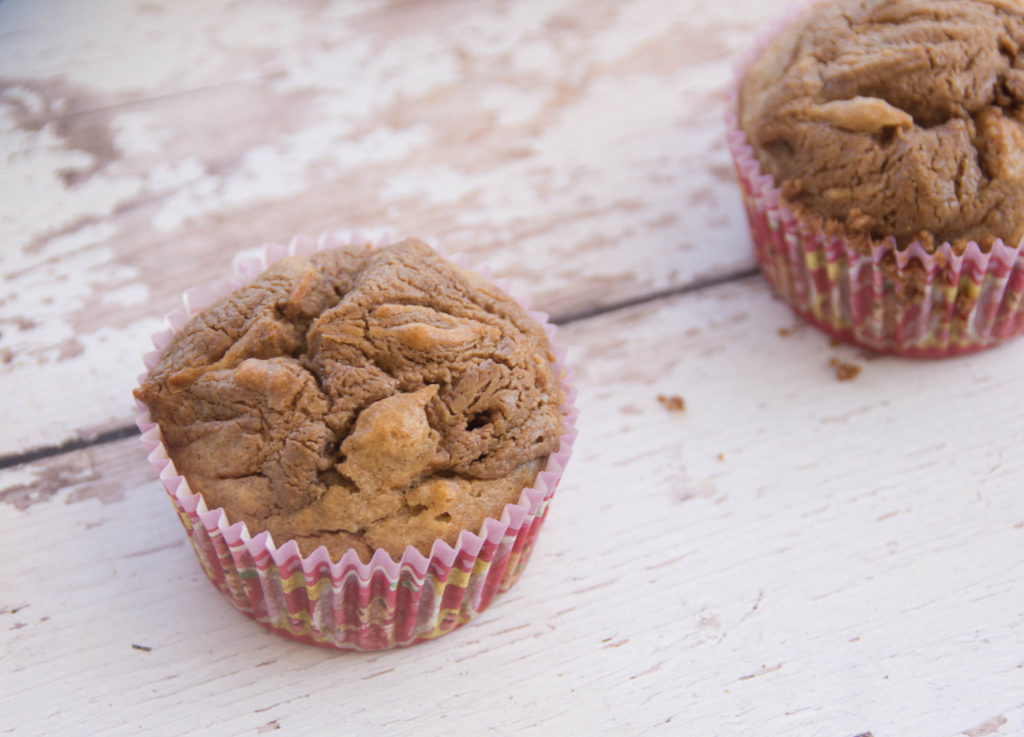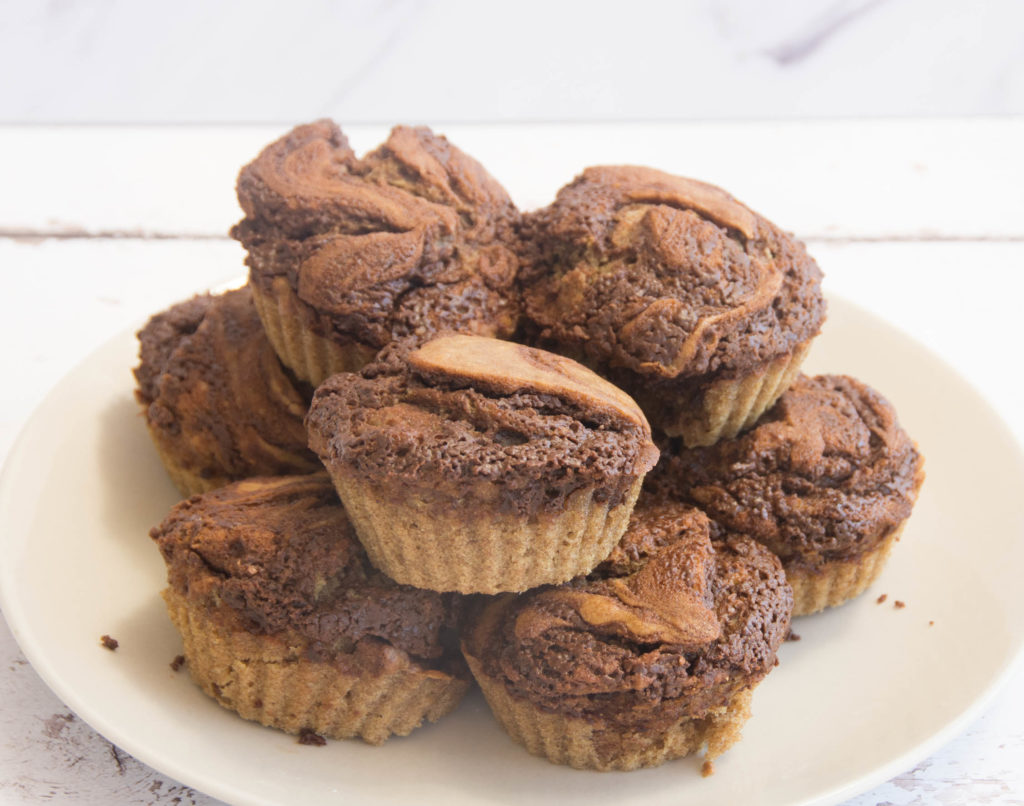 "Mommy, your turn", here and now, they remind me. I make my move and my thought continue to bother, I should start making dinner or else it won't be ready on time, and when these ones are hungry they tend to behave like the Gremlins.
"Mommy, come on", here and now.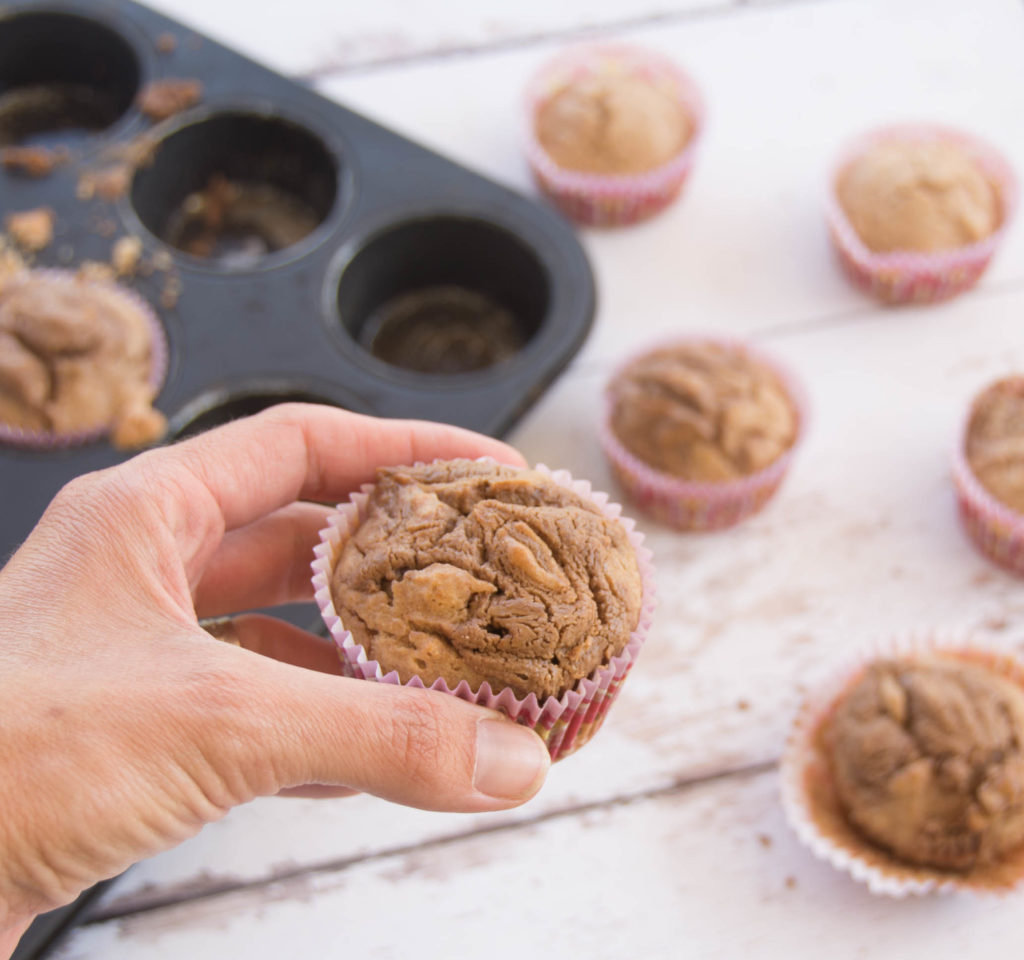 "OK, I am focused now, here we go, play, but oh wait, isn't the parents meeting at daycare this week? Which day is it? Coud it be today?!
"Mommy, what are you doing?" Here and now.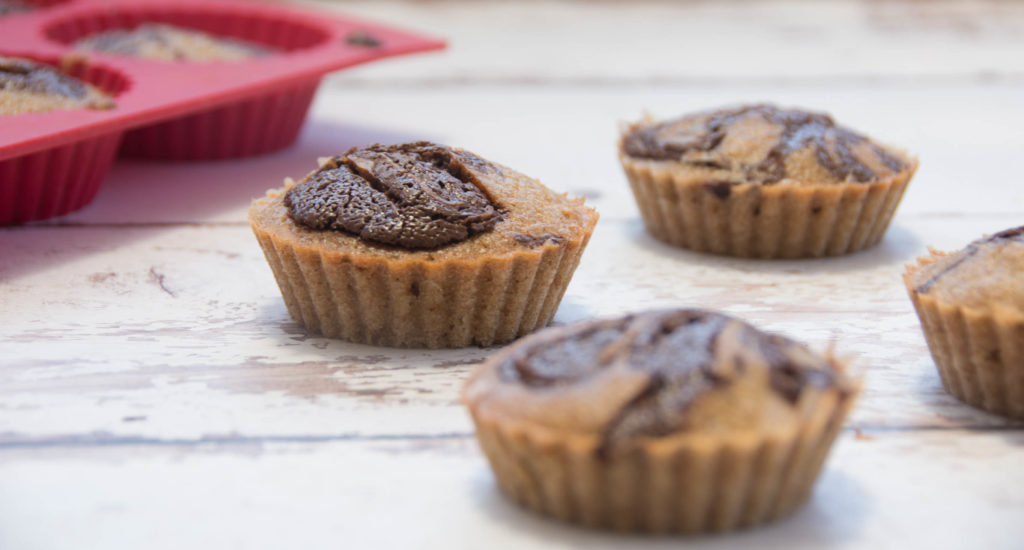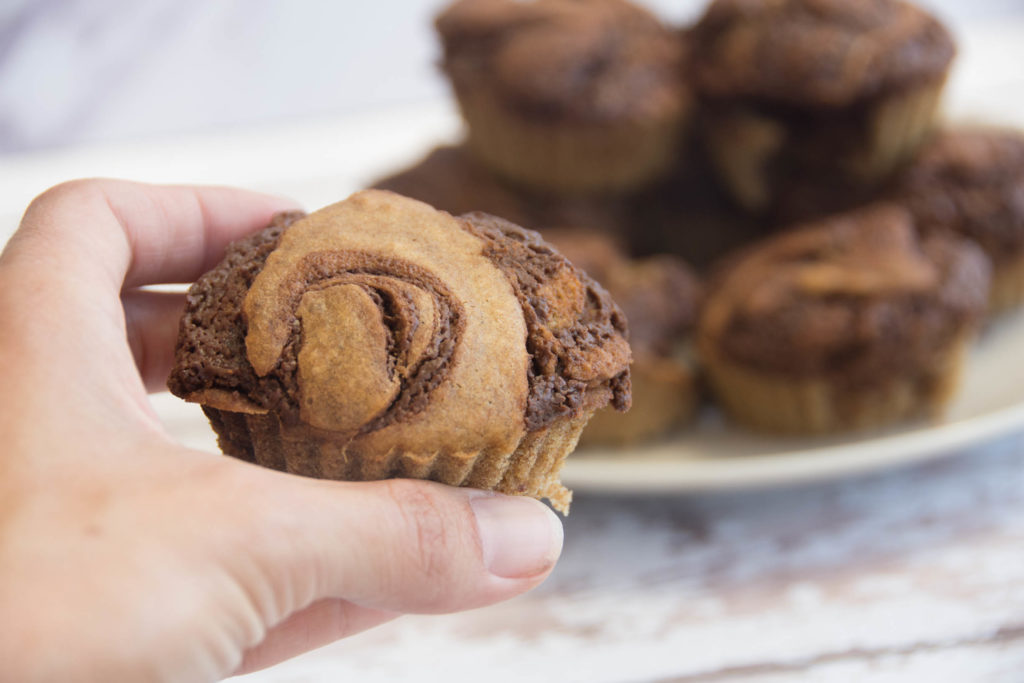 The younger one just begins to try and figure out what time means (if anyone knows what it means anyway), everything that happened is considered to be yesterday by her. The older one is more on track, she can tell all the days in the week, when there's a special event, when is there a vacation, and when we are headed to her grandparents. But when she plays, she's all about here and now. I wish I could have some of that ability, to mute everything else, and just be here and now, sometimes.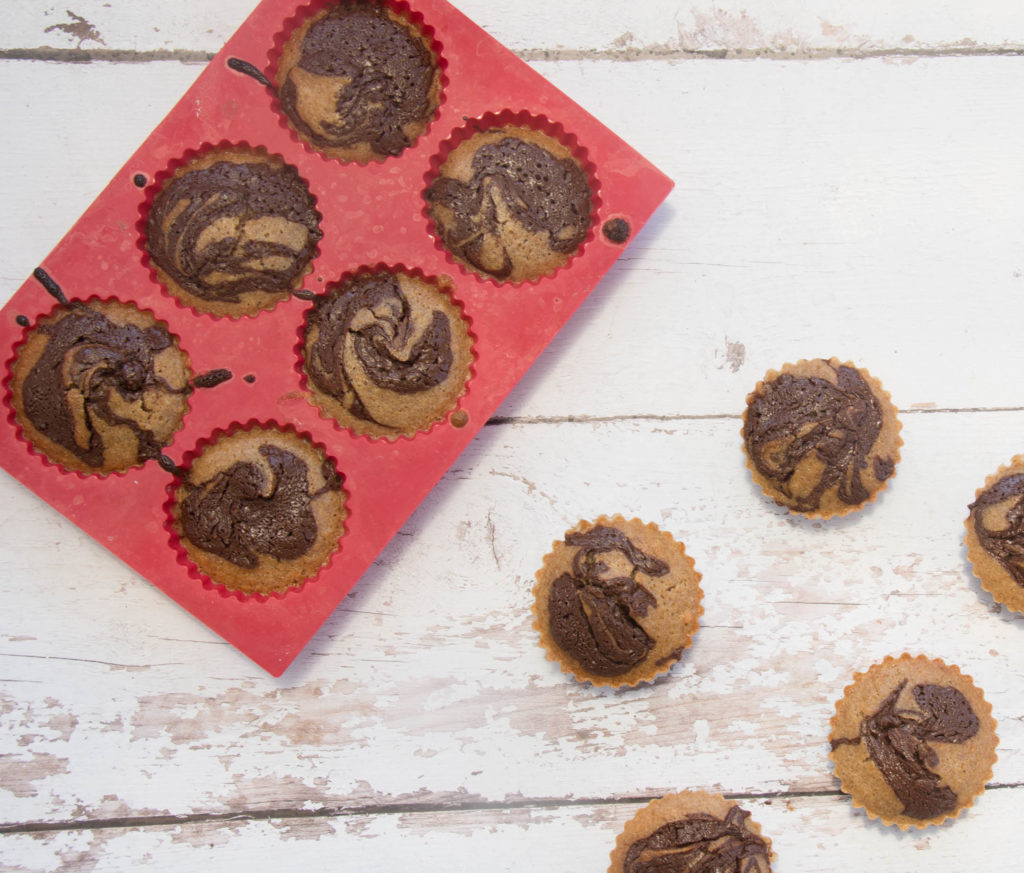 And then we have a long drive, to visit my brother, and Amit explains to Shai that if she sleeps, we'll get there quickly, but if she stays awake it will take a long time to get there. They were awake, by the way, all the way, with their complete "here and now", including the 10 toilet stops and the thousands of questions.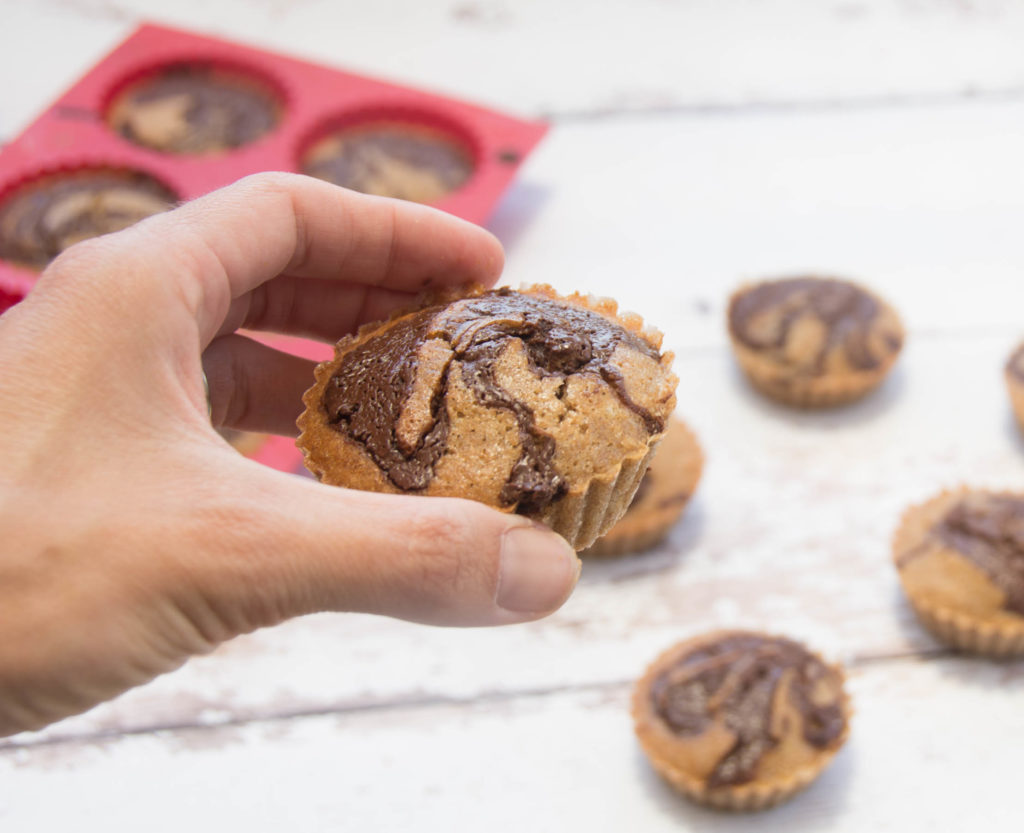 "When are we getting there?" Amit asks. "In 50 minutes" is my answer. "Is 50 minutes a lot or a little bit mommy?" Well, a lot or a little bit is a matter of perspective.. It is less that going to grandma and grandpa but more than going to our nearby city. "OK, I'll count to 60 50 times then!".
And now, to the here and now of this post. It seems that I didn't publish any muffin recipe in a while, and if we are already having muffins, we'll have them with this faboulus "nutella" like swirl.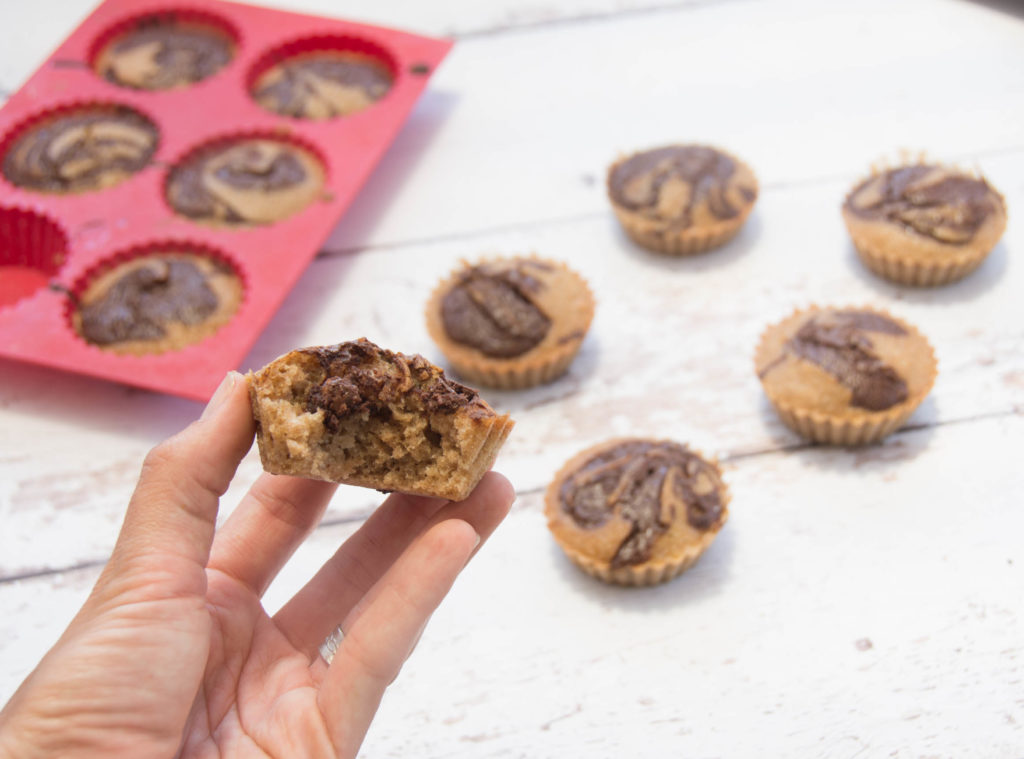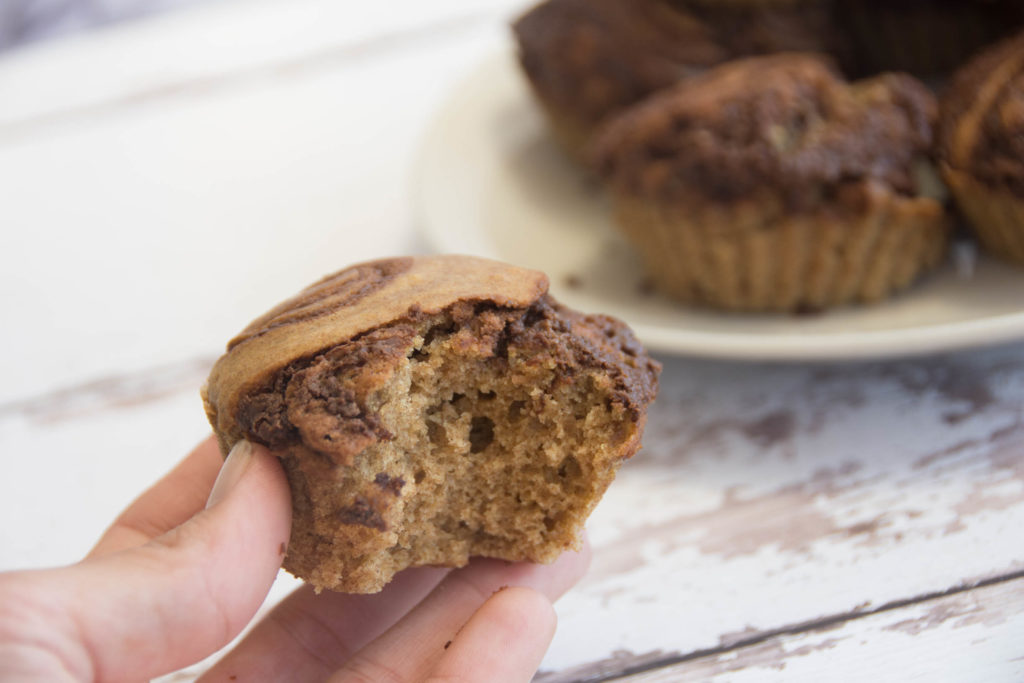 The Dishometer Rating: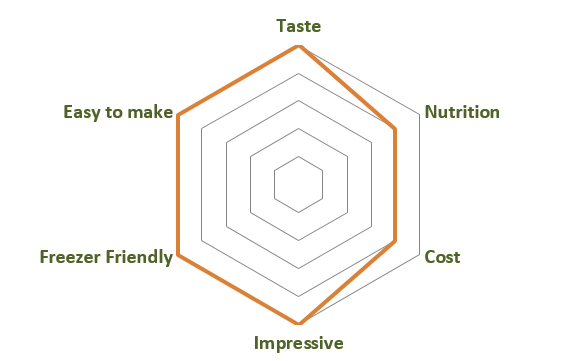 Vegan Vanilla Muffins With "Nutella" Swirl
Delicious muffins that take a few minutes to prep. No dairy, no refined sugars, wholefood, and just terrific
Ingredients
Wet Ingredients:
¾ cup unsweetened soy/almond milk
½ cup pure maple syrup (or dates syrup)
⅓ cup oil (grapeseed, soy, sunflower, or even olive oil)
¼ cup sesame paste
1 tsp apple cider (or other) vinegar
1.5 tsp vanilla extract
Dry Ingredients:
1.5 cup whole spelt flour
1 tsp baking soda
¼ tsp salt
For the "nutella" swirl:
⅓ cup hazelnut butter
3 tBs pure maple syrup
1 tsp cocoa powder
Instructions
Warm an oven to 180 C. Place all the "wet" ingredients in a bowl and whisk well. Add the "dry" ingredients and mix only until combined (do not over mix).
Add in the chosen add-ins (if you I make these muffins for toddlers I make them without the pecans, if for babies then without the chocolate either, if I make them for grown ups I sometimes sub ¼ cup from the soy milk with ¼ cup hot water I melted some coffee in). *Note: Mix the muffin ingredients only when the oven is warm enough and ready for the muffins, and you have everything lined up, as a mixture that will wait for the oven will not rise.
In a separate bowl mix the swirl ingredients (if you don't have hazelnut butter you can sub with other nut butter or even raw tahini. You can also use just melted chocolate as seen in some of the pictures, but after numerous tests, the hazelnut butter version is simply the best)
Fill up muffin tins ¾ way through, put one table spoon from the swirl bowl on top of each muffin batter and mix carefully with a toothpick or the back of a fork (try and draw the number 8 to create nice swirls), and place in the oven for 25 minutes (to check if ready place a toothpick in one of the muffins, if it comes out dry they are ready).. Wait for the muffins to cool completely before you remove them from their tins.
P.S.
If you liked this and want to be updated with new recipes, Like VeganHightechMom on Facebook or register to get updates via email (This is mostly recommended as it is the only way to ensure you'll receive the recipes. And check your spam or "Promotions" tabs, as these email might end up there sometimes).
Moran