This post is also available in: Hebrew
In the past 2 years I visit less and less supermarkets, or any other physical stores for that matter, and more and more buy online.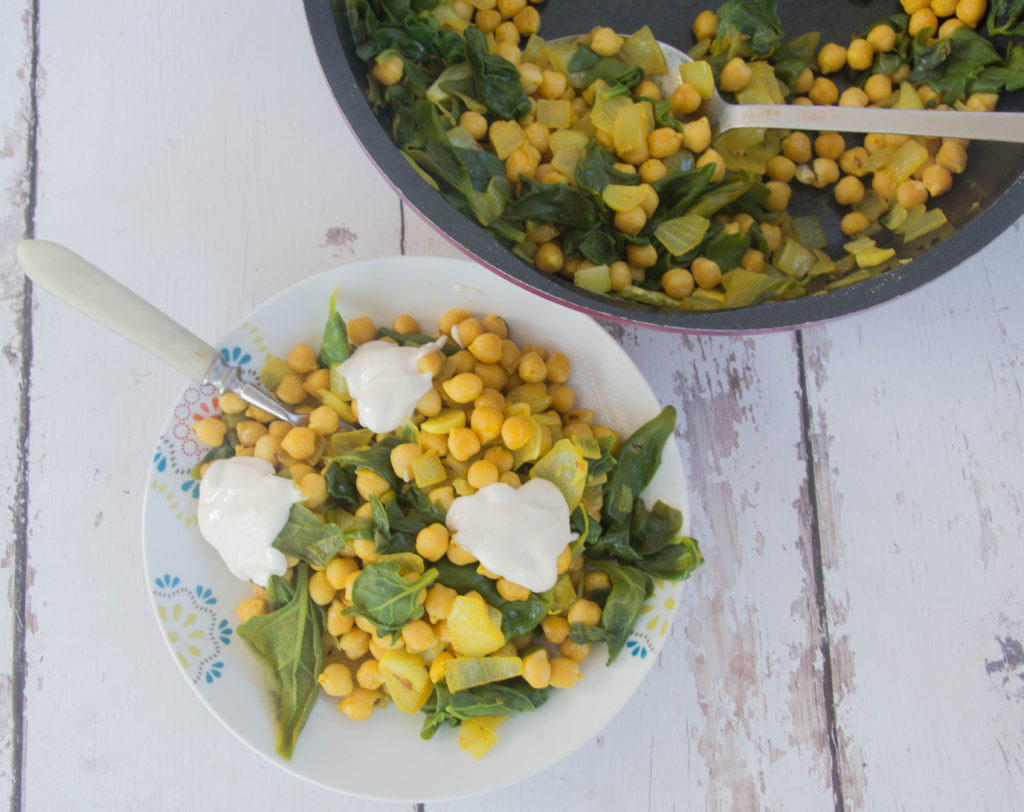 There's no bigger waste of time from my perspective than driving around, stand in traffic, look for parking, waste time at checkout (where they "nicely" usually place candies in our kids' exact height), and then again.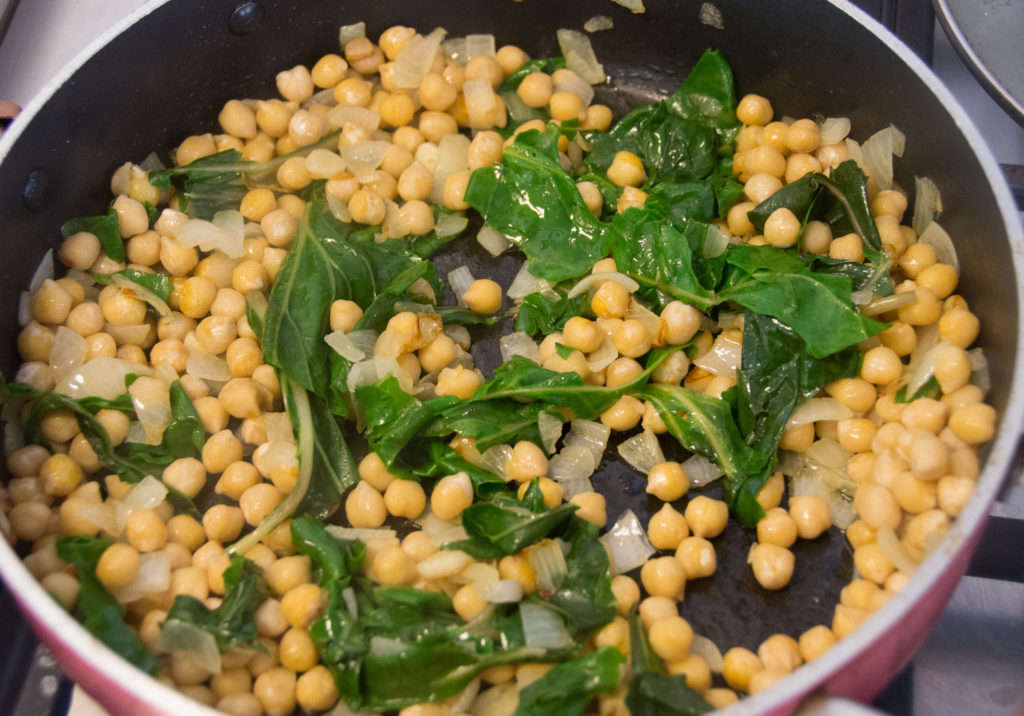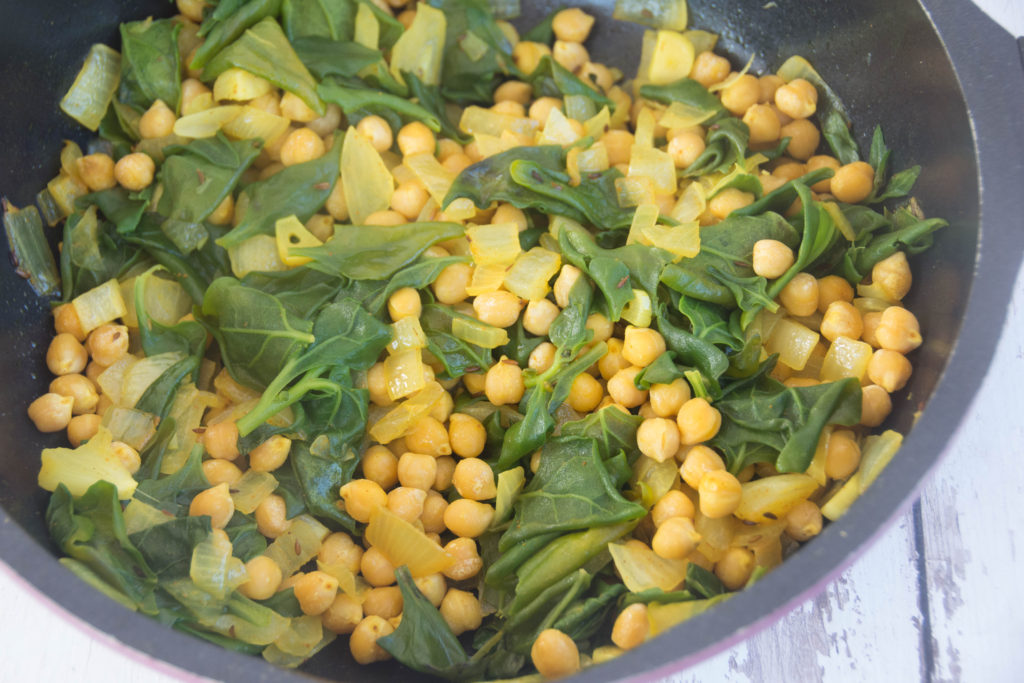 True, I have my own online store that solves all of my "dry" produce needs, but the fruit and vegetables issue is still an open for me. I tried online shopping (which was nice enough, but we ended up throwing some of the products because we didn't use them, and there's nothing that annoys Rafi more than throwing away food), I tried supermarkets (that in my mind use the farmers and us customers in a very nasty way but they are cheap and vastly available), and I tried our next door vegetable stand (which always has beautiful produce, but a bit on the expensive side, as well as they don't have all I need all the time). If you have a magic solution I'd love to hear about it!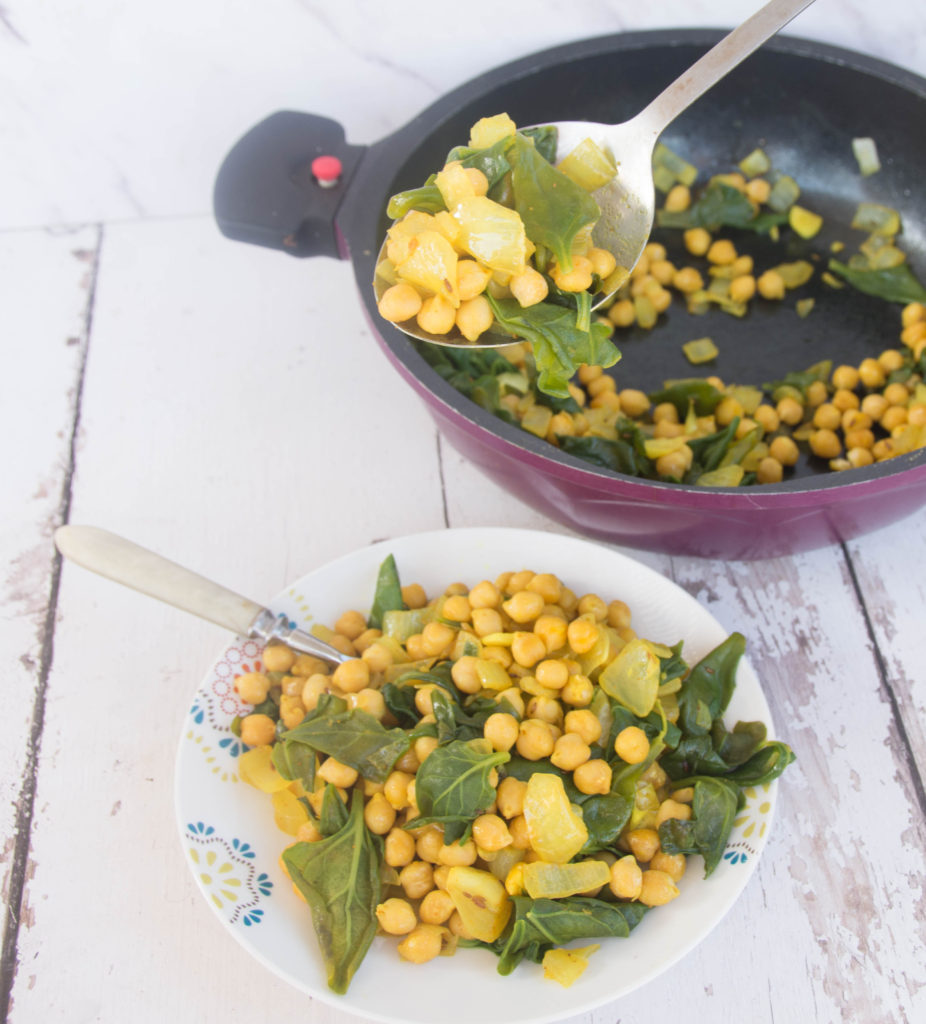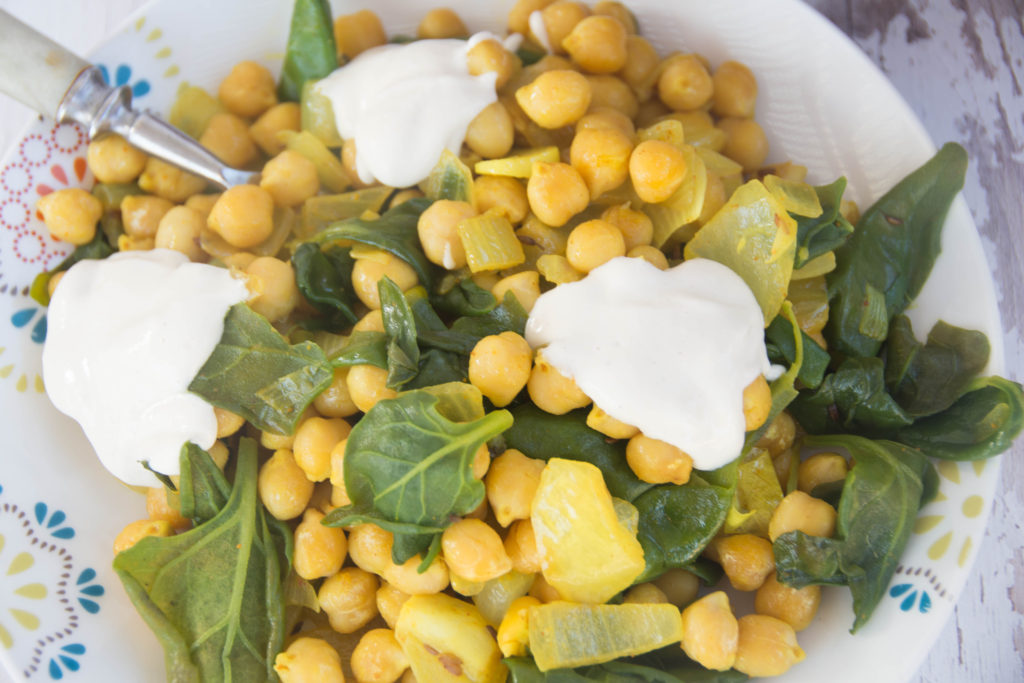 So the other day when I went to the vegetables stand looking for chard(I'm crazy for it and use it almost anywhere, like in these muffins, in this green Shakshuka, in these mini quiches, in this pinwheel bread, in these pepper boats, and many others!), and the salesperson told me if they have chard in the store it must be my lucky day, I had to do something with it immediately! And then share 🙂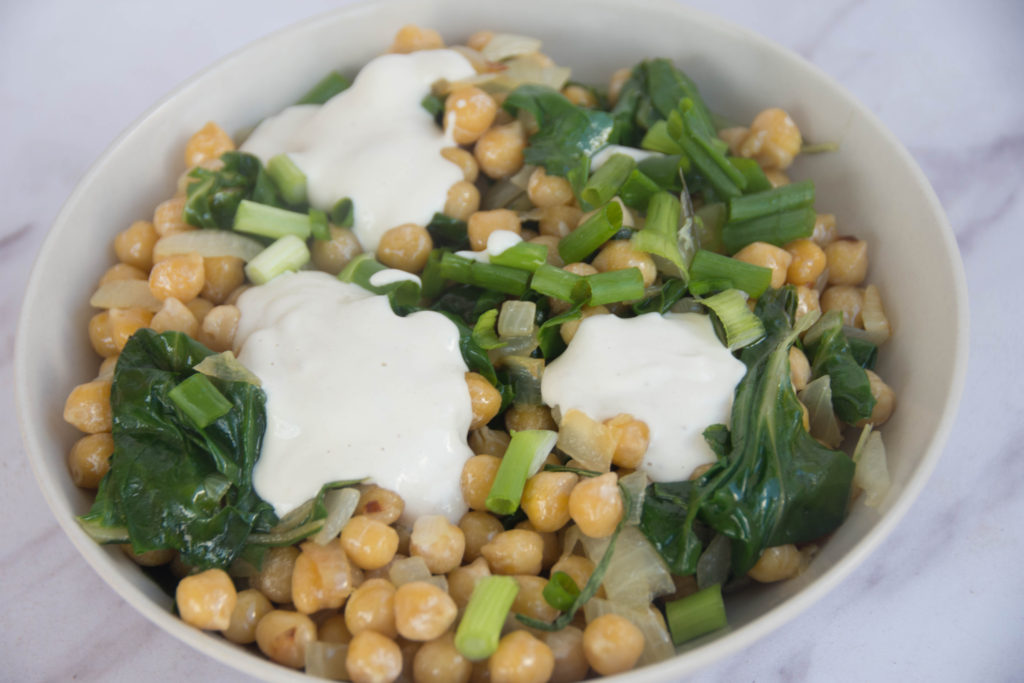 Warm salad, because it is fall, even if not really felt here yet during the days, the evenings do bring some chilly winds with them, and this one fits perfectly in.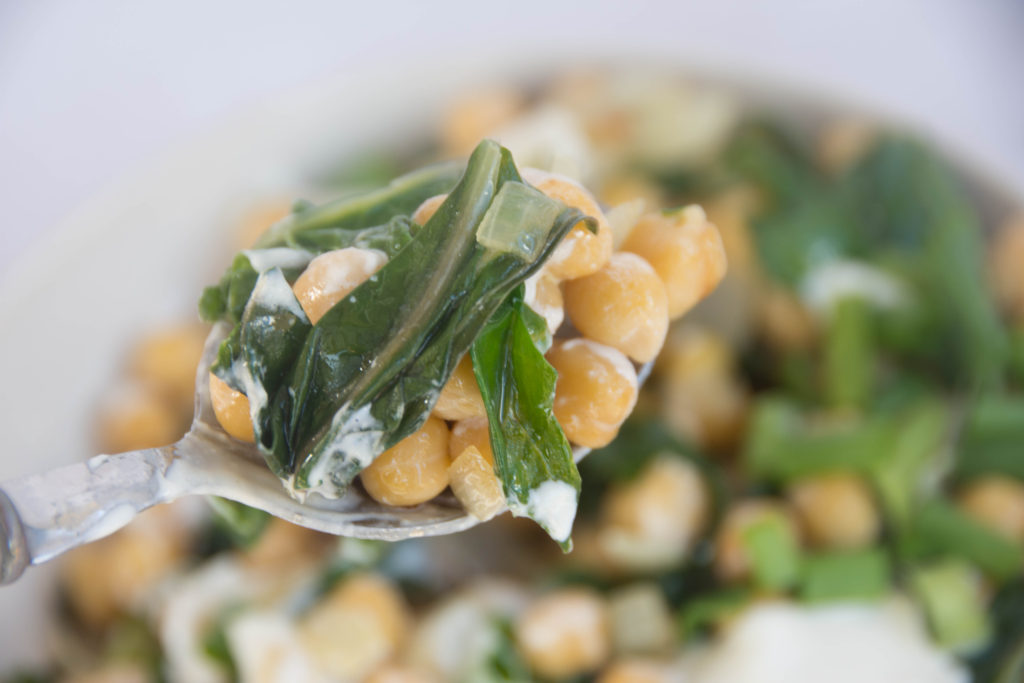 The Dishometer Rating: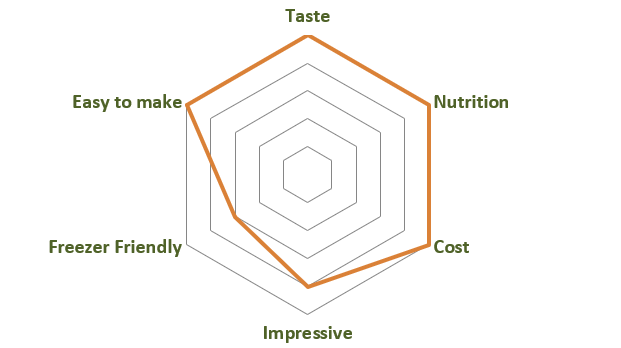 Warm Chickpeas and Chard Salad
Warm, comforting salad, with chickpeas and chard.
Ingredients
2 big onions, diced
3 garlic cloves, cut to stripes
3 cups frozen chickpeas
½ tea spoon coriander seeds
½ tea spoon cumin seeds
Leaves stripes from a few chard stems
2 table spoons olive oil
For the cashew cream (optional but goes so well here):
½ cup cashews
½ cup water
¼ cup fresh lemon juice or more to taste
¼ tea spoon salt
Optional: 2 table spoons nutritional yeast
½ tea spoon salt
Instructions
Warm the coriander and cumin seeds on a non-stick pan on medium high heat, add the olive oil, and saute the onion for a few minutes until it starts to turn golden. Add the garlic for about another minute. Add the chickpeas and cook for a few minutes until they get soft (take a few and check after 3-5 minutes), add the chard leaves, cover, and let them get soft (it will take about 3 minutes).
In parallel make the cashew cream: place all cream ingredients in a high speed blender and blend until they reach a smooth consistency (you may want to "help" the blender by stopping from time to time and scraping down the sides. The cashew is recommended to be soaked before usage: 10 minutes in boiling water or 10 hours in cold water).
Serve immediately with the cashew cream on top and potentially some scallion.
P.S.
If you liked this and want to be updated with new recipes, Like VeganHightechMom on Facebook or register to get updates via email (This is mostly recommended as it is the only way to ensure you'll receive the recipes. And check your spam or "Promotions" tabs, as these email might end up there sometimes).
Moran