This post is also available in: Hebrew
These muffins turned out green, really, really green. The kind of green that Popeye would finish in a heart bit to get stronger.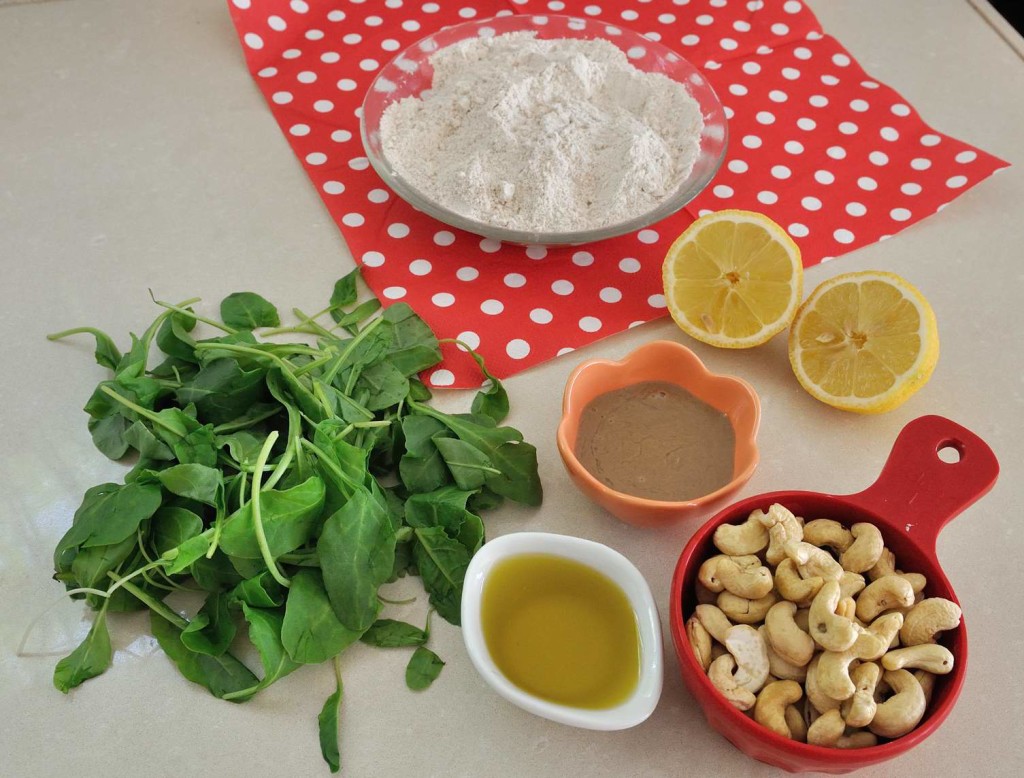 Which inspired me to go search the web for a nice Popeye eating spinach link, however while searching for that, I found out about some very interesting facts regarding the strong sailor's favorite vegetable.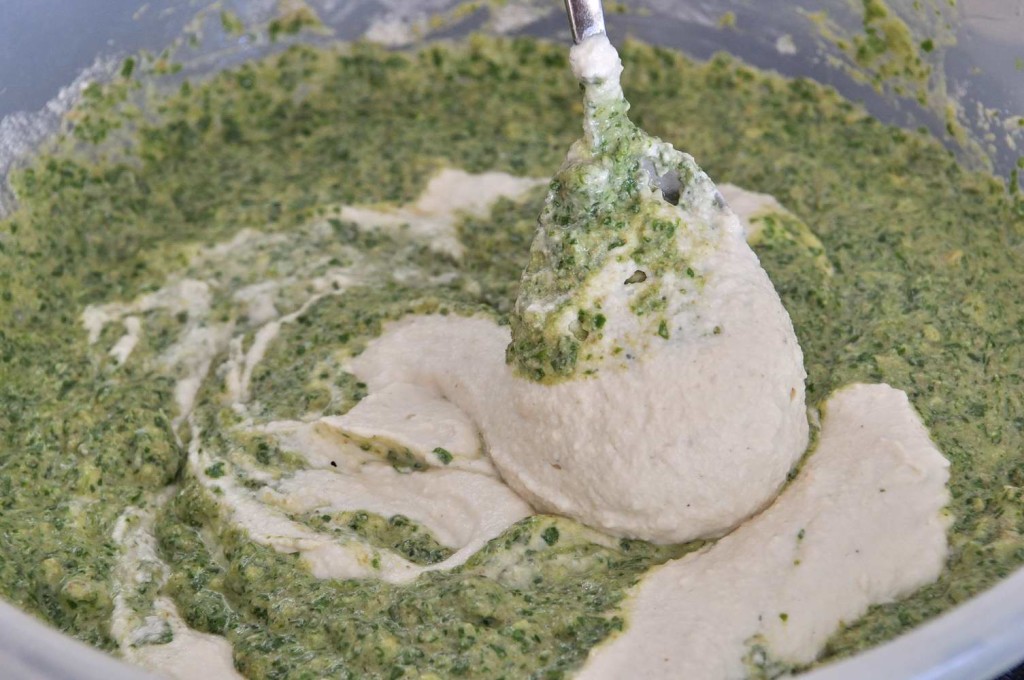 Well, the story goes like this: a German, while measuring the amount of iron in spinach noted it wrongly in his notebook – instead of writing spinach contains 3.5 milligrams of iron per 100 grams serving, he wrote it contains 35 milligrams of iron. And that's how the spinach got its 15 minutes of fame, or more like dozens of years of fame, as the mistake was revealed only 67 years later, and some even say that Popeye was the reason for  Americans increasing their spinach consumption by a third!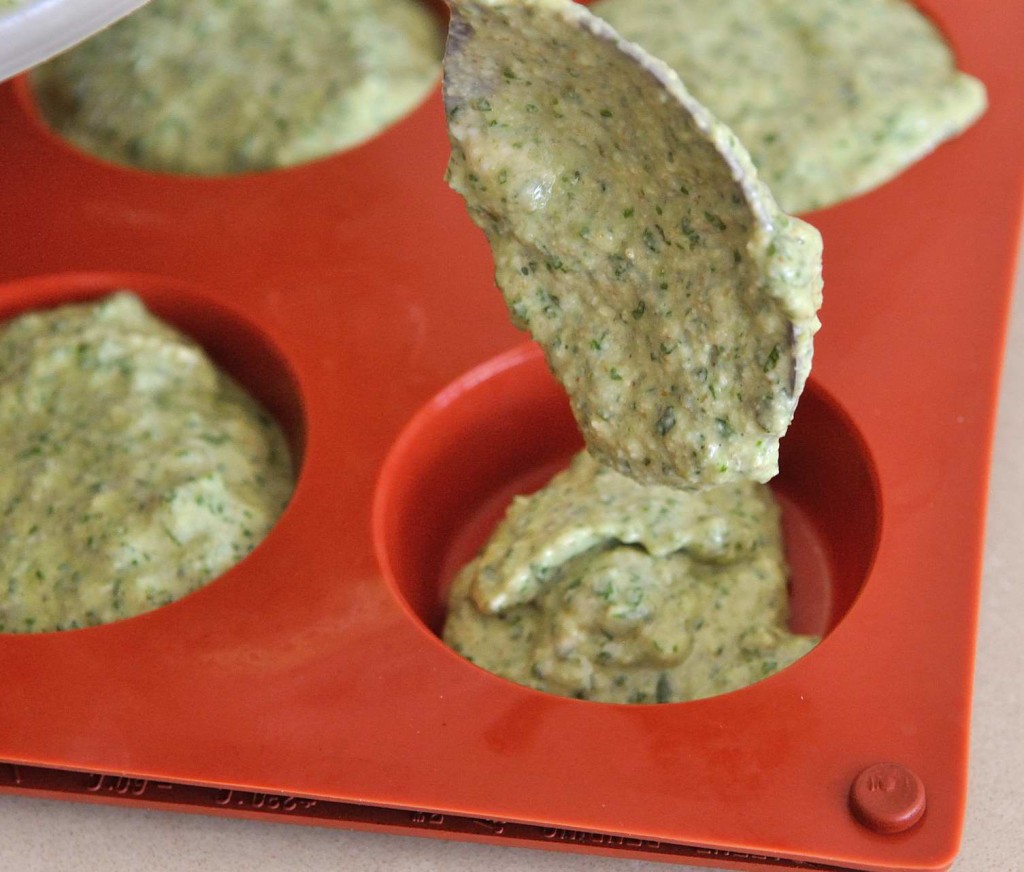 No need to worry though, spinach is still very healthy for you of course, but more due to its high values of vitamin A, C and K, as well as calcium and magnesium than its iron values.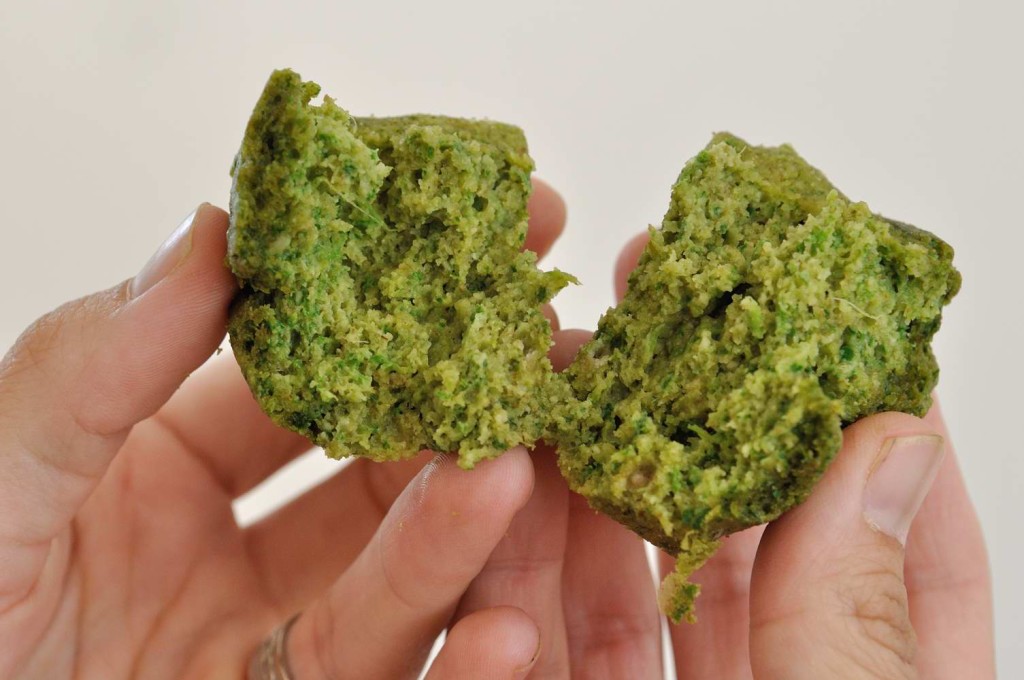 And perhaps equally as important, spinach is tasty, and is a great fit in these muffins, that turn out soft, fluffy, rich in flavor, and good for your health, ask Popeye! 🙂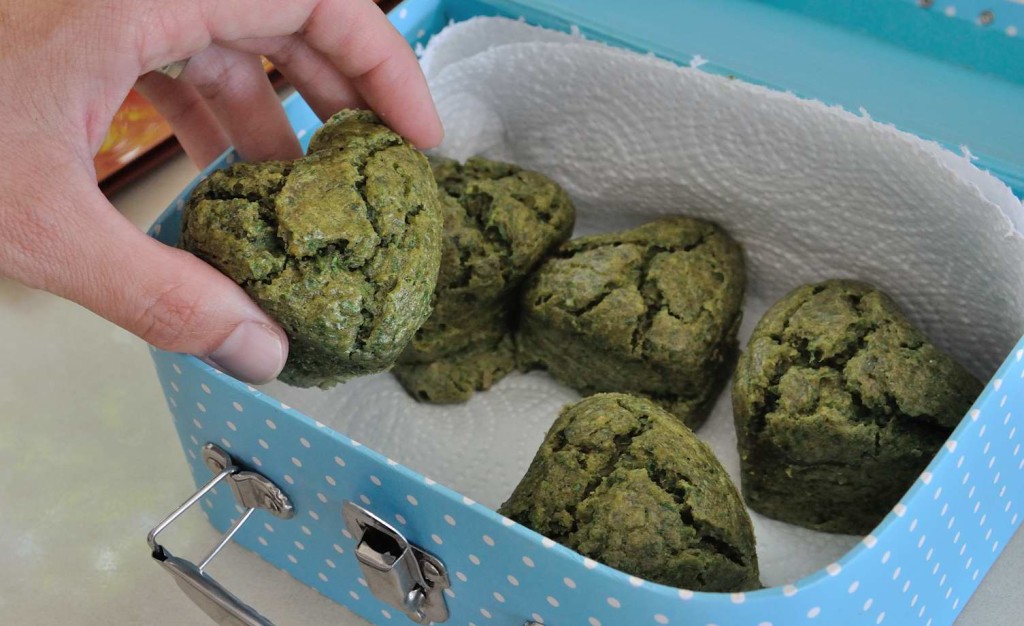 You can make these muffins using either spinach or chard, according to your personal taste or according to what's currently in your fridge, both options turn out great.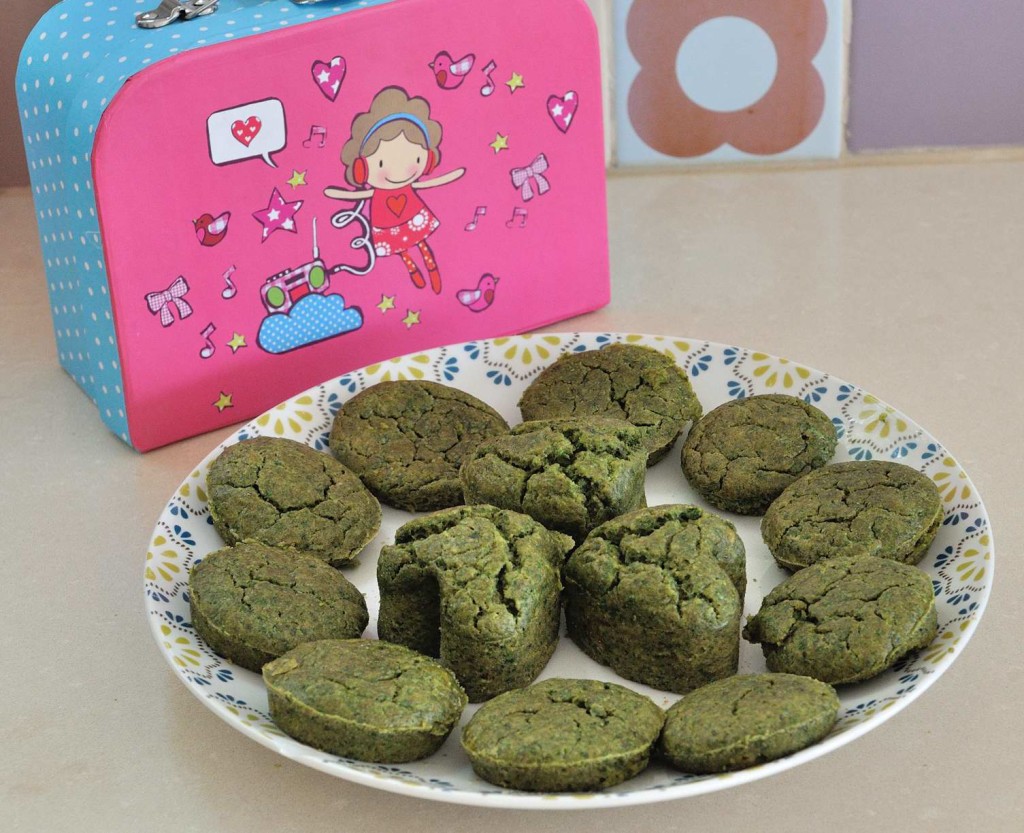 The Dishometer Rating: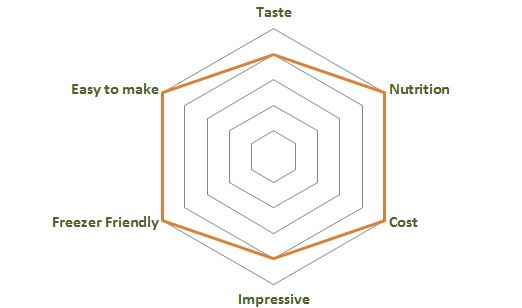 Spinach muffins with vegan cashew cheese
Healthy savory muffins
Ingredients
300 grams spinach (or sub with chard)
1½ cup whole grain spelt flour
1 cup unsweetened soy or almond milk
⅓ cup olive oil
1 table spoon tahini
1 tea spoons salt
1 tea spoon baking soda
1 tea spoon apple vinegar
For the cashew cheese:
1 cup raw cashews
½ cup water
juice from ½ a lemon
zest from 1 lemon
Instructions
Soak the cashews (1 cup) in boiled water for 10 minutes. Then drain and blend with water (1/2 cup), lemon juice (1/2 a lemon) and lemon zest (from one lemon), until it reaches a consistency a bit more runny than cream cheese.
Place the spinach (300 grams), milk (cup) and olive oil (1/3 cup) in a blender and blend till smooth.
In a bowl mix the flour (1½ cup), salt (1 tea spoon), and add the spinach mixture in. Mix a bit only to combine.
Place the cashew cheese, the tahini (1 table spoon), the baking soda (1 tea spoon), and the apple vinegar (1 tea spoon) in the flour and spinach bowl and mix to combine.
Pour into muffin molds and place in the oven at 170 C degrees for about 20 minutes (to check if ready place a toothpick in one of the muffins, if it comes out dry they are ready).
Important! Let the muffins cool completely before you try to take them out of the molds or else they will crumble.
P.S.
If you liked this and want to be updated with new recipes, Like VeganHightechMom on Facebook or register to get updates via email (This is mostly recommended as it is the only way to ensure you'll receive the recipes. And check your spam or "Promotions" tabs, as these email might end up there sometimes).
Moran