Just so you'd know, there isn't a recipe on this blog that haven't been through a line of quality assurance.
My sister in law is the chief taste tester, lately her toddler started joining these taste tasting activities with pleasure as well. Other than them, if my brother and his wife are around, they are always happy to have and they share great needed feedback.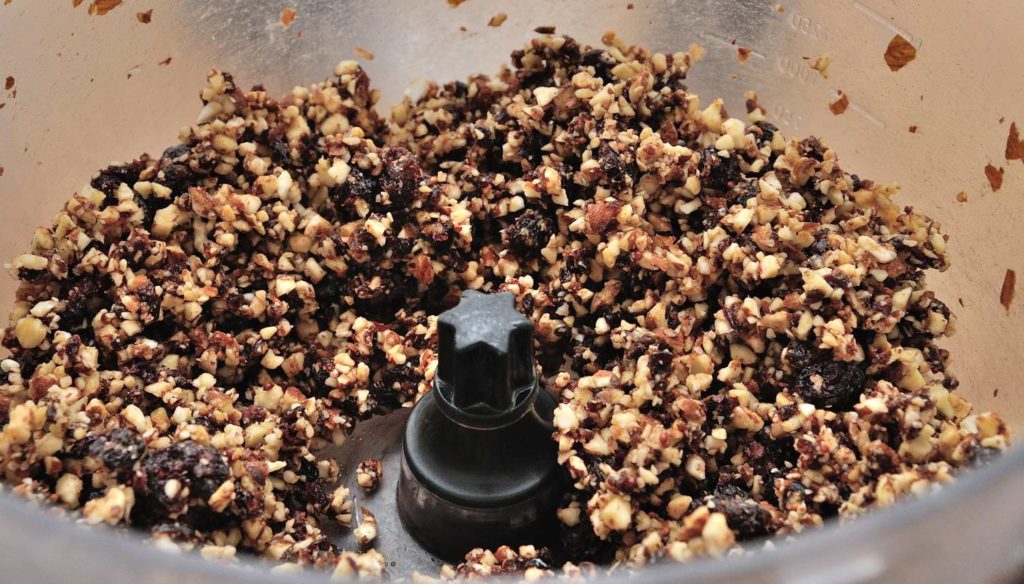 But all the above are somewhat an easy audience, while not vegan, they do share a culinary style close to my own.
Then there are the mommys of my oldest from daycare, and their girls obviously. a tougher crowd.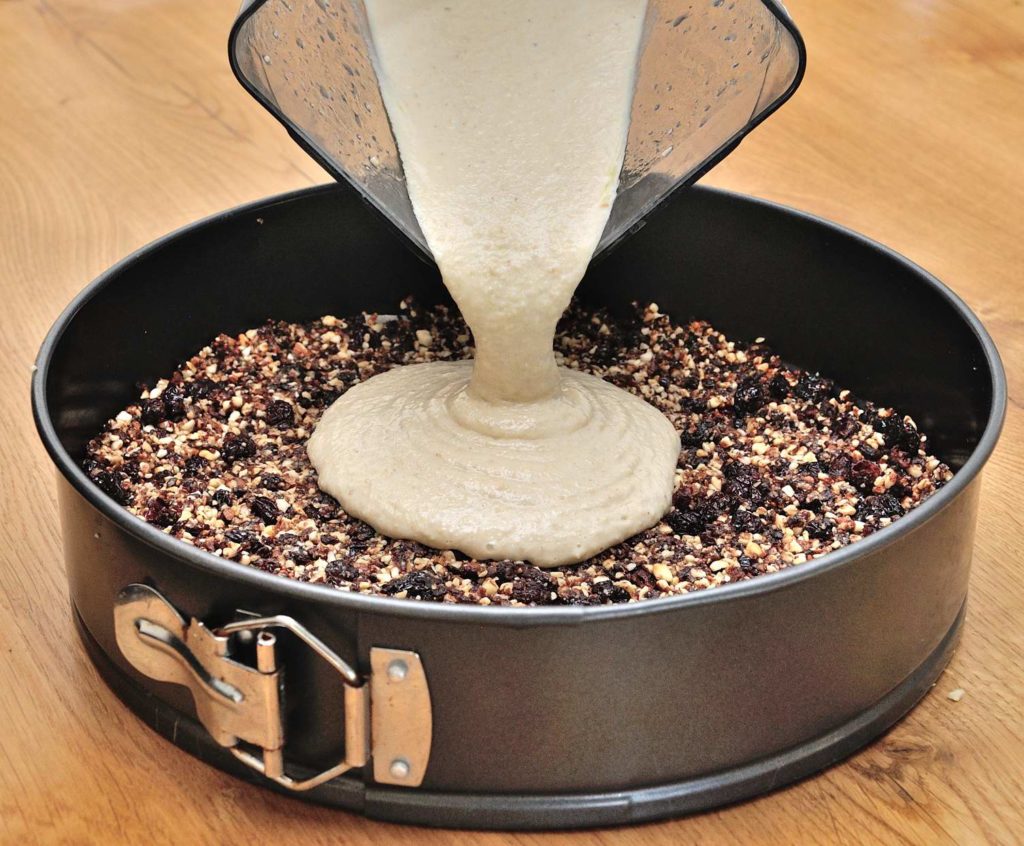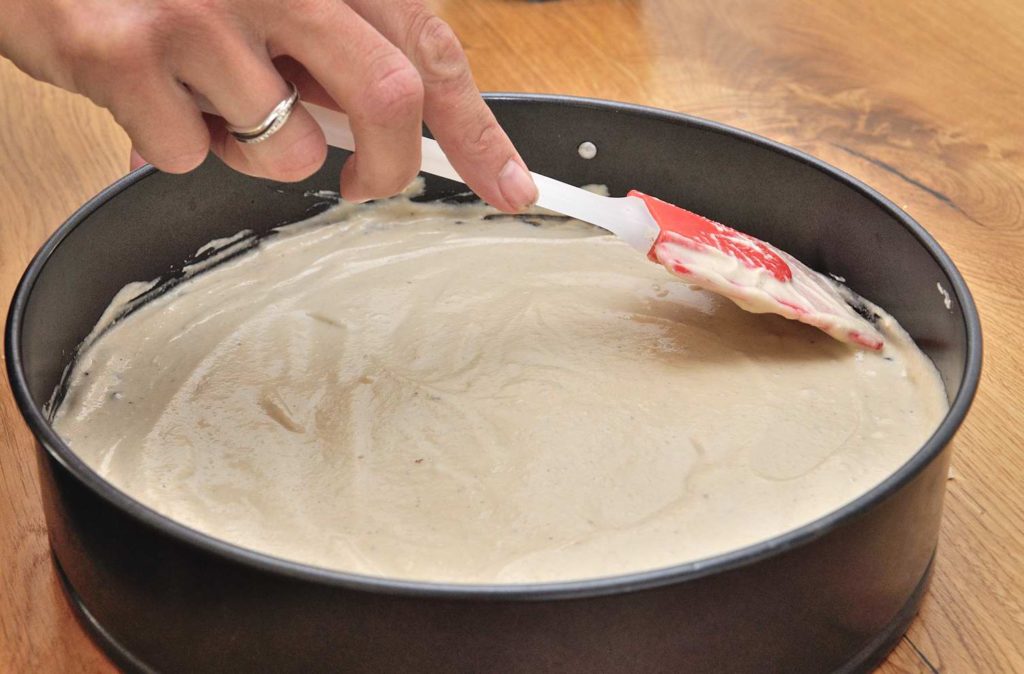 But those that I like using as my taste testers the most, are a varied crowd, with a completely different culinary background, such I have in my Capoeira class, and I use them often enough 🙂 .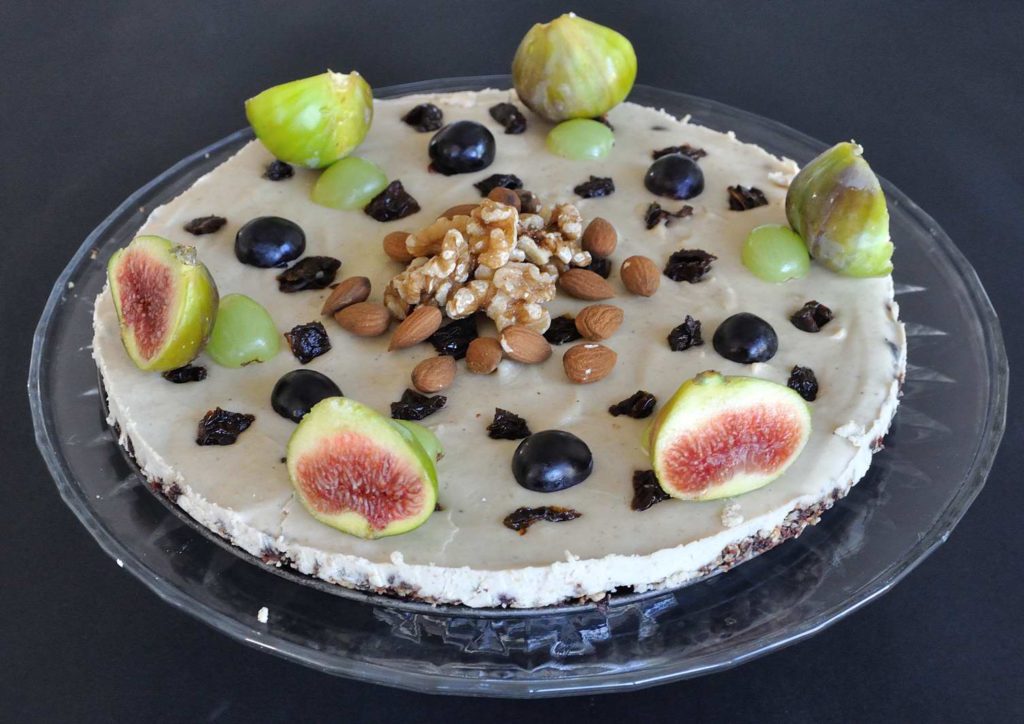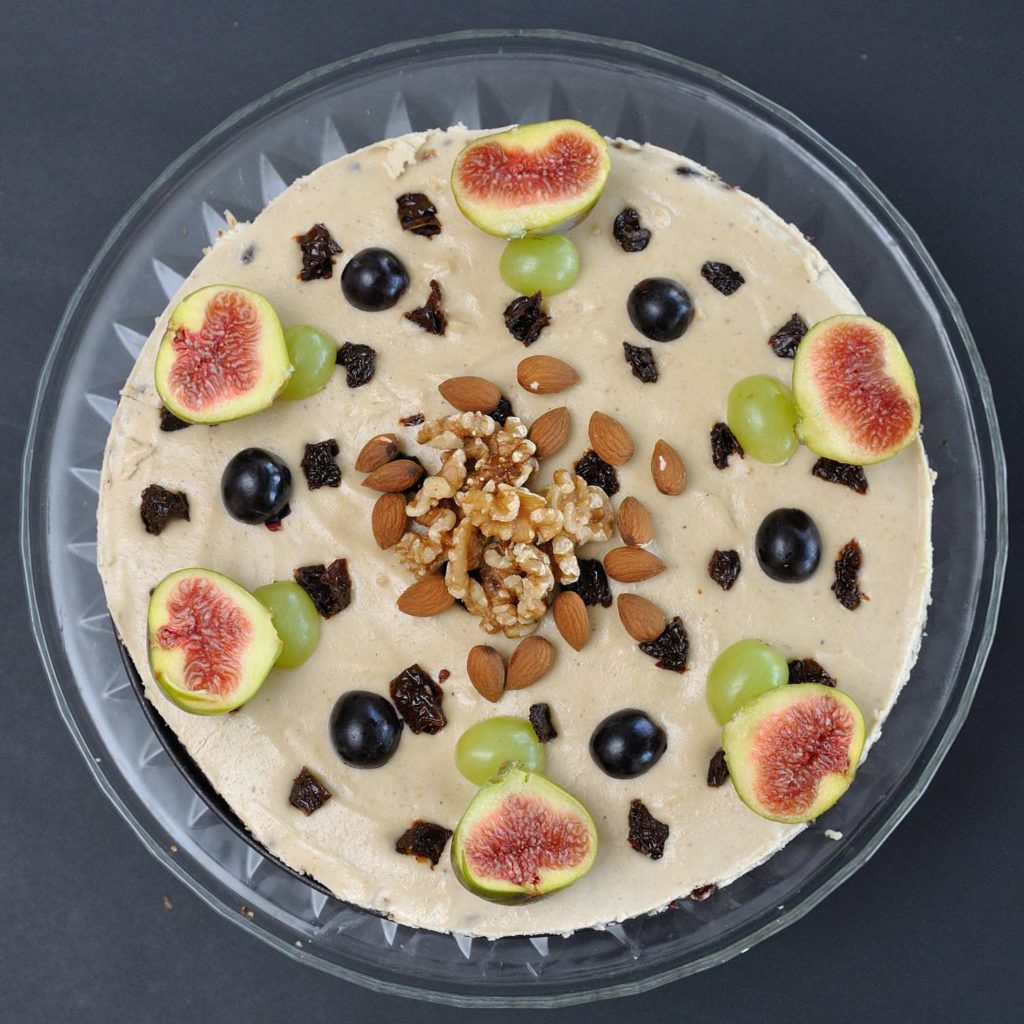 They earn something to snack on at the end of class and I earn feedback from a varied crowd, win win. And honestly, there's always this small sense of achievement when you let someone that is unfamiliar to a vegan diet a taste and they don't believe it can be plant based.
Nothing quite fun liking breaking some myths.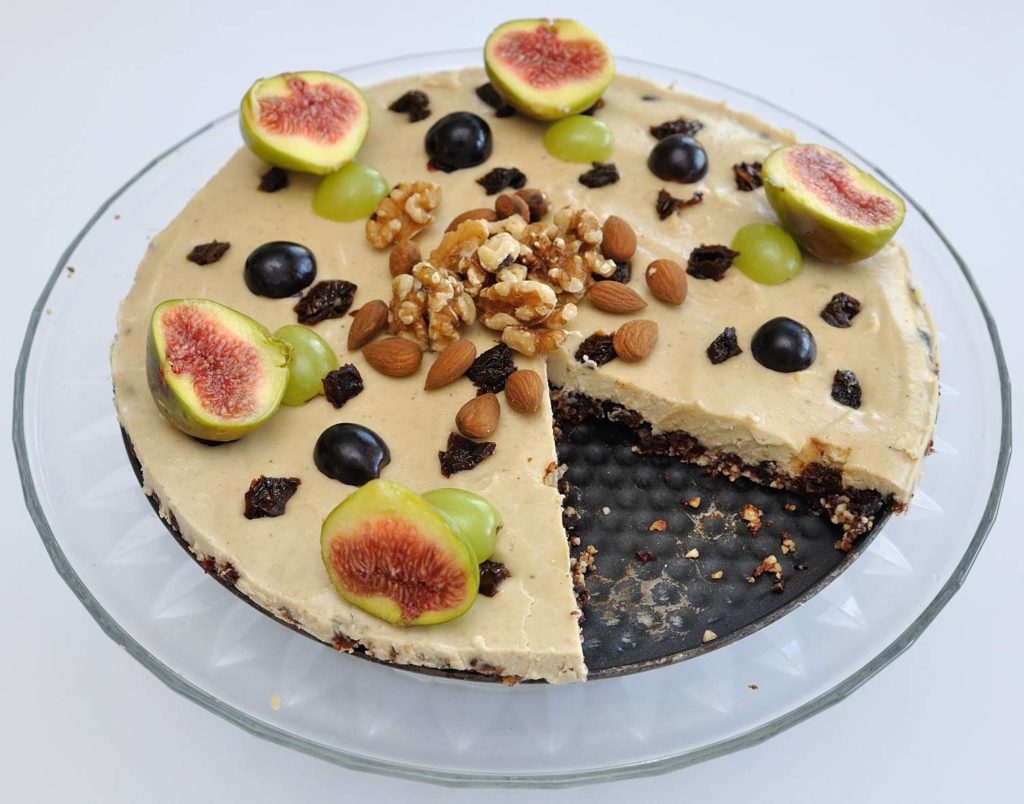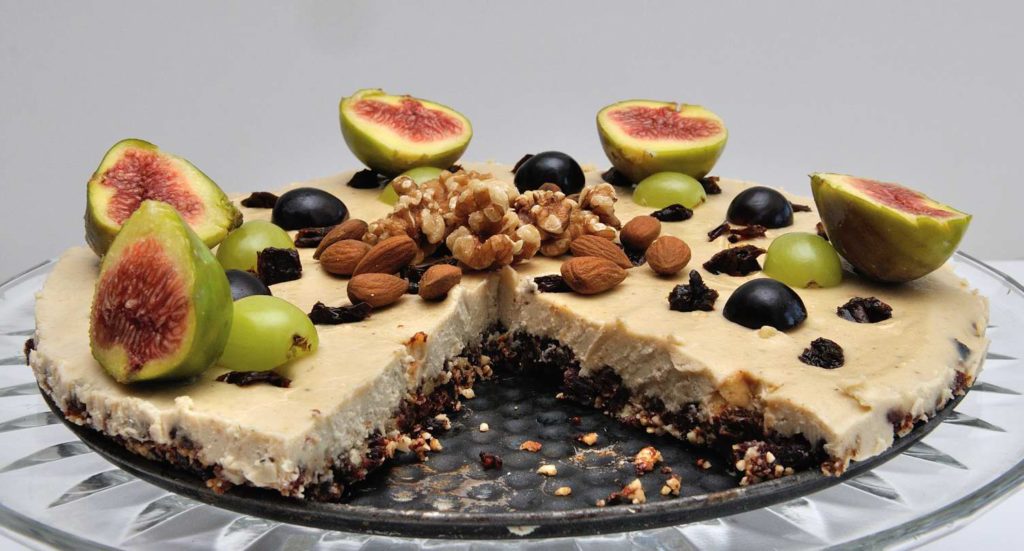 I stumbled upon the idea to serve the savory cake here, and it was so pretty I just had to make my own version. The cheese is the same semi-hard Boursin style cheese I published here before, if you haven't tried it yet you should!
This pie is recommended for special occasions, when hosing or as guests, etc.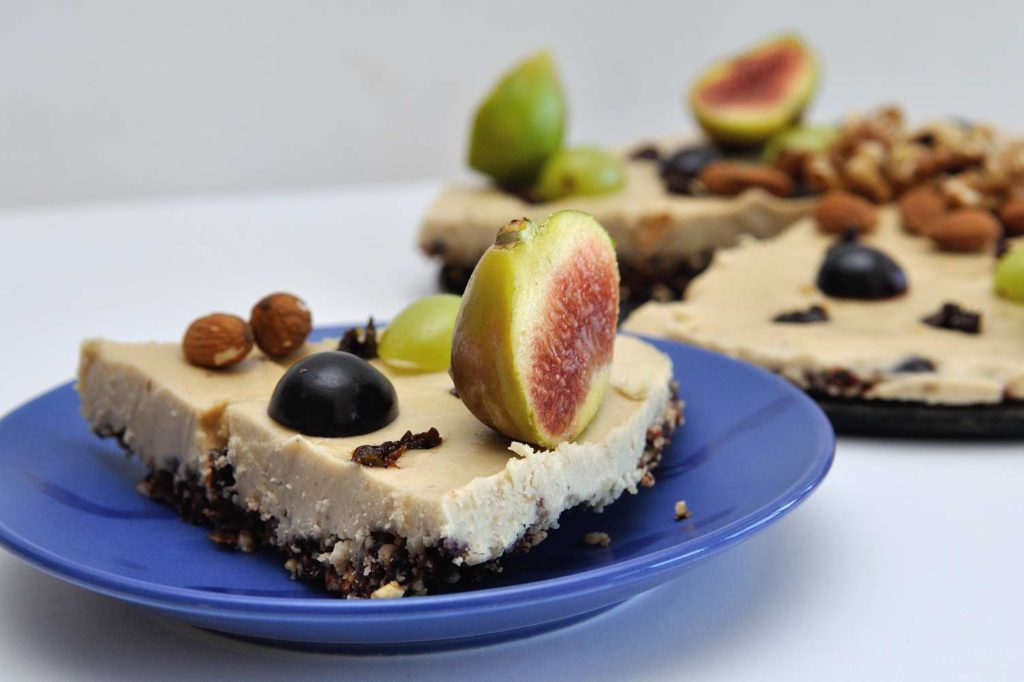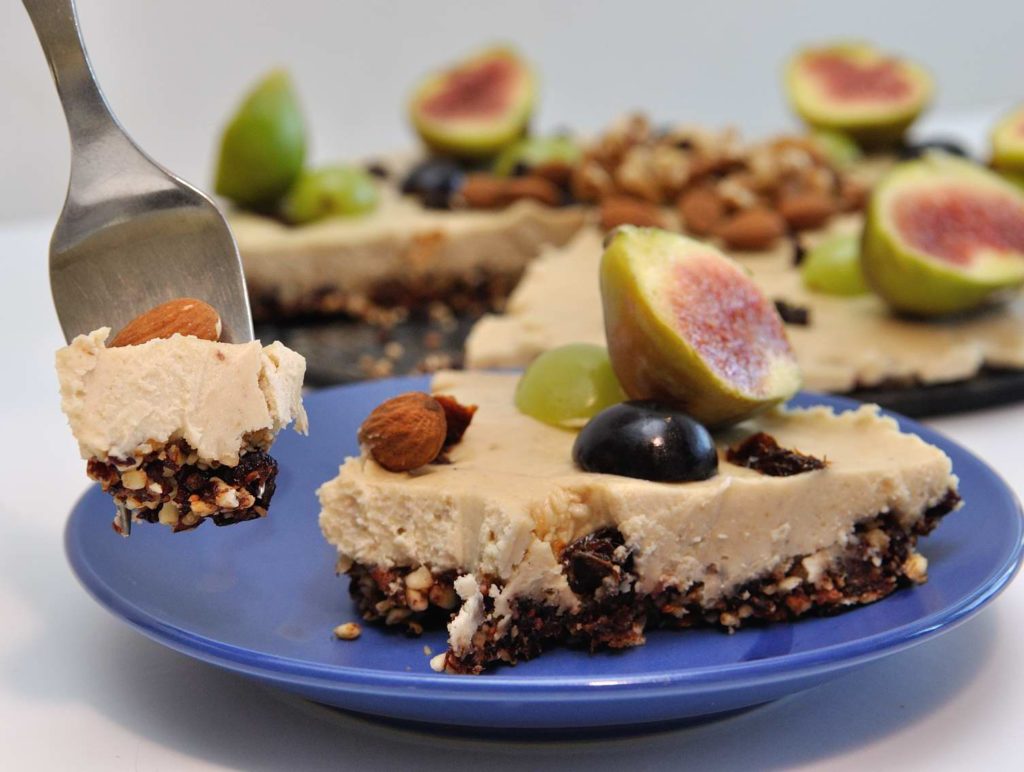 Oh, and this pie received huge thumbs up from my class 🙂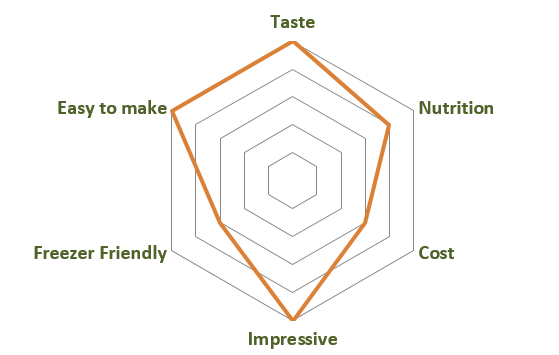 Vegan Savory Cheescake
A special savory, plant based, cheesecake. Easy to make and so impressive
Ingredients
For the Crust:
1.5 cups dried cranberries
1 cup natural almonds
3 table spons soy sauce
2 table spoons pure maple syrup
For the cheese:
80 grams cashew (about ½ cup)
¼ cup water
40 grams cocoa butter (about ¼ cup), can sub with coconut oil
¼ cup fresh lemon juice
½ tea spoon salt
Instructions
Warm the oven to 170 C, mix the almonds with the soy sauce and the maple and place in the oven for about 10 minutes (about the same time you can smell them). Remove from the oven, chill a few minutes and process in a food processor along with the cranberries.
Press with your fingers onto the pan to create the crust layer, then place a piece of parchment paper on top of the crust, and use the bottom of a cup to press down the crust to make sure it is nicely packed.
soak the cashews in water for a few hours or in hot water for a few minutes (or not at all if you own a high speed blender).
Melt the cocoa butter in a bain-marie (a small pot over a larget pot with boiling water).
Drain the cashews, and place in a blender along with the rest of the ingredients. Blend until smooth and pour the batter on top of the crust. Smooth it out with an off set spatula, and place in the fridge for about a few hours.
*Best served with fresh fruit and nuts.
P.S.
If you liked this and want to be updated with new recipes, Like VeganHightechMom on Facebook or register to get updates via email (This is mostly recommended as it is the only way to ensure you'll receive the recipes. And check your spam or "Promotions" tabs, as these email might end up there sometimes).
Moran