It has been years that I am scrolling through food pictures, and somehow only recently came across the cool idea of omelette rolls. I was thinking to myself, how cool are these, and why shouldn't I enjoy these simply because I don't want to contribute to the horrific egg industry?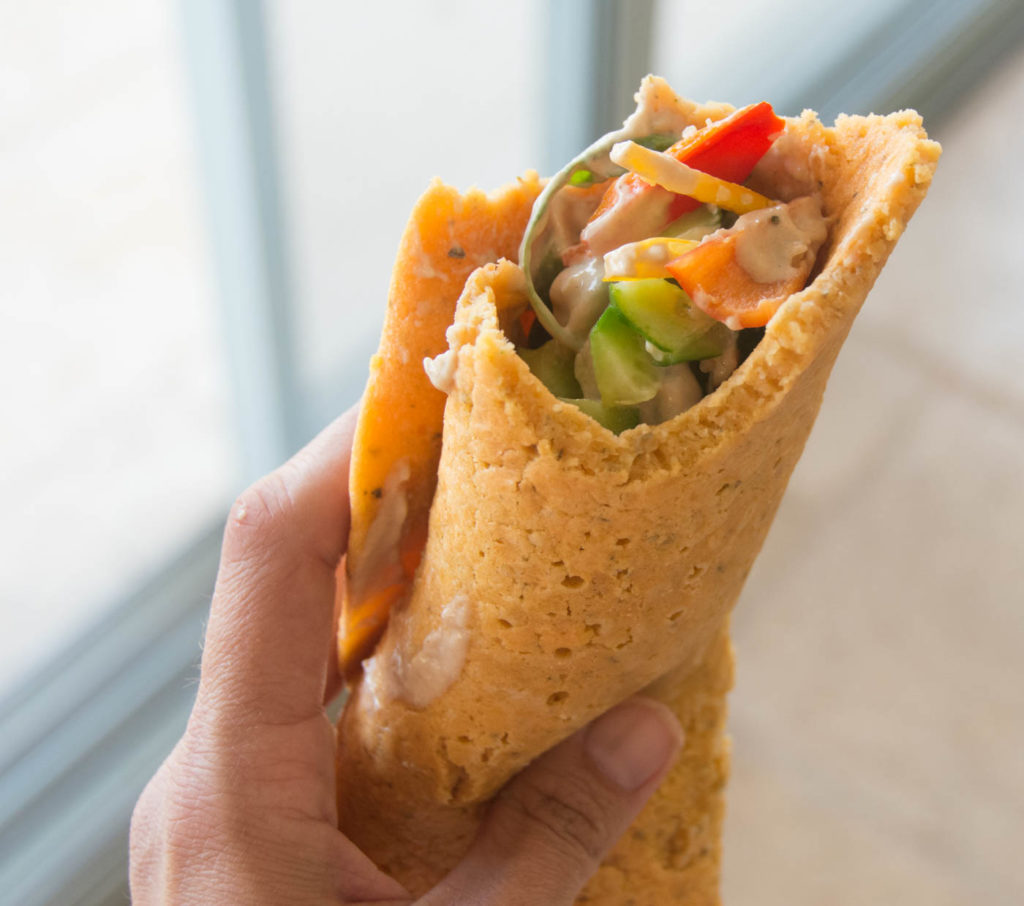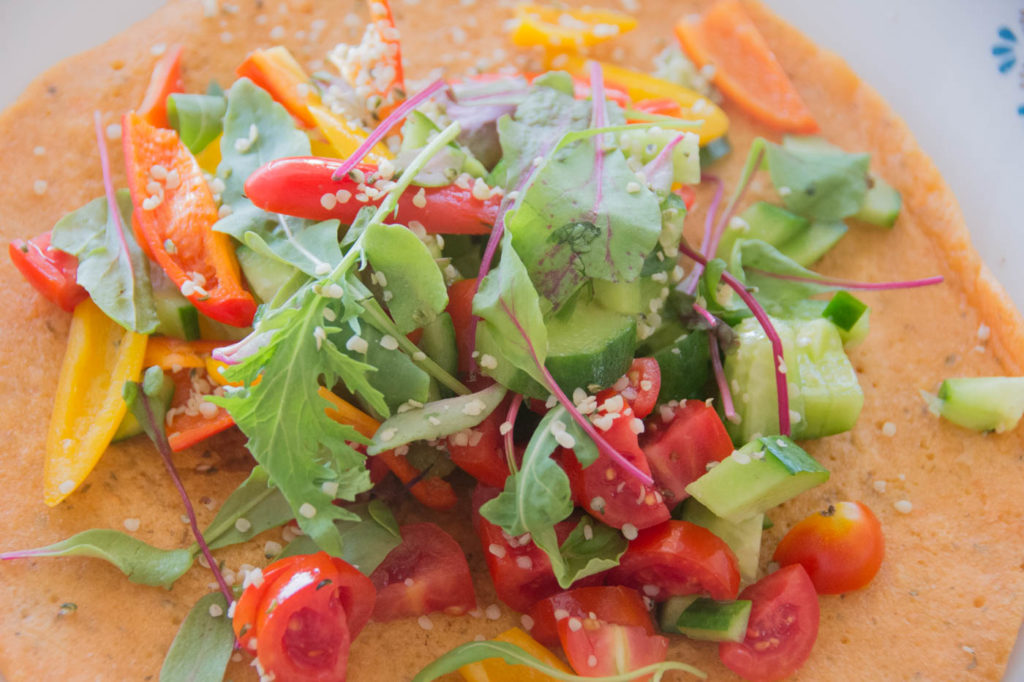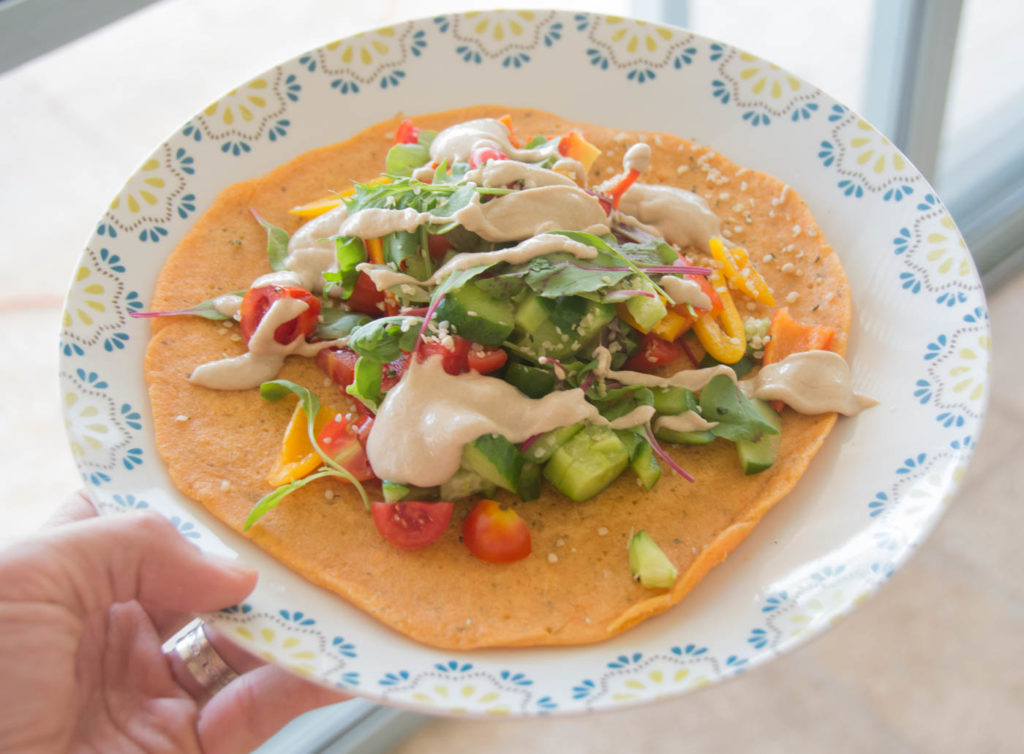 Well obviously not, I will make a terrific egg-less egg roll, that could give a fight to whatever omelette roll it meets!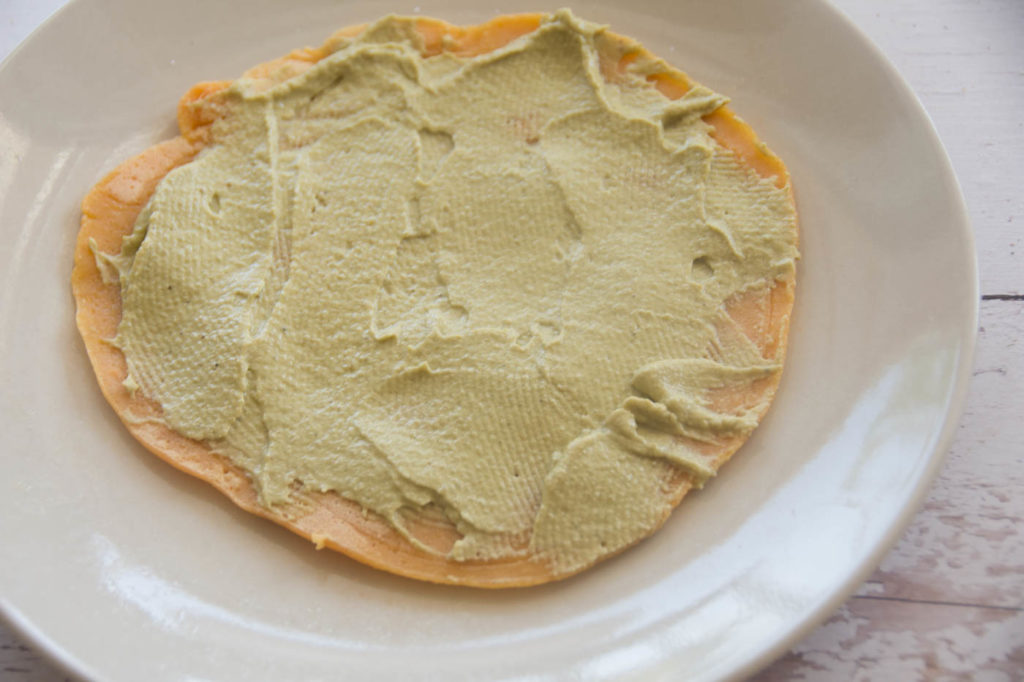 Why? Because I can, and because it is tasty, and quick to make, and nutritious, and a great quick meal, at home/or take to work, school or day care.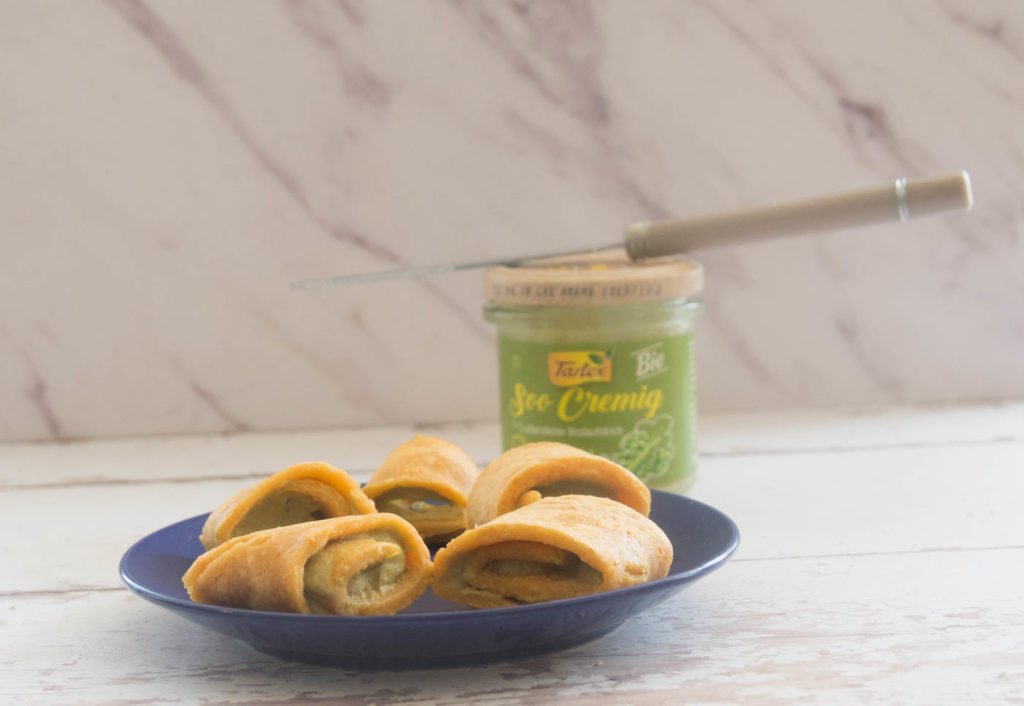 It can be filled with salad, for a fresh context (like in the pictures above), top with some tahini, roll and enjoy.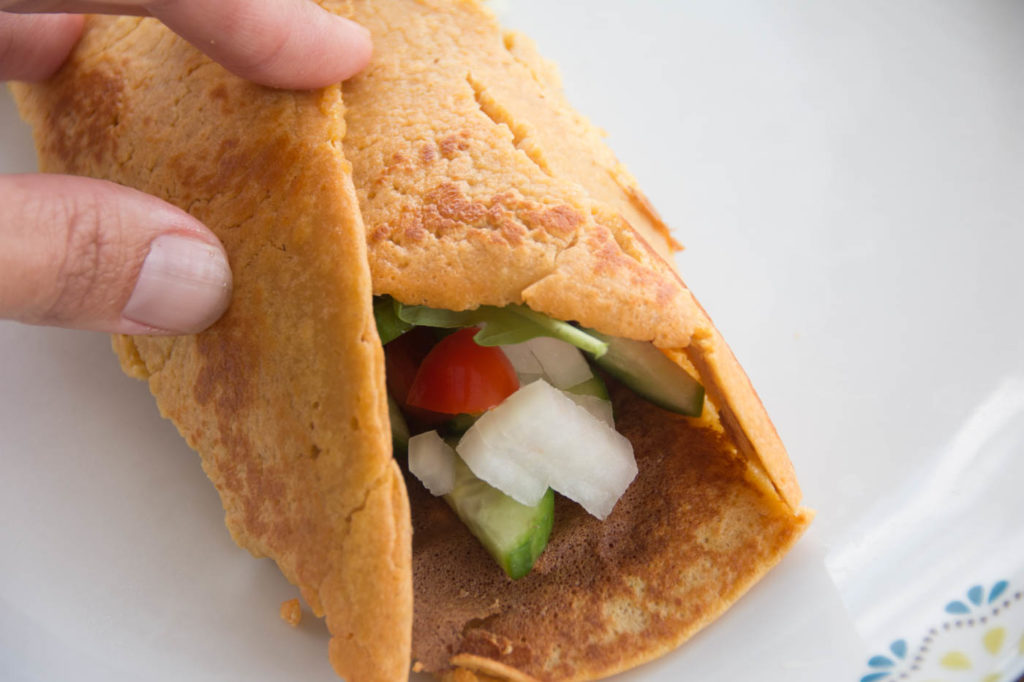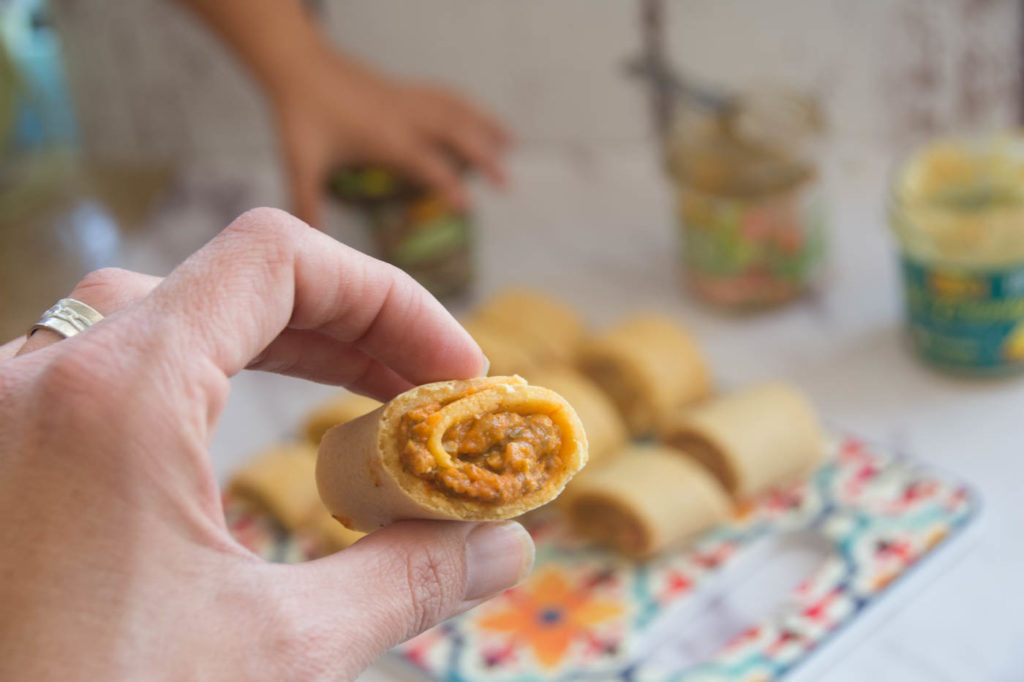 It can be filled with any spread you like and enjoy as is.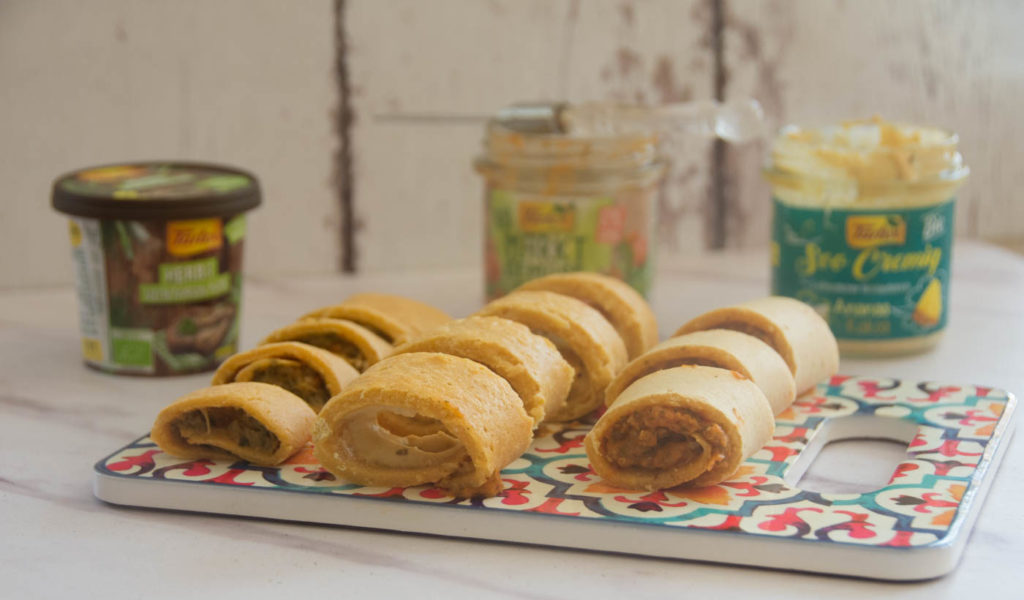 Or roll, put in a box, and take away.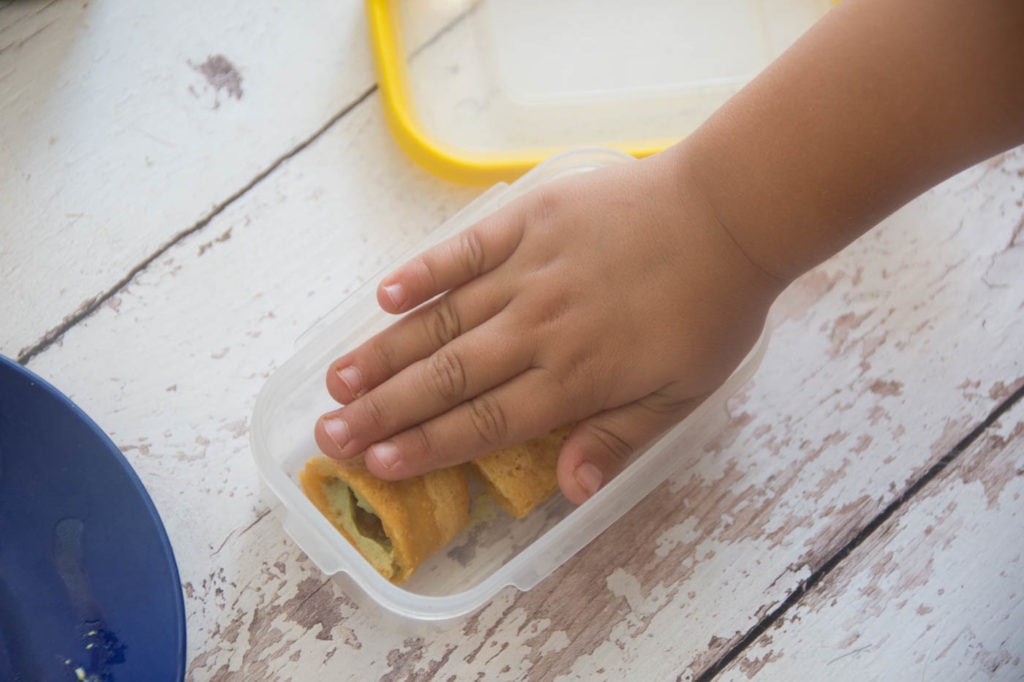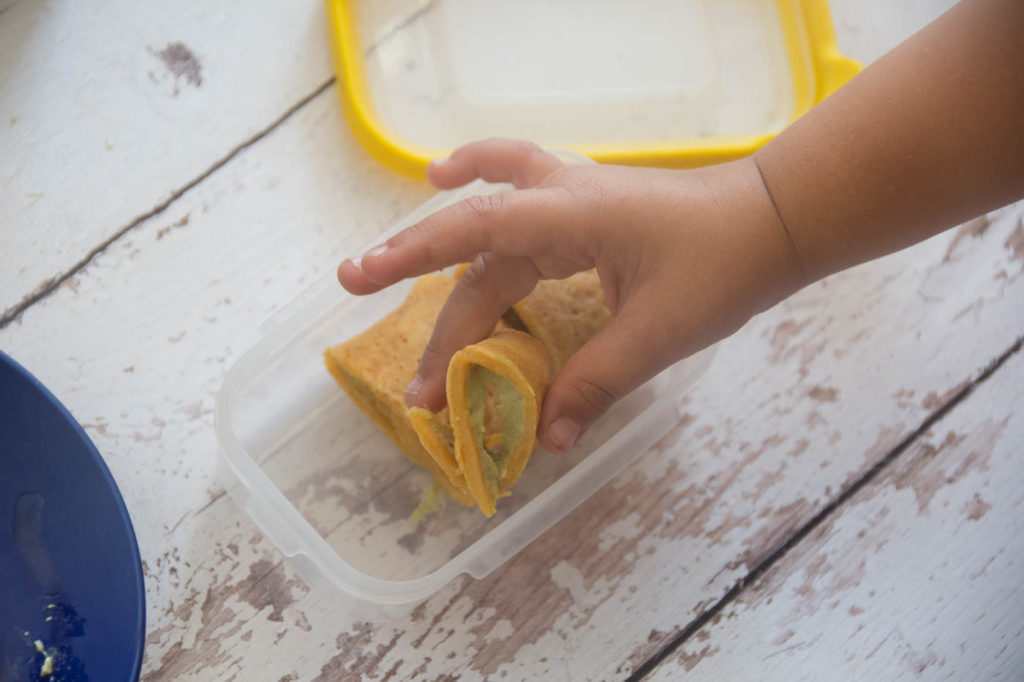 …