This week the beets smiled at me at the vegetables store, and I had to make something purple.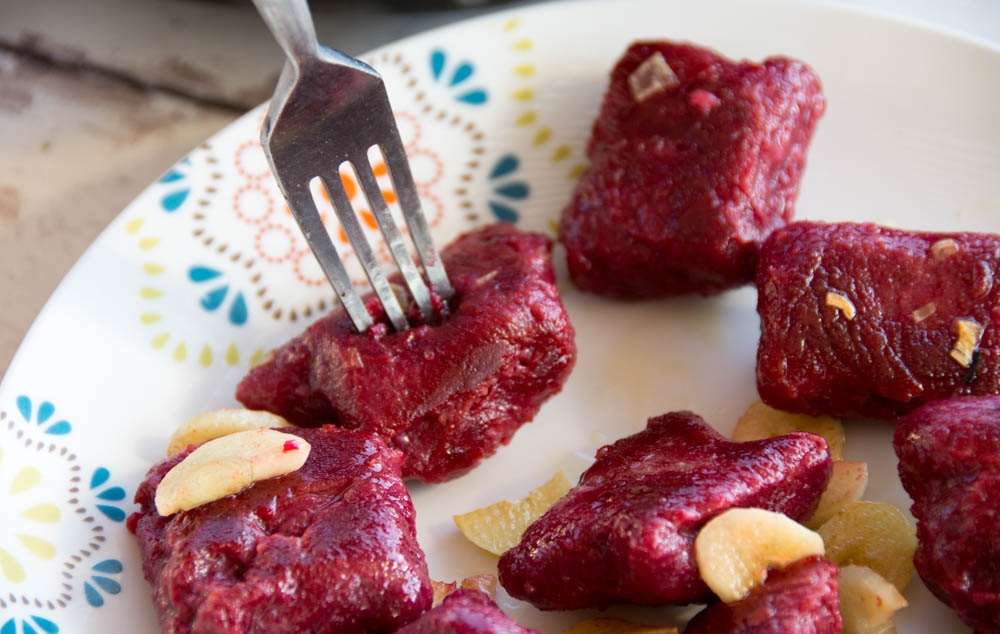 I am married to a Russian guy, so beets are a staple in our kitchen, ususally finished before we can make something with them.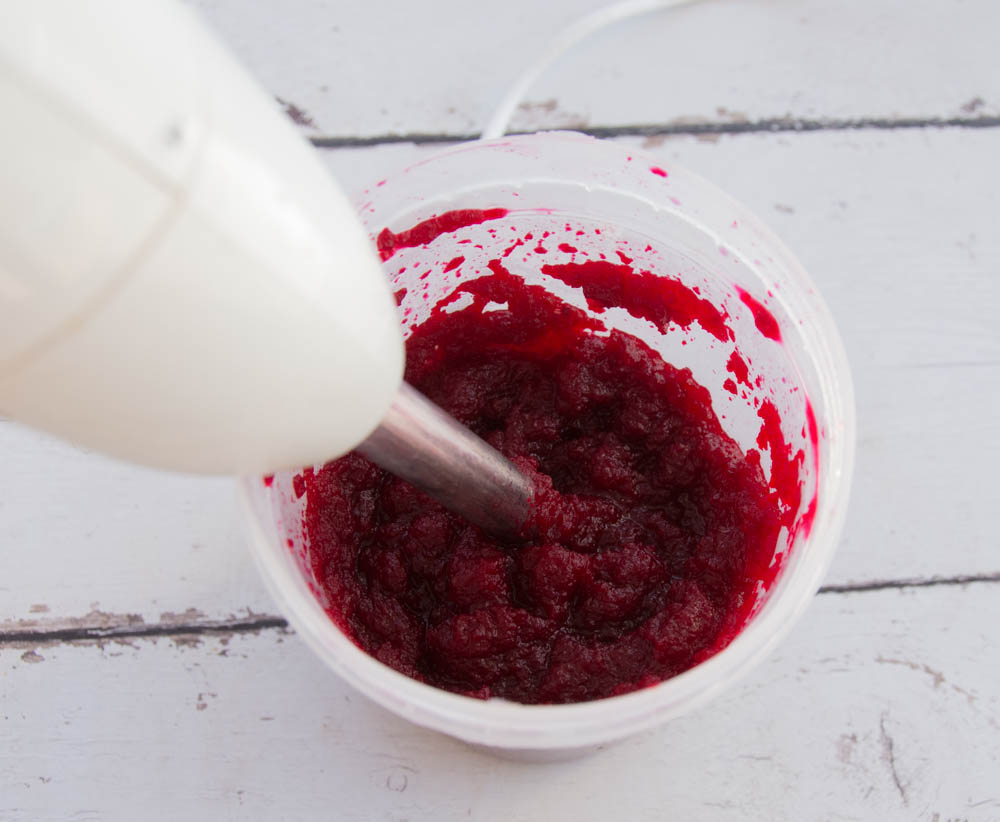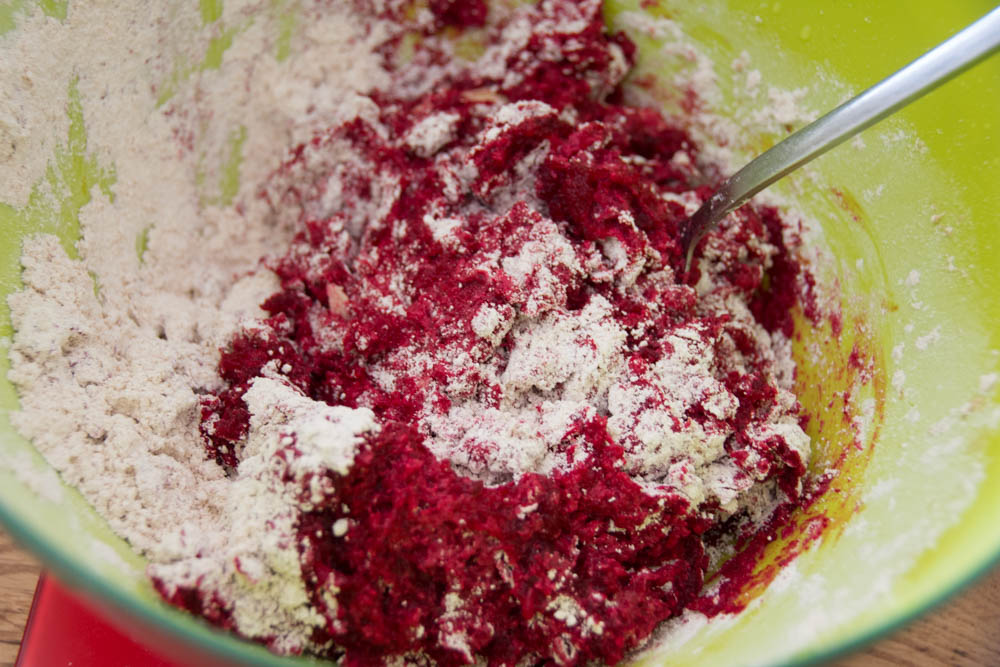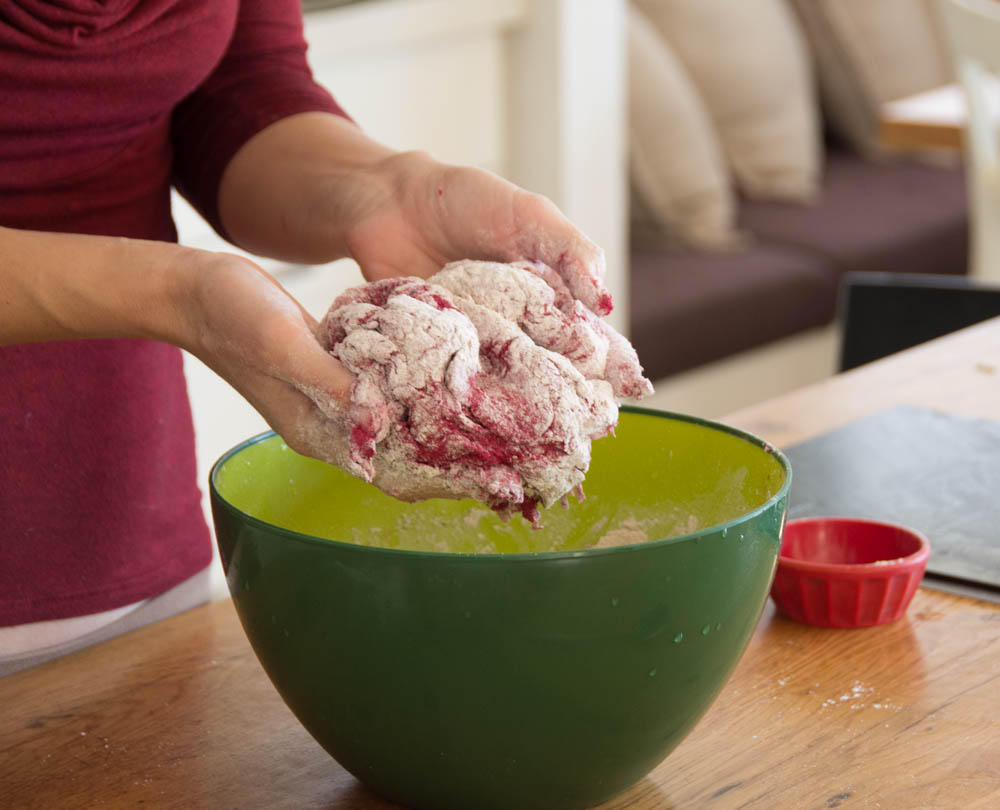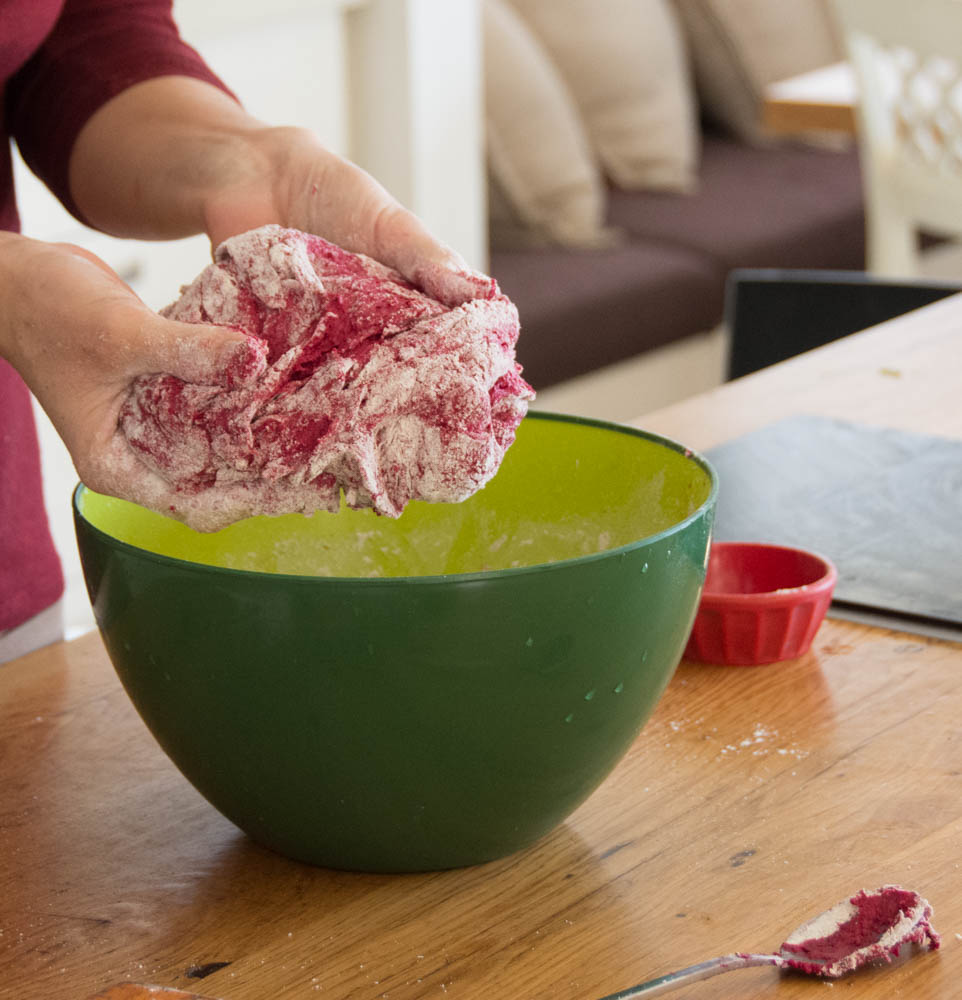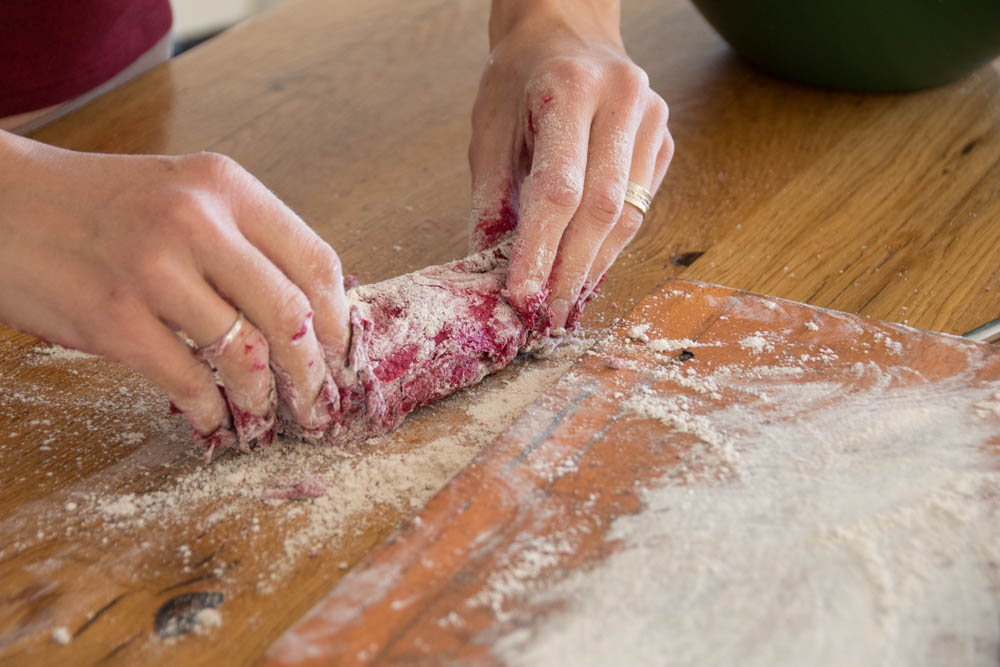 This time, while my little one was taking another bite from the beets on the table, there was a spelt flour package on the counter, which made me think the combination between them would be superb.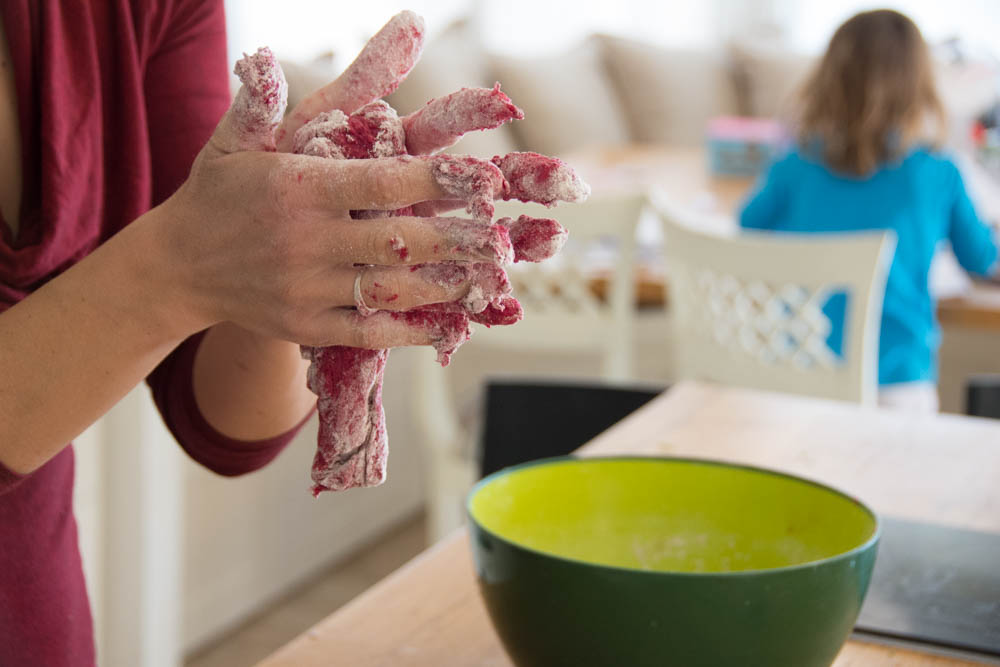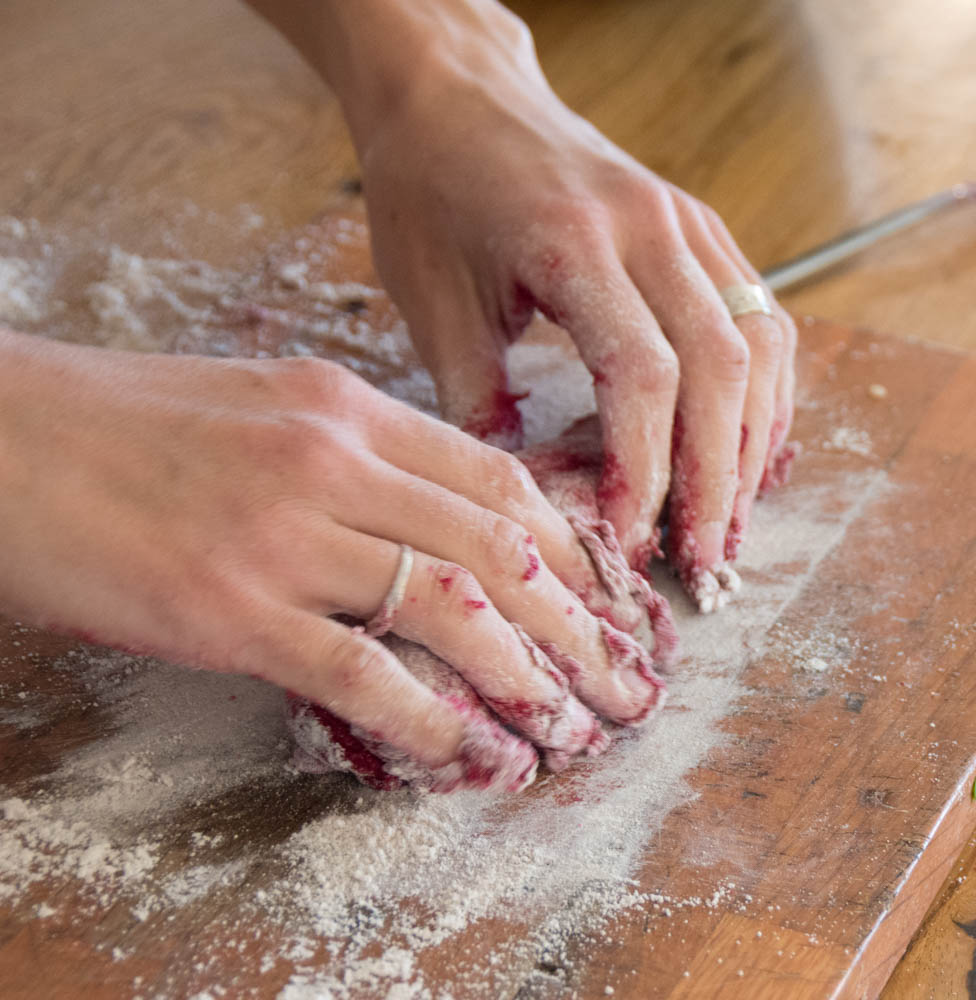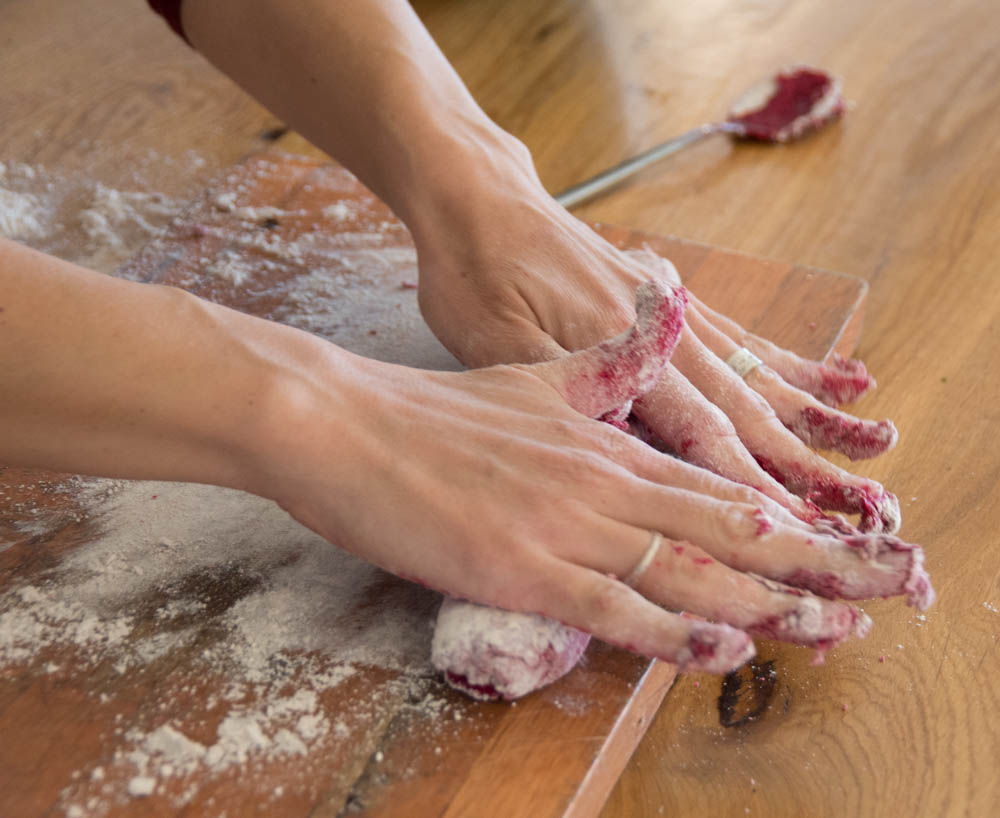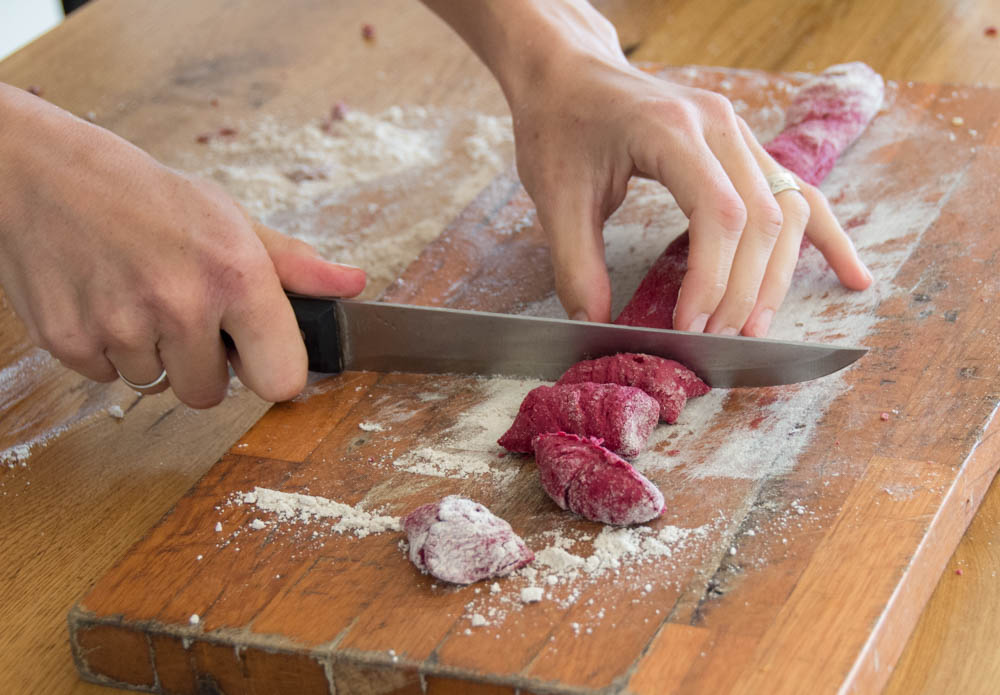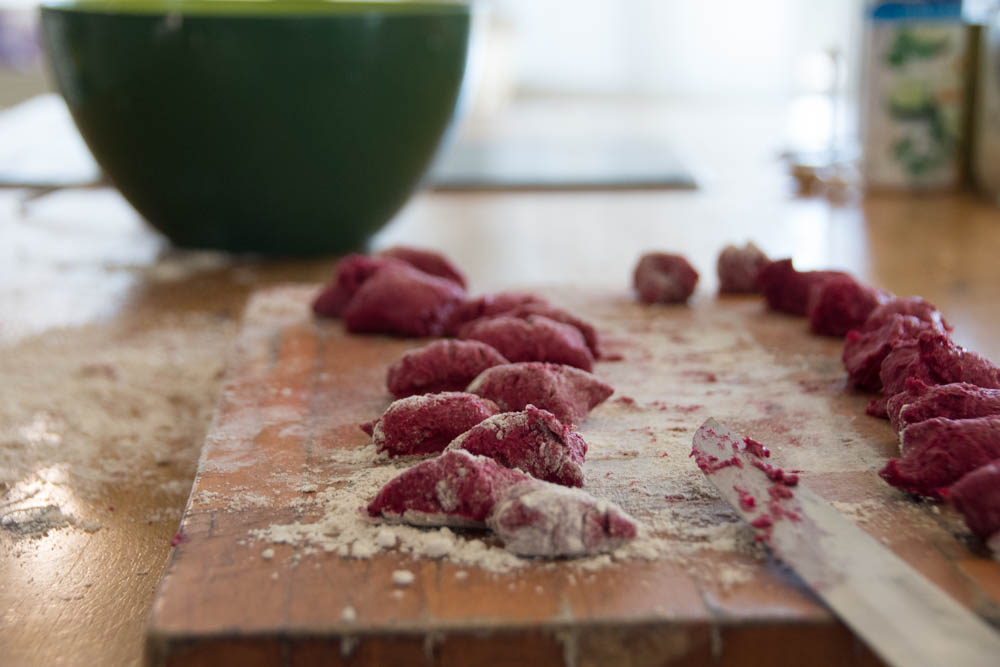 Oh and it is! Basically it is like giving a bite in a cloud. It is soft, tender, so tasty, and easy to make, If it wouldn't be such a messy to make dish (like so purple..) it would be perfect!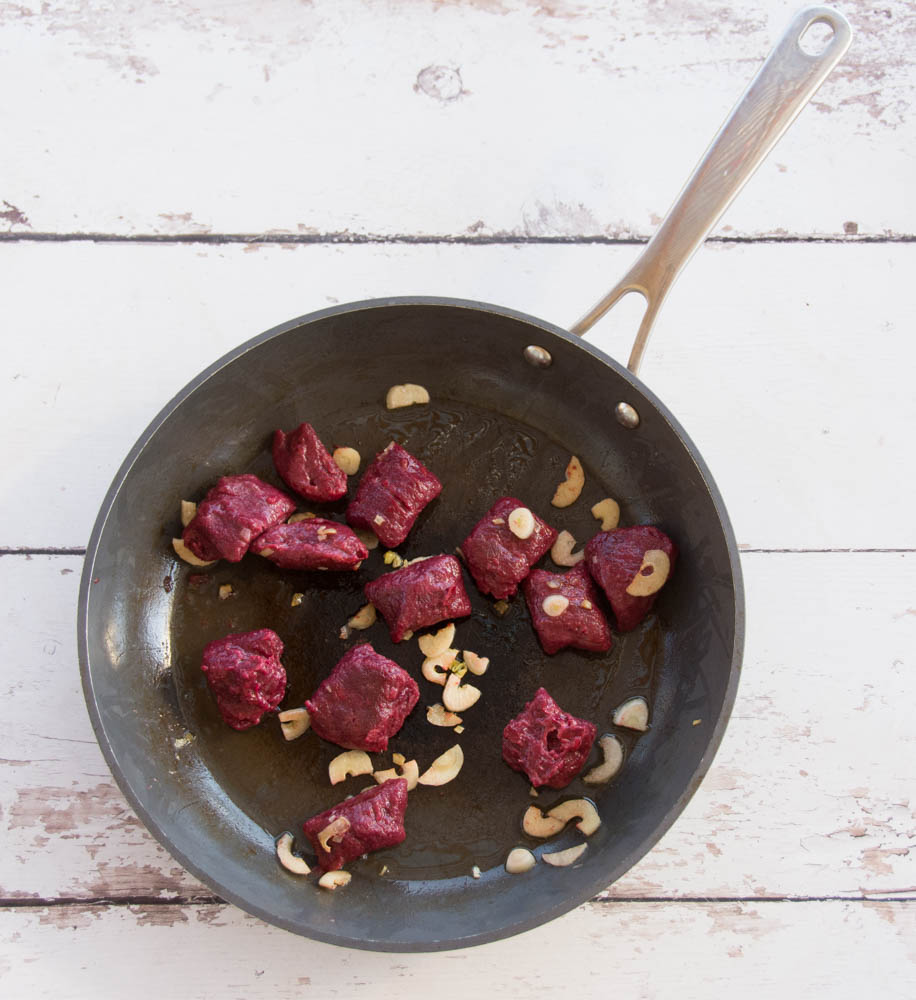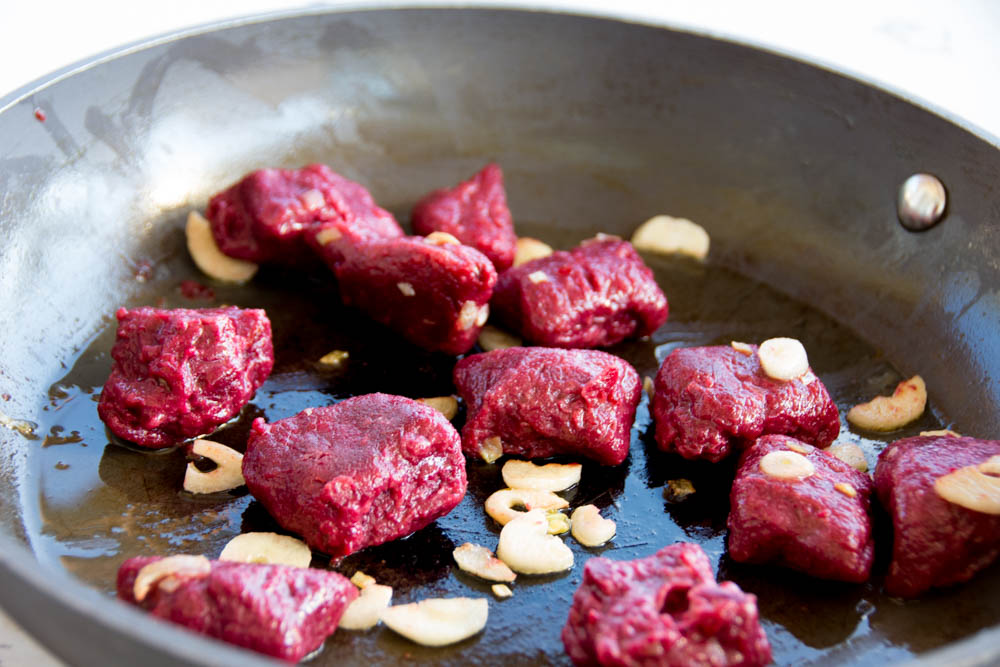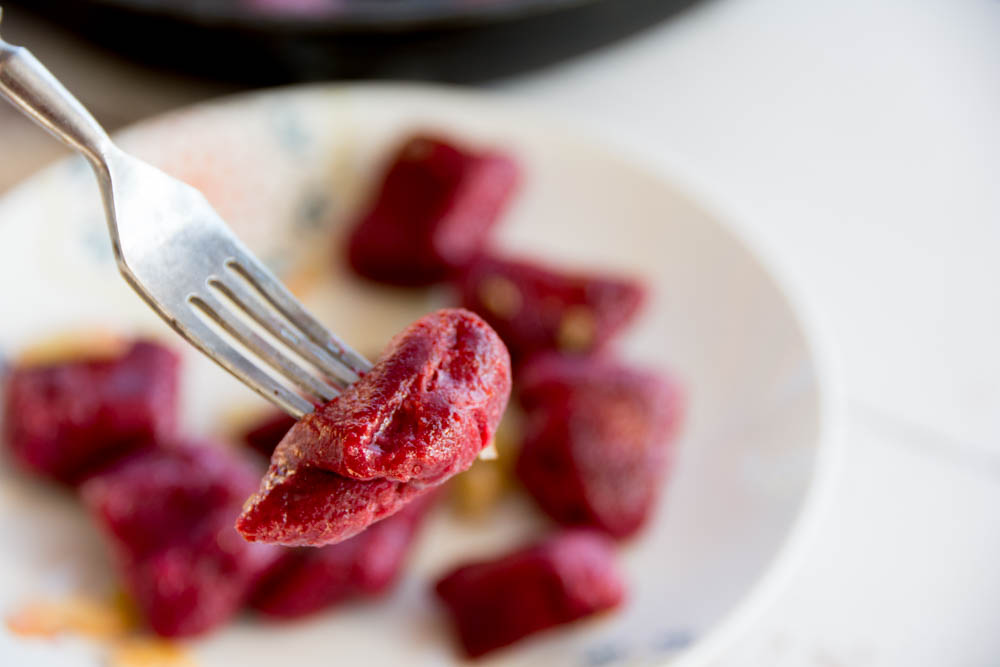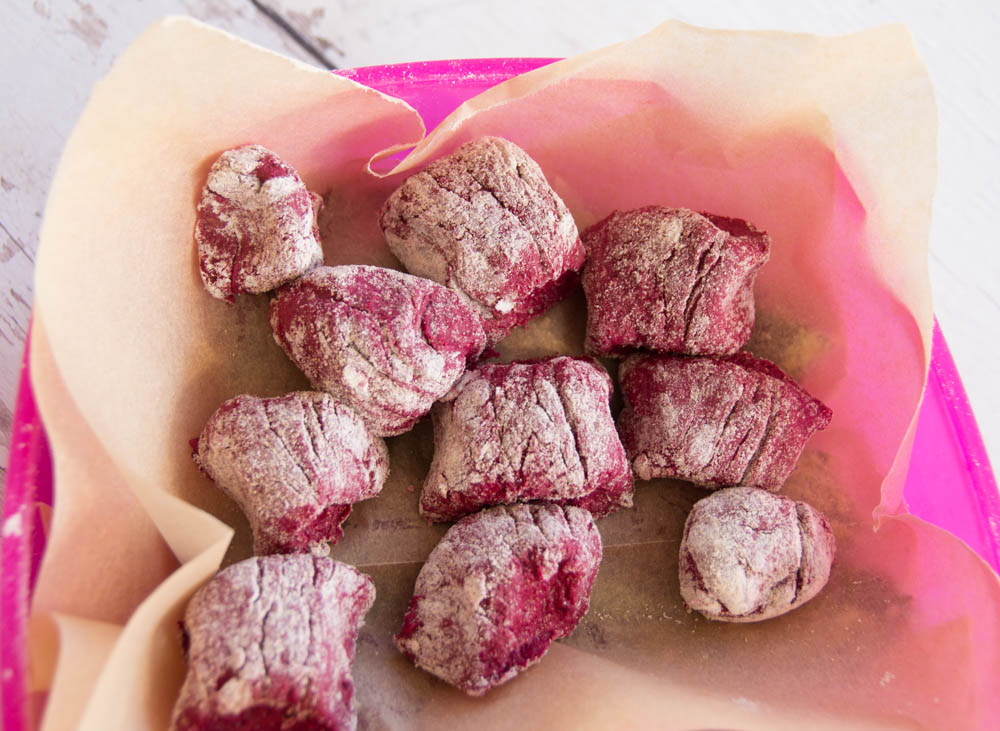 …