Another Rosh-Hashana and another Yom-Kipur are behind us.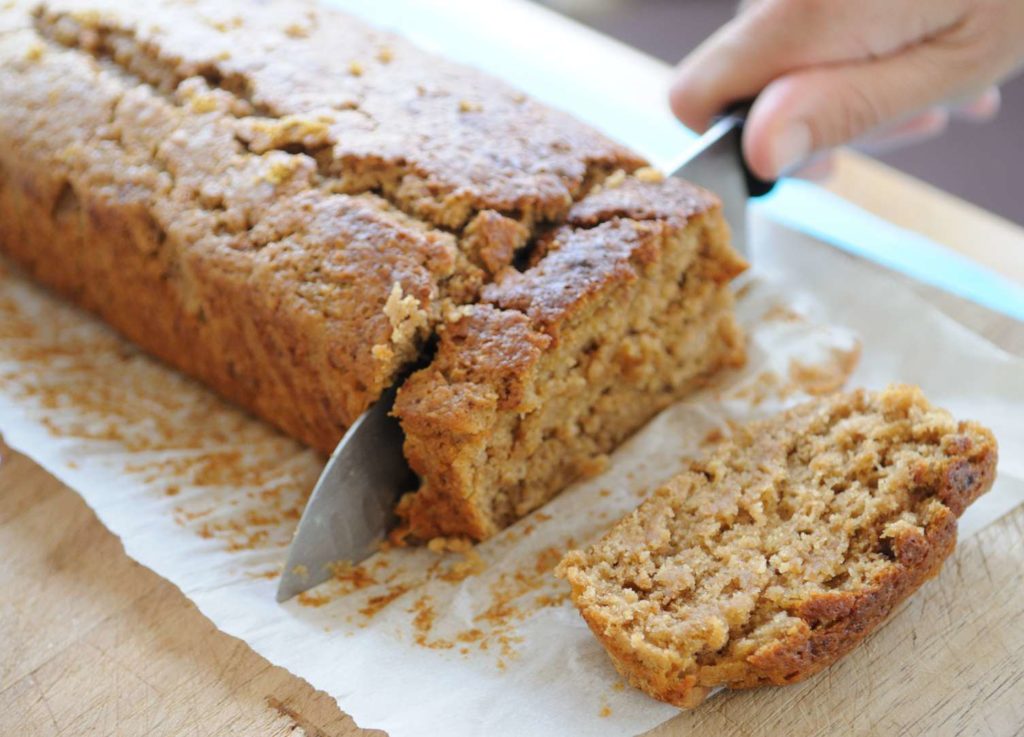 After the Holiday dinner, I set with my oldest nephew (12) and was amazed at what she showed me. While I was living the illusion that Facebook is advanced (well apparently so not, Facebook is for oldies), and only trying to figure out my way on my Instagram account, Yuval was showing me dozens of videos on musical.ly that she and her sisters were uploading weekly.
I have never felt so old.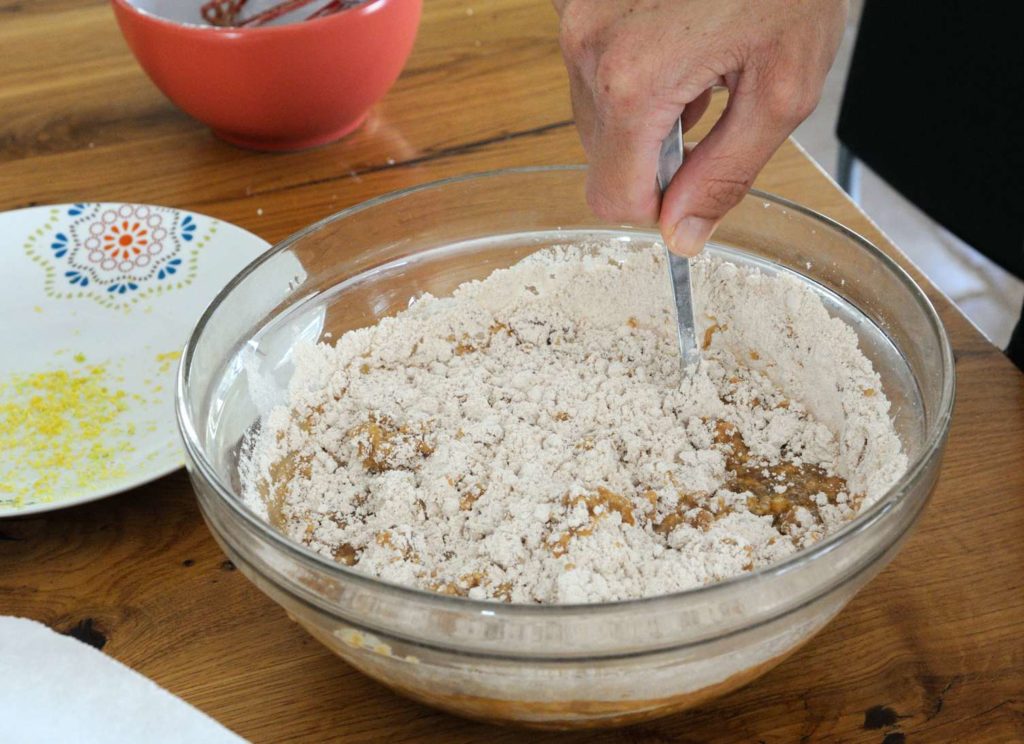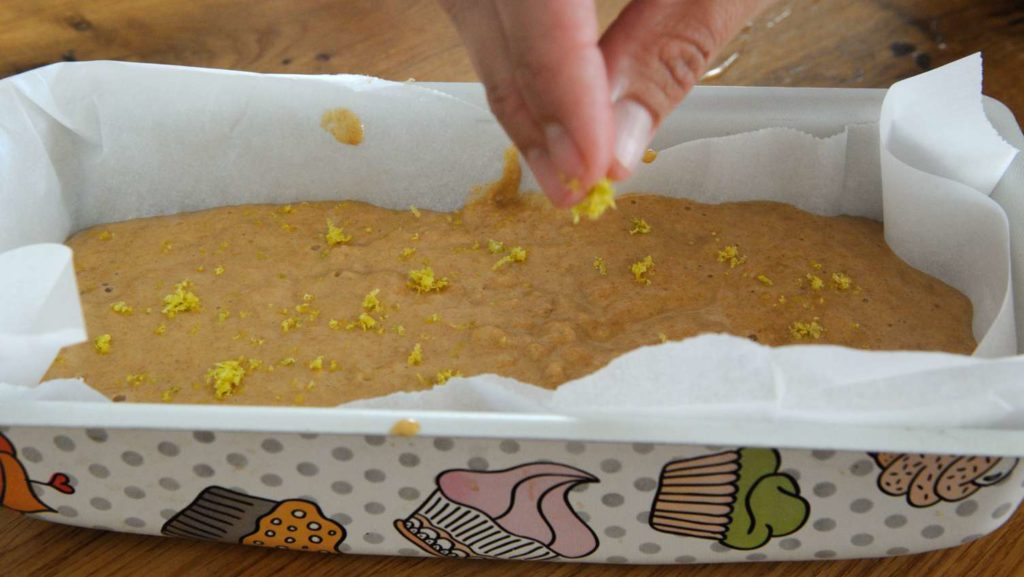 We went to my parents house to spend Yom-Kipur there. The girls and me are walking along the street I was growing up in, meeting neighbors that were once kids like me and are now parents themselves (like me).
I have never felt so old.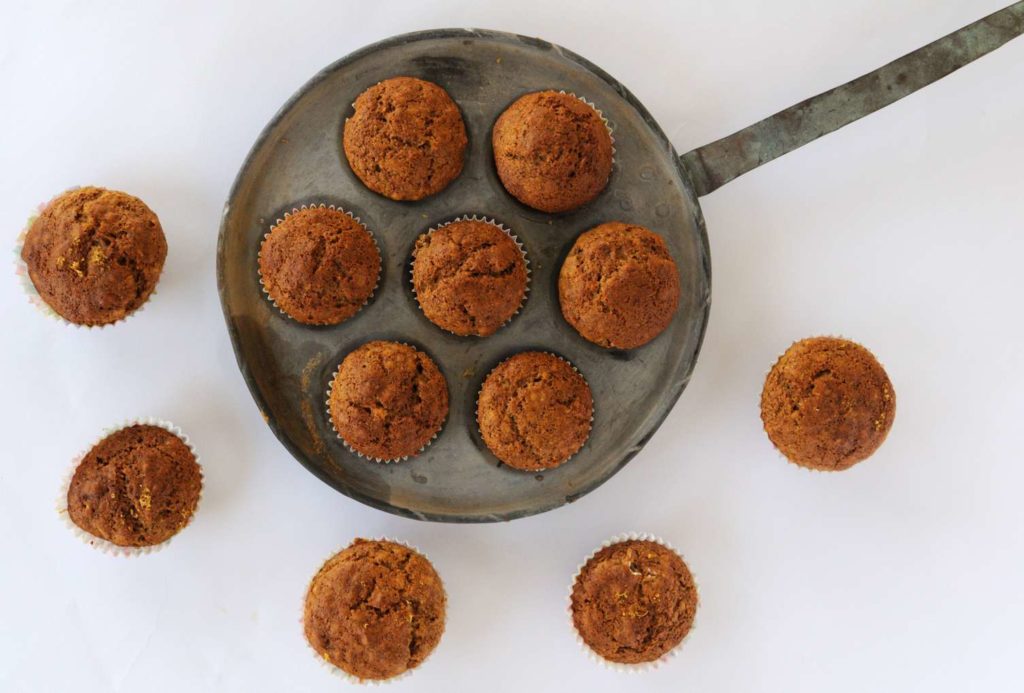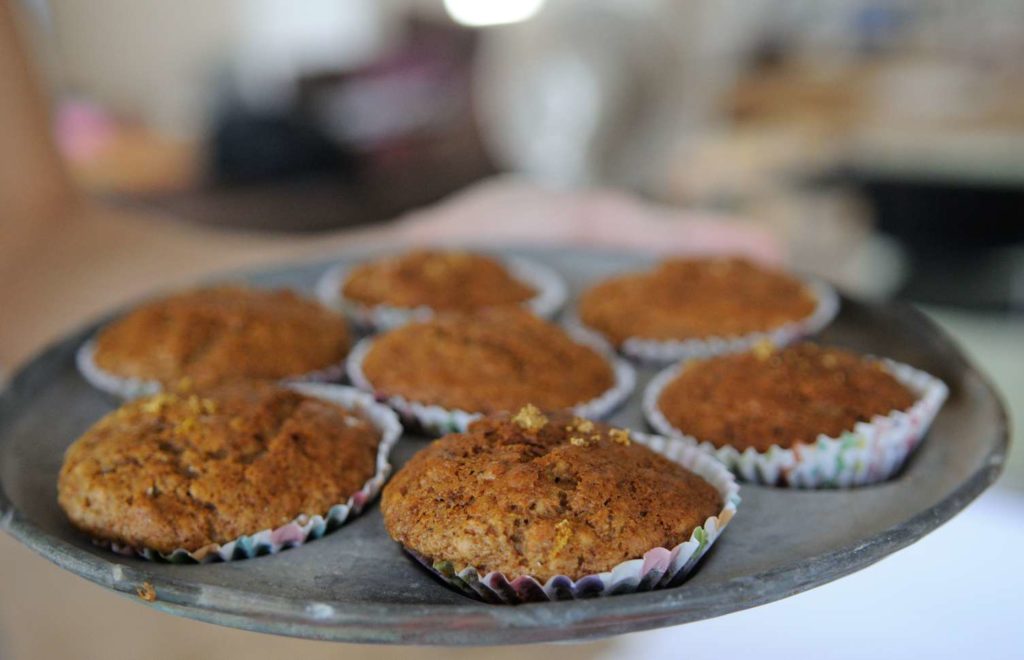 Amit (my oldest) was trying hard to learn to ride her bike, on the same street corner we used to play ball with the neighbors when we were young.
I have never felt so old.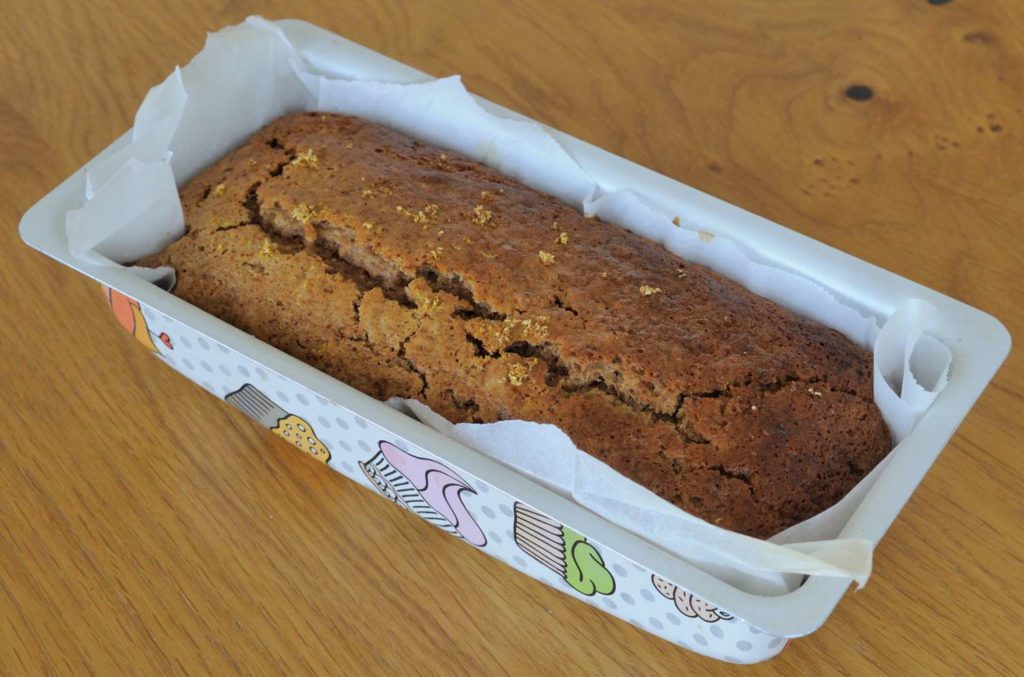 So since I suspect I was born old anyway, I figured I might as well embrace it rather than frown over it, and make a grownup cake, spice cake. It is highly recommended if you like this type of cakes, and if you haven't tried yet, what are you waiting for? You are only getting older.. 🙂 (oh and surprisingly my little one liked it too!)
…