There's this secret club, within the healthy conscious plant based genre, that what do all day, is take cute little almonds and milk them!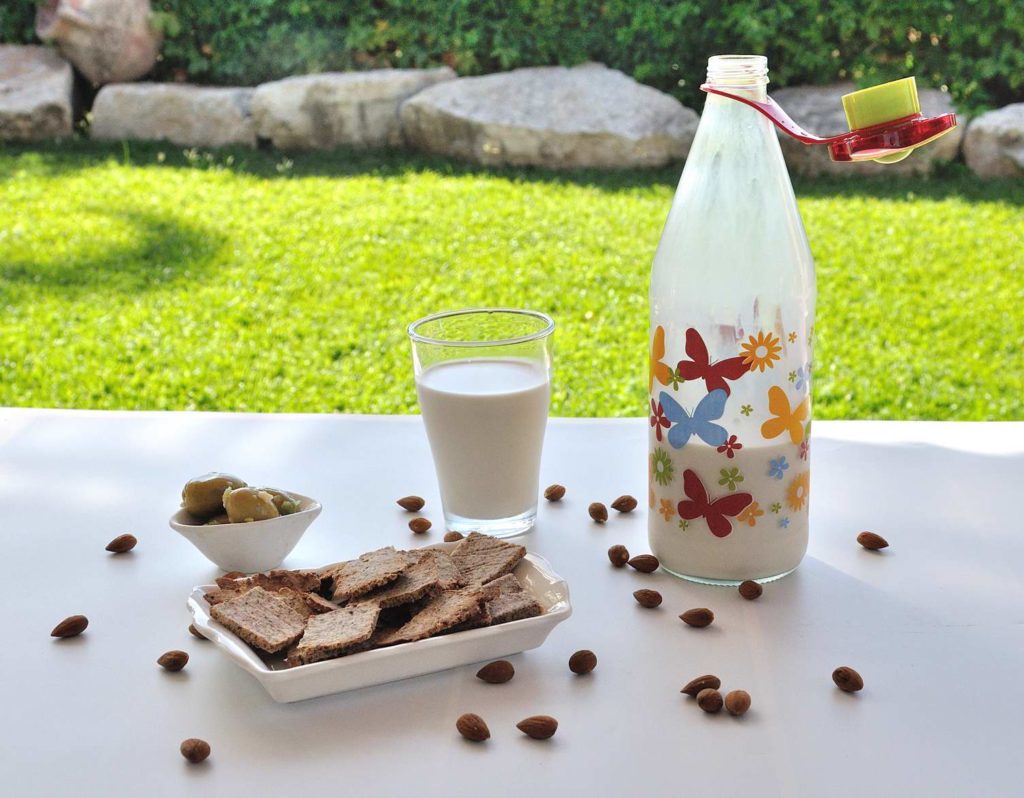 Sometimes I get the feeling that this is what other people think, especially people I meet in my everyday life, that don't seem to be drawn into the healthy kitchen that much, and they wonder how do I have time to make almond milk..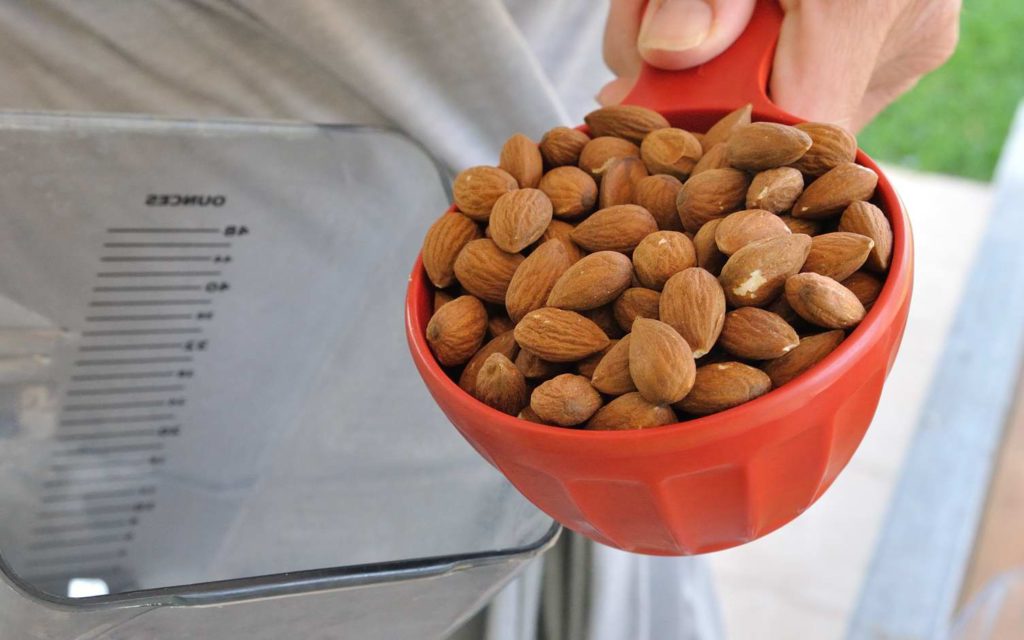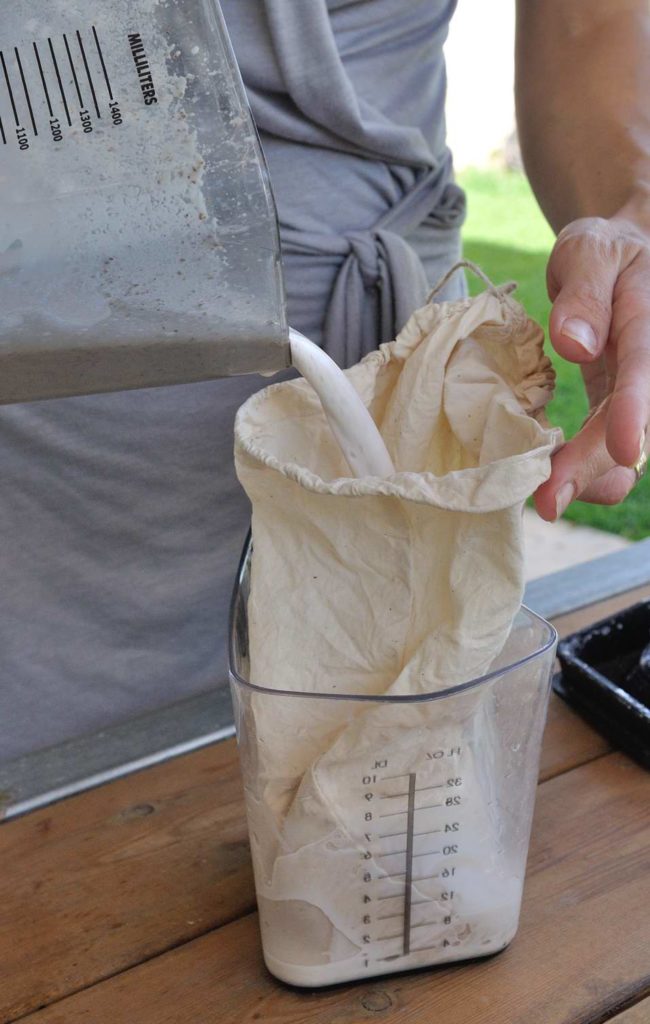 So let's put things straight for a minute: I am a mother of 2 little ones, I work full time plus, and yes, from time to time I make home made almond milk. No, not always, sometimes I use store bought, sometimes I make a batch using one tea spoon almond butter plus one cup water blended, but sometimes, I invest a full 5 minutes of my time, and make home made, natural, fresh, and magical almond milk, and these times, always remind me why I do that. Once you'll try and experience the difference in taste and texture you'll understand the difference just cannot be expressed in words.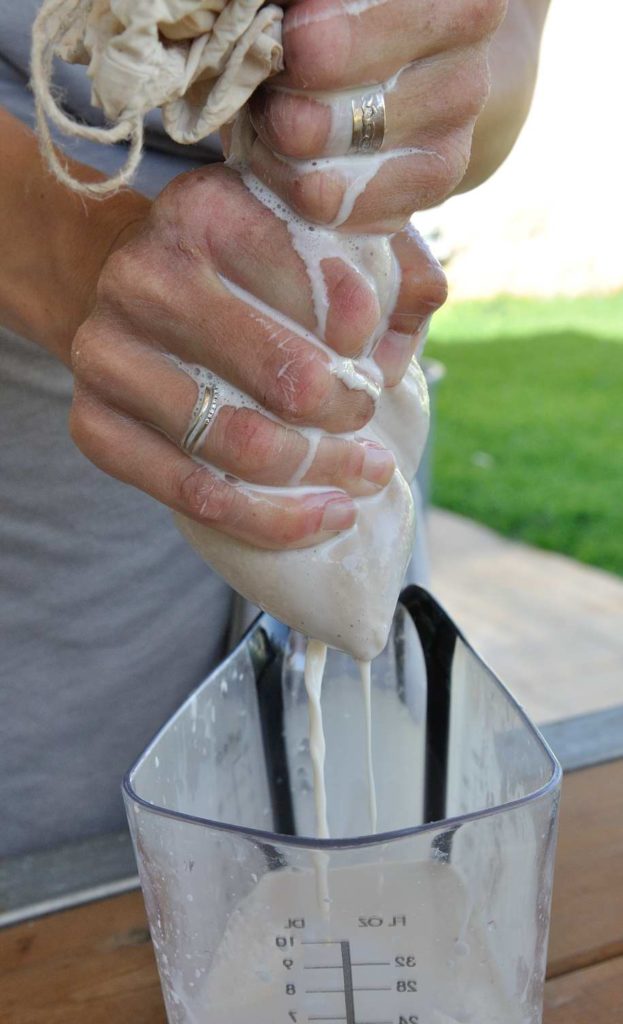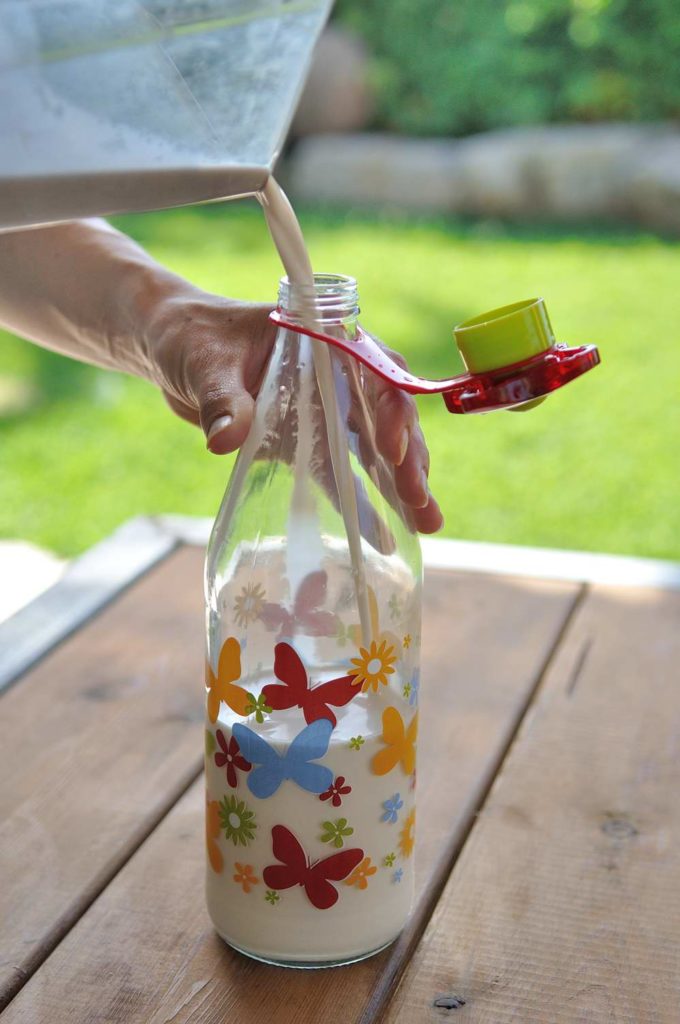 The base to this magical milk is simply natural almond and fresh water, nothing else is required, though you can start playing as you wish: for sweetness a bit of pure maple syrup, date syrup or madjhul dates (if you use a sweetener don't forget to add a pinch of salt to make it perfect), you can add a table spoon of coconut oil for a creamier texture and a coconutish aroma if you are into that, vanilla extract for vanilla aroma, a tea spoon of cocoa powder for cocoa flavored drink, etc. The recommended ration between the almonds to the water is 1:3, yet this can be changed also, for a richer creamier milk use less water and vice versa.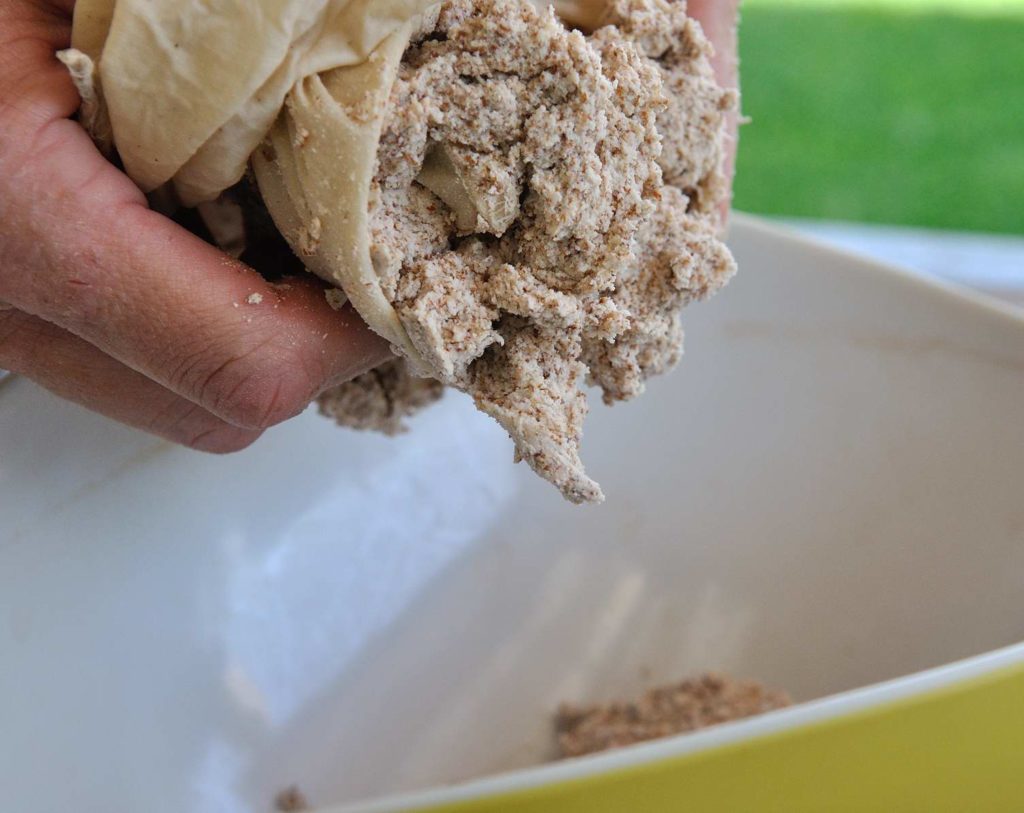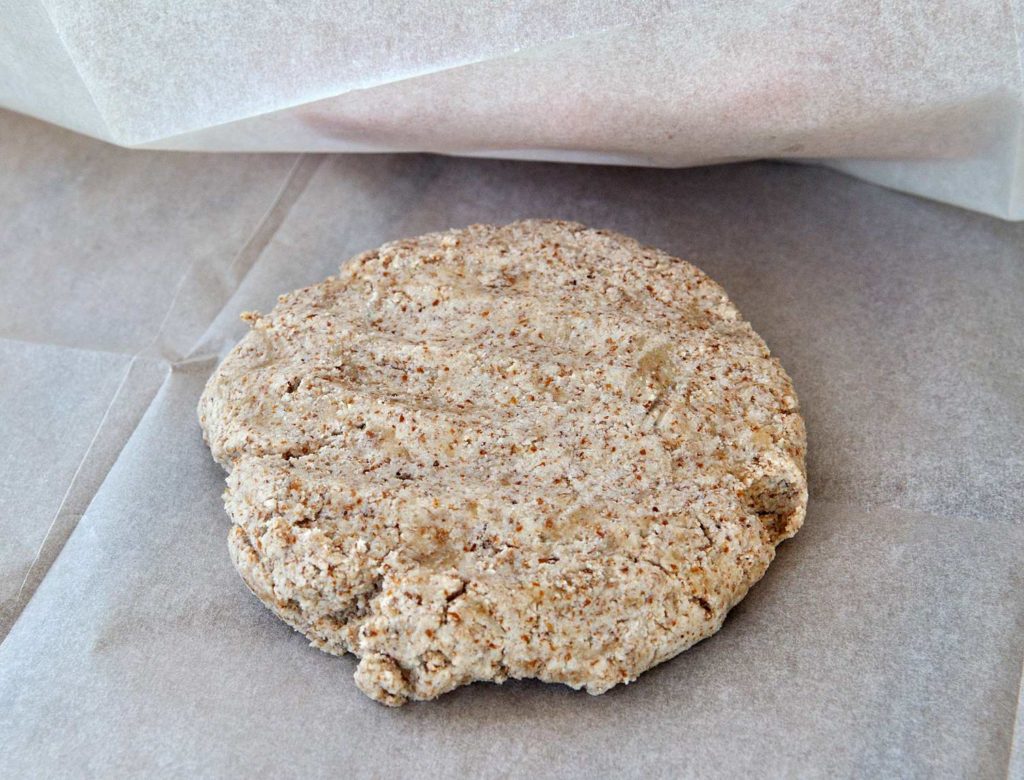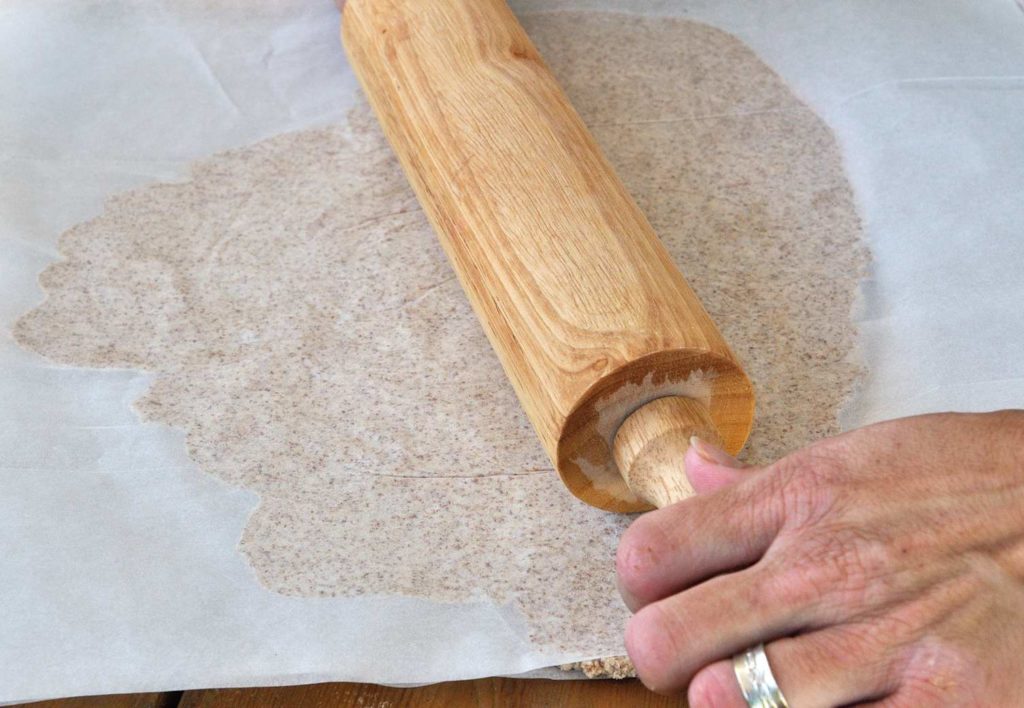 You take the liquid from the blender and pass it through a cheese cloth and squeeze until no more liquid comes out. What's left in the cloth is called almond pulp and it is a great base for many stuff such as patties, cheese, cookies, dry and use as almond flour, or make crackers (recipe provided).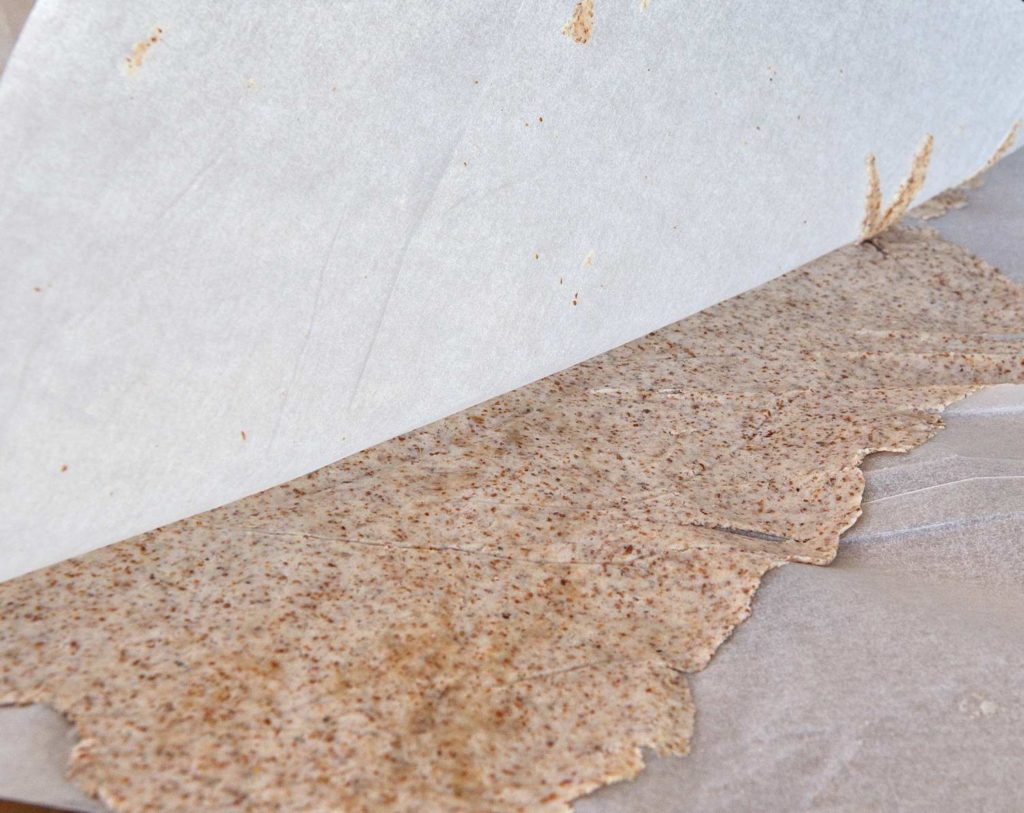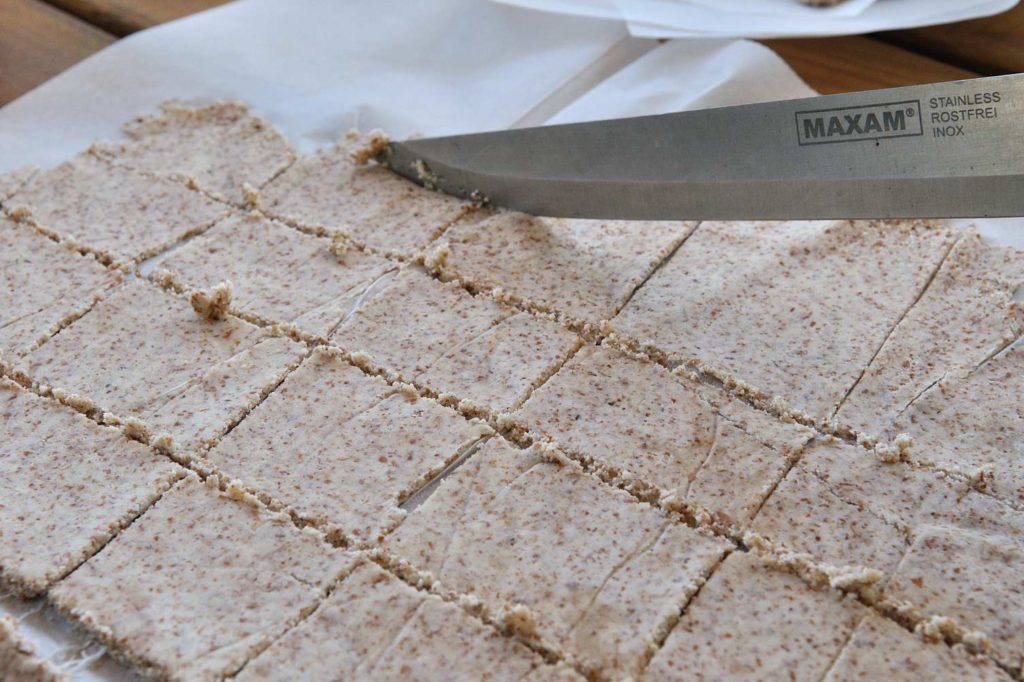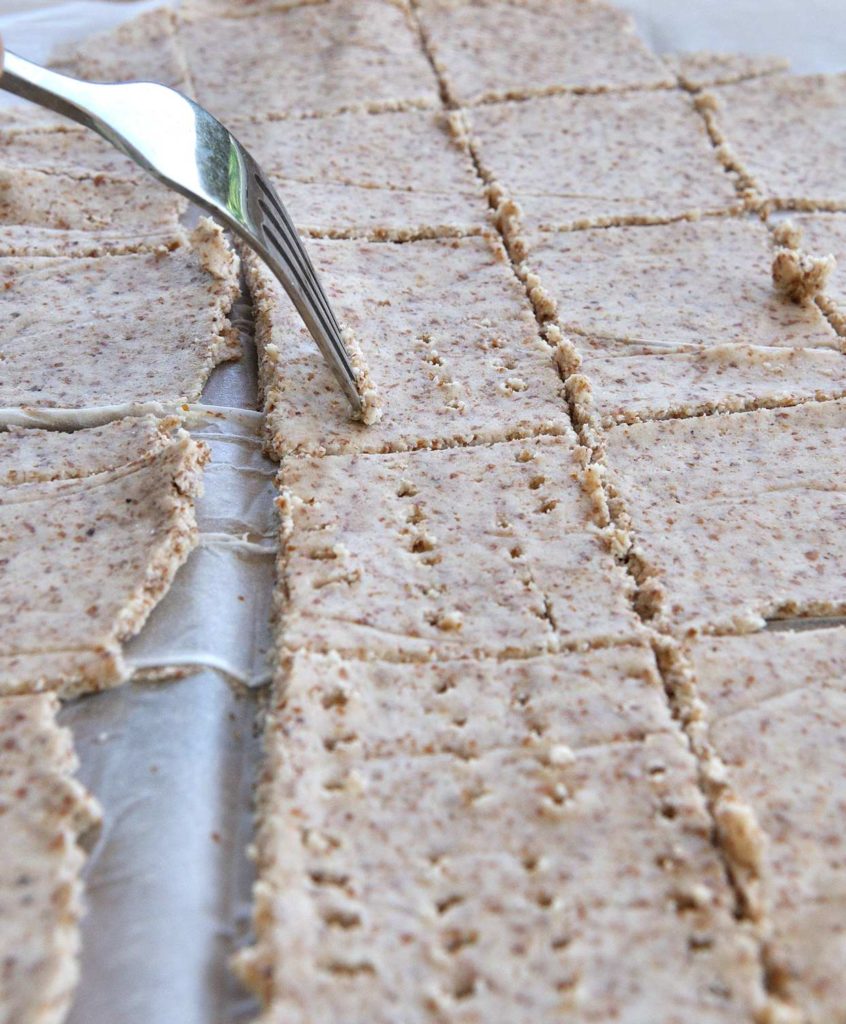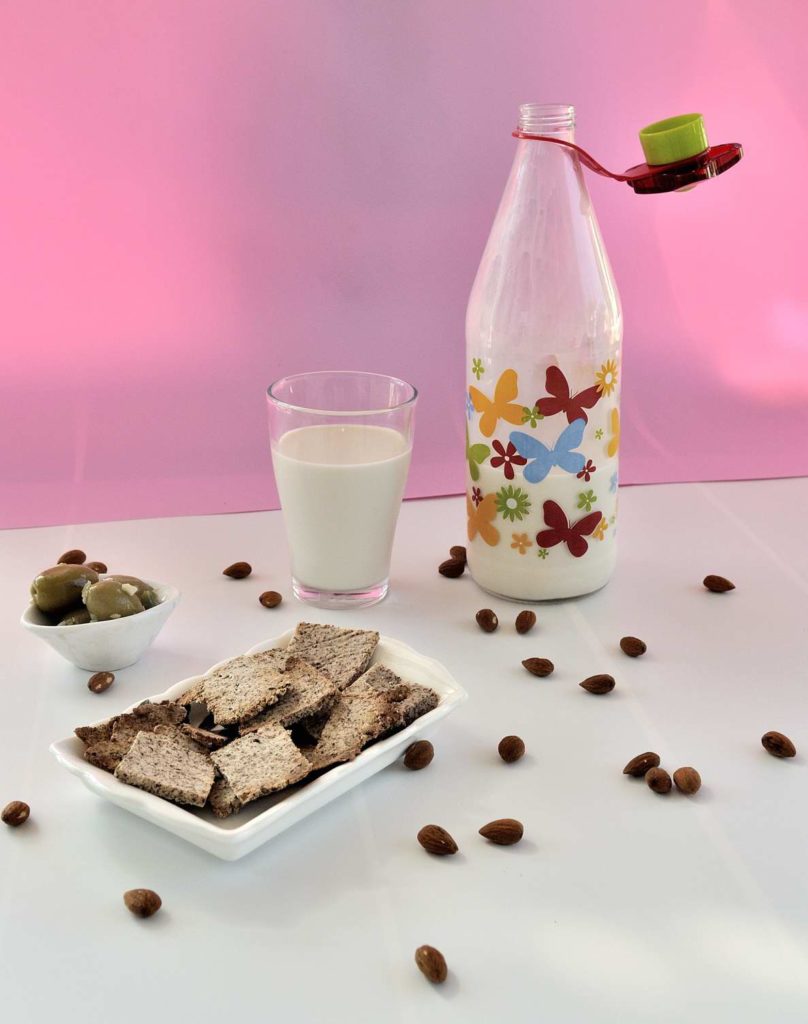 I hope the message went through and you get that almond milking is so much easier and quicker to make than how it may sound, or look 🙂 , and a big thank you to the amazing Miki Mottes designer who drew this wonderful drawing (and he has much much more interesting stuff on his page, highly recommend you check it out!):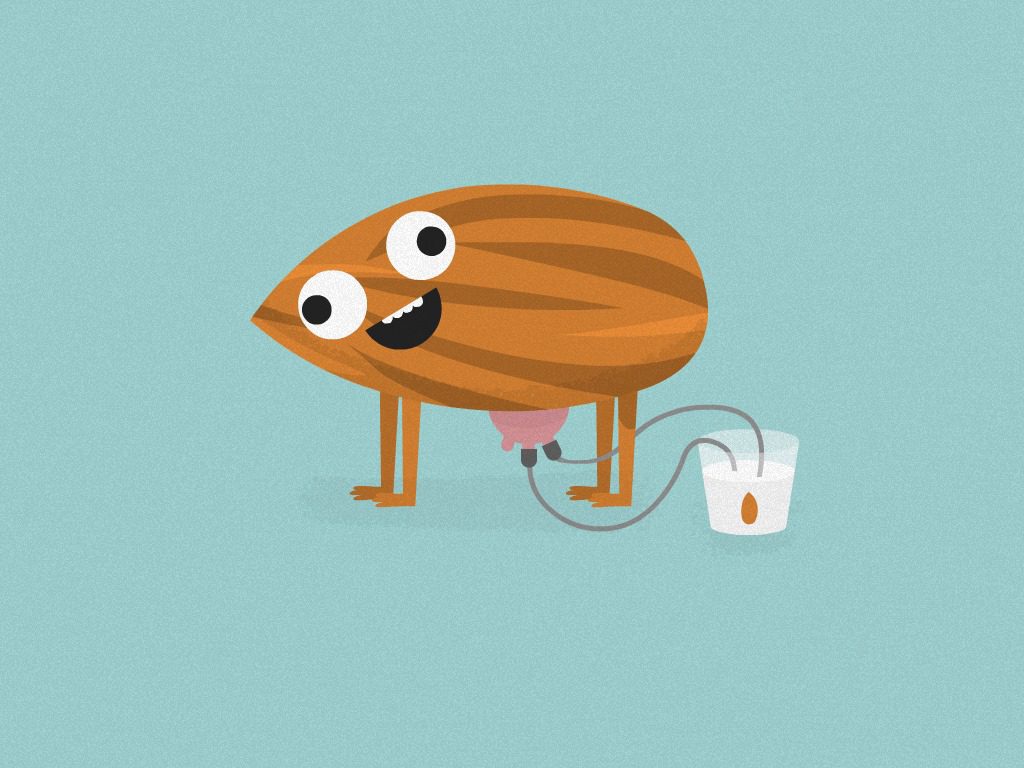 …