So like many others, I volunteerd to one of my Facebook groups Mishloah Manot exchange thingy for Purim..
The person I was making it wrote that the eat Paleo at home, strive to eat healthy, and that she'd like to do more fun stuff with the kids but ususally don;t have the energies so looking for easy ideas.
Well, instead of being intimidated by the paleo thing, I decided: challenge accepted!
So here's what I made, have a Happy Purim 🙂 :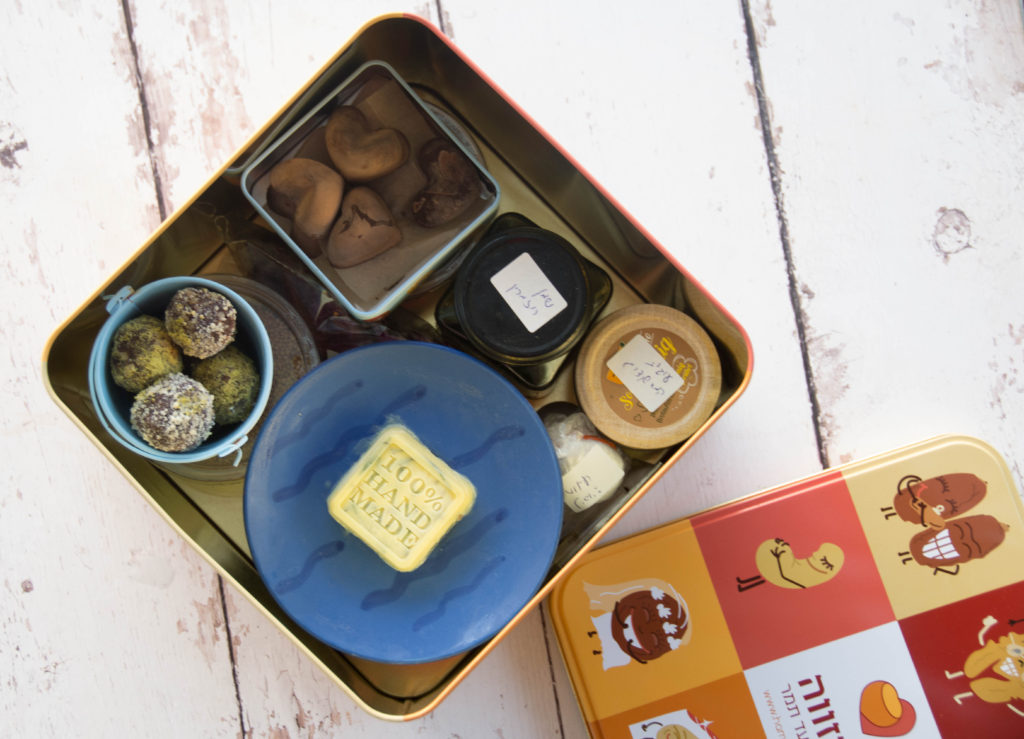 Chocolate hearts, made from Lubeca 85% cocoa mass chocolate, melted with hazelnut butter. In one of the hearts I entered a tea spoon so that sh'll have a chocolate covered tea spoon.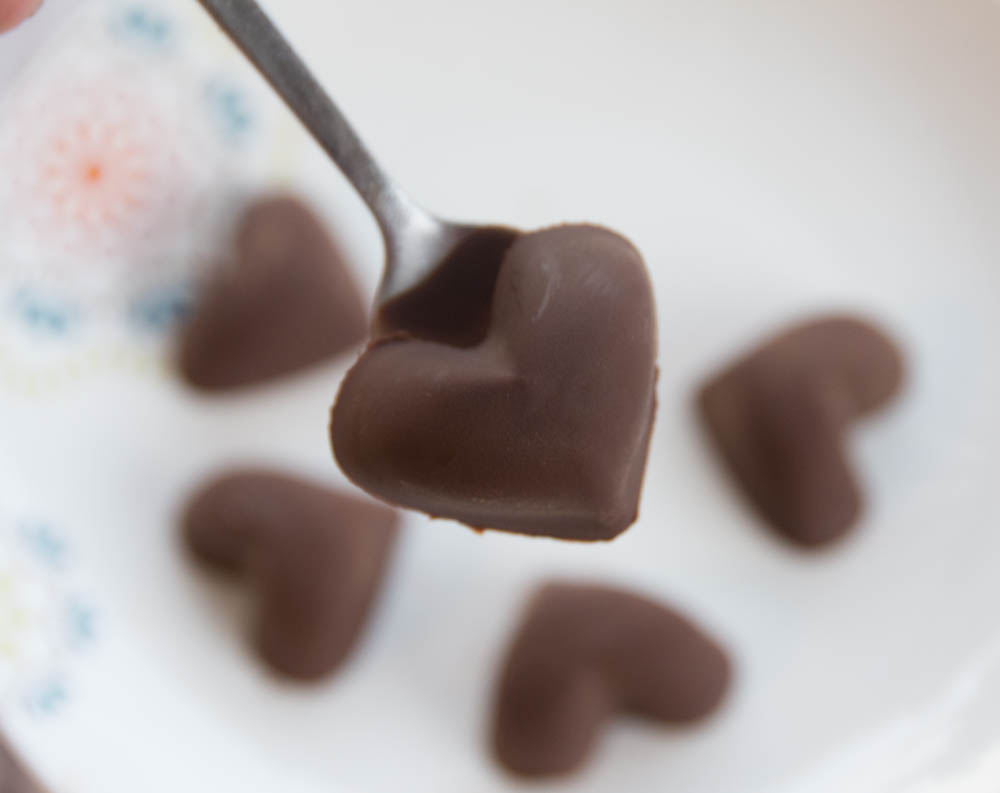 Dates and Maca energy bites.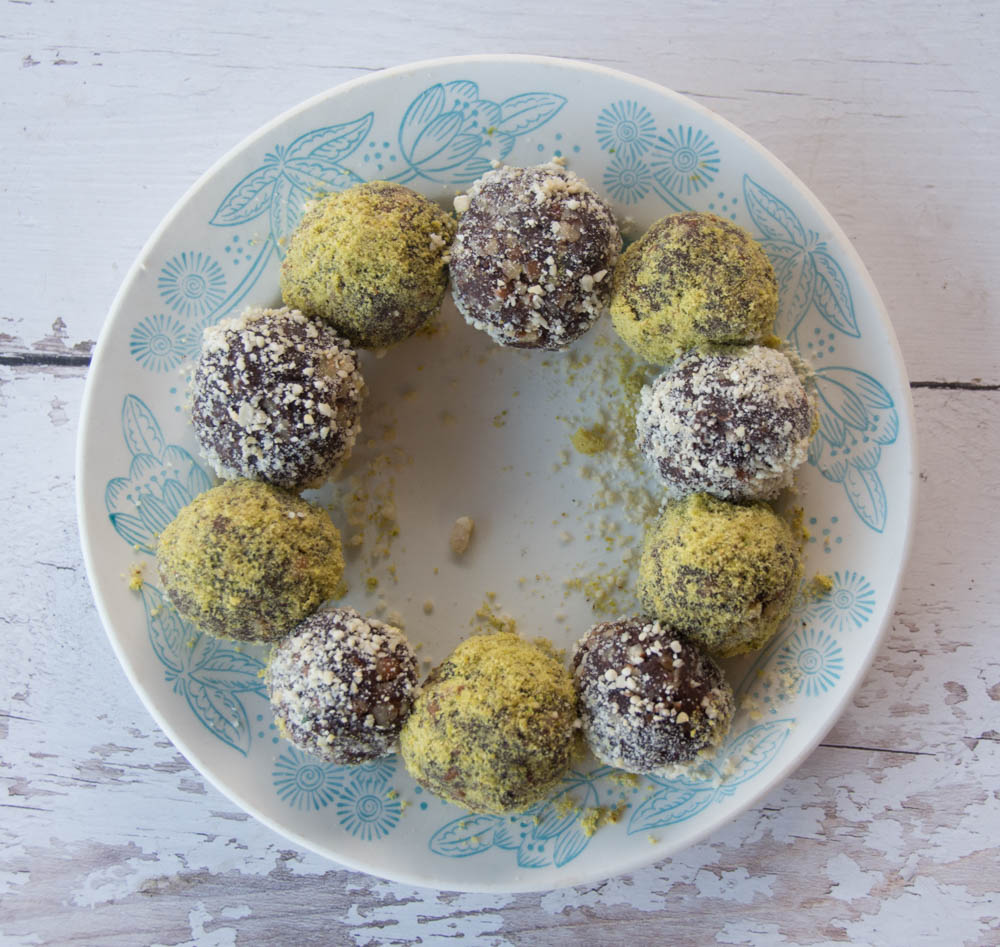 Rosemary olive oil, which is simply a fine olive oil with a lot of rosemary from our yard.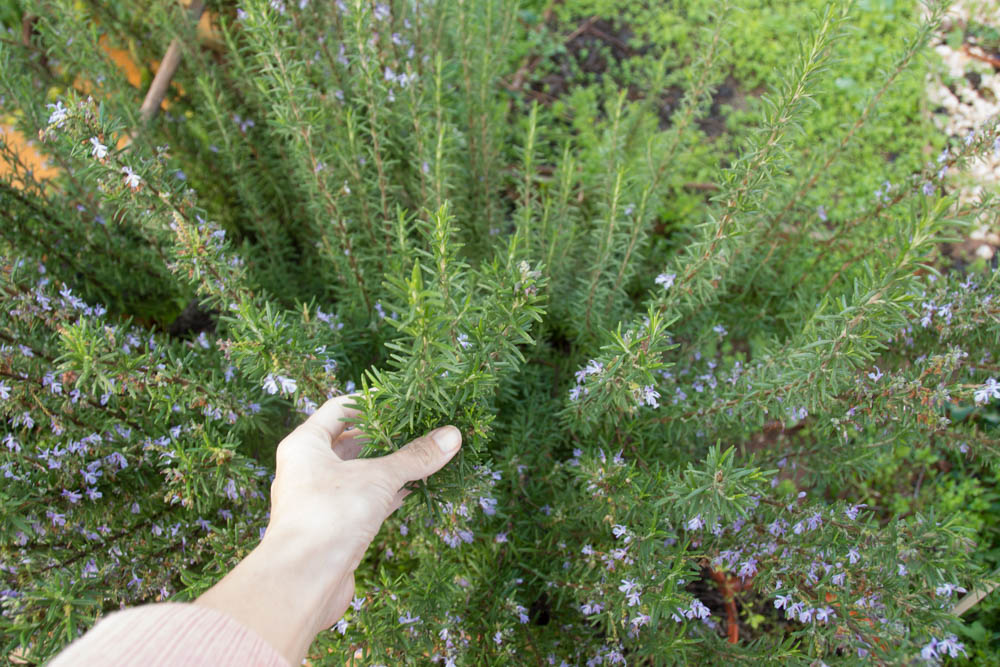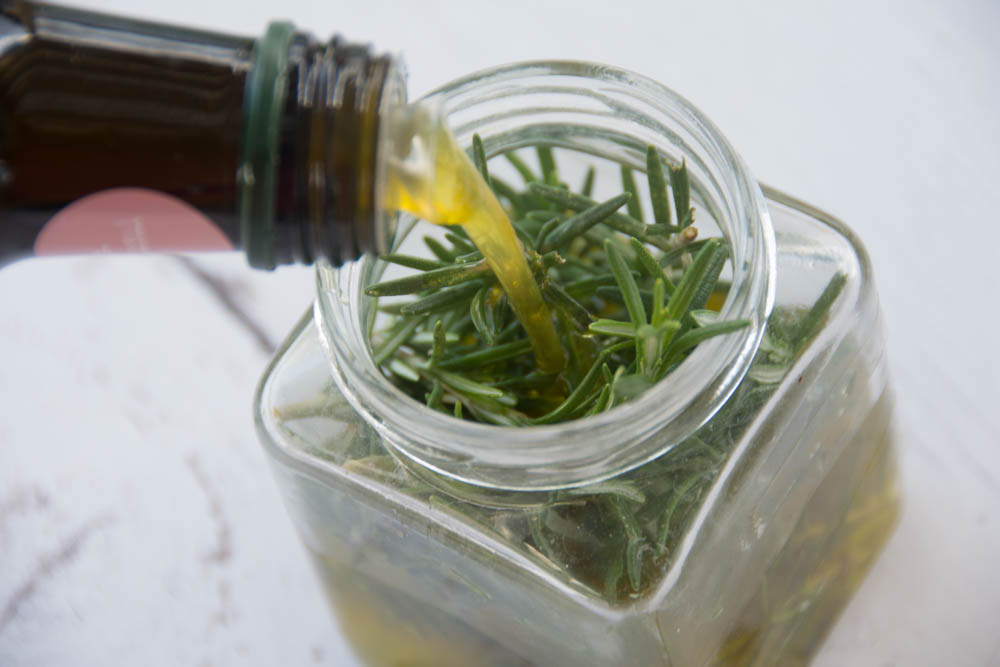 More rosemary.. I made rosemary butter, which is made of 2/3 olive oil and 1/3 cocoa butter, salt and rosemary. While making it I forgot the right ratio of the ingridients so I clled my brother for help. His response went something like: "check in my blog, it is called Vegan Agricultural Bother!" 🙂 .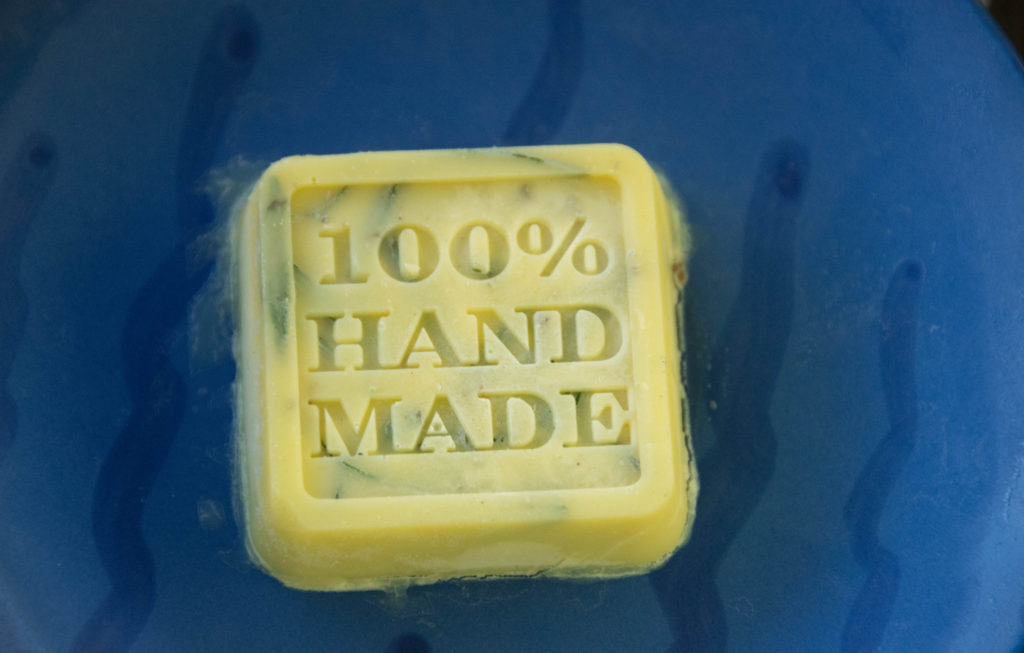 Almond cookies, using this recipe, where I subbed the oatmeal flour with almond flour.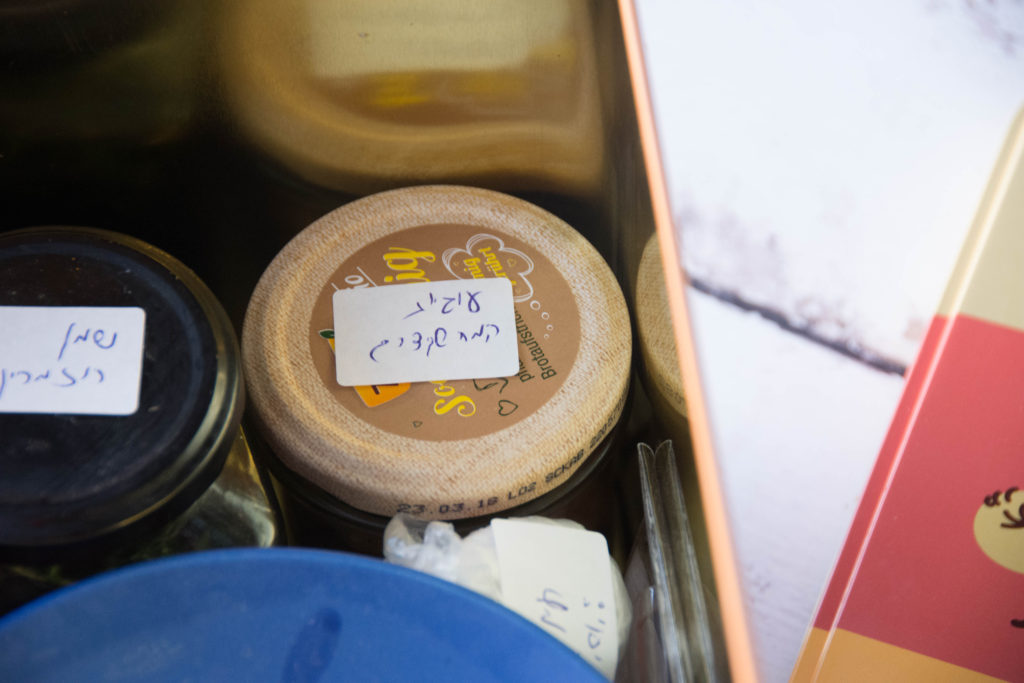 I added some spices, to spice it all up.
I also sent her some purple cabbage leaves with bags of vinegar, soda and salt, and instructions for a nice activity to do with the kids that uses the cooked leaves water to create water in different colors.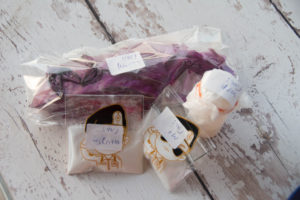 That's it. Turned our pretty nice I think. I made it in 3 "breaks" I had, one when my older one was in a class and my little one was at a friend's house, other after they went to bed, and another before they woke up just to take some pictures of it, so I honestly can say you can make it in a reasonable amount of time spent.
P.S.
If you liked this and want to be updated with new recipes, Like VeganHightechMom on Facebook or register to get updates via email (This is mostly recommended as it is the only way to ensure you'll receive the recipes. And check your spam or "Promotions" tabs, as these email might end up there sometimes).
Moran