Passover is a minute away.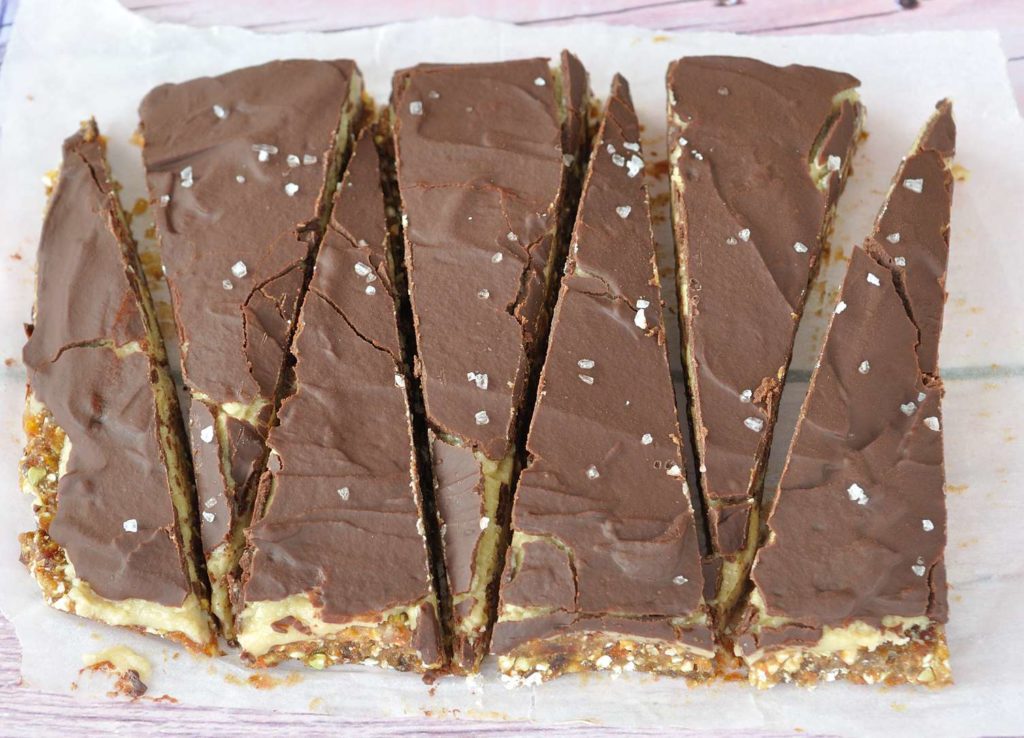 We move the store to its new location next week.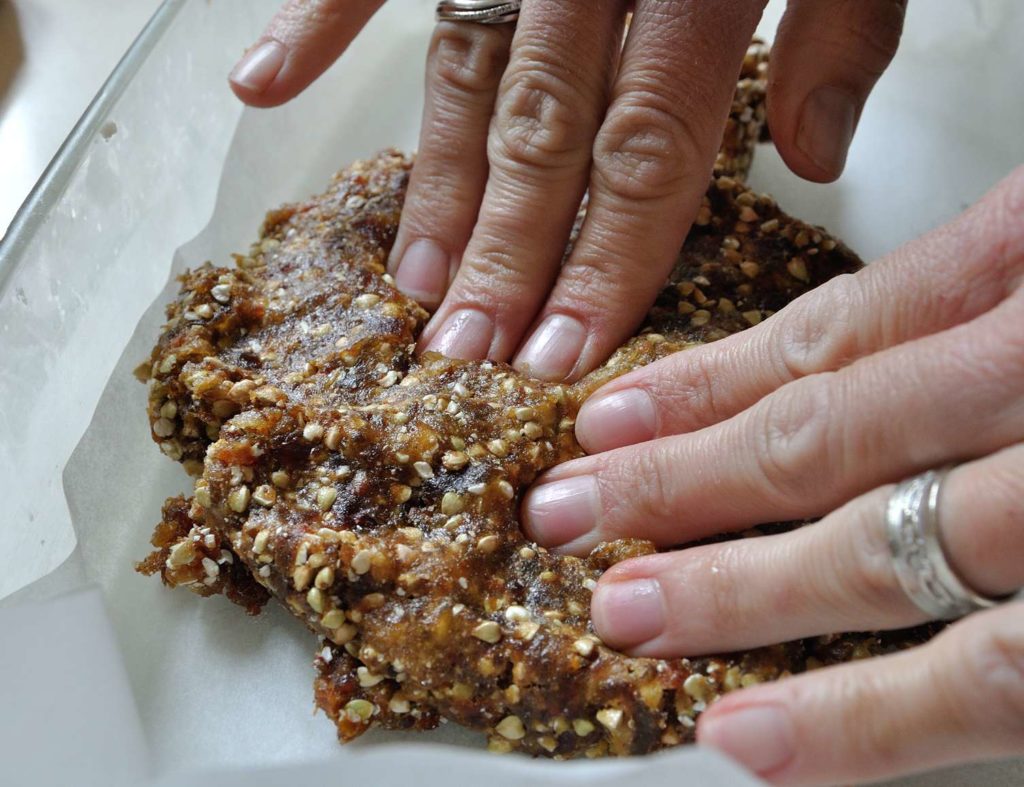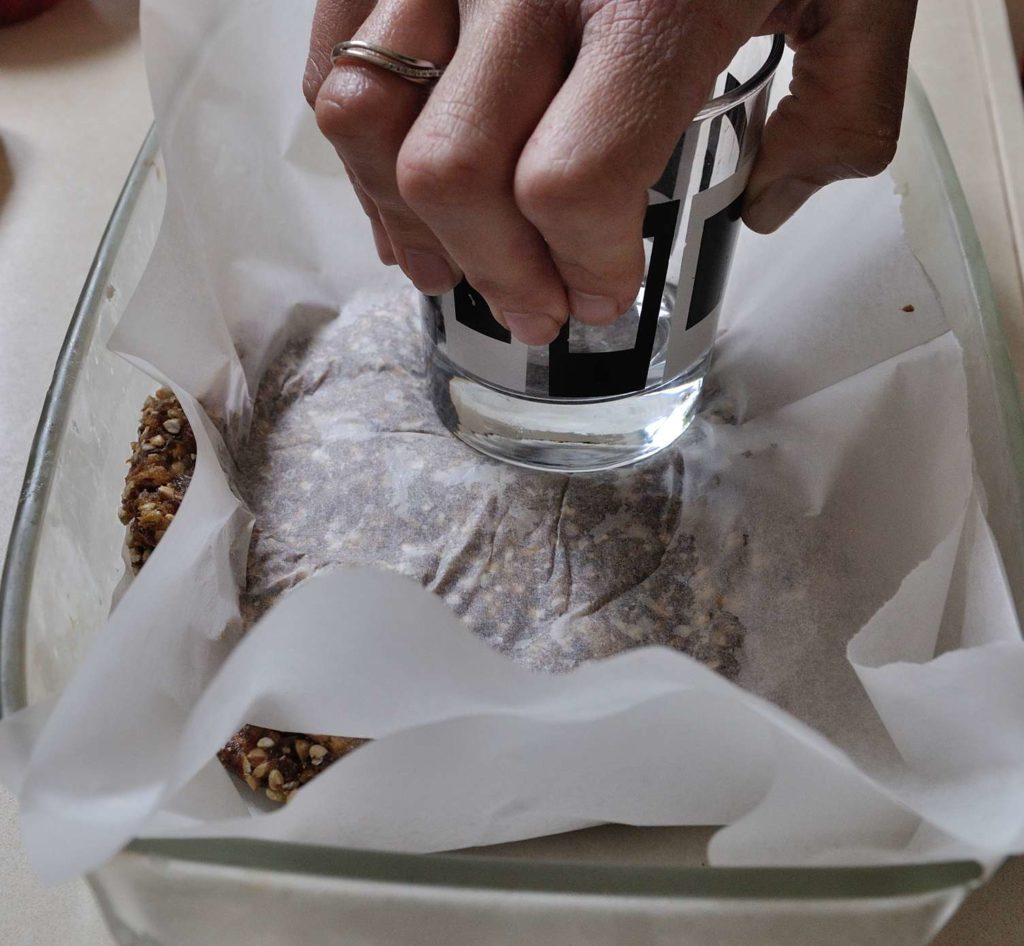 My parents went abroad.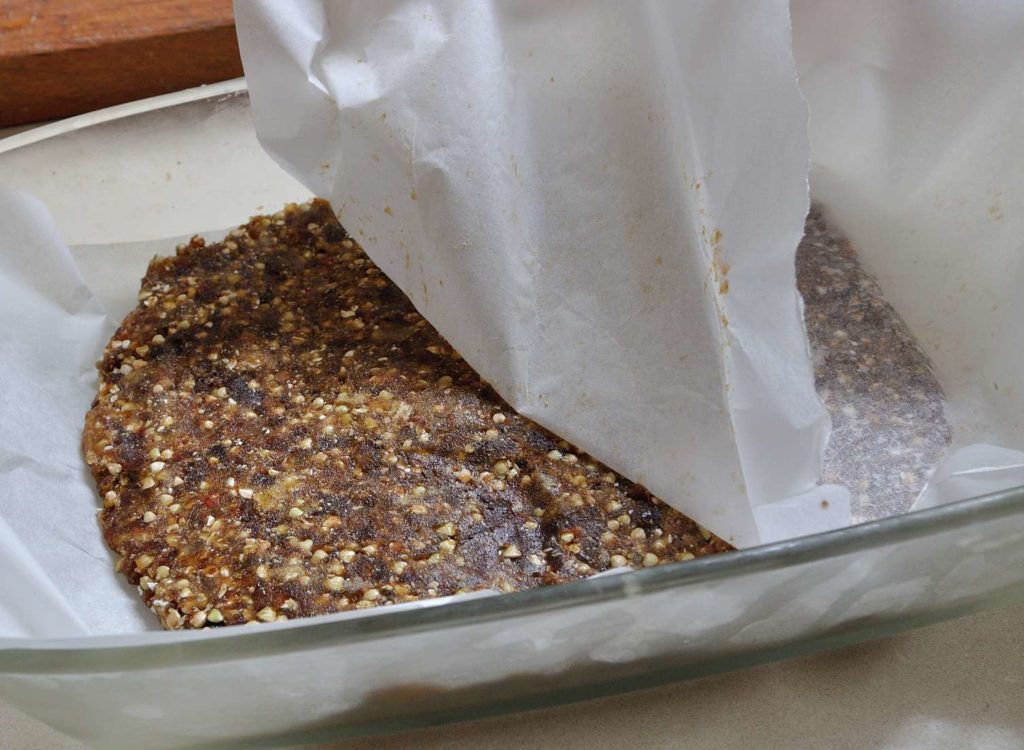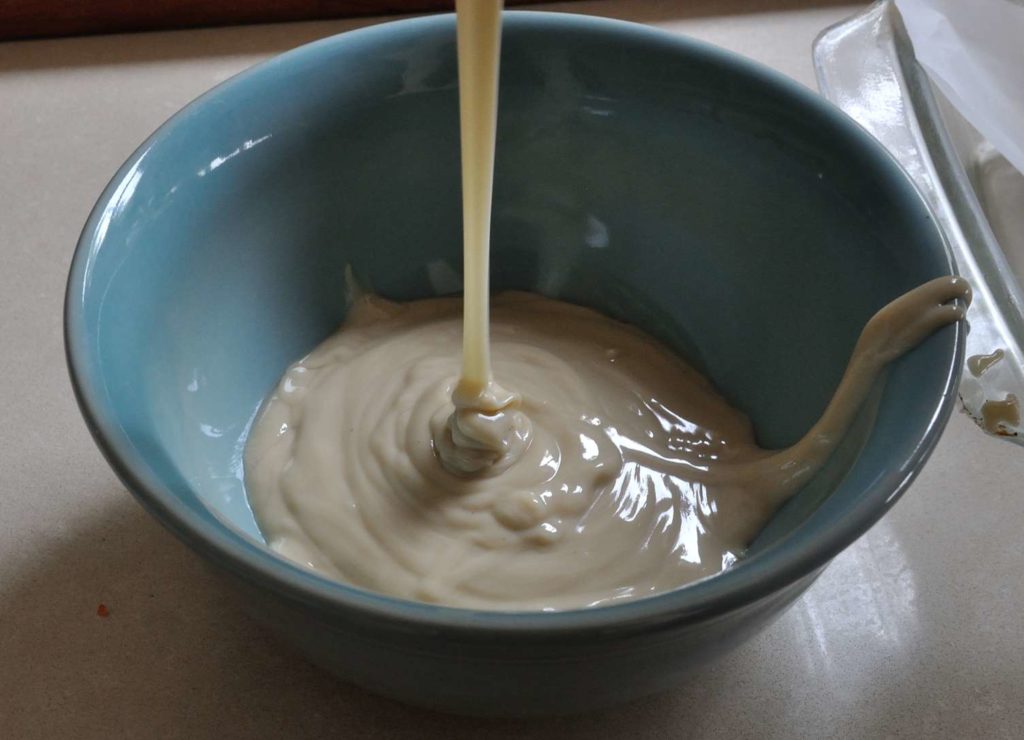 His parents went abroad.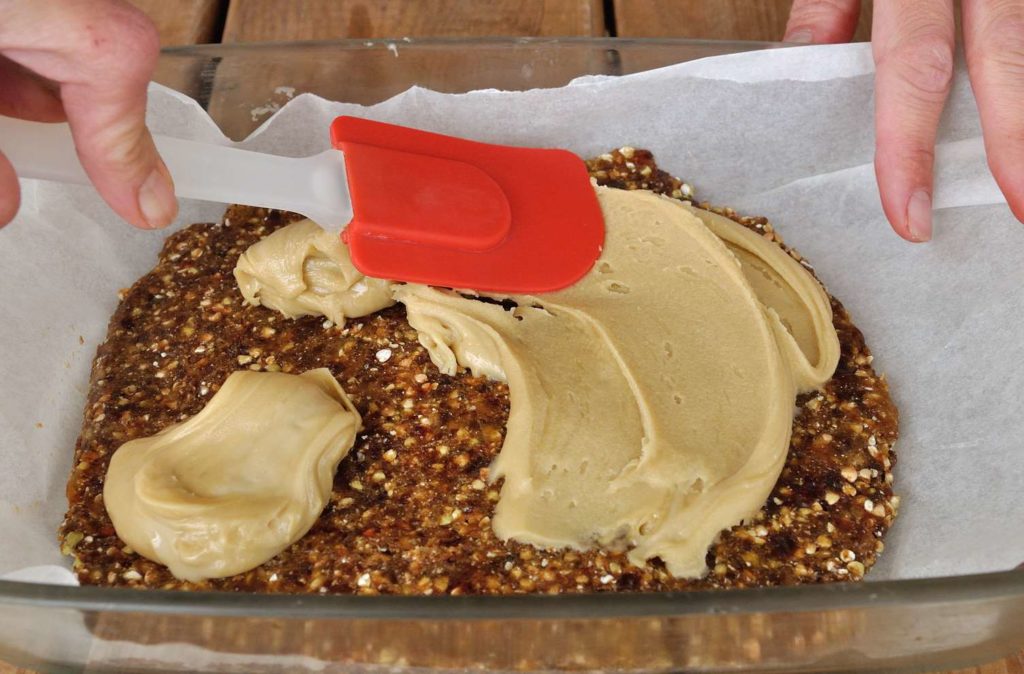 Our girls are on vacation.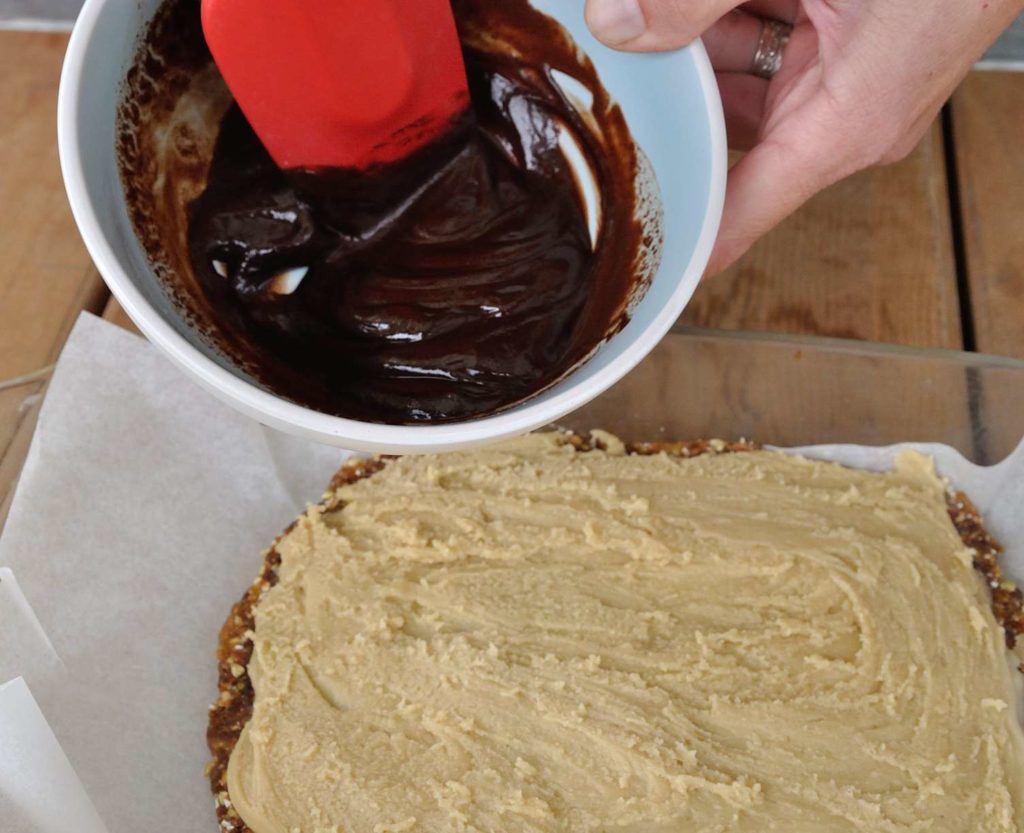 We are hosting the holiday dinner.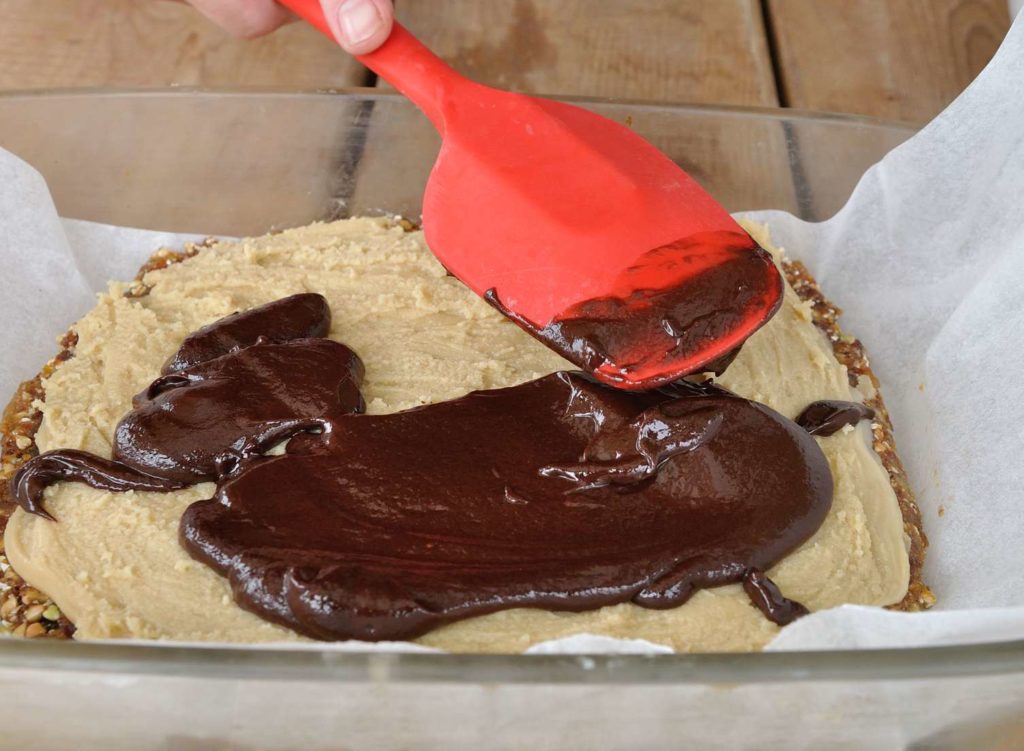 A simple, tasty, gluten free, perfect for Passover, on the healthy side dessert, as always here..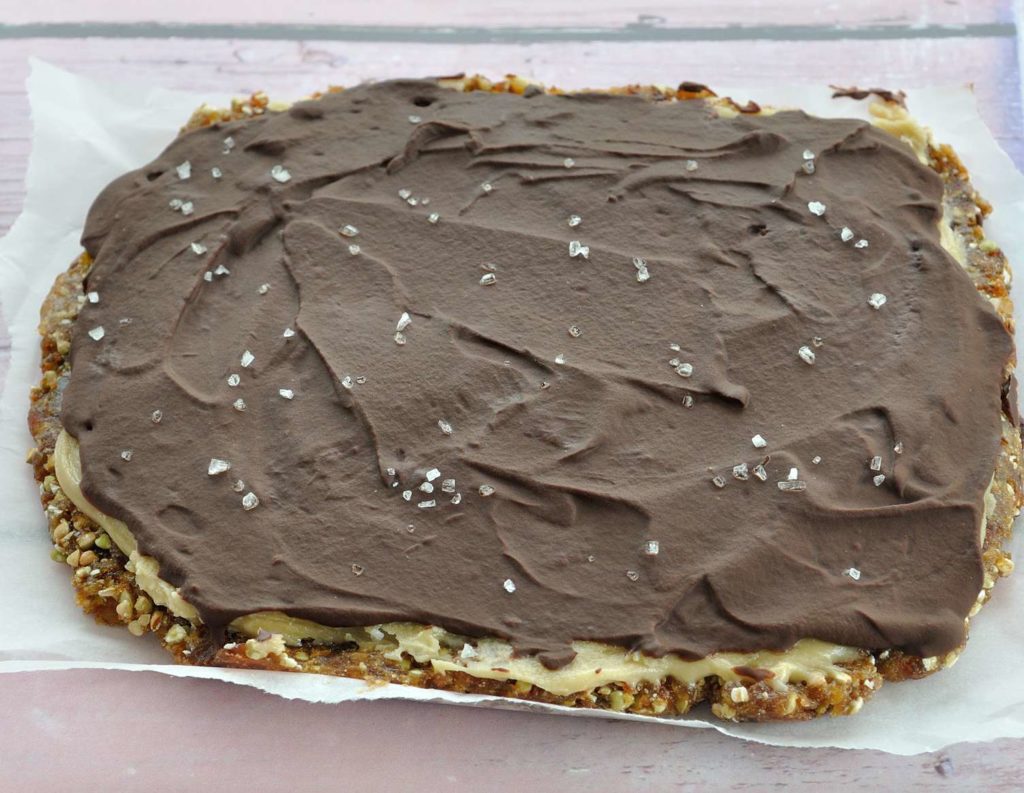 Happy spring holiday to all of you 🙂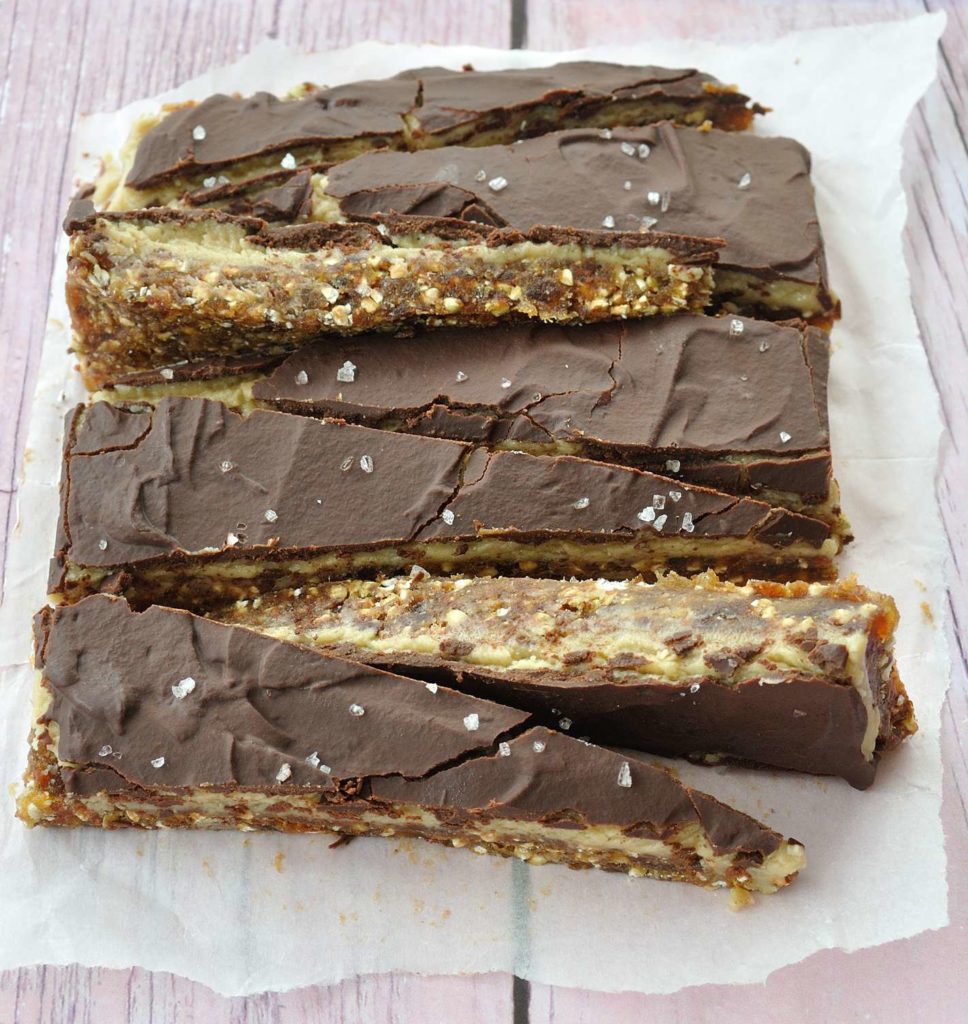 *For those of you that really can't stand buckwheat and won't try this recipe due to it, sub it with almonds..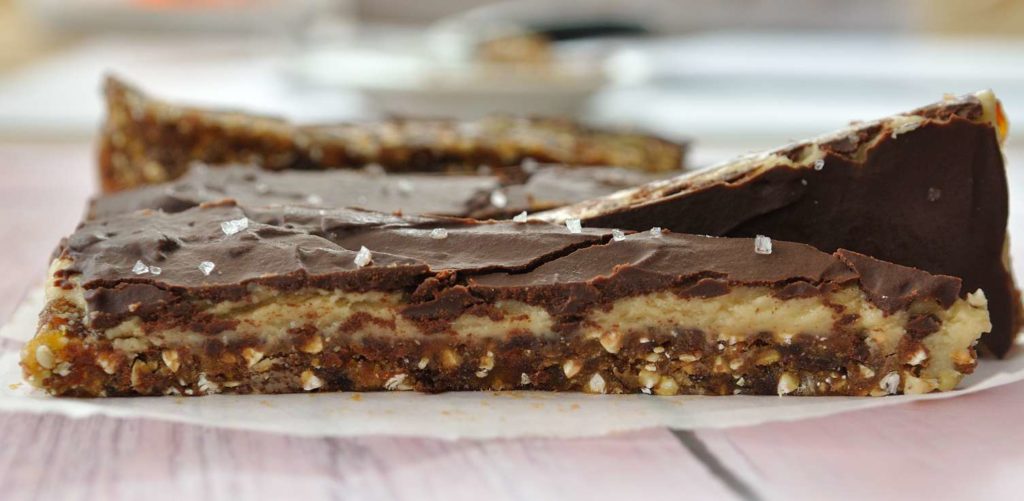 …