When we sit around the dinner table, the family I grew up in, along side our new families, we seem to always go back to that same old discussion. Which of the kids (we were) did more stupid stuff as a child, my brother or myself. Yes, we also have an older sister, yet she seems to be perfect (meaning she is old enough so as to not have funny stories about her as a child).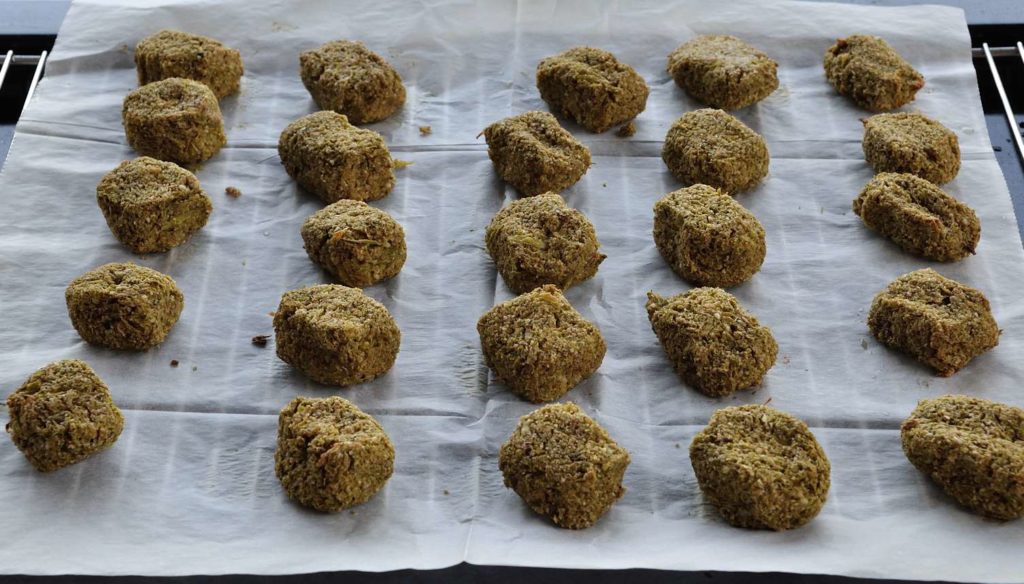 It usually starts with my brother, somehow something reminds him how I manager to scratched mom's car in one of the the parking's poles (to my defense i'll add that it was a complicated parking and a manual gear!), which is always answered by me reminding how he managed to close the automatic gate on dad's car.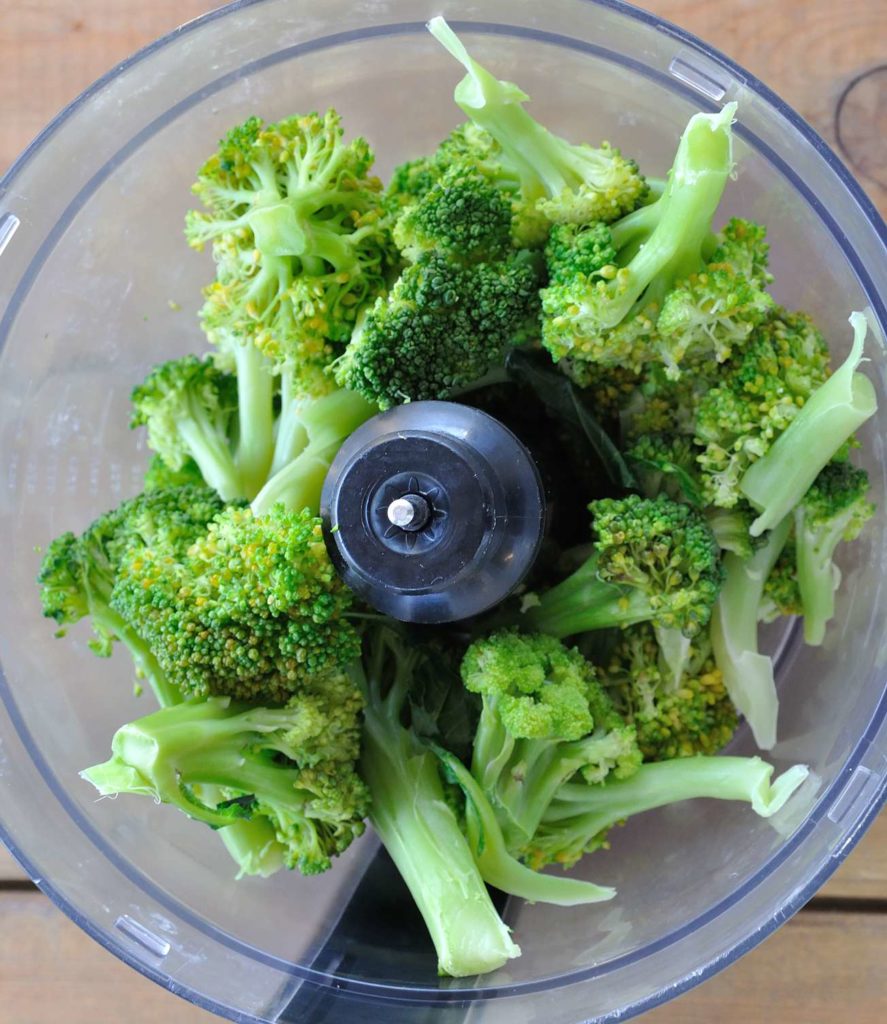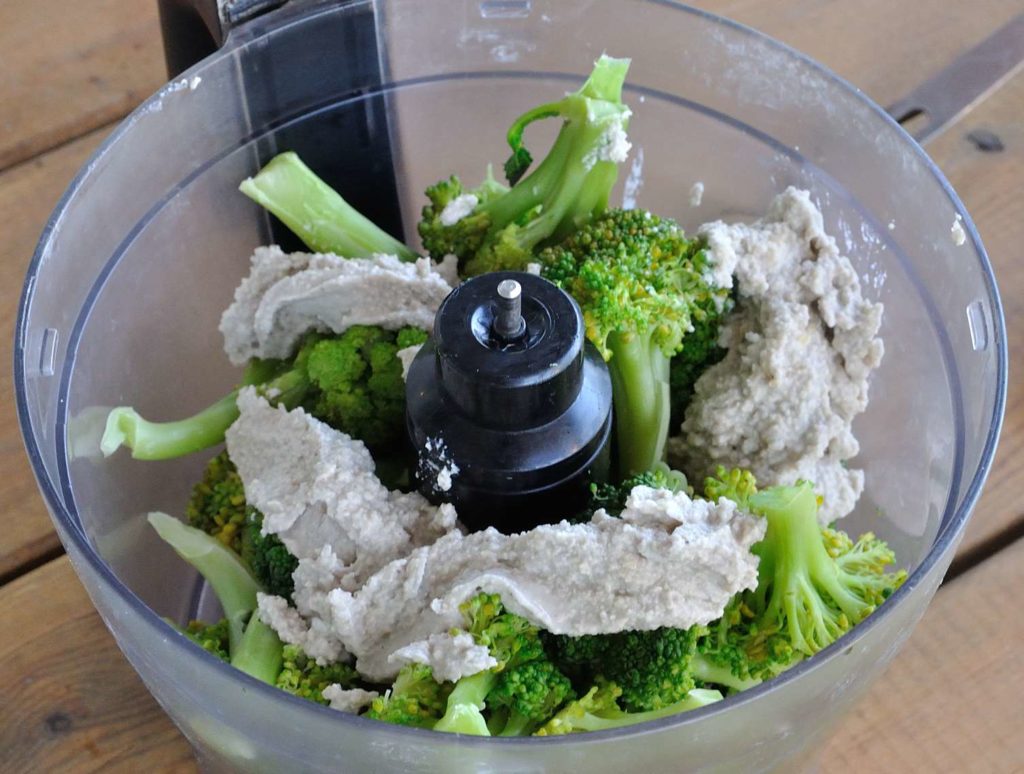 He continues and loughs at how I used to place salt on my plate in one big pile, on the side, never on the food itself, and dipping each bite in the big pile of salt instead, trying to convince everyone that I figured out the way for a perfect salty bite, then mom reminds us how he used to go to bed wearing his sports cloth and running shoes, just so that he would be able to sneak a few more minutes of sleep before he has to go to the morning early sports class.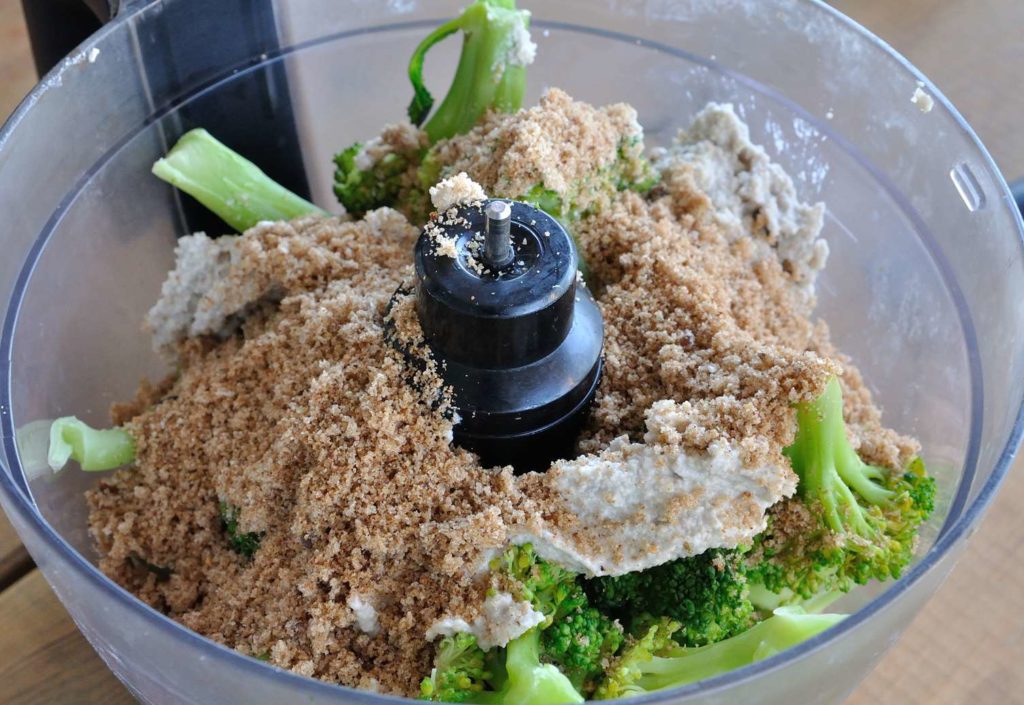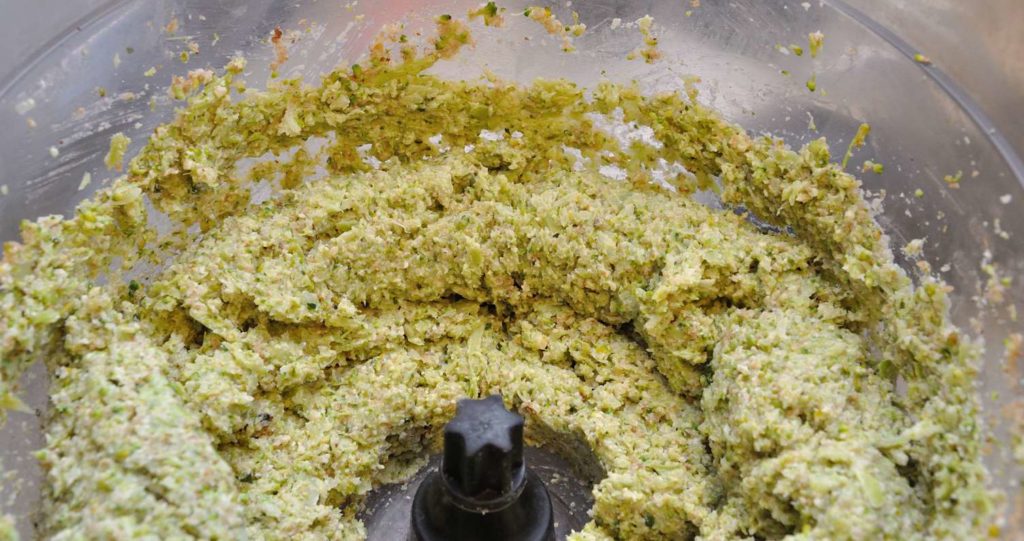 We go backwards in time, to a time they say I used to run around my mom all around the house yelling "mommy, mommy, water, water", and my brother? He was asking for cookies and tea at 4 PM as he had an English babysitter.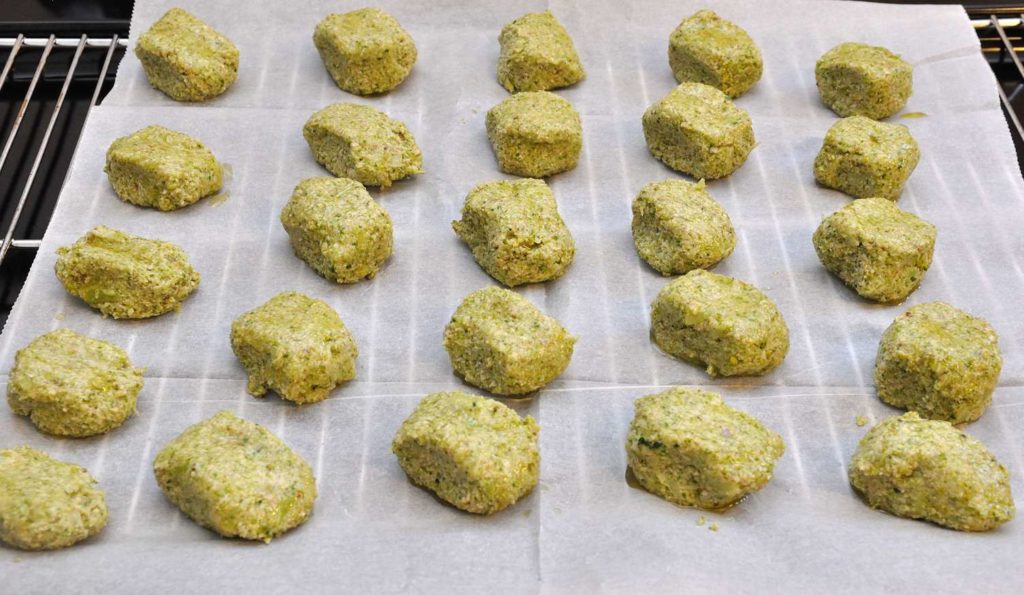 My sister is sitting aside, laughing along, then mom tells that story again, about how she was such a perfect baby, that ate well and slept well and all their friends used to fight who wold get to babysit her, and the funniest story about her that I've heard is that they had to feed her with a ladle, since a table spoon was just too slow for her.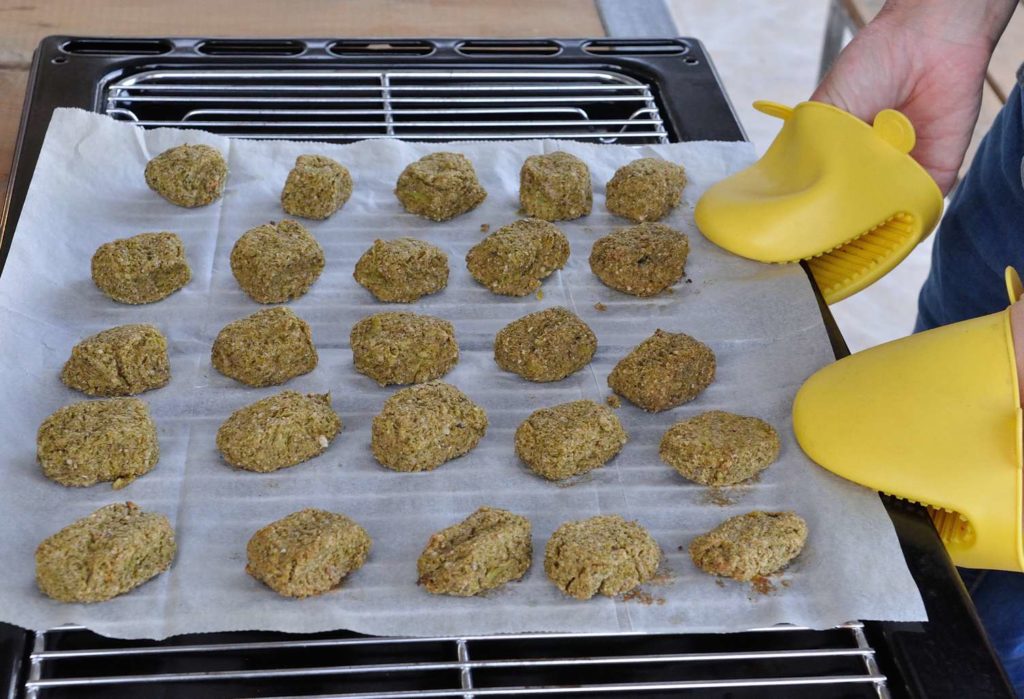 All of this reminds me of broccoli, how I used to hate broccoli. Mom used to make these potato and broccoli pies, and I used to take one piece of broccoli after the other (until the time when she started making me a broccoli free version). Many things changed since that time, 3 of us kids are now parents ourselves, some of us have better relationships with cars (that is, some of us moved to a house with a pole-less parking and some of us still fills up the gas tank with the wrong fuel), some of use speaks English and some still crave that 4 o'clock cookie, I learned to use salt the "normal" way, and most importantly, I learned to like broccoli.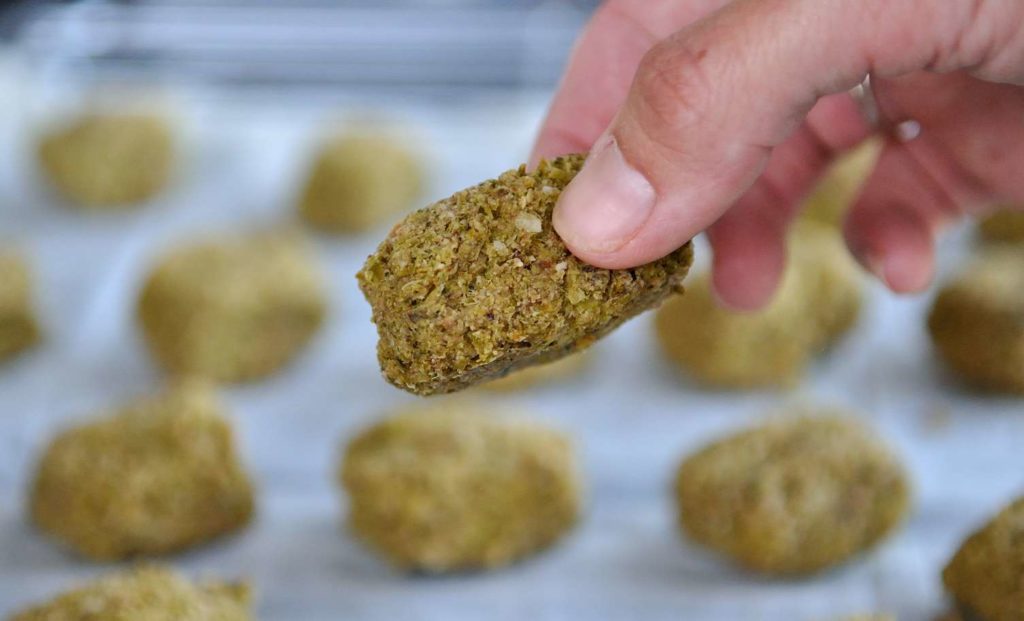 These broccoli tots, are crispy on the outside and soft on the inside, and I promise you are not going to want to put them aside 🙂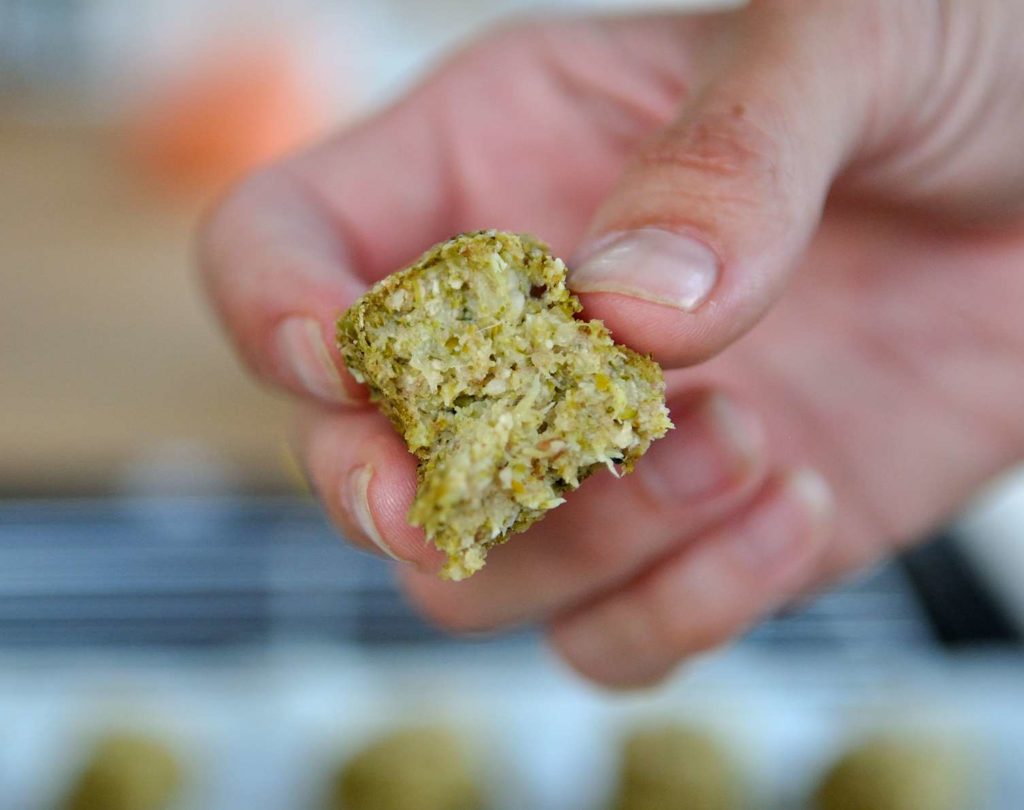 …