This post is also available in: Hebrew
Sweets and I are in a love-hate relationship for many years now. I grew up in a house where we had a cupboard full of sweets and snacks, and when supply went down we filled it up in our weekly groceries shopping. As a child' I loved it. As an adult trying to practice health balanced diet and lower my sweets intake, it is not easy. Its hard to tell what affects our sweetness preferences as grownups, whether it is what we were presented to as kids, or our own character, or even our DNA. It is probably a combination of all of the above, plus more. For example, my sister, who grew up in the same house, couldn't care less about sweets, and would always prefer a salty snack over a sweet one. I on the other hand, crave sweets more than I wish I did, which is why I try to moderate the amount of sweets we keep at home.
I also grew up in a house where diabetics was always in the background (parents). Thus, I am well aware of this disease's destructive affects on a persons life. Most people are probably not even aware that diabetics is considered to be the epidemic of our times. Statistically, one of every 3 people is expected to get diabetics at some point in life. The amazing fact is that in many of the cases you can prevent or at least delay the disease for many years, with balanced nutrition and exercising sports.
With that in mind, I try to present my kids healthy, balanced eating habits, which will still be fun for them. We don't have commercial sweets and snacks at home, and if we do (cause someone got us), my kid knows to choose one a day. We also don't buy yogurts, muffins, cookies, ice-creams and biscuits. Fruit would usually serve as desserts and snack for us. We do however make together home made muffins, cookies, ice-cream and chocolate, which moderates the insanely high amounts of sugar these commercial products have, as well as provides us some quality time together.
Some people have commented to my husband and I that we are "abusing" the kids and that we should let them enjoy childhood and have all these candies. I personally think the contrary is true, we do good with them by providing them a balanced diet and teaching them by example how you can practice a healthy and balanced diet while still enjoying home made sweets (with occasional commercial ones also, we do not live in a vacuum..). Life will present them with endless opportunities to eat commercial sweets and snacks anyway…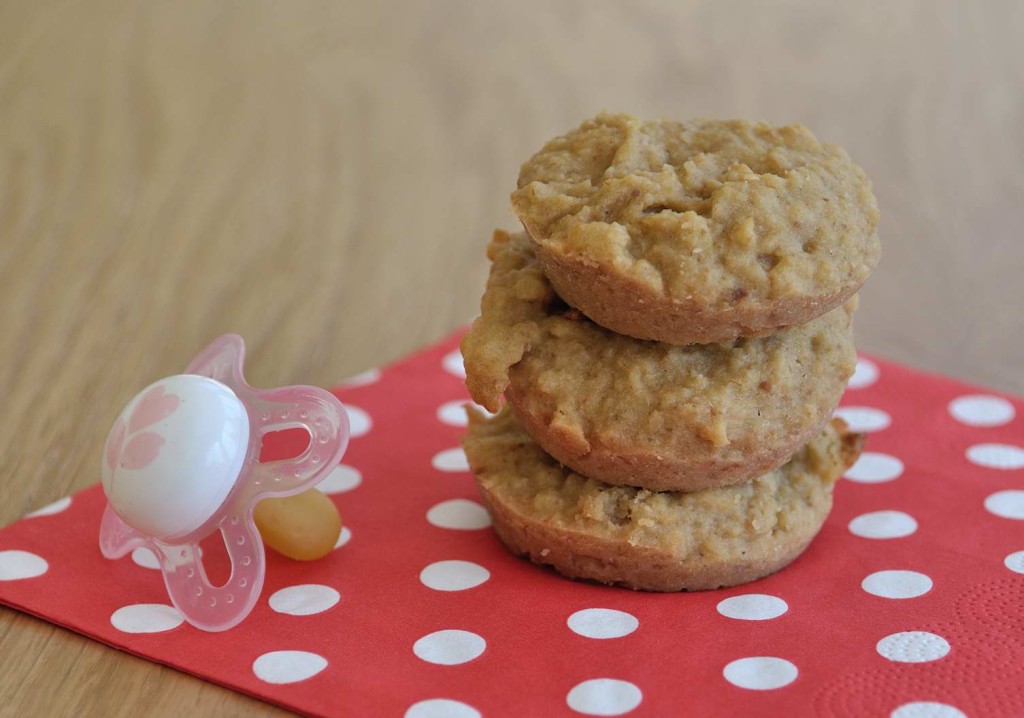 With my younger daughter, which is 8 months now, this is less of an issue, as she does not know what are candies yet. However, when we are outside, occasionally we will see other toddlers and they will be eating biscuits and similar snacks, and she does look at this interested. For such occasions I was trying to search the web for some finger food for her, that she could hold by herself and take small bites, and that will also be nutritious for her and not loaded with sugar and other additives. Since I didn't find anything satisfactory, I just made one. I make these once a week, kept in the fridge, and give her one as needed.
Don't expect anything wild with regards to flavors here. The flavor is deliberately mild, in order to avoid the circle of wanting something sweeter every time. The texture of the mini muffins is soft and melts in your mouth, with a very mild sweetness from the apple.
One last note before the recipe: like with every new food you give your toddler, you are advised to seat next to them at first to make sure they are able to swallow it and not choke, and follow up later in the day for allergic reactions.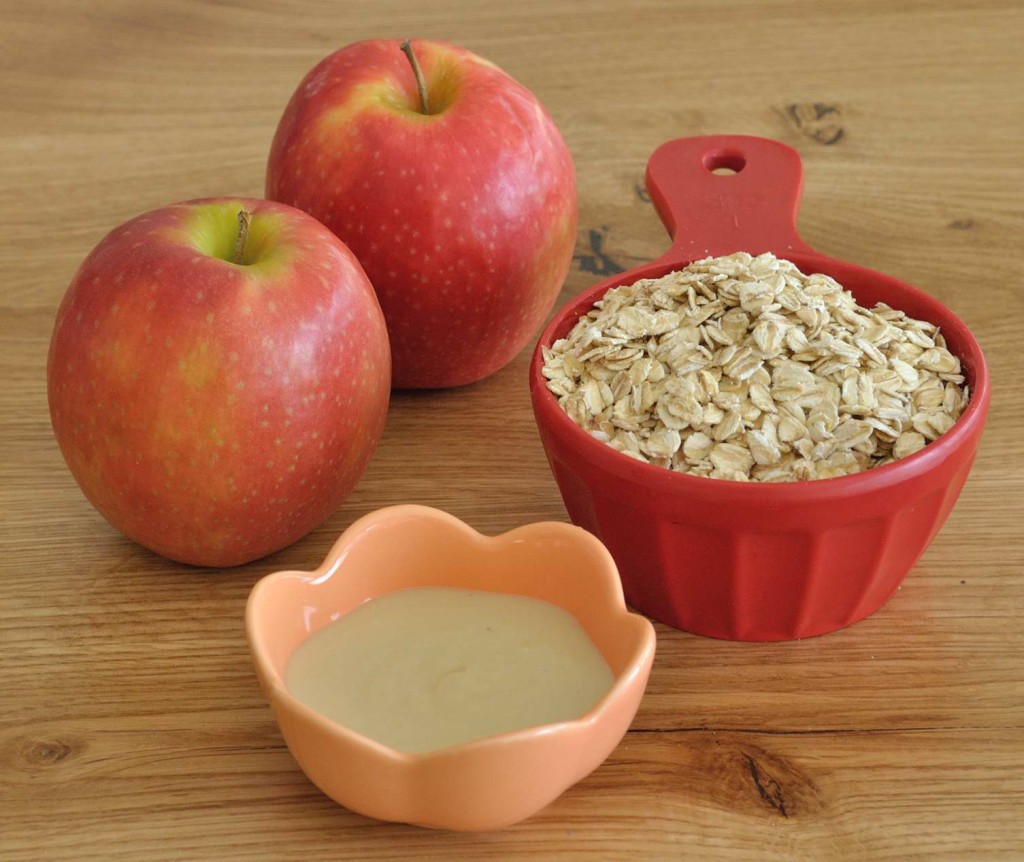 The Dishometer Rating: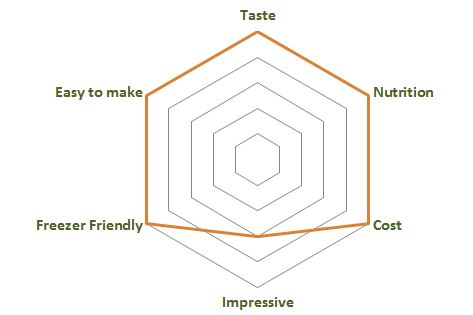 Toddler Mini Muffins Finger Food
Mini muffins which are super quick and easy to make, and are great for toddlers to serve as finger food
Recipe type:
Dessert, Snack
Ingredients
1 and ¼ cup rolled oats grind into oat flour (use gluten free oats if needed)
2 big red apples pureed in blender (can sub with 1 cup bought apple puree)
2 tbs almond butter
Instructions
Turn on the oven on 180 C degrees.
Mix all the ingredients in a bowl until they form a homogeneous batter
Fill up mini muffins tins with the batter
Bake for 20 minutes