This post is also available in: Hebrew
I happened to attend a gathering a few weeks back, that included a bunch of people I know only from Facebook. I was sure I'd recognize all quickly, hey I "know" them, right? Or at least I should know how they look like..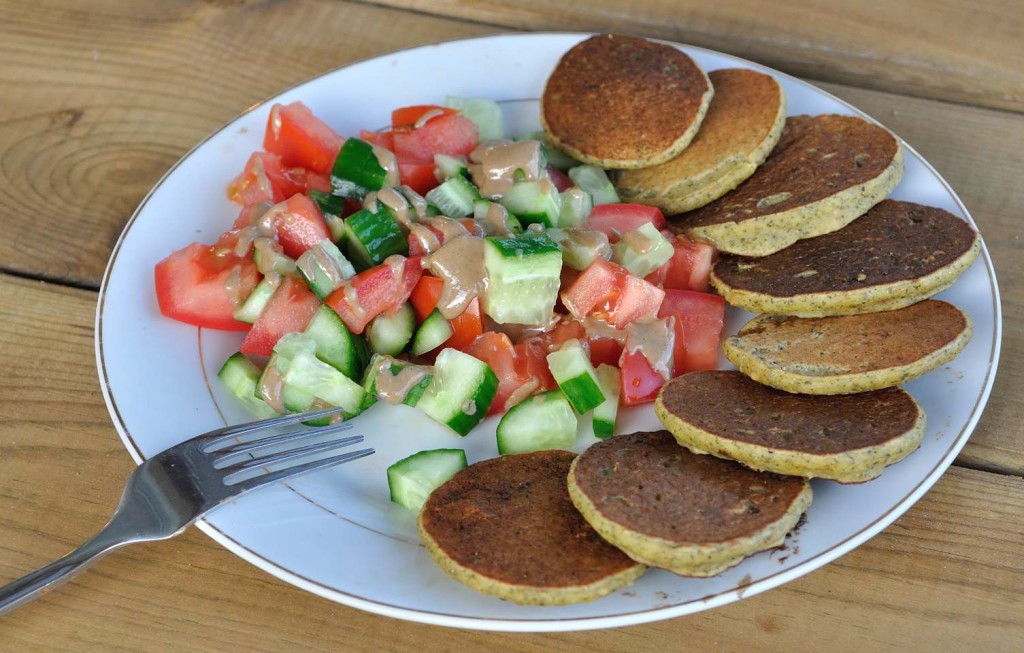 Well I couldn't recognize any of my acquaintances from the Zuckerberg kingdom, and it made me ponder (again) about how much Facebook (among other social networks) makes us share and show off only the good, happy, glowing, and beautiful aspects of our lives, and hide any others, which can sometimes lead to a real twisted perception of other peoples' lives.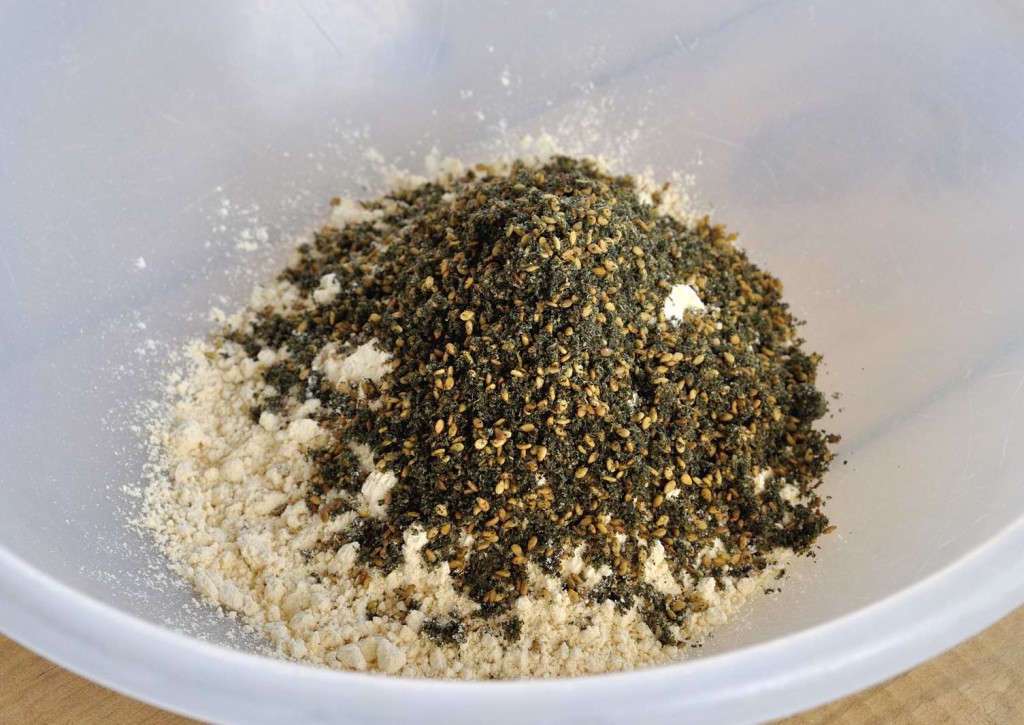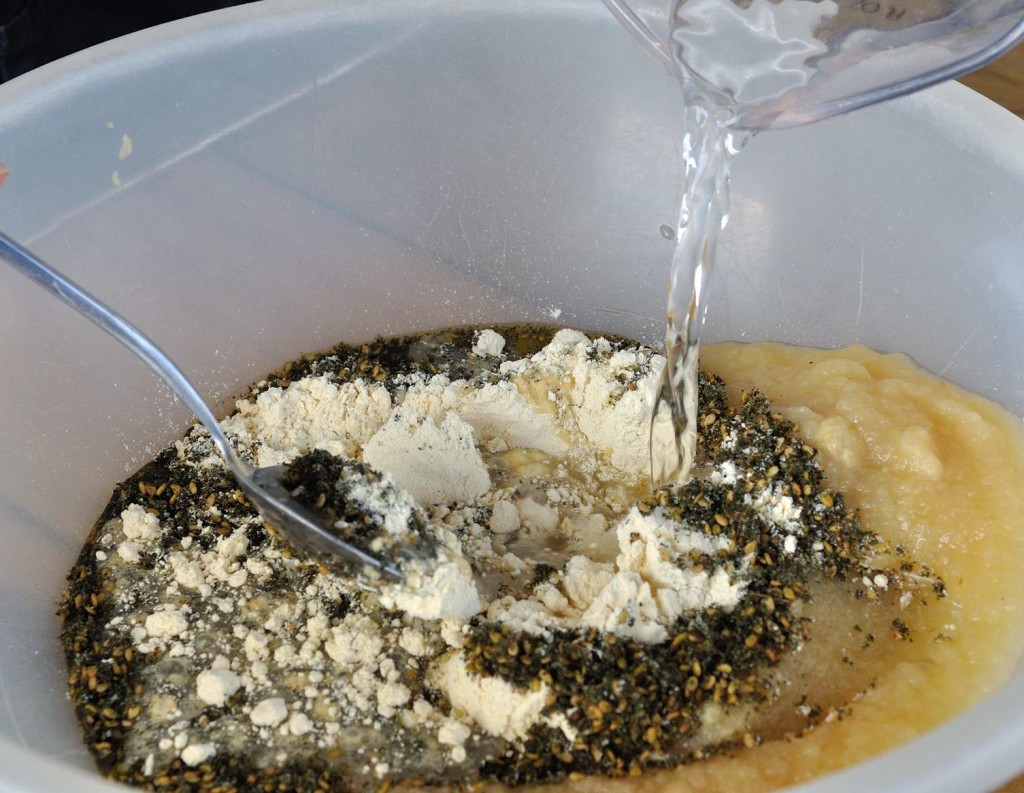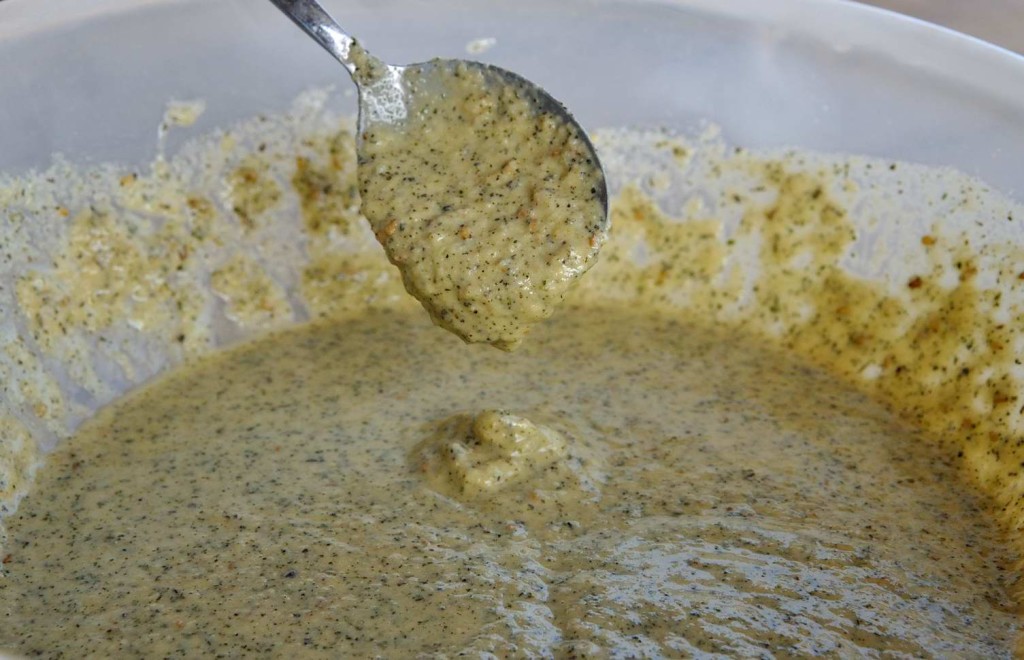 Even here, on my blog, I obviously share only recipes that turned out real good and work hard to take a nice photo of them, and it is less relevant to vent about the other bad or just worse versions of that recipe that were part of the development process, or show you the dirty kitchen, etc..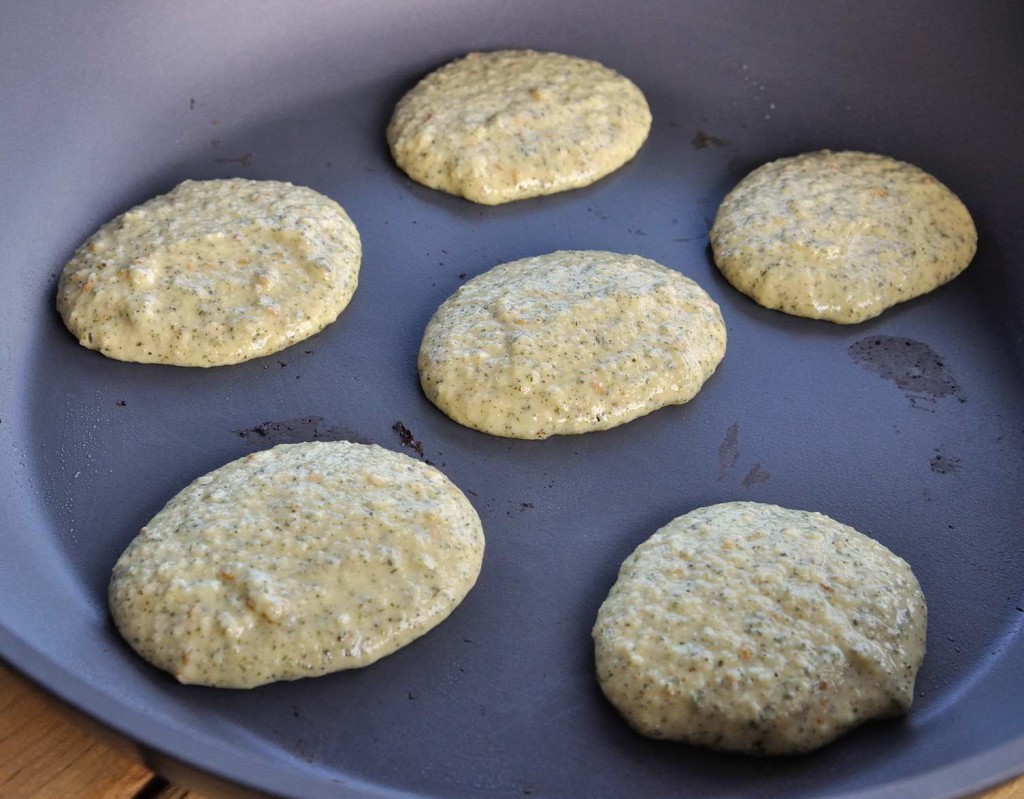 So in order to moderate a bit this highly purified online world, that shows only the good parts, I decided to share in this post some areas I am no so good at (to say the least): so.. I don't know how to whistle, and can't say I haven't been trying since childhood. I get really confused when I need to calculate percentages in my head, especially when the calculation involves big numbers with many zeros in them. I know nothing about politics. My first born is 4 years old yet I never cut her fingernails, it makes me nervous and her grandparents like to do it so I let them. And a confession that has more to do with this blog, up until very recently, I was pretty bad at making chickpea flour omelettes (which should be basic for vegans, I know..), they just turned out too dense and while OK, still far from something I would post here..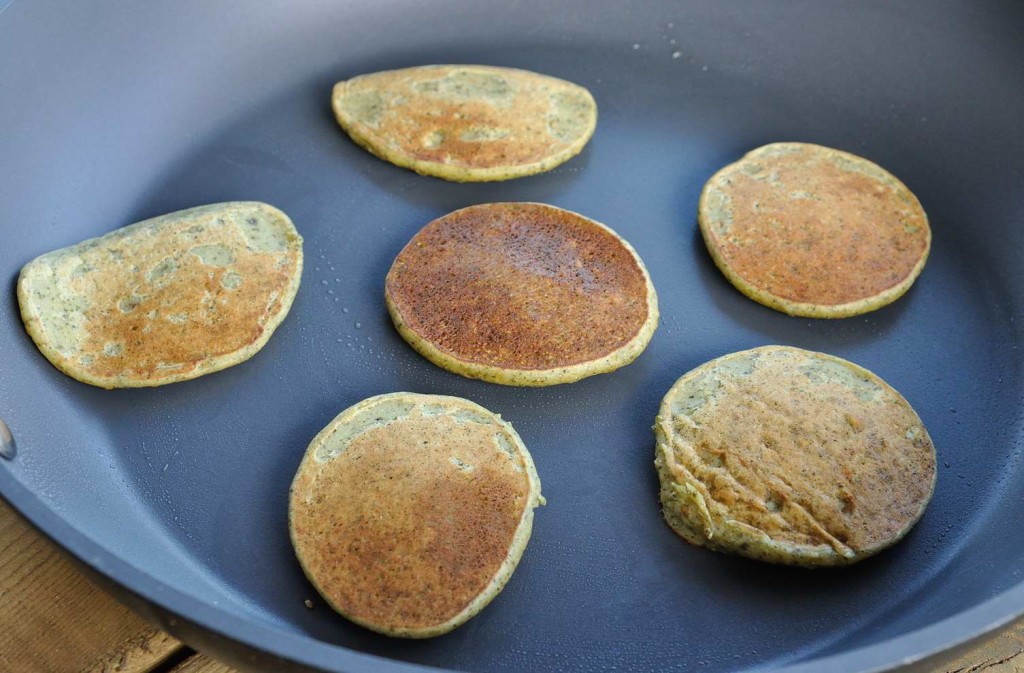 But lately, we've been getting nice quantities of fresh za'atar from a dear friend, which made me want to put za'atar in everything, and I found out that it really gives many dishes a nice edge, so I played a bit with chickpea flour, and turned out with this awesome version for za'atar and chickpea flour mini omelettes, which are soft (due to the apple sauce, do use it!), are as simple as it gets in terms of how to make them, and are so tasty.
Oh, and to close this post with a bit of positiveness, I have to say I am good at some things, and one of them that I'm proud of, is that in contrary to the stereotype about woman, I actually can park a car really well (even reverse parking), including a truck, so I've got that going for me which is nice 🙂 .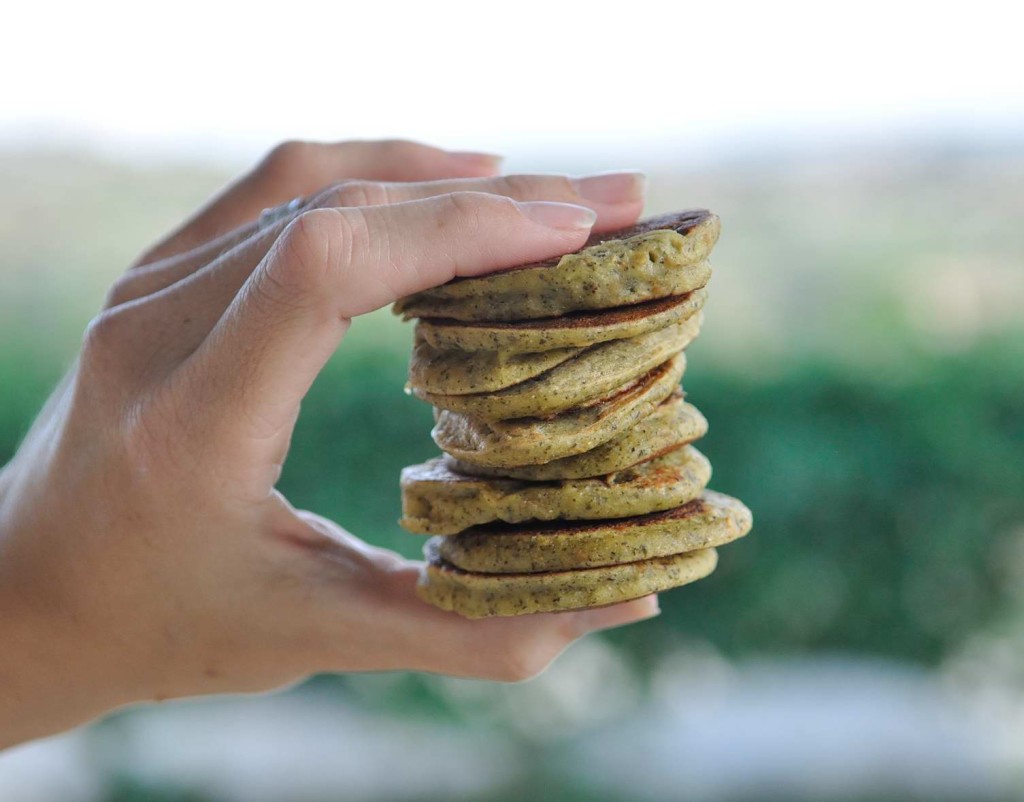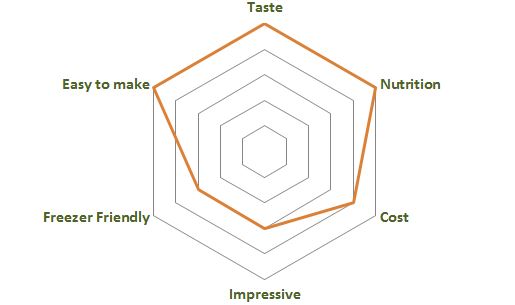 Chickpea flour mini omelettes
Easy to make, tasty and so quick mini chickpea flour omelettes
Ingredients
¾ cup chickpea flour
100 g apple sauce
2 table spoons za'atar
2 table spoons olive oil (plus one tea spoon for greasing the pan)
½ cup water (more or less)
¼ tea spoon salt
Instructions
Place all ingredients in a bowl, dry ones first, and start gradually adding the water until the mix becomes runny (a bit runnier than pancake batter). Add some water as needed. Mix thoroughly until well combined (better to use a manual hand mixer for this to avoid chickpea flour lumps).
Warm a large non stick skillet with one tea spoon of oil, when warm enough add the mini omelettes in (about 1-2 table spoons for each mini omelette.
Heat for about 3 minutes (gently check using a spatula that the bottoms have browned), flip and heat the other side for about 3 minutes as well (can be a bit less here, as these omelettes are actually even better when their inside is a bit "not done").
Serve warm.
P.S.
If you liked this and want to be updated with new recipes, Like VeganHightechMom on Facebook or register to get updates via email (This is mostly recommended as it is the only way to ensure you'll receive the recipes. And check your spam or "Promotions" tabs, as these email might end up there sometimes).
Moran