I've been trying to sit and write this oh-so-original post for a while now, but December is a time of family celebrations here, and with my business I've found December has a lot of other duties, so I'm a bit late.
But here they are, the most viewed of 2017:
My almond lentils patties are at the top of the list! perhaps because they are delicious, perhaps because they are tasty with or without sauce, and in the oven or in the pan, and also after freezing them, perhaps because they are a great gluten free dish. Either way these are a staple in our house as well for years now, and I make them every time I am hosting or need to make something when we are invited.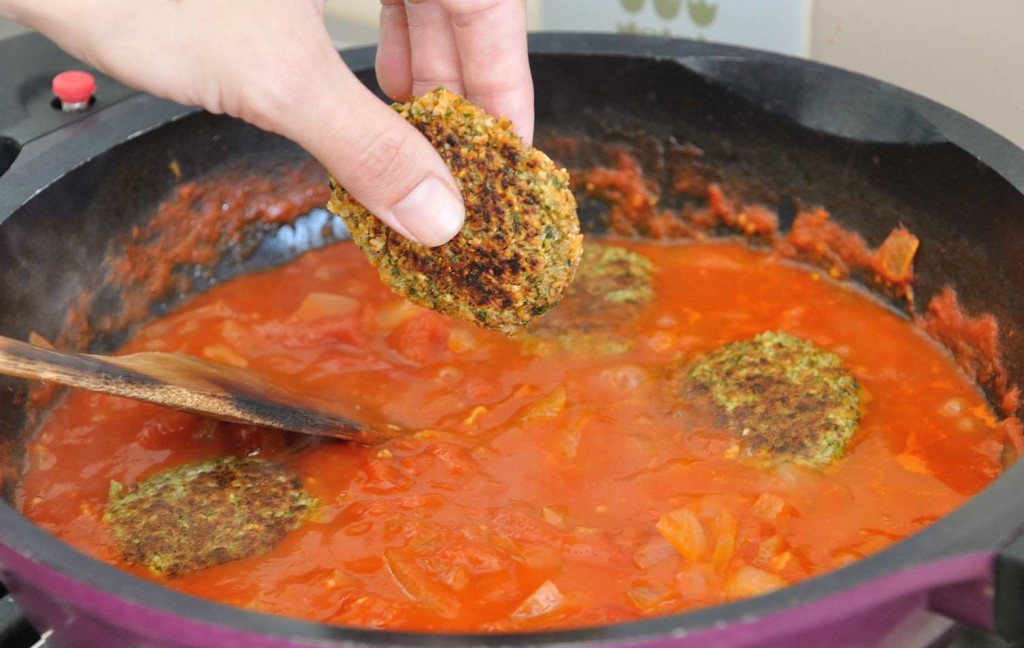 In the second place, my post about how to make fresh almond milk and what to do with the almond pulp leftovers.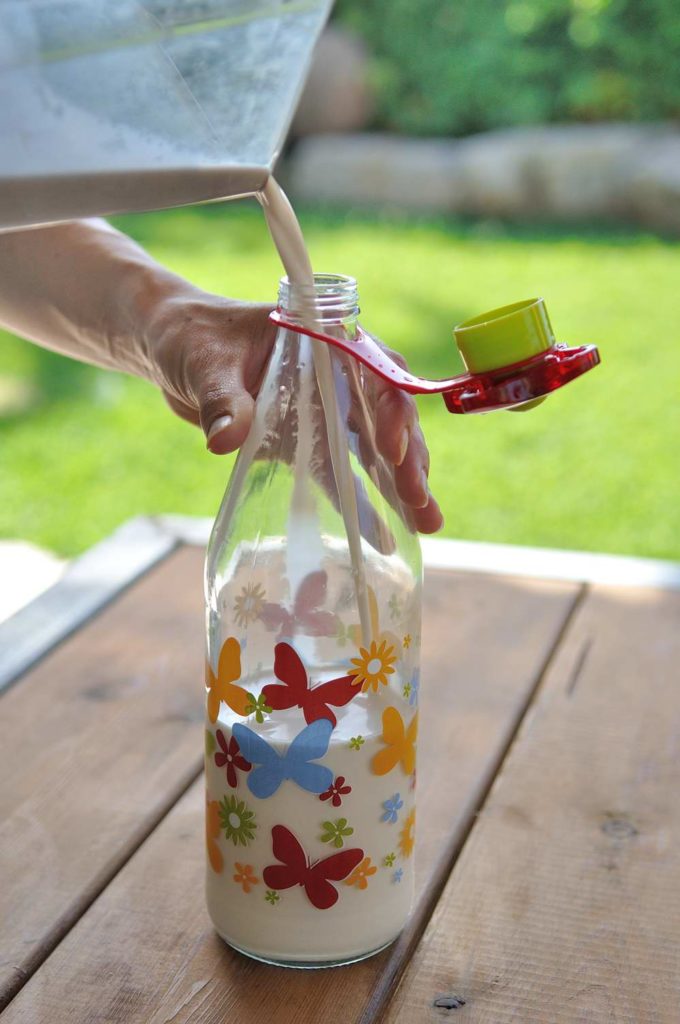 In the third place, my health cookies. You can play with the main ingredient, so can create them as Tahini cookies, almond cookies, peanut butter cookies, and more.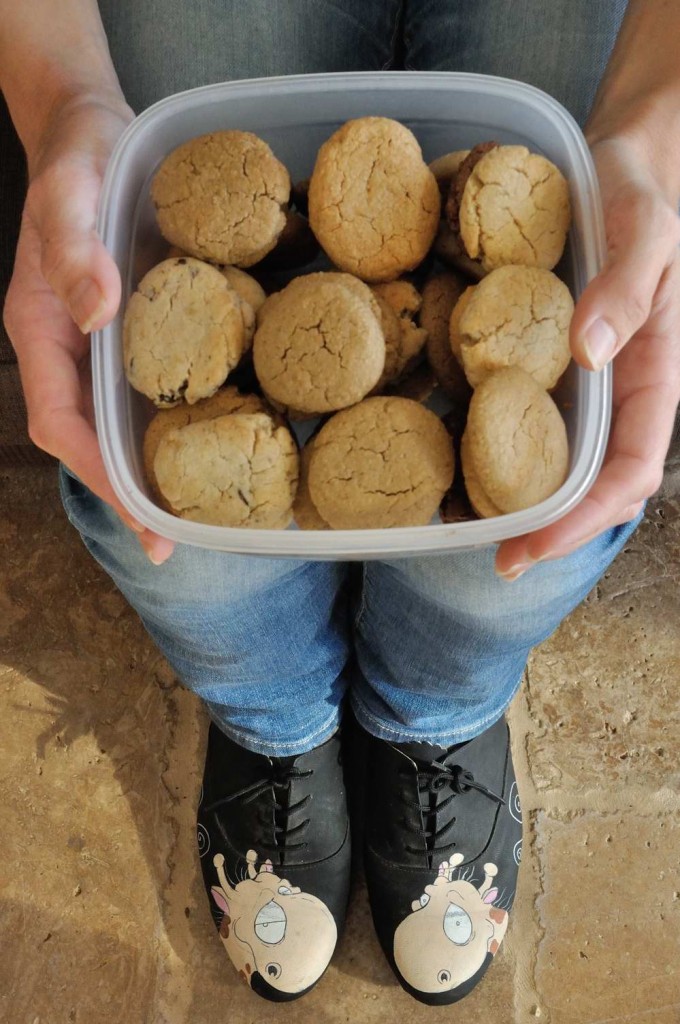 In the forth place, how to make home made granola, and how to add buckwheat in it and to actually enjoy it.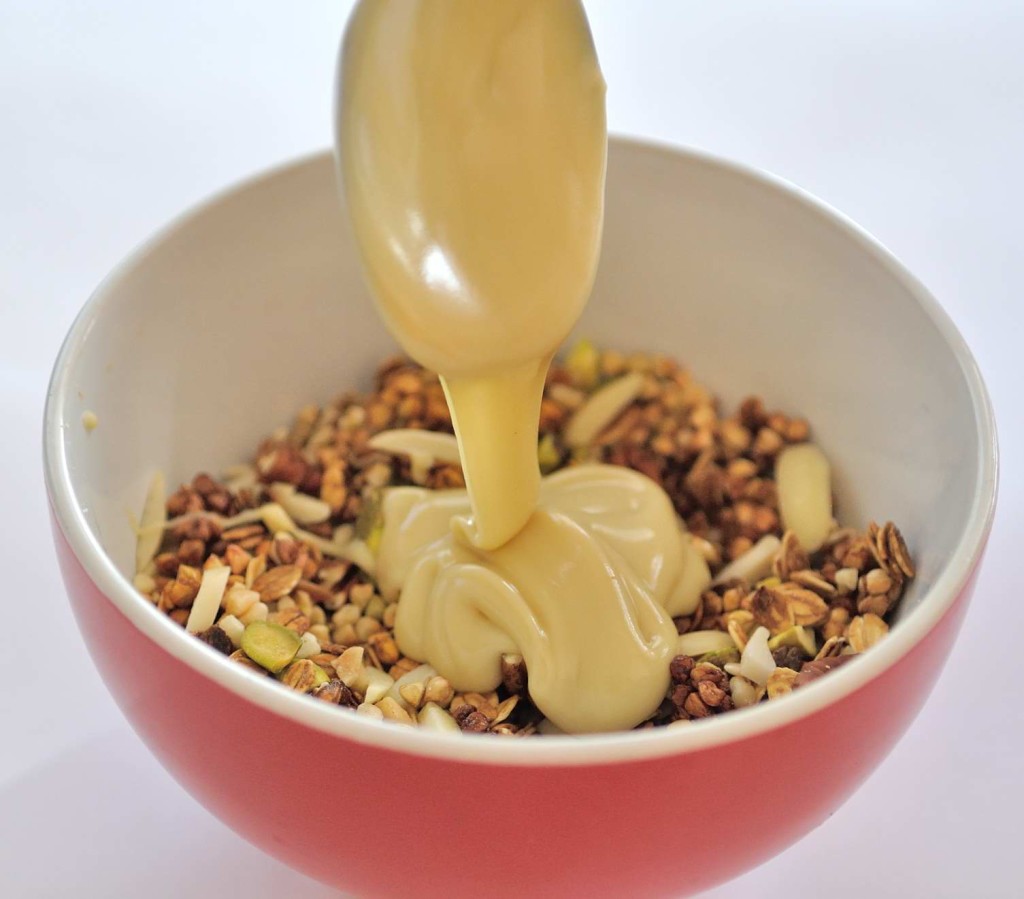 In the fifth place, crunchy "Nutella" chocolate bars.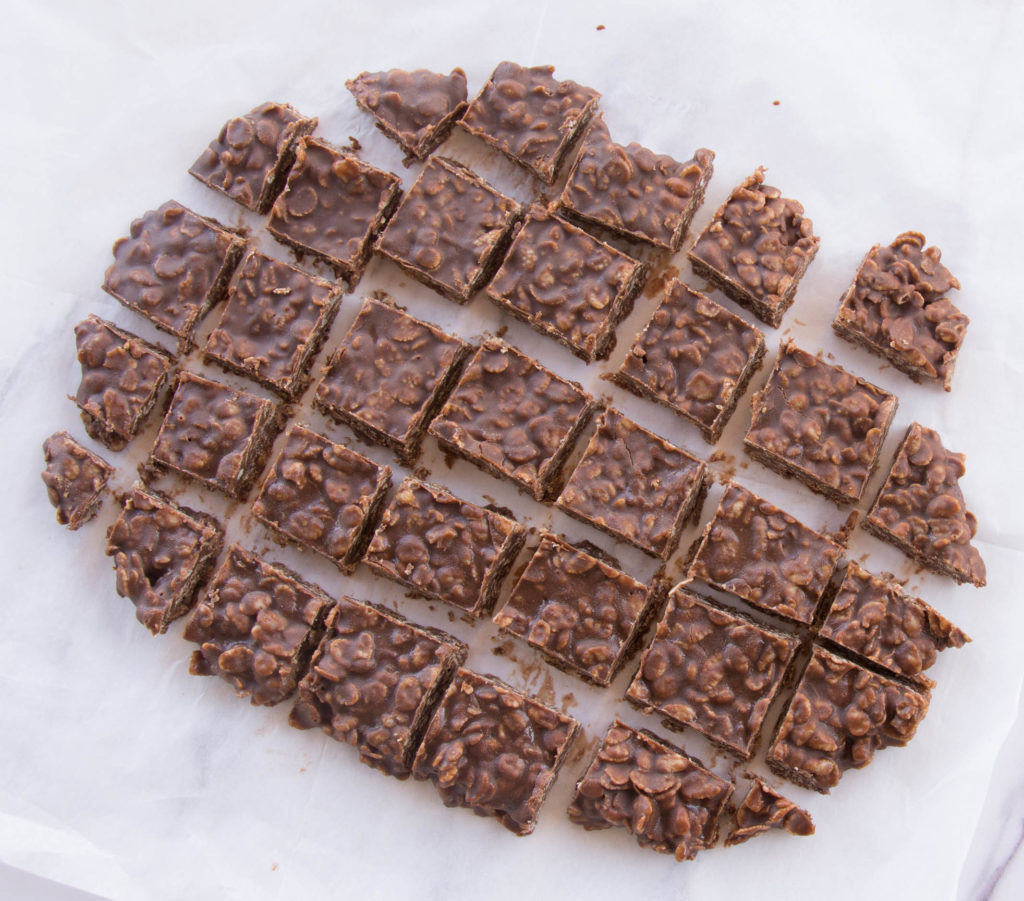 In the sixth place, 30 spreads to keep your sandwich interesting.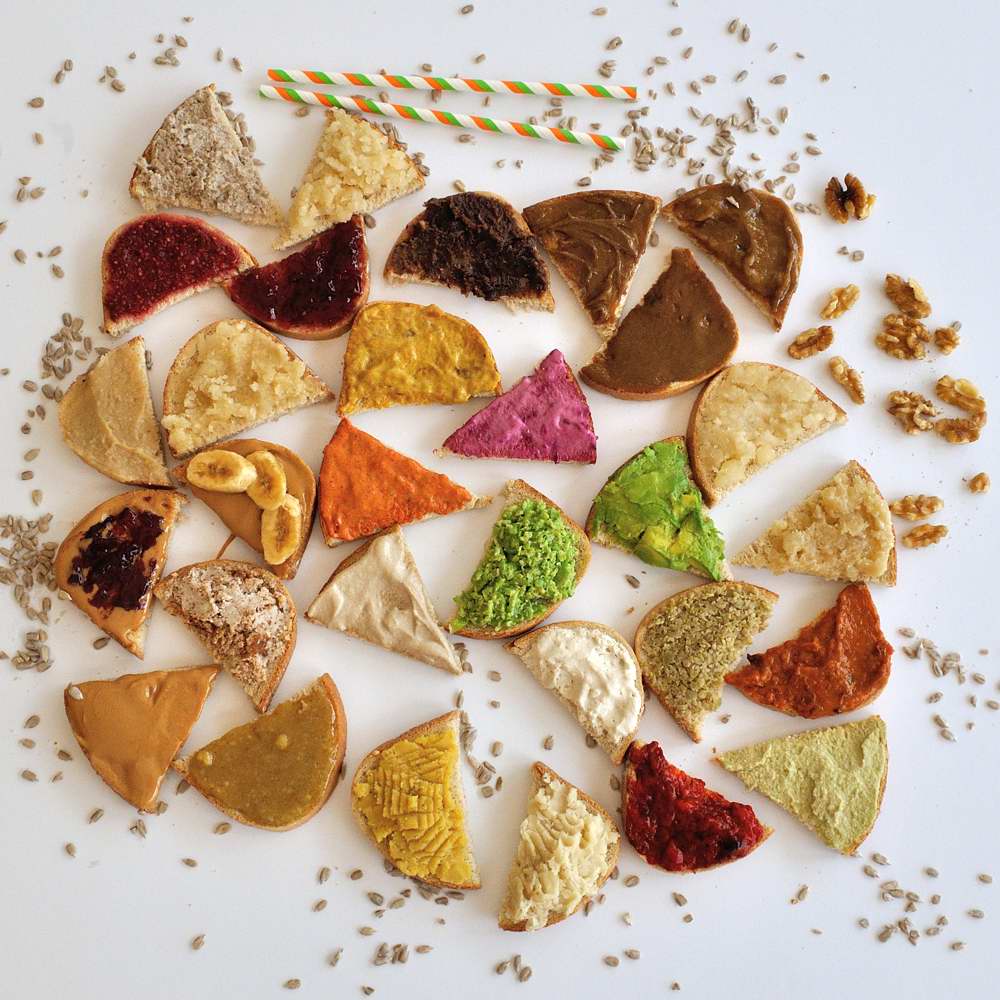 In the seventh place, my modular nuts ice cream: 4 ingredients, and you can also enjoy it.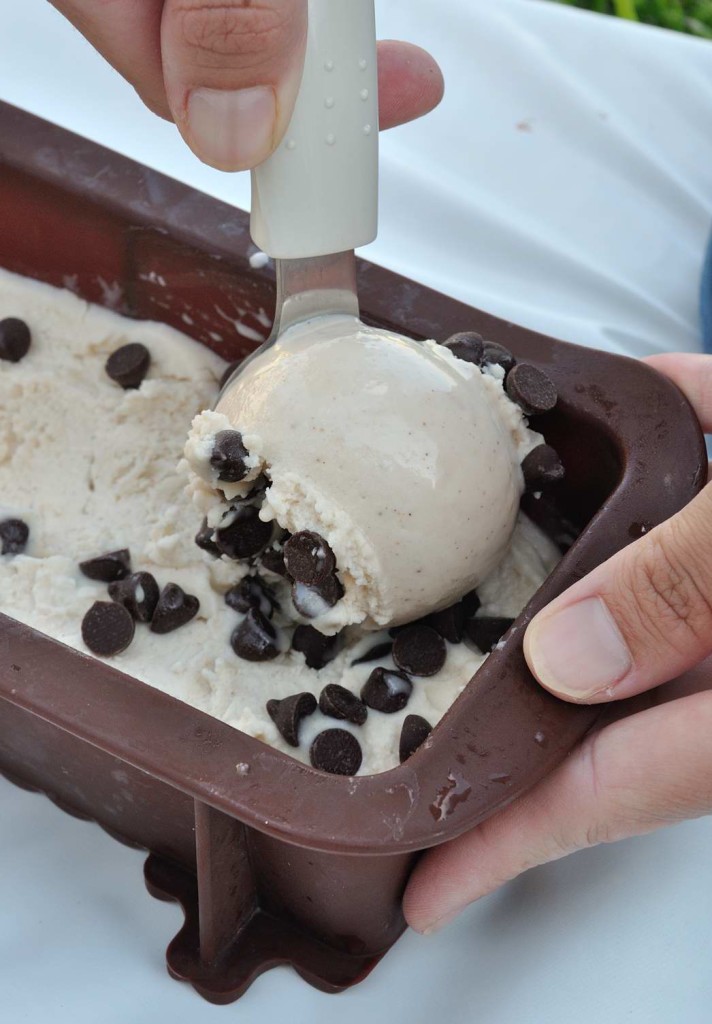 In the eights place, this lovely chard pinwheel bread by Rivka.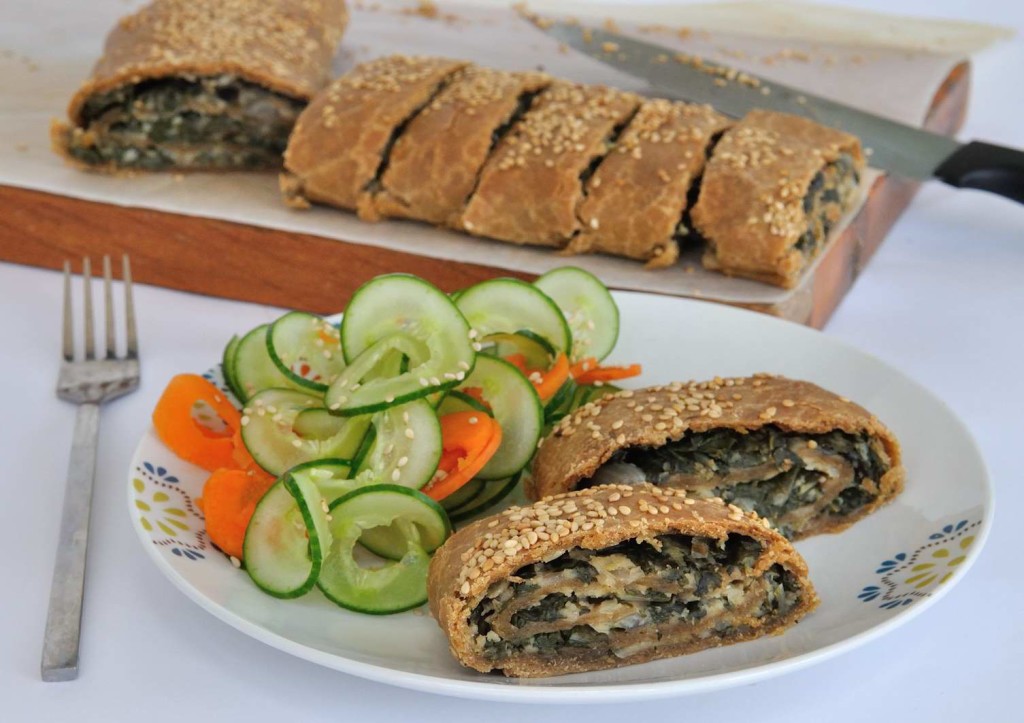 In the ninth place, my Halva muffins. They are my go-to recipe for surprise guests, picnics, etc. One bowl, good ingredients, and great muffins come out of your oven.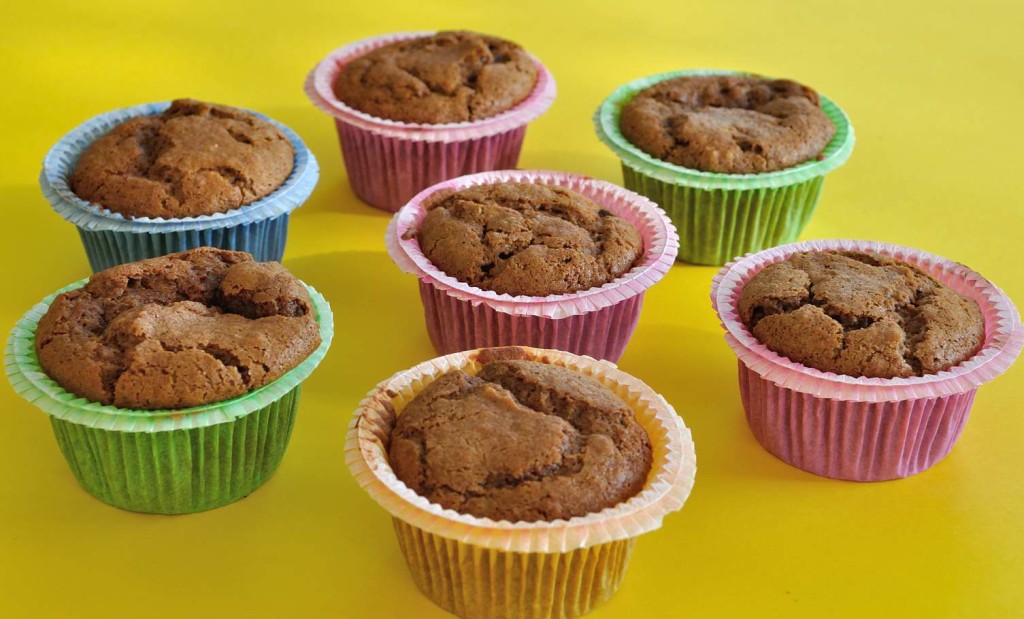 And in the tenths place, my chocolate chips cookies. This is the first post I started taking the pictures for this blog on my own, so I'm really excited about that.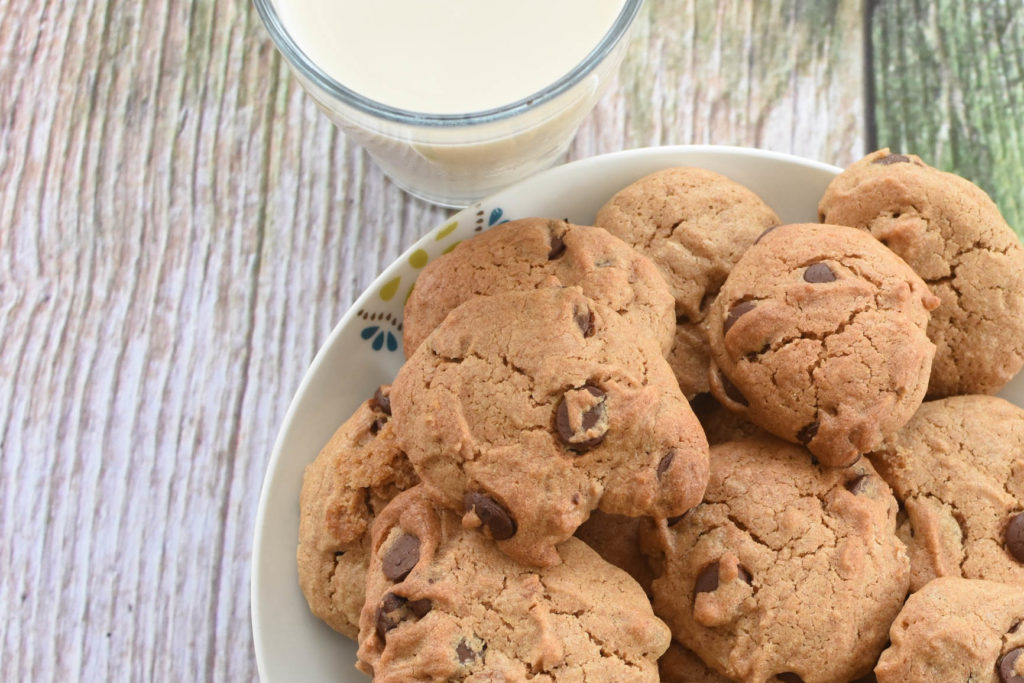 I wish all of us a great, full of health, love and smiles 2018.
Keep coming here and comment 🙂
P.S.
If you liked this and want to be updated with new recipes, Like VeganHightechMom on Facebook or register to get updates via email (This is mostly recommended as it is the only way to ensure you'll receive the recipes. And check your spam or "Promotions" tabs, as these email might end up there sometimes).
Moran